Not the most creative title but let's just focus on the fact that I am finally posting Wes and Sara's sunrise photo session!! I think I've explained this several times already but for clarity's sake, Wes and Sara are our neighbors and some of our best friends and the four of us had the most awesome vacation in St. Augustine back in June.
What we DIDN'T know then as we ate pizza and laid in the Florida sun and shopped and took pictures like crazy is that in six short weeks Dylan and I would be moving away. Looking back it makes our trip- and all the pictures we took- that much more special.
Sara is an amazing photographer here in Columbia and we traded photo shoots while we were there. She got
our session
posted at lightning speed. I, on the other hand, have been slow.
We headed out bright and early and wandered around the marina (note to self: some people actually sleep in their boats and do not appreciate loud photographers at 6 a.m.) before finishing the shoot at
Castillo de San Marcos
, a gorgeous old Spanish fort on the water.
If you know Sara personally or follow her blog, you know that she likes BIG POSTS with lots of images. : ) So in true Sara Parker fashion, here goes- this is a lot more than I usually post! Prepare for your socks to be rocked off, cause this is one attractive couple.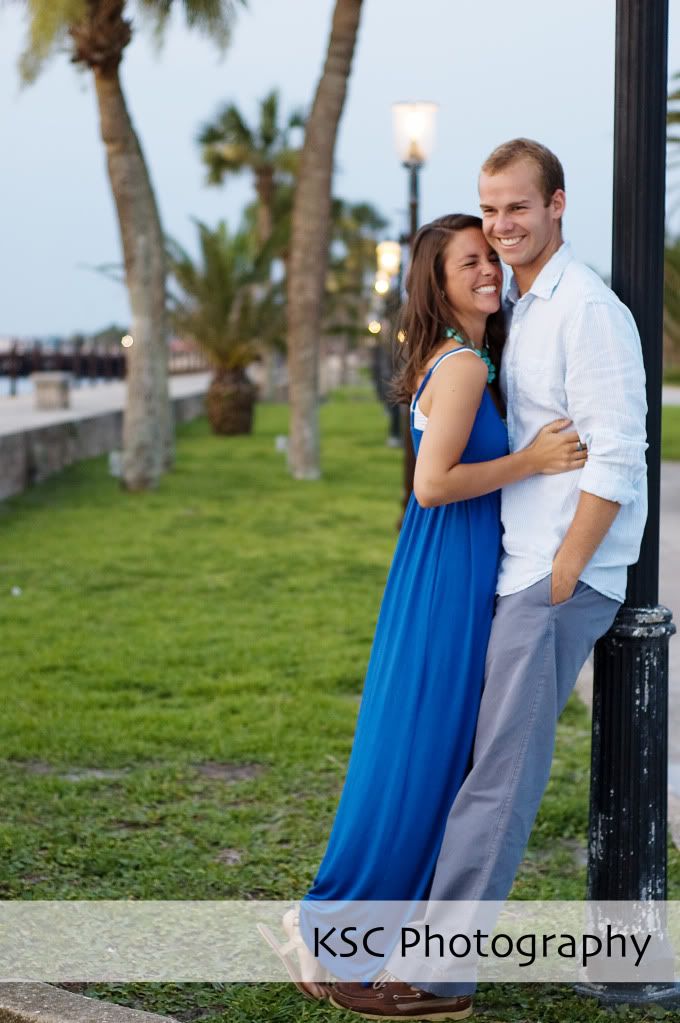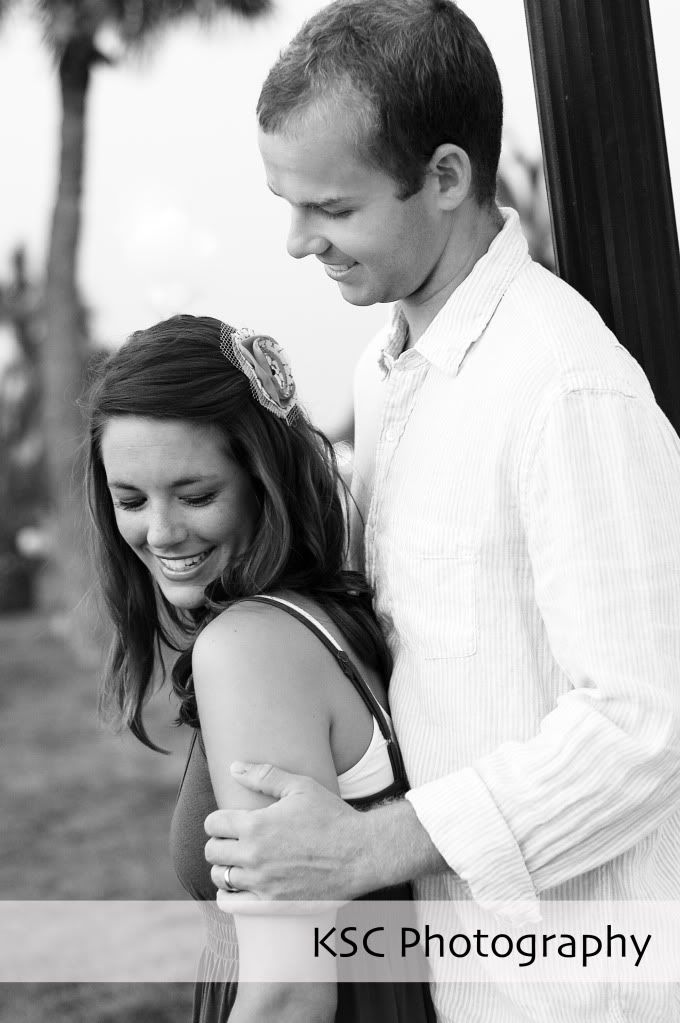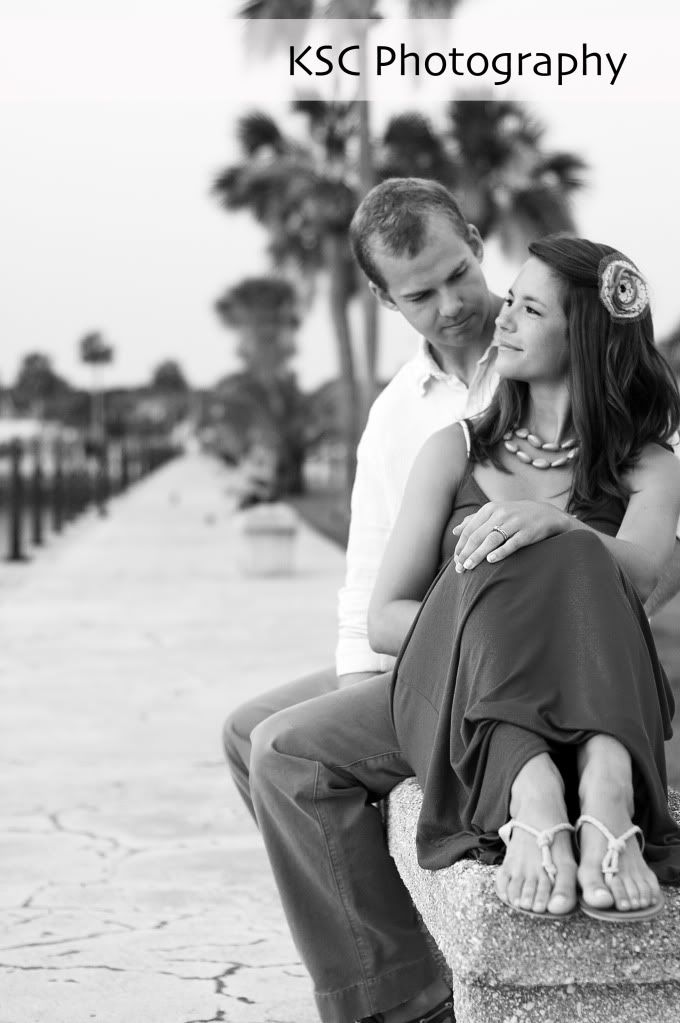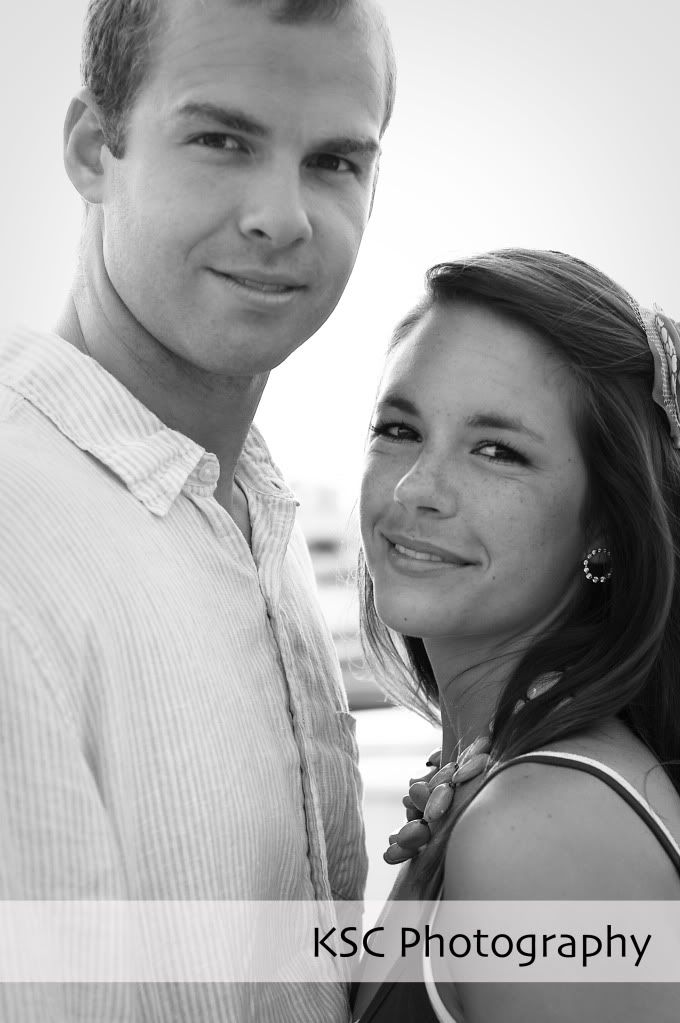 These next two are some of my faves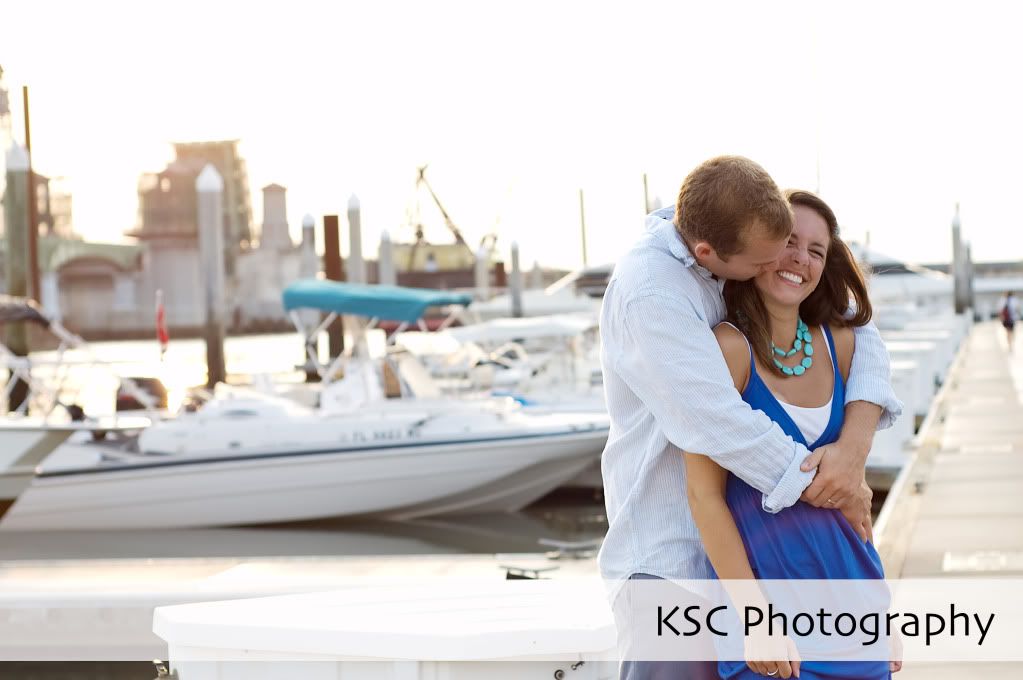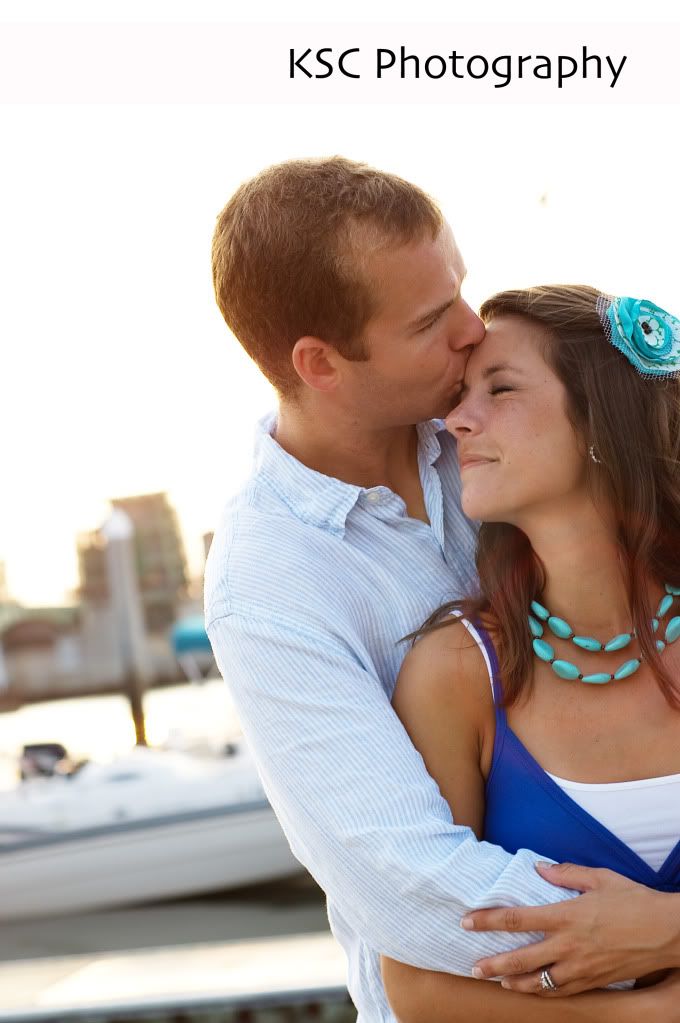 How AWESOME would this be as a huge canvas??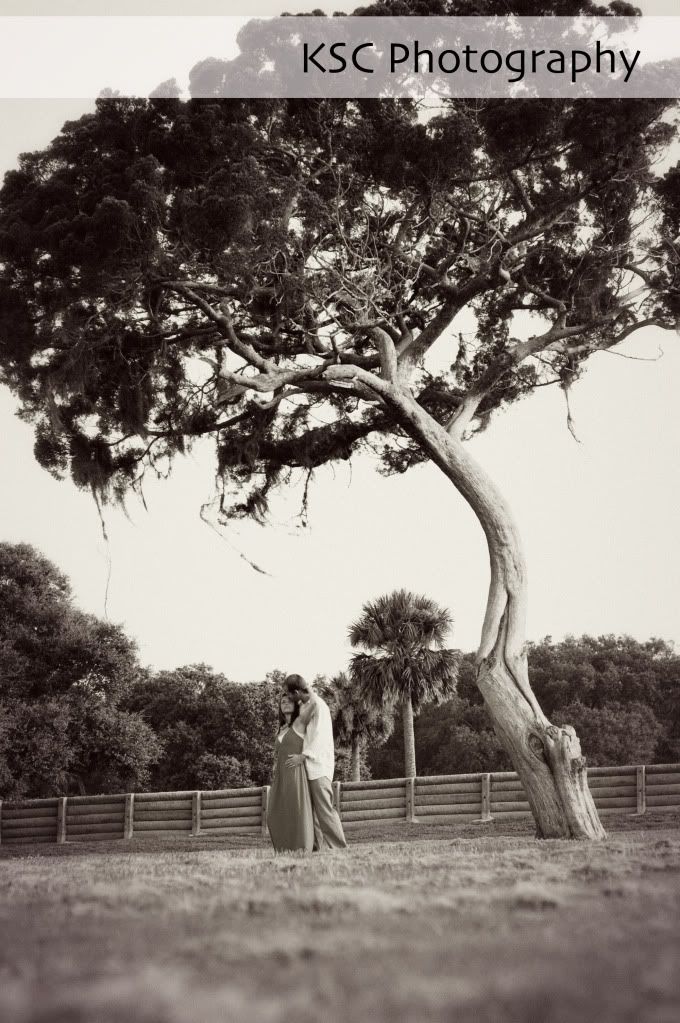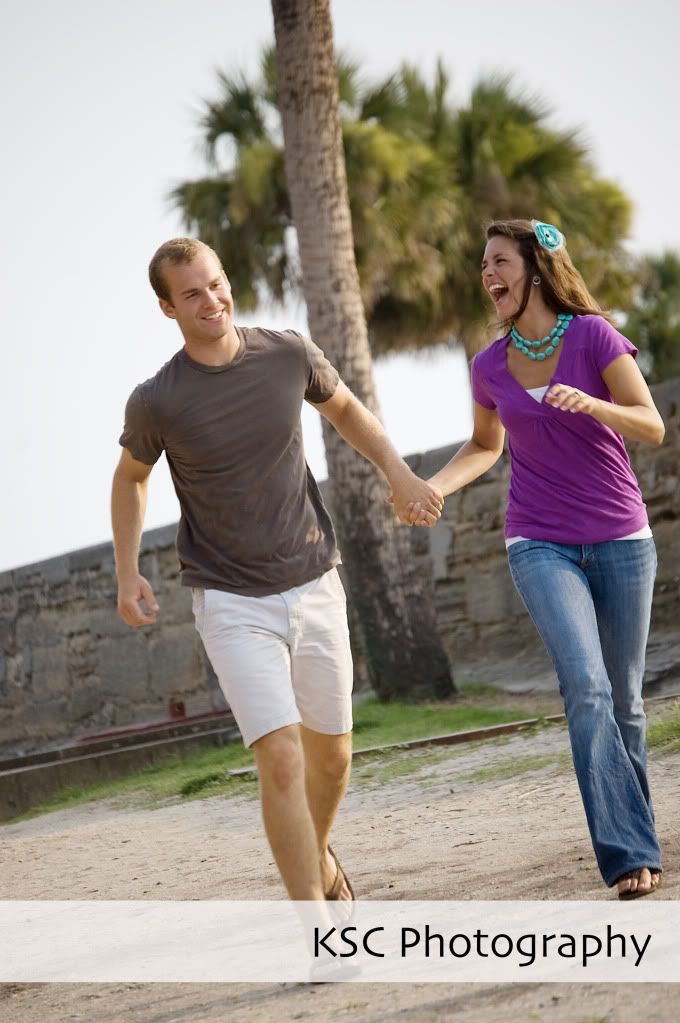 What a perfectly matched couple. Equal amounts of ridiculous.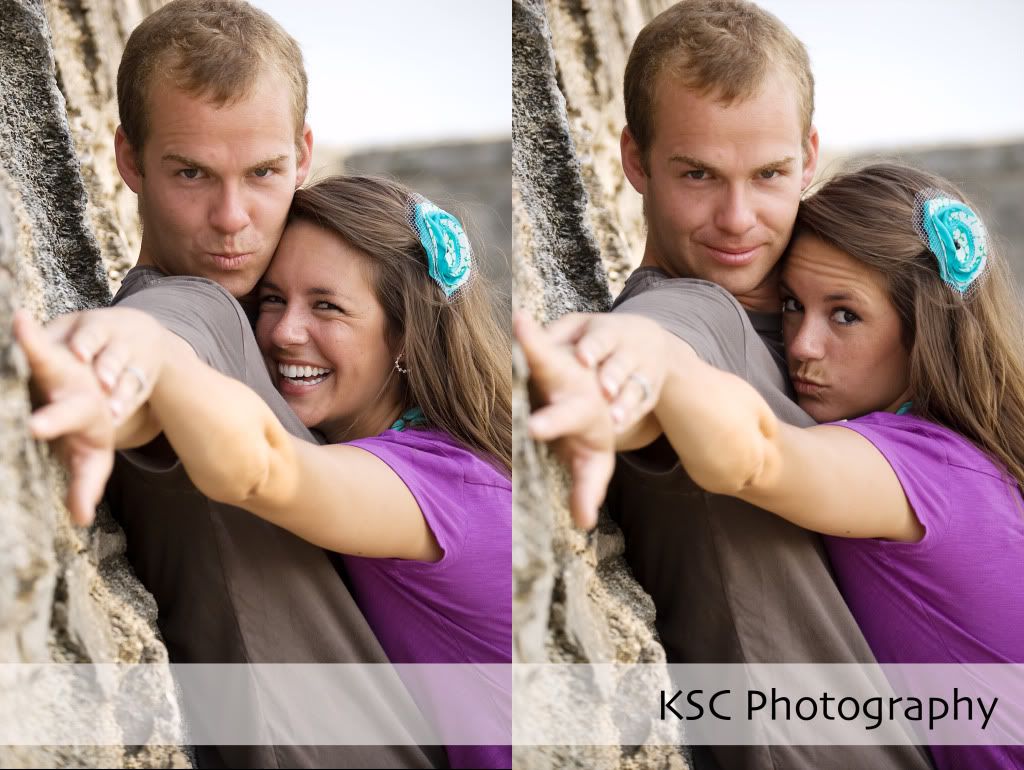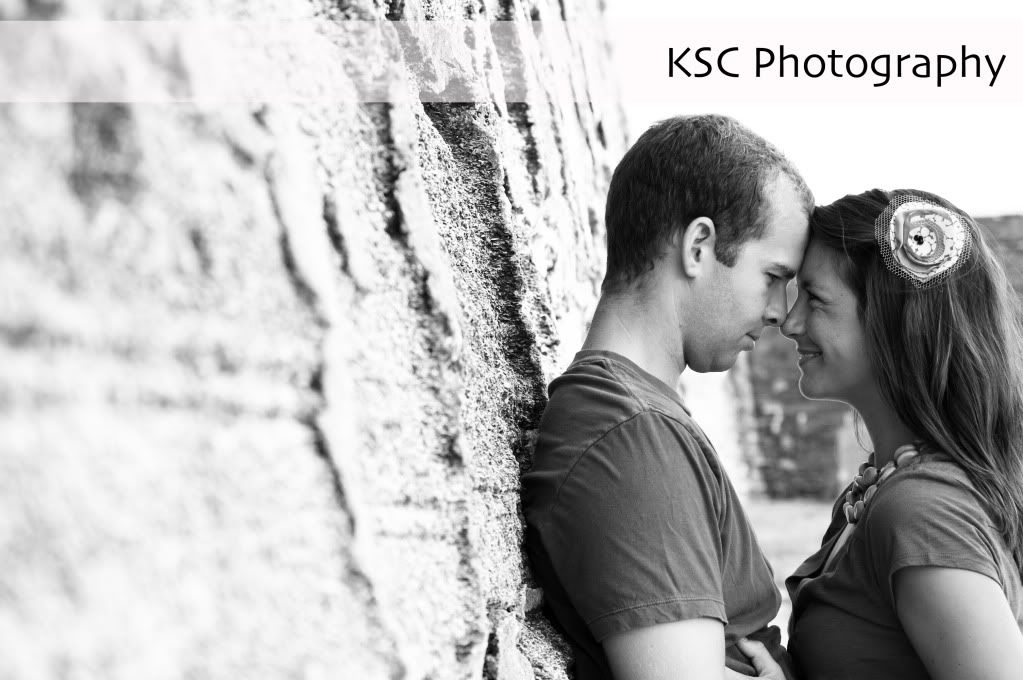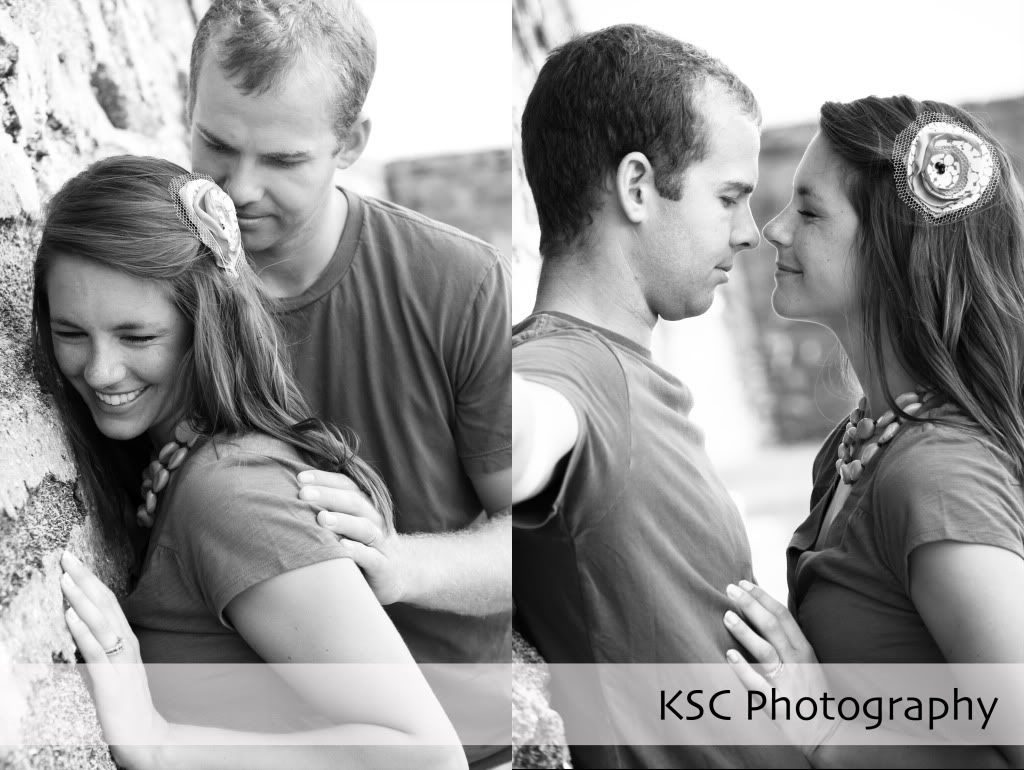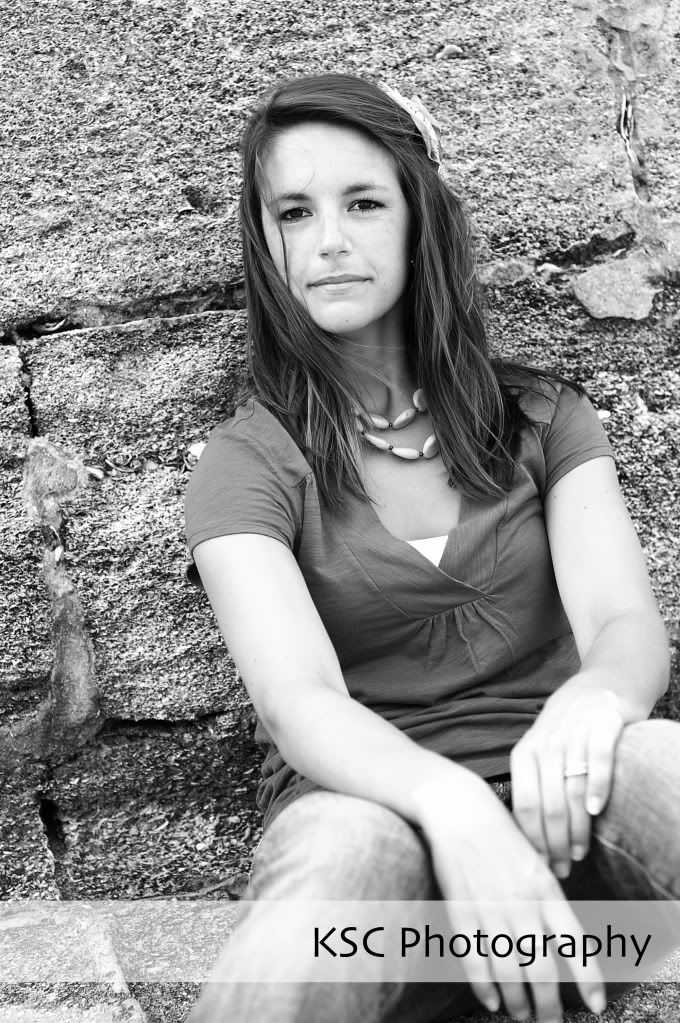 I guess it makes sense that I post so many. It was, after all, the most images I have ever shot in one session. And the longest session I've ever done. And really awesome locations. And such beautiful light. And some of my best friends. And it just would have been hard to choose less.
I'm sure at this point you are wondering why I am not sobbing uncontrollably. It's called DENIAL people, and it's not just a river in Egypt. Clearly I plan to pack Wes & Sara up along with our house and take them with us. Duh.
Cause everyone needs a little bit of this in their lives.