I don't know what it is these days, but there are boys everywhere. I feel like the vast majority of my shoots are boys and all my pregnant friends are having boys. Where are all the little girls? Is there something in the water?
Anyway, if you want the definition of 100%, rough-and-tumble, bug-finding, ball-playing, happy, healthy, through-and-through boys, look no further.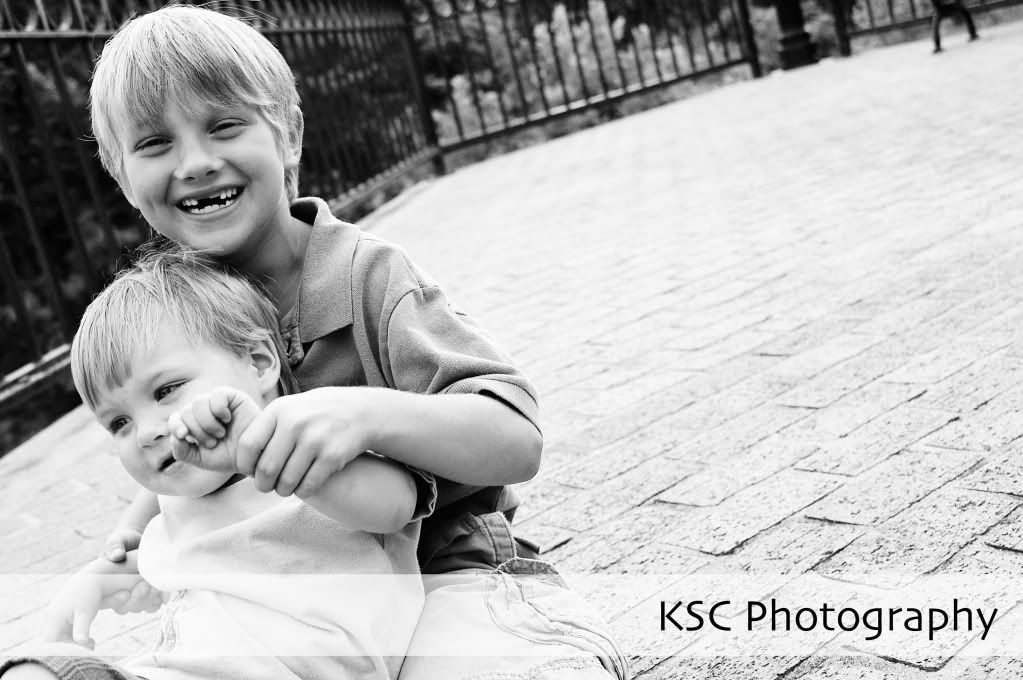 Poor Tonya has had to reschedule literally every session we've ever done, because without fail one of her boys ends up with a black eye or a scraped face. But what can you do- boys will be boys! We finally got everyone in one piece and headed out to Riverfront Park in downtown Columbia.
I love how caring Zackary is with his little brother Seth. These boys have the perfect amount of sweetness mixed in.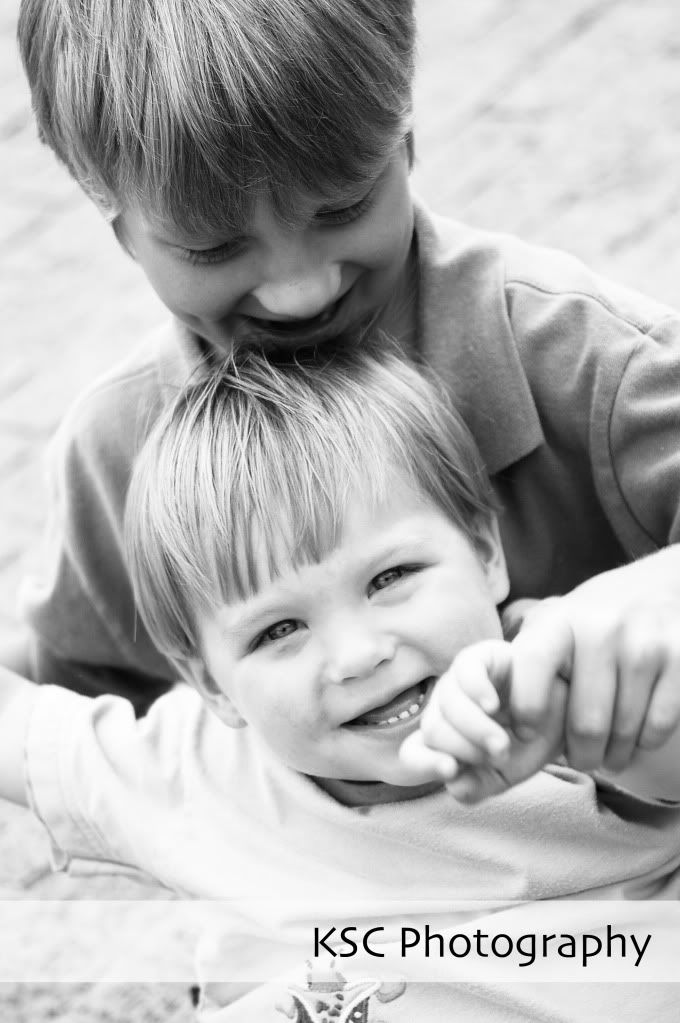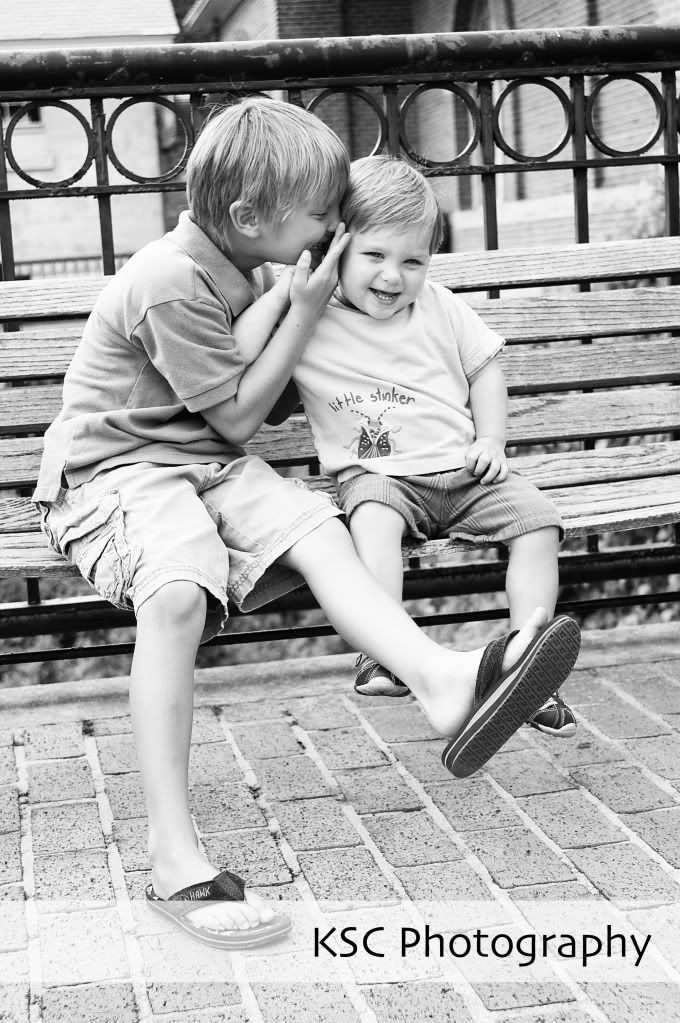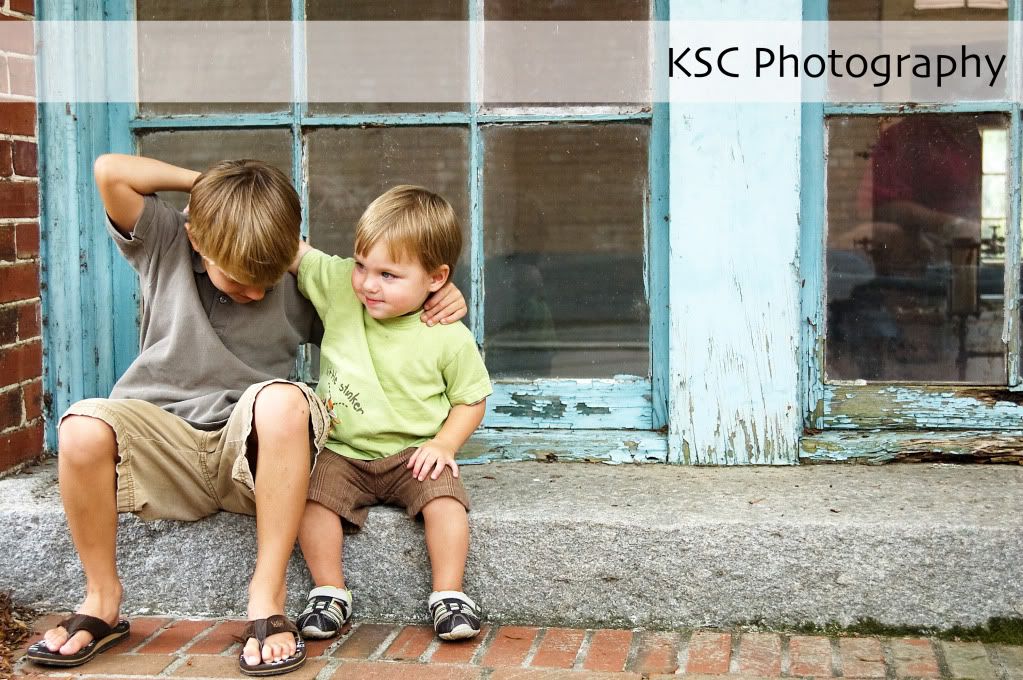 I can't believe how much this guy has grown since I first photographed him just over a year ago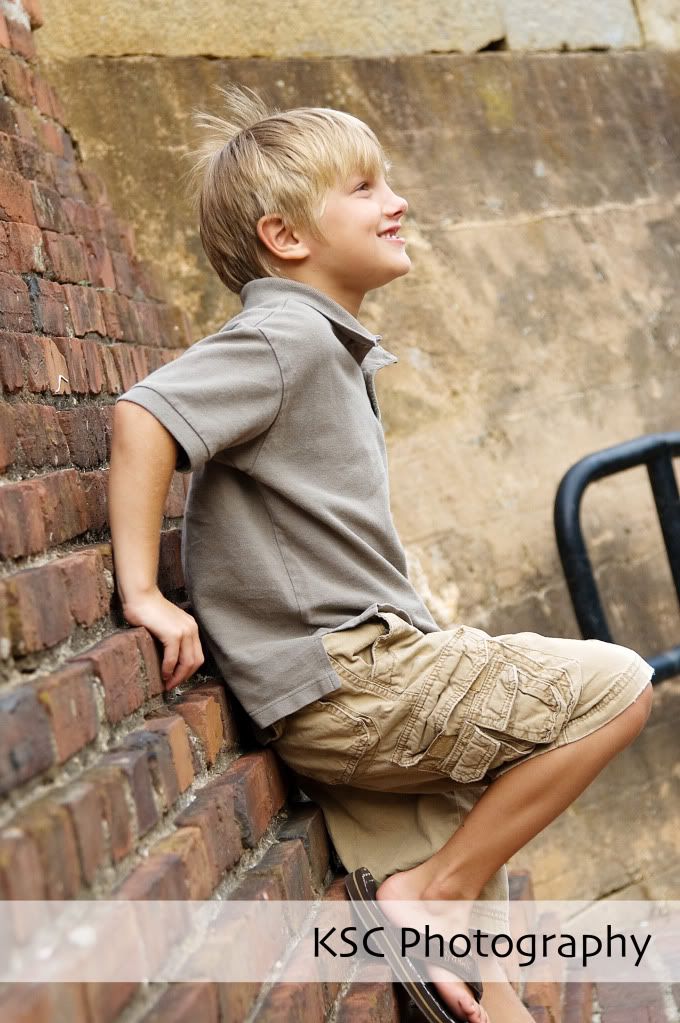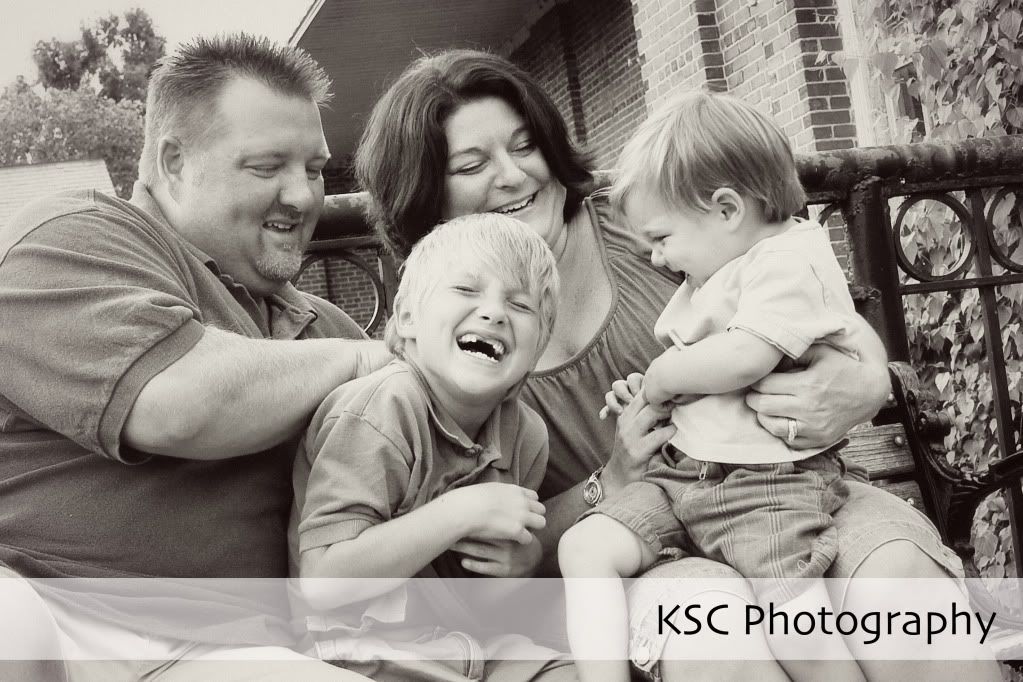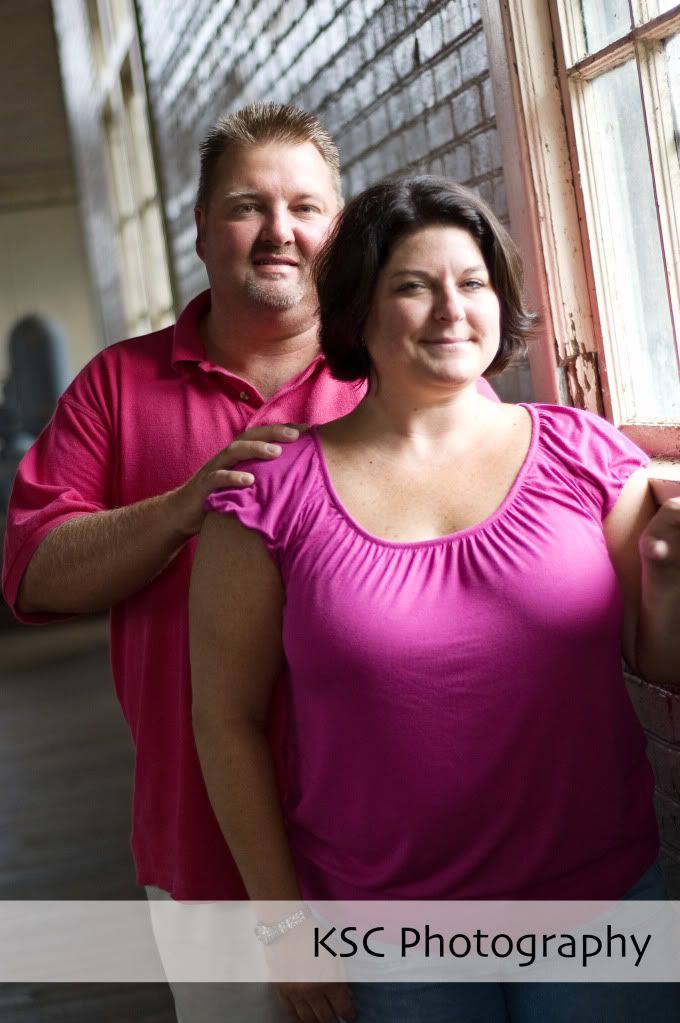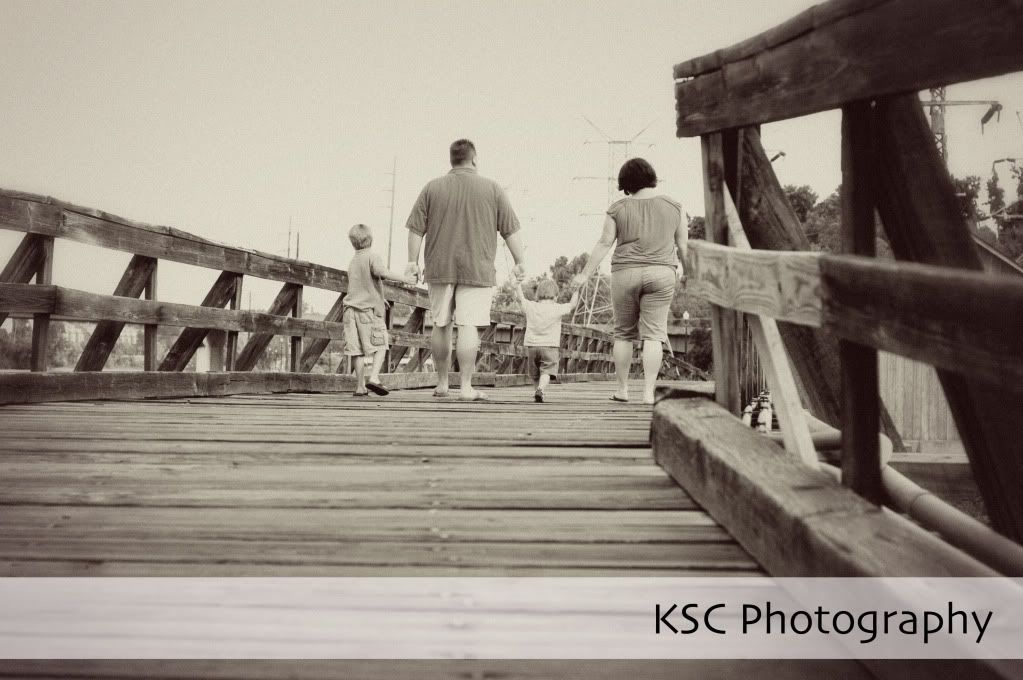 I've loved watching these guys grow so much in the past year. I'm going to miss your family Tonya- can't wait to see you over the holidays!