Before leaving South Carolina I got the chance to photograph two-month-old Heath. I've been photographing his big sister Emily for just over a year now and was so excited to meet Brennen and Paul's new little boy!
We started inside on this awesome red chair. How adorable is his little face??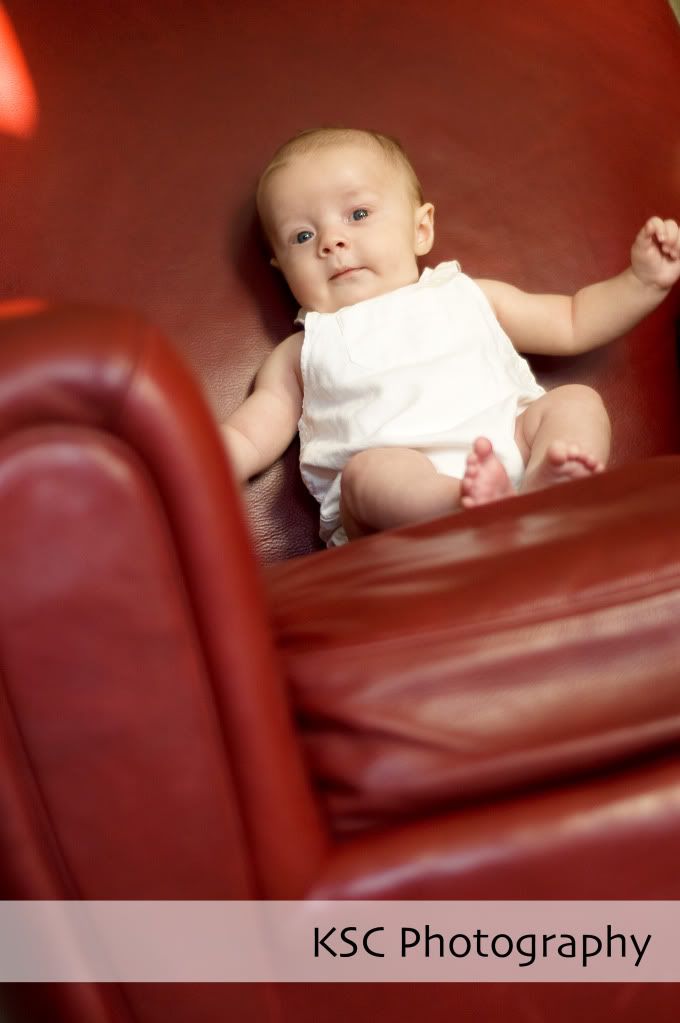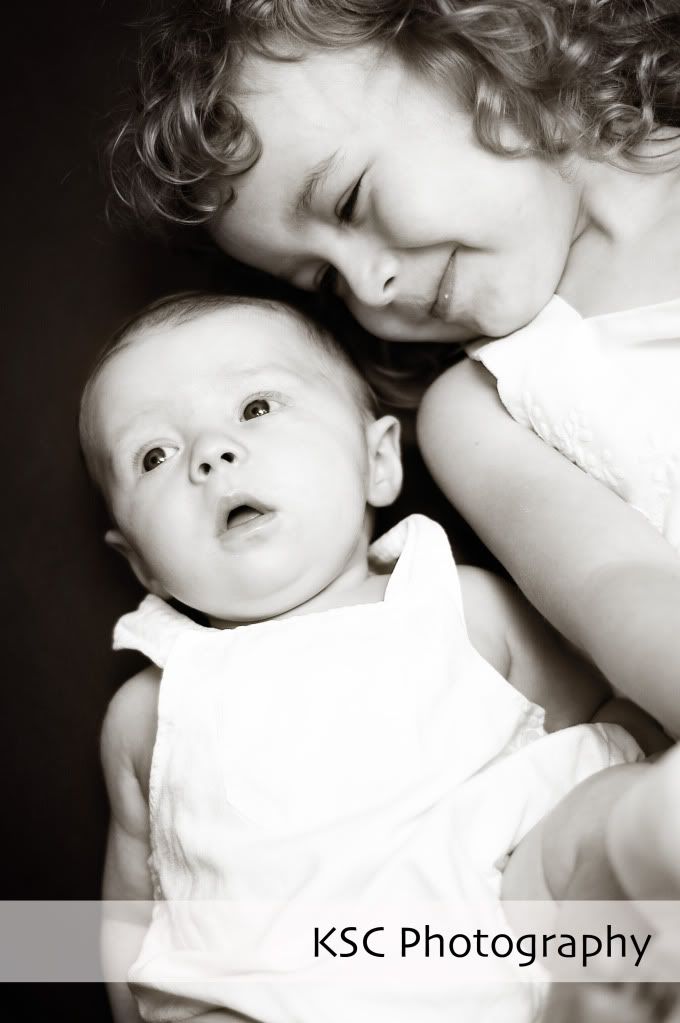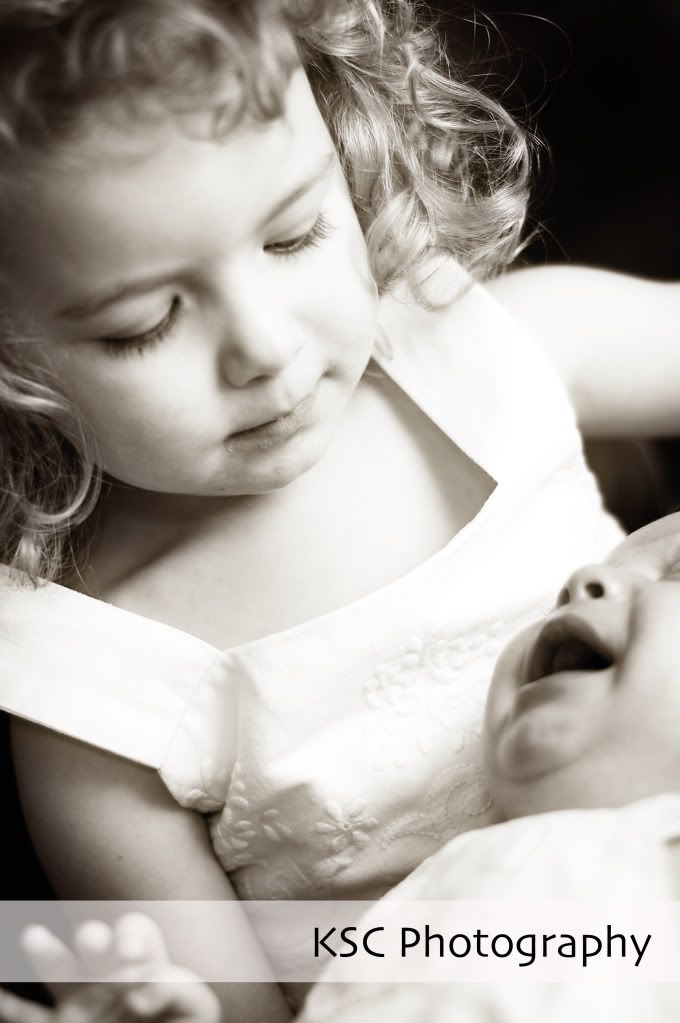 Heath wasn't feeling his best, but I was amazed at how calm and happy he was once we went outside.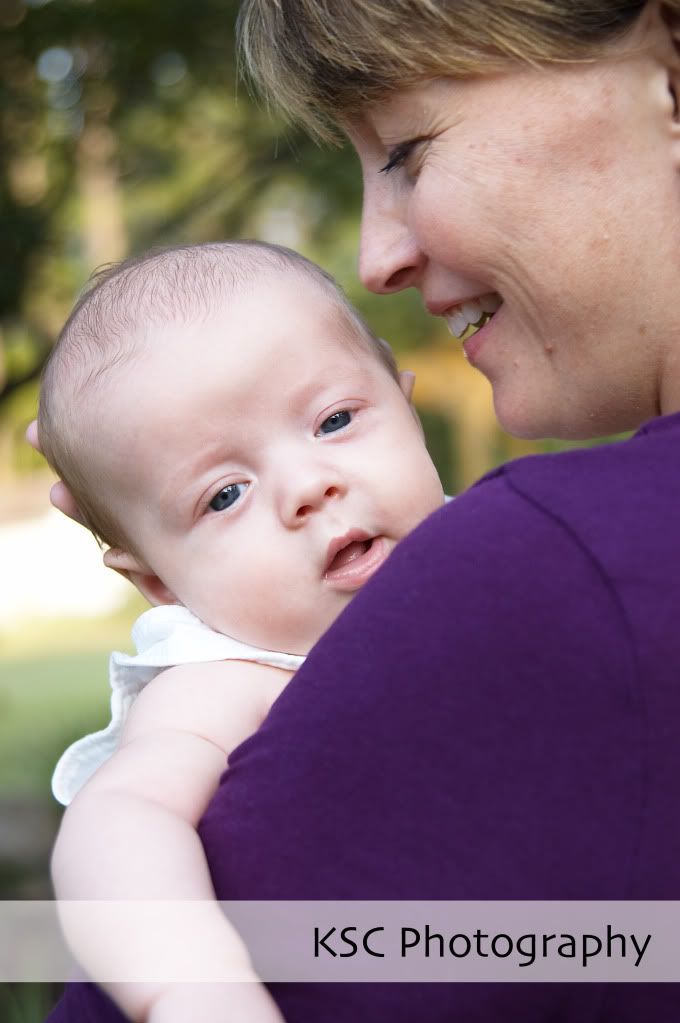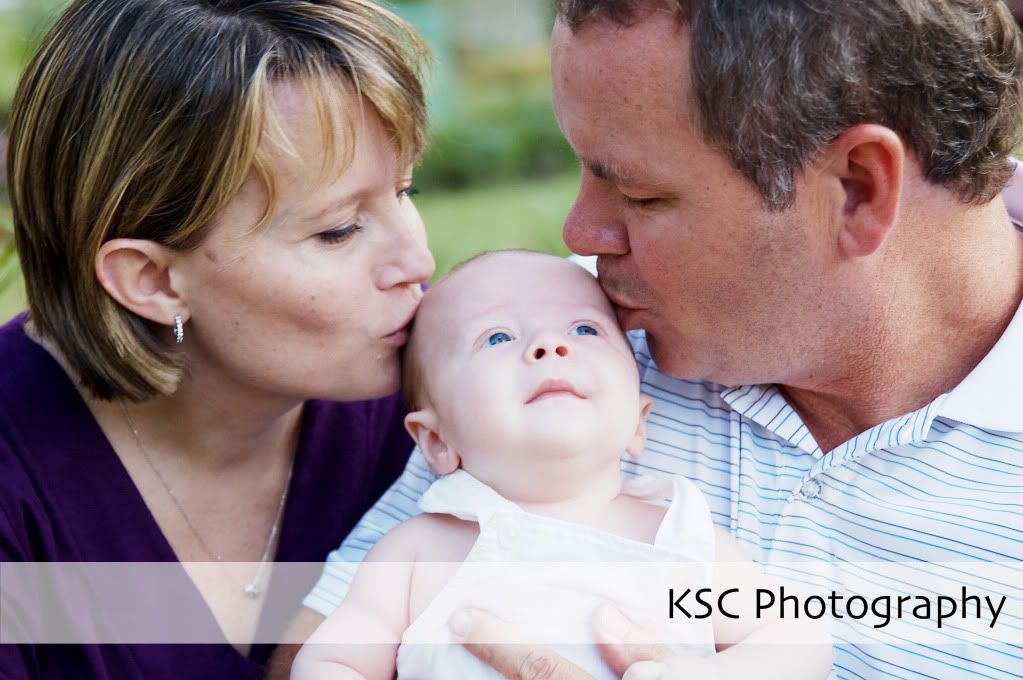 I always get the sweetest shots of Emily. (What can I say, the camera loves her... and vice versa.) But I'm just sharing one... this post is about her brother!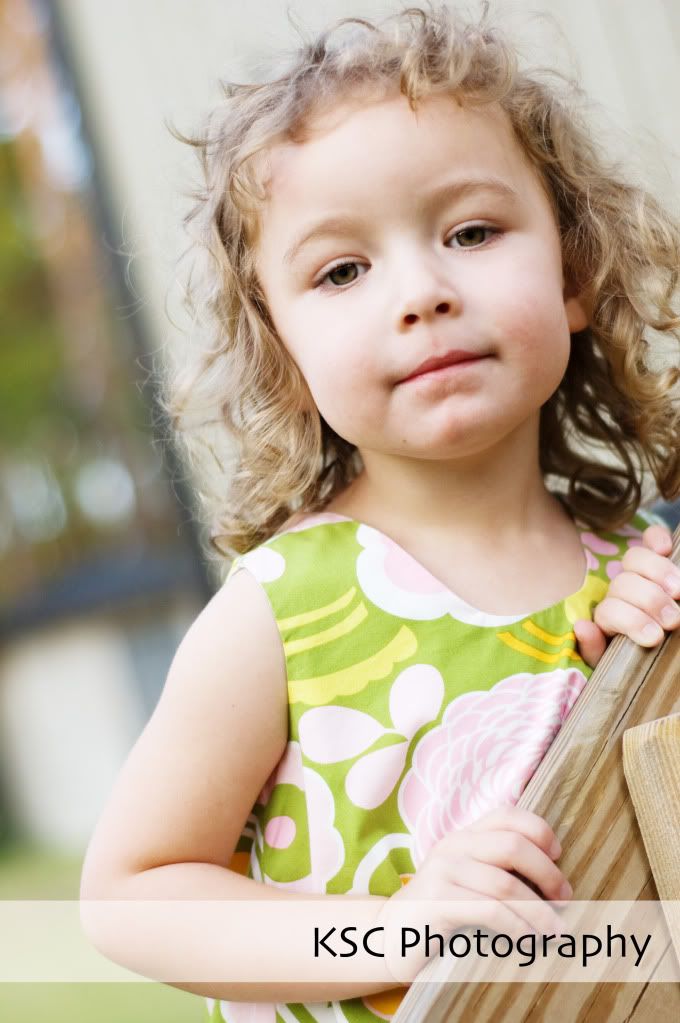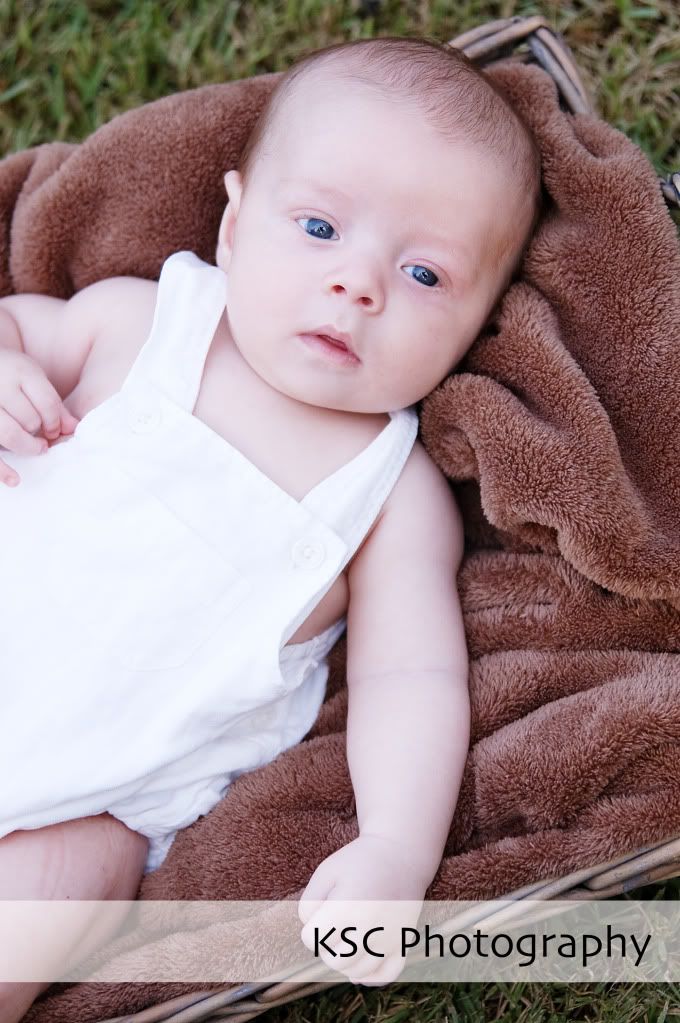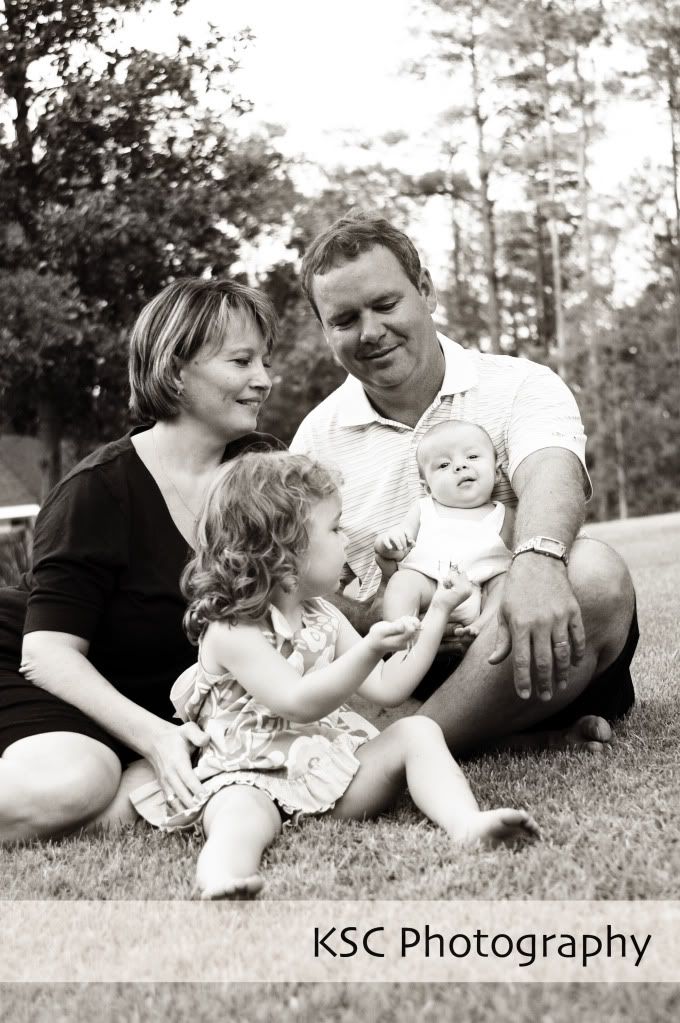 I'm so glad I got to meet the newest edition to the fam before I left. Thanks guys, can't wait till next time!