If you've been looking for me I haven't gotten swallowed up by moving boxes- actually I haven't even started packing. Dylan and I are in Maryland on a quick trip to get him ready to start his job and find a place to live. We've spent the last two days mostly in the car, driving straight from Columbia into Baltimore yesterday and checking out apartments all over before crashing at my cousin's up in North East, MD, and then all over the city again today.
I had big plans to start packing before we left (didn't happen), big plans to get totally caught up on photo sessions (still in progress), and big plans to find a new home in a brand new state in 48 hours. As place after place we visited didn't work out for one reason or another, we definitely started to feel the pressure. We're moving in less than three weeks- it would be nice to have somewhere to move to.
When we realized it was 5 p.m. and we'd had nothing but Goldfish crackers to eat all day, we thought it might be time for some dinner. We parked the car and started really exploring our new city for the first time. And by "exploring" what I actually mean is desperately looking for somewhere to eat. We were hoping to stumble across some cool "local" place but quickly abandoned that plan and headed into one of the first places we saw-
Chipotle.
We took our burritos outside and sat at a little table by the harbor, absolutely exhausted. I felt a little better with each bite. After two long days of driving in circles stressing over where we will live and how it will work, I stopped worrying. We don't have all the details ironed out like I thought we might by now, but I trust that God has a plan for us. Everything will be just fine.
I was able to take a deep breath and just enjoy the fact that it was breezy and 81 in the middle of July, and that the city buzzing all around us was going to by MY city, and that I had my best friend by my side the entire way. My mind quickly shifted to the more important task at hand- keeping THIS guy from getting my dinner!!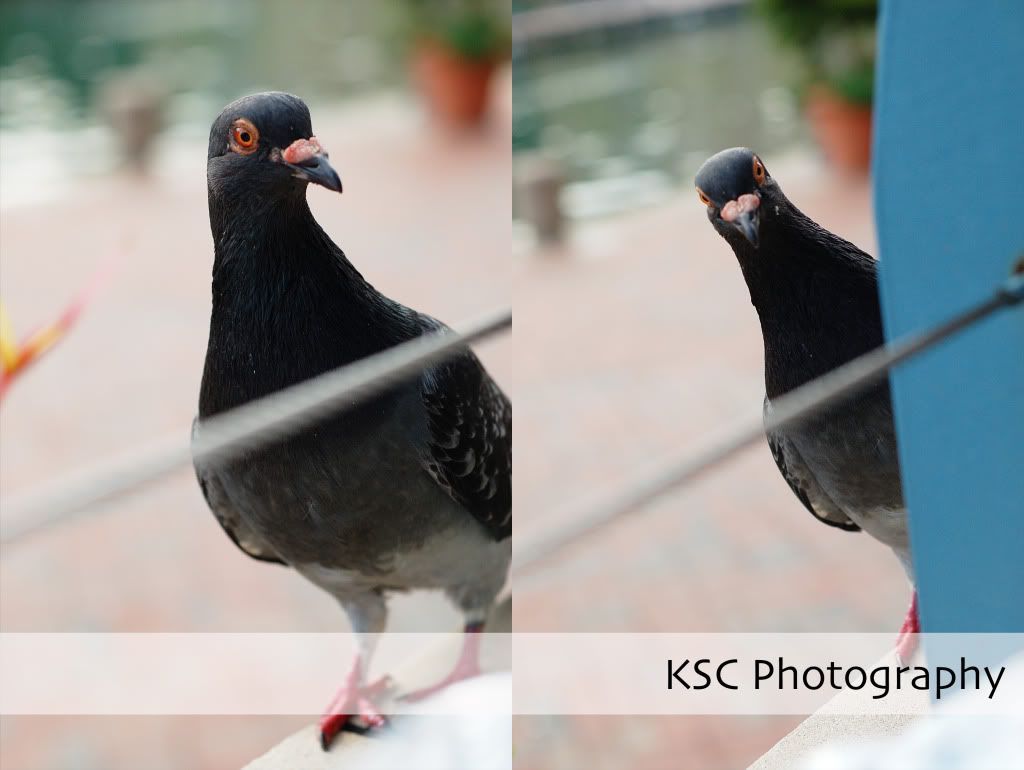 Seriously, the pigeon would not go away. These city pigeons mean business.
I'm really looking forward to RELAXING tomorrow and enjoying a big family dinner at my cousin's house. I've sadly taken very few pictures while we've been here (other than this persistent pigeon of course) but here are just a few.