Any time I book a new client over the phone I'm a little nervous to meet them in person, but when I got to the Isle of Palms recently to photograph Leisa's family on their vacation my fears instantly vanished. This was one of the happiest groups I have worked with! They were so sweet and treated me like a friend from the moment we met.
Here are a few of my favorites, starting with the whole family- Leisa and her husband and daughters, her sister-in-law and brother, and her parents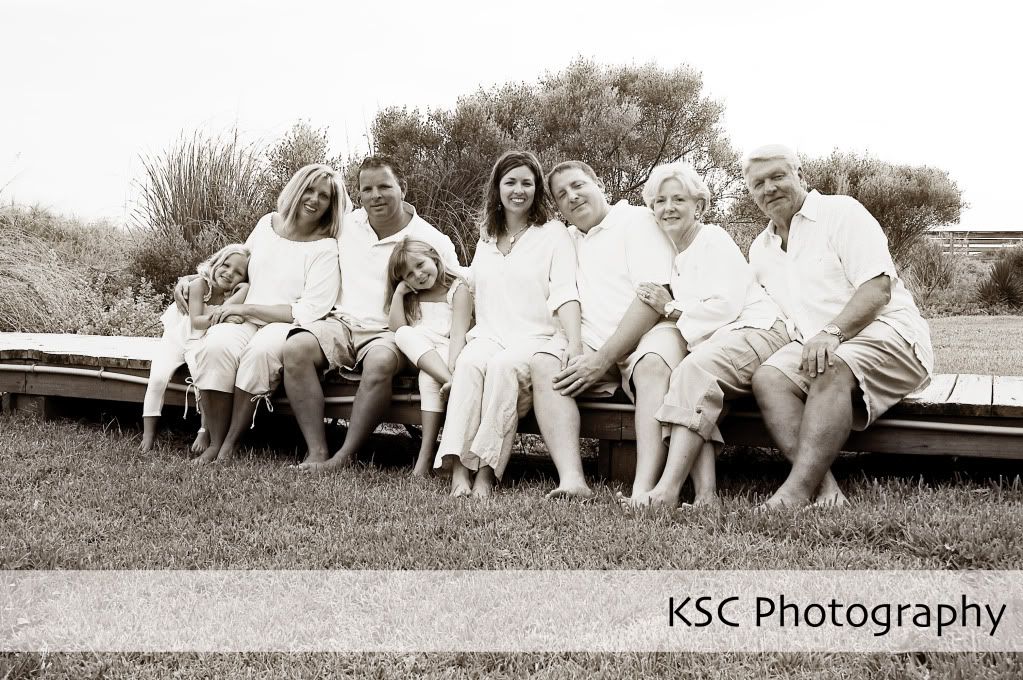 My husband thinks this would make a fantastic great big canvas over the fireplace. I would have to agree.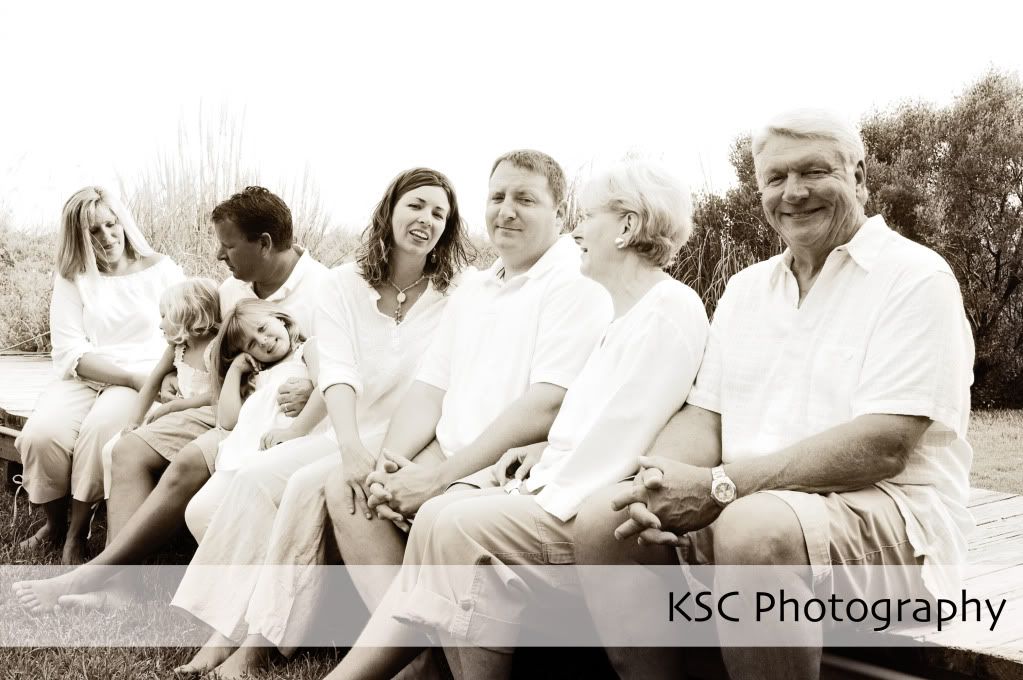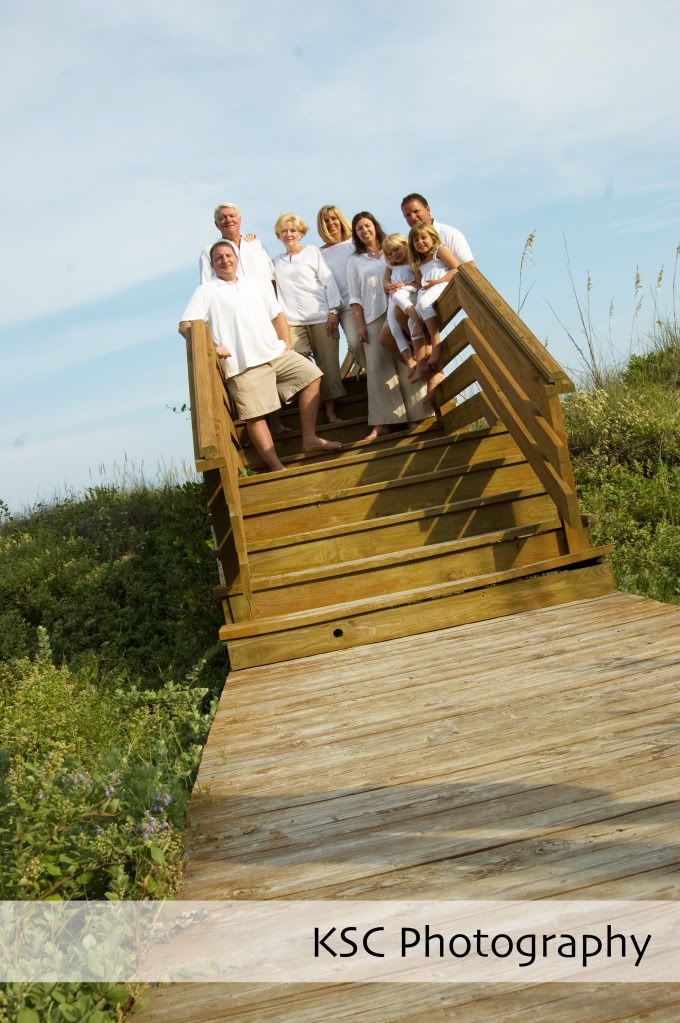 Sometimes families bring props to their sessions. Sometimes nature provides them (though breadcrumbs do help).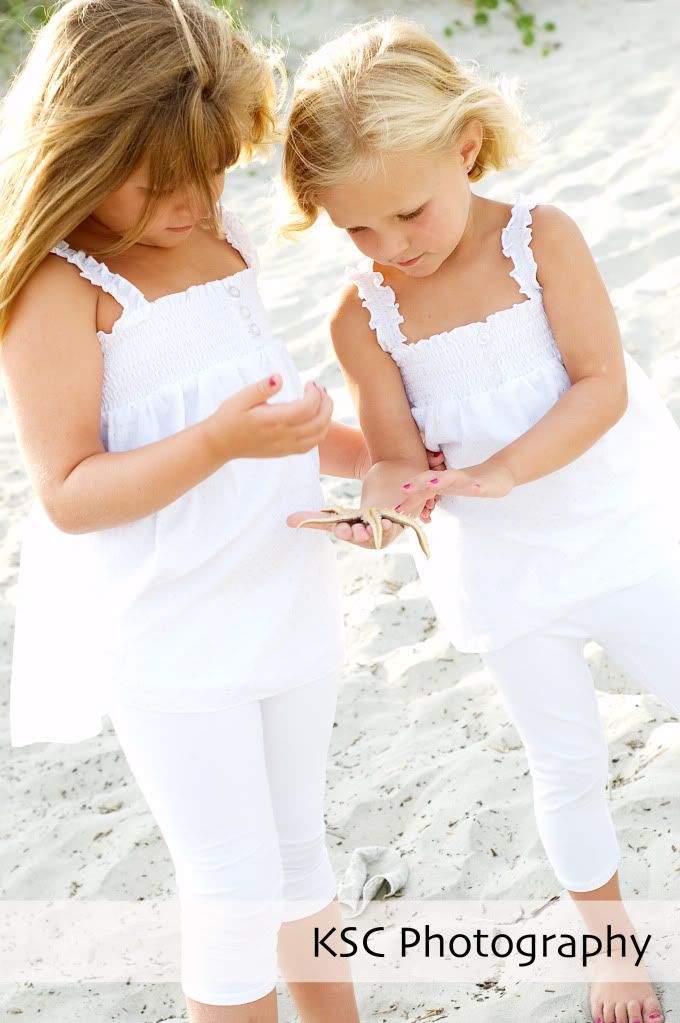 Love the sister shots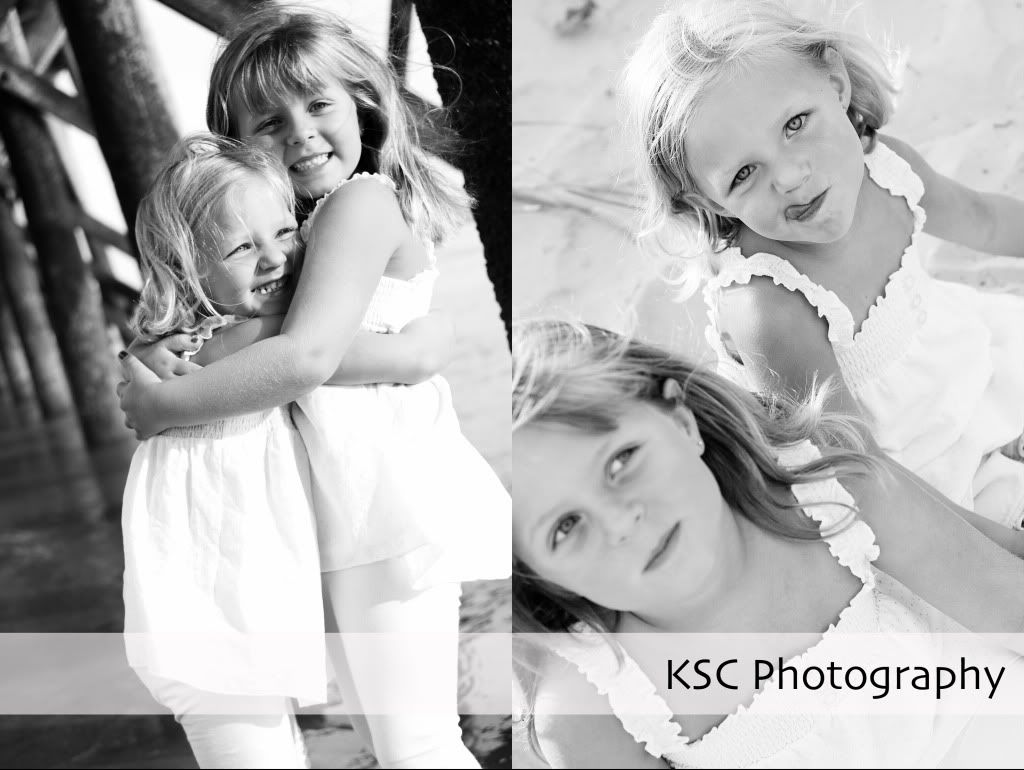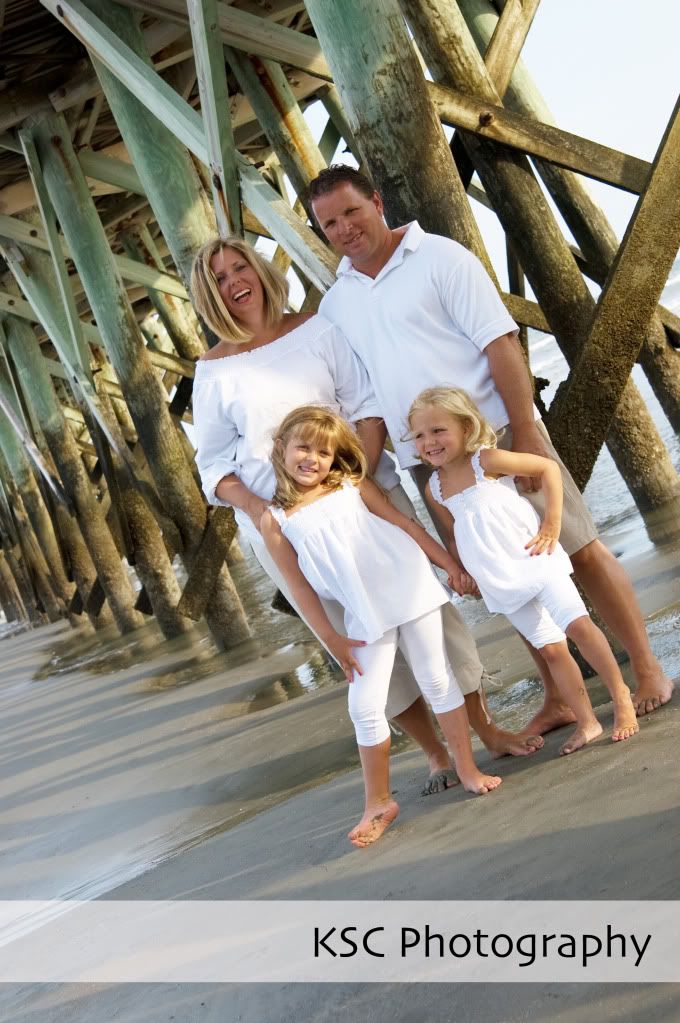 Thanks guys- I had such a great time. (And it's always nice to have an excuse to go to the beach.) Special thanks to Kati for coming along to assist me!