The past couple weeks have been spent doing lots of fun things, but all my editing time has been going to my clients. I've shoved aside a lot of personal pictures to edit "when I have time," but time doesn't really make itself.
Since I've only been blogging sporadically about all the fun non-photography things I've been doing, I thought I would catch up a little. Here are a few belated shots from our vacation in St. Augustine with Wes and Sara in June. (I would have many more to share if I hadn't lost a whole memory card of images... don't get me started.)
We had an amazing time playing on the beach, shopping, eating, visiting with our good friend Susan, and taking pictures like crazy. It could not have been a better getaway!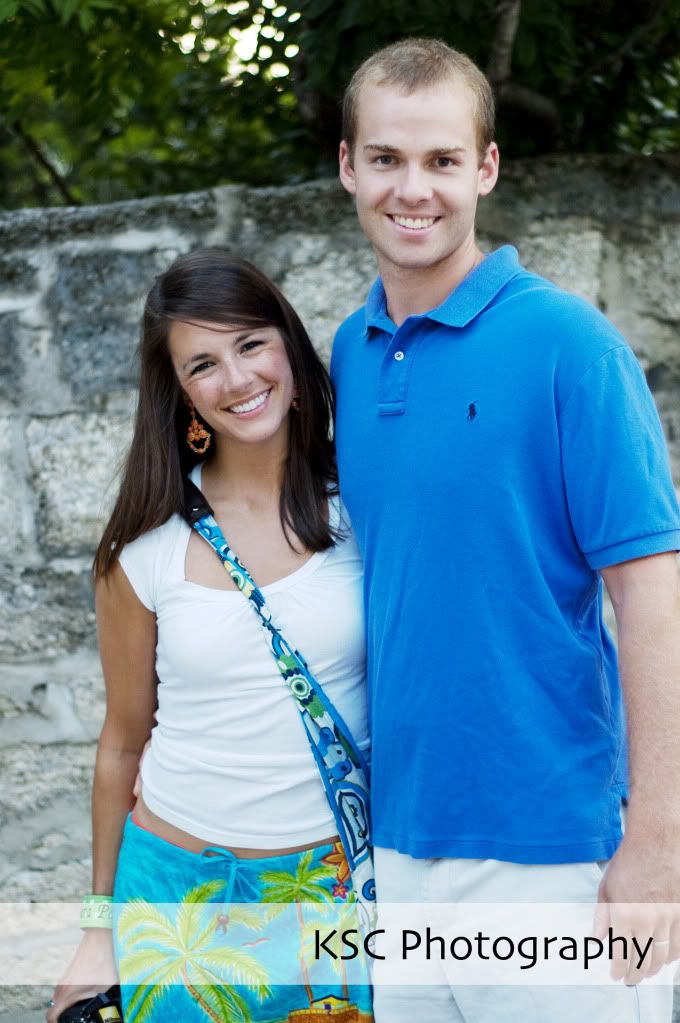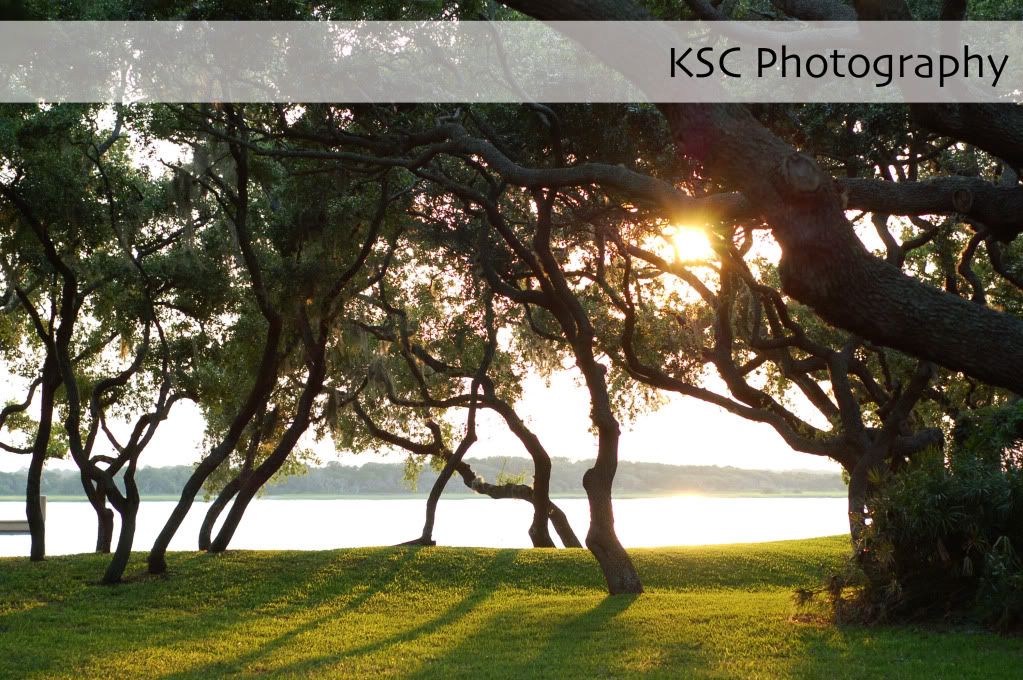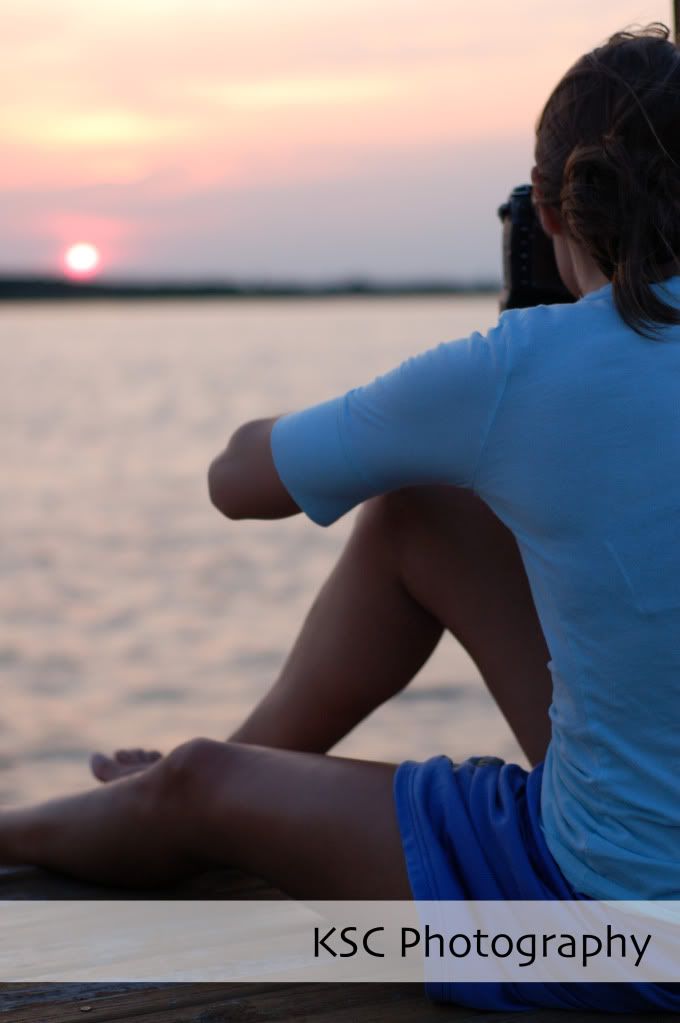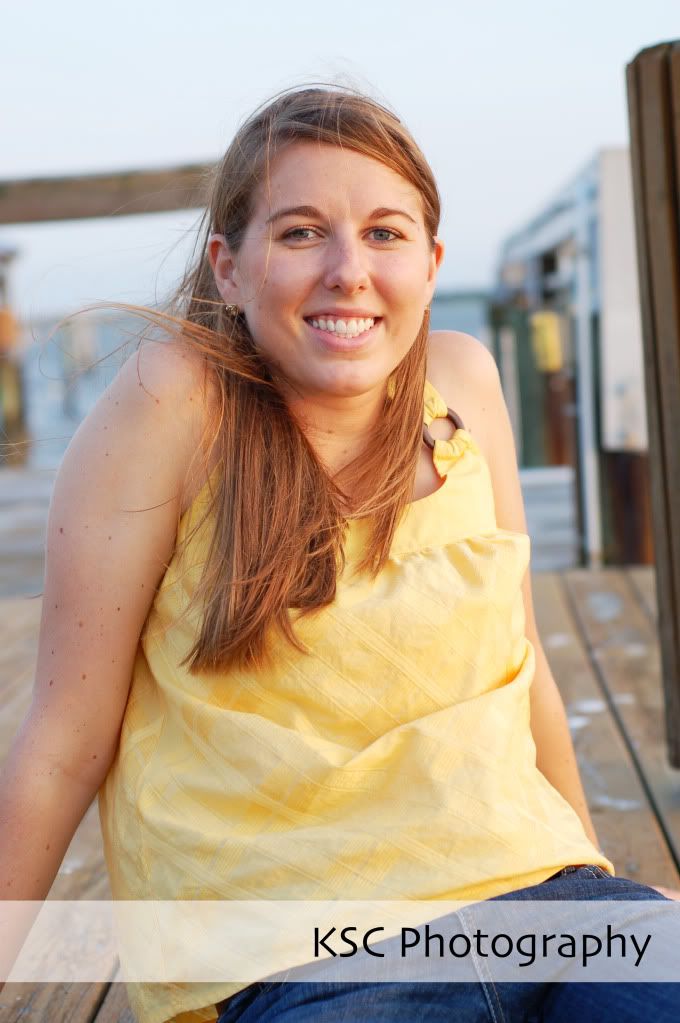 For lots more from our week check out
Sara's post
! I am steadily editing Wes & Sara's sunrise photo session- possibly the most images I've ever shot. Check back for those, I promise I will post them soon!