I've been trying for a while now to talk someone into a sunrise photo shoot. I am NOT a morning person but I have been dying to get my hands on some of that early morning light. I finally got my way with Wes & Sara in St. Augustine (images coming soon), but I also got an opportunity last weekend!
Lena's family session ended up getting rained out, and when we compared calendars to reschedule, Saturday at sunrise was our only option. Tired as I was, I was pretty happy about it. We started at the
West Columbia Riverwalk
and then headed over to the
USC Horseshoe
.
If you know me personally I am sure you are cringing at the thought of having to work with me in any capacity before 10am, but even at this early hour I was happy to be out shooting, and Lena and her husband Morgan put me in a good mood right away. They were so relaxed and fun, and they have the GREATEST little boy. Chapman was one of the sweetest, most polite, funny, and intelligent six-year-olds I have ever met.
I had so many from this series that I loved- here's my favorite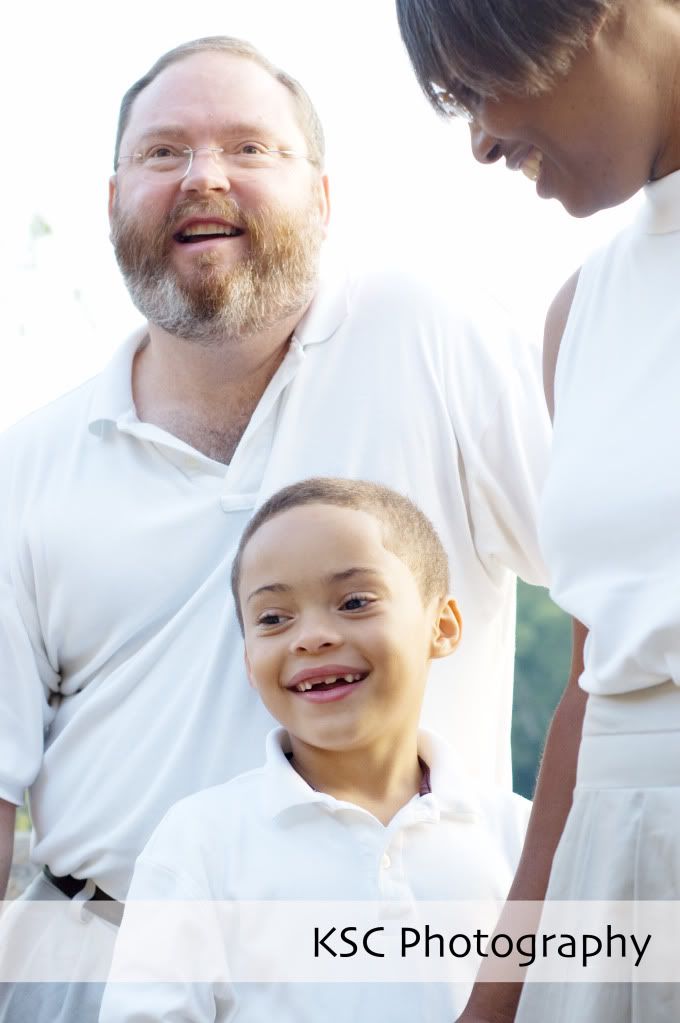 Told you it was early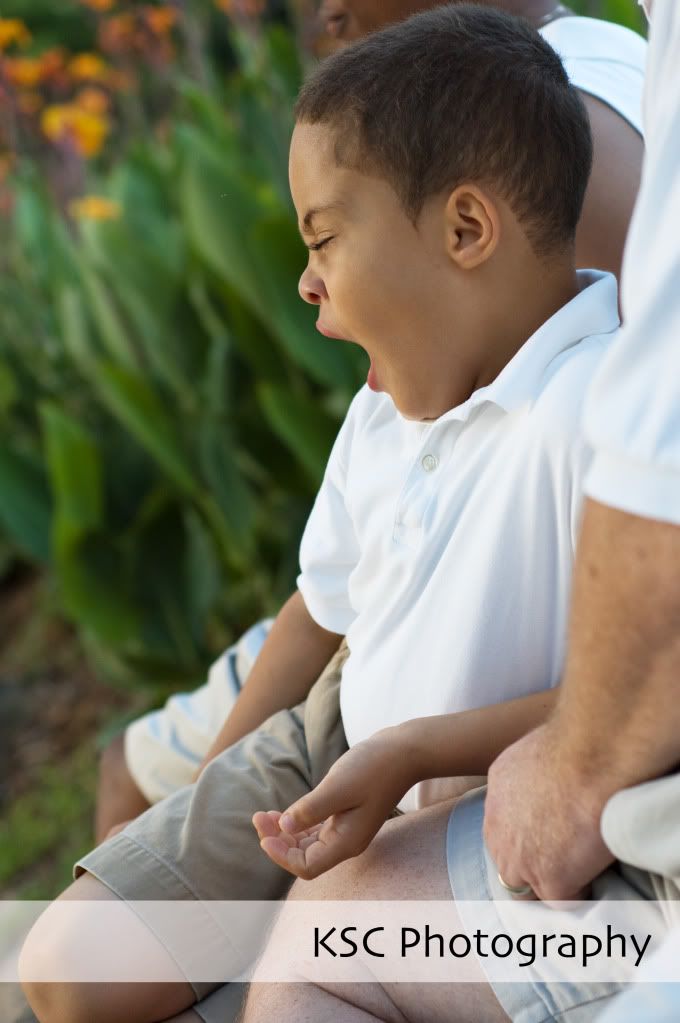 Oh did I mention Chapman was ALL ABOUT posing for the camera?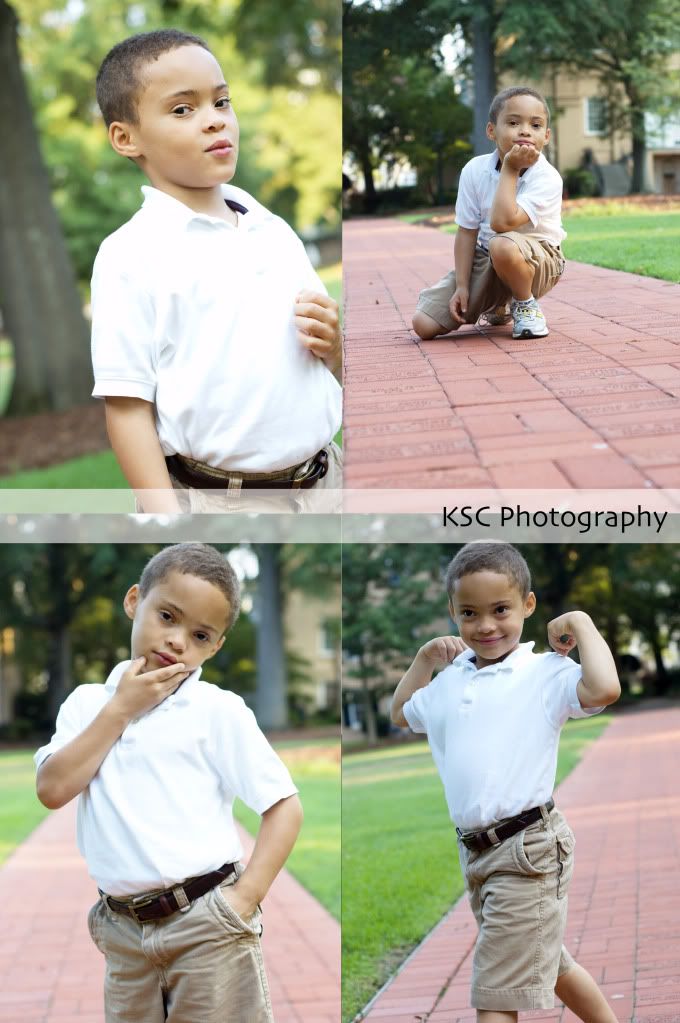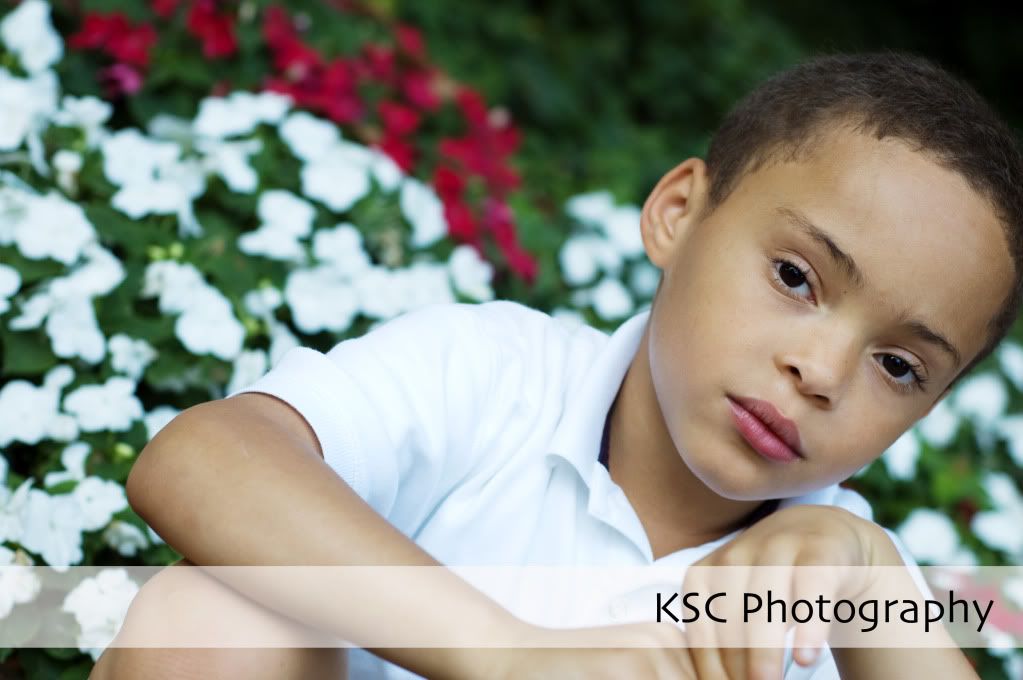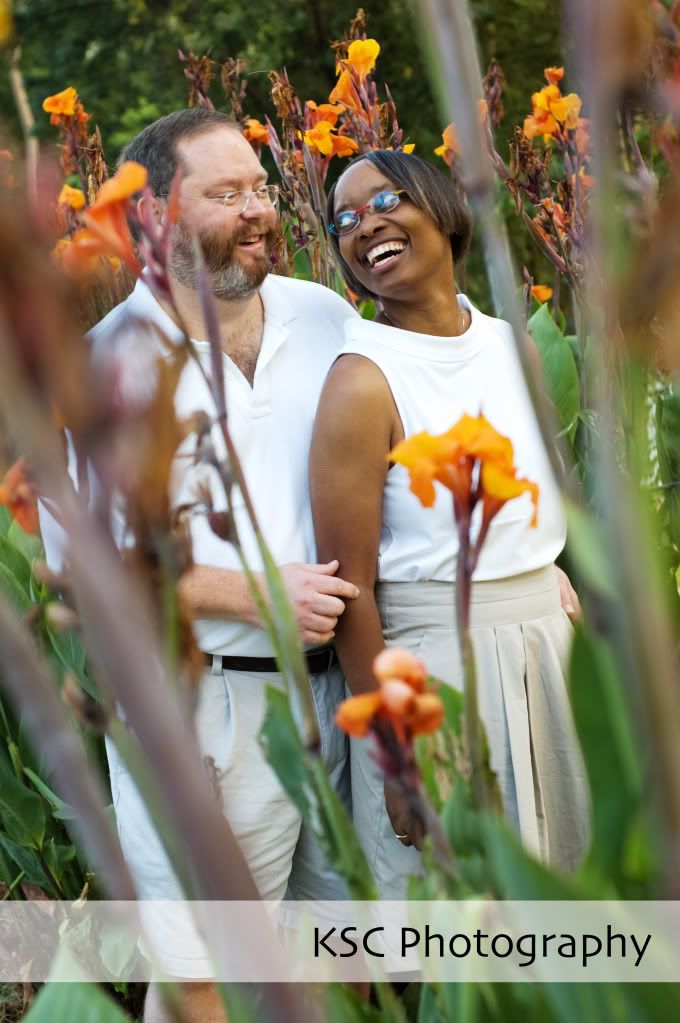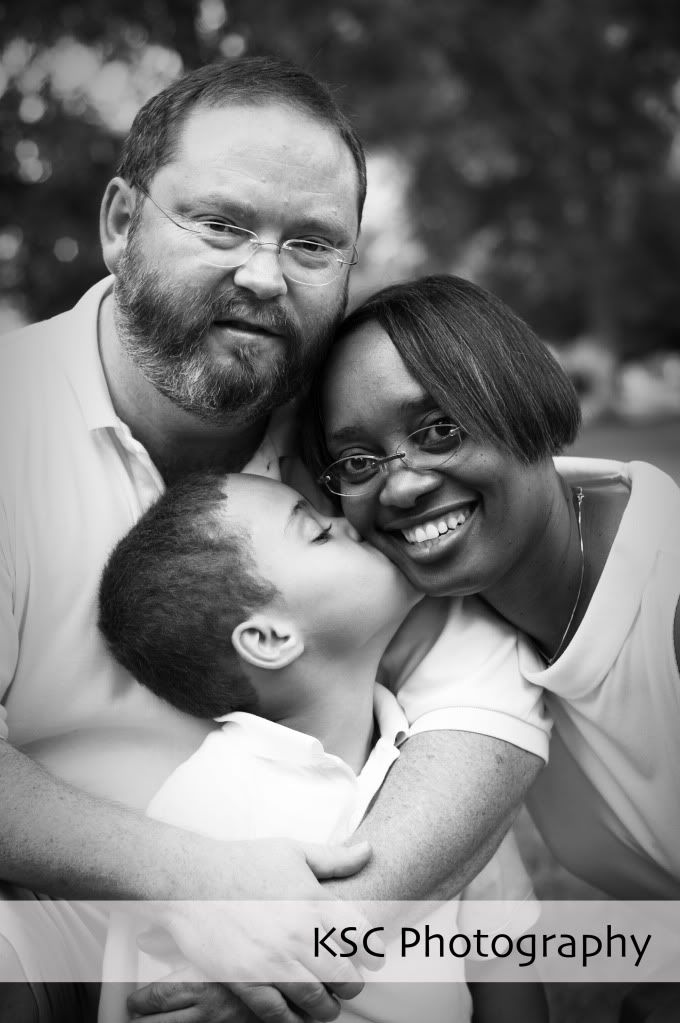 I loved the morning light just as much as I thought I would. I'd do it again in a heartbeat. (Maybe some coffee next time though...) Thanks for making my job so easy guys!