Long ago my BFF Kati and I dreamed of the day she had a baby that we could photograph in a pumpkin patch. Don't roll your eyes. It's precisely because we share these types of dreams that we ARE best friends.
Now that Kati has aforementioned baby (Cole is 11 months old!), we just needed a willing husband and a pumpkin patch in order to create the perfect family photo. We coerced Stephen into getting up before sunrise and we found a
Christmas tree farm that also sells pumpkins
and decided that was close enough.
I have officially used up every last drop of creative juice for the day, so I will let the pictures do most of the talking here. You guys will probably appreciate that anyway.
I love this little face peeking around trying to figure out what in the world is going on
Might be my fave for their Christmas card this year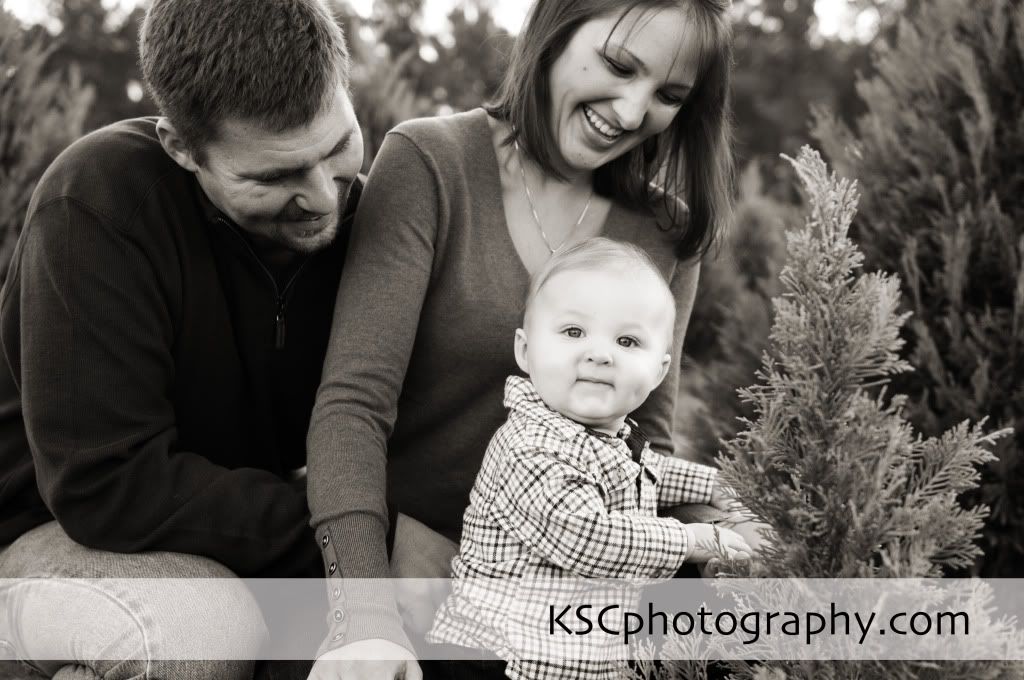 But I love this one, too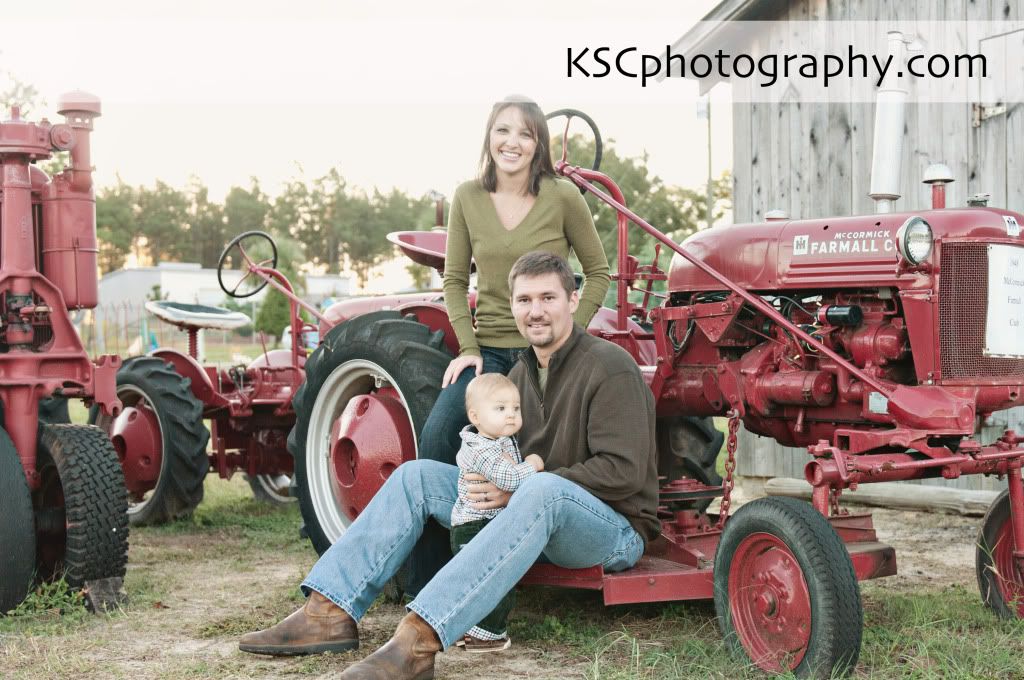 Oh, are you still wondering about the Cabbage Patch reference? I think this should explain it. I love this boy.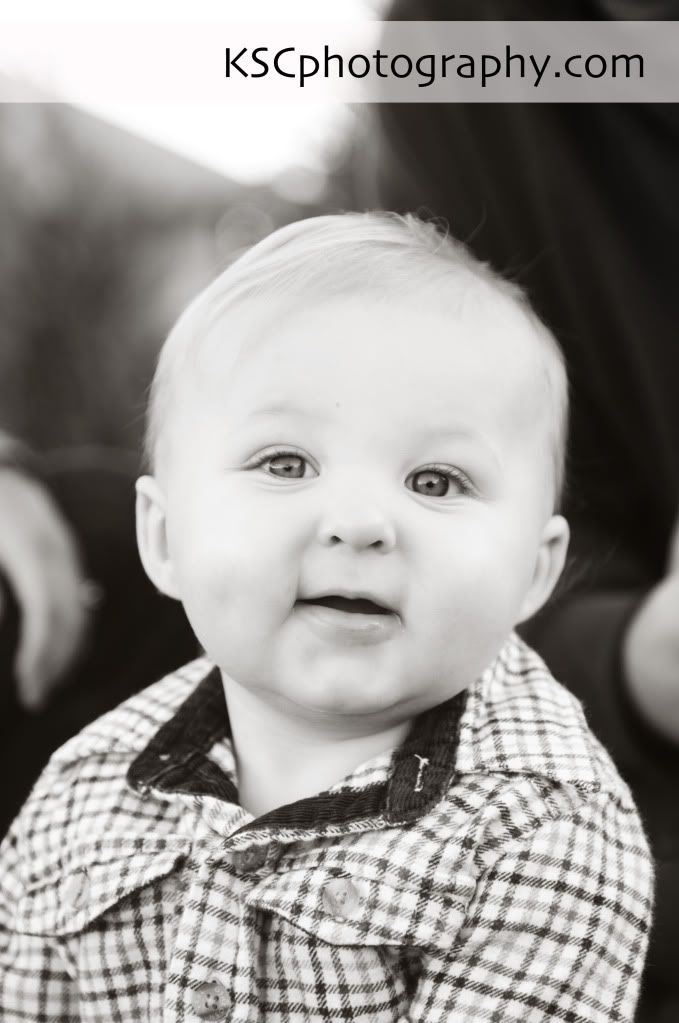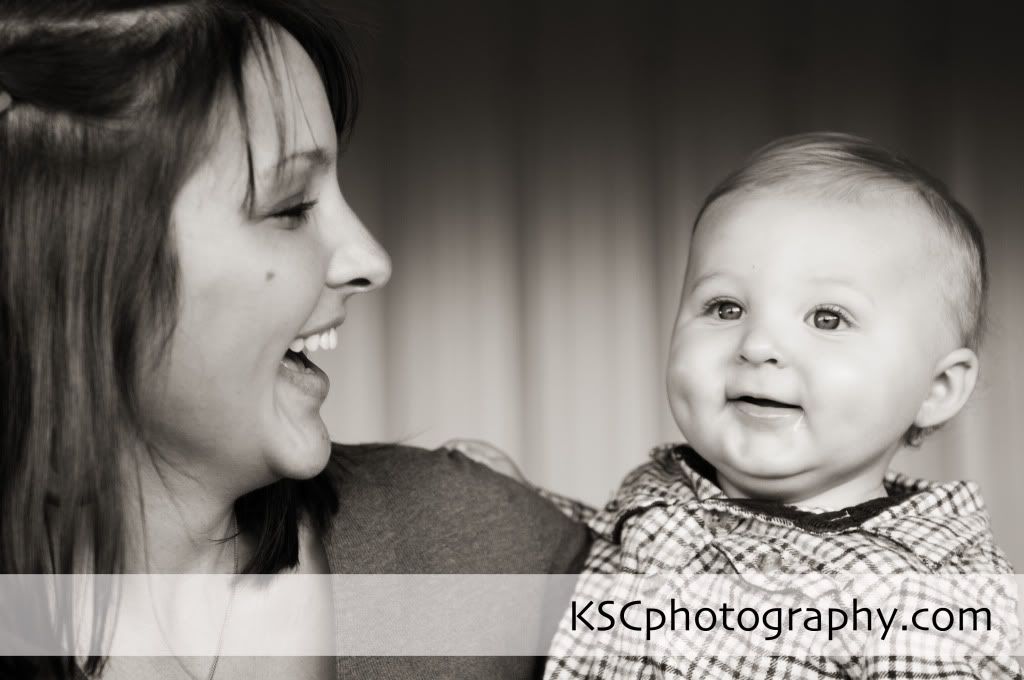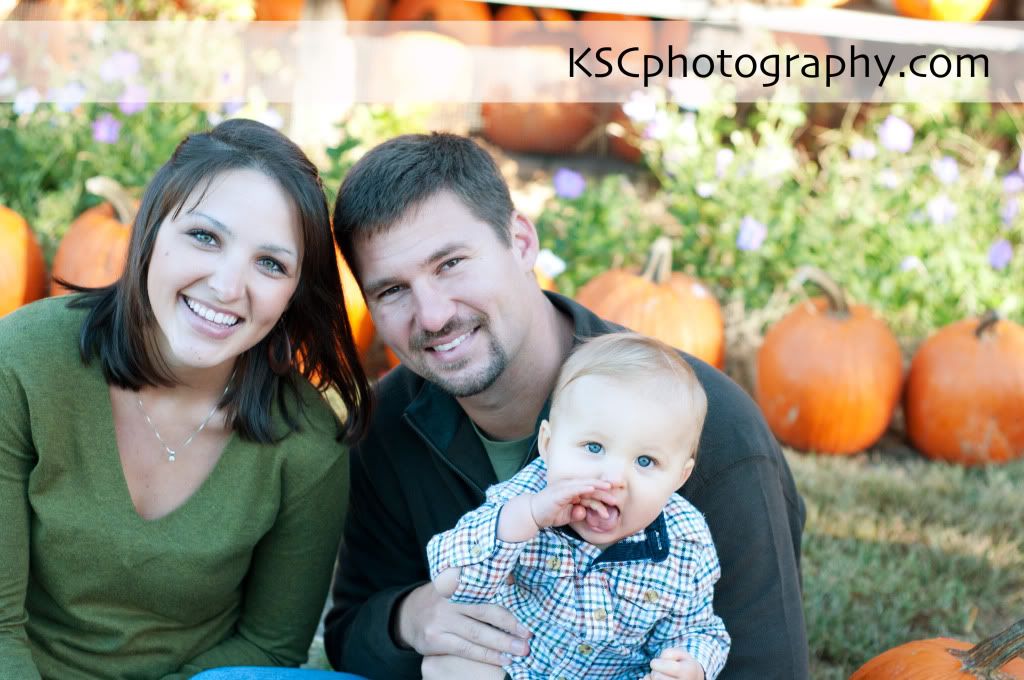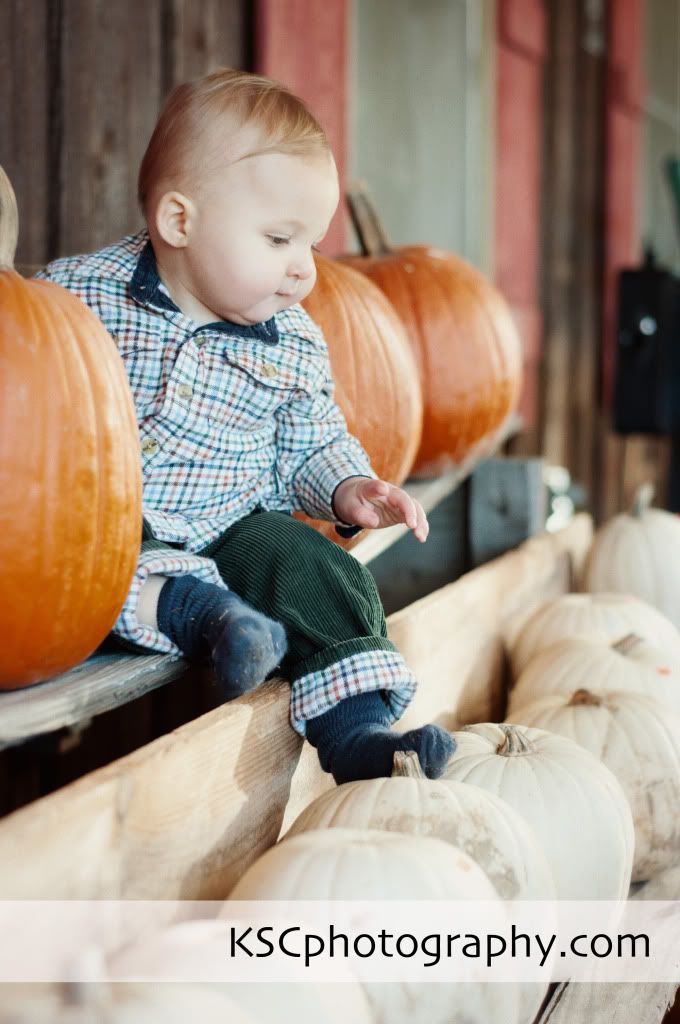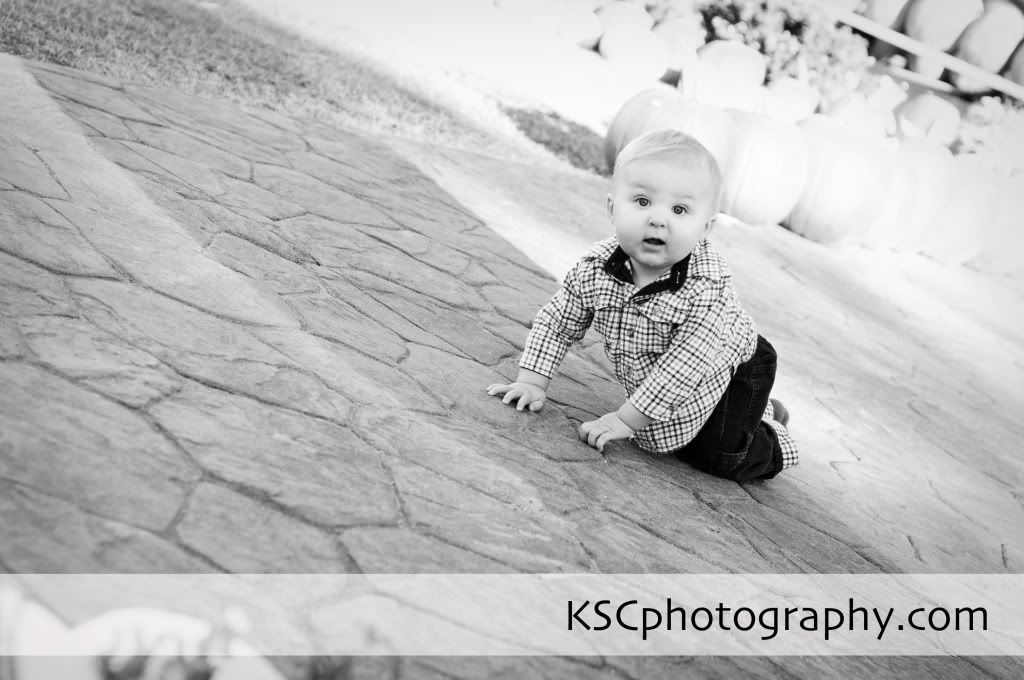 Are you even kidding me with these eyes?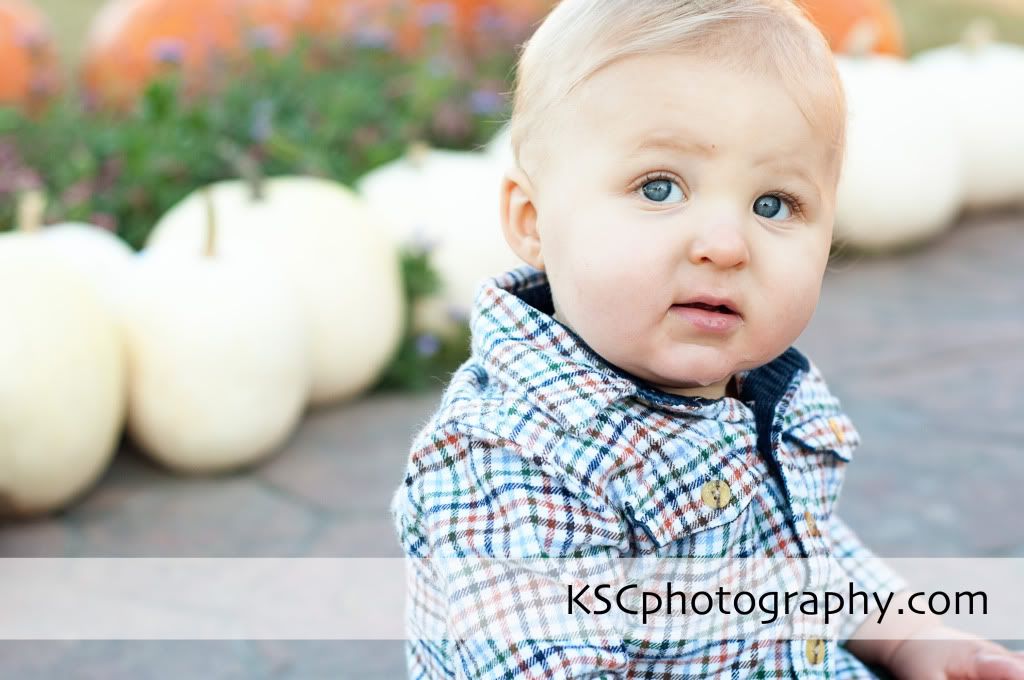 So when I saw this...
...I thought of this (one of my fave images from their
maternity session
)! I think they should be hung up together. Just saying.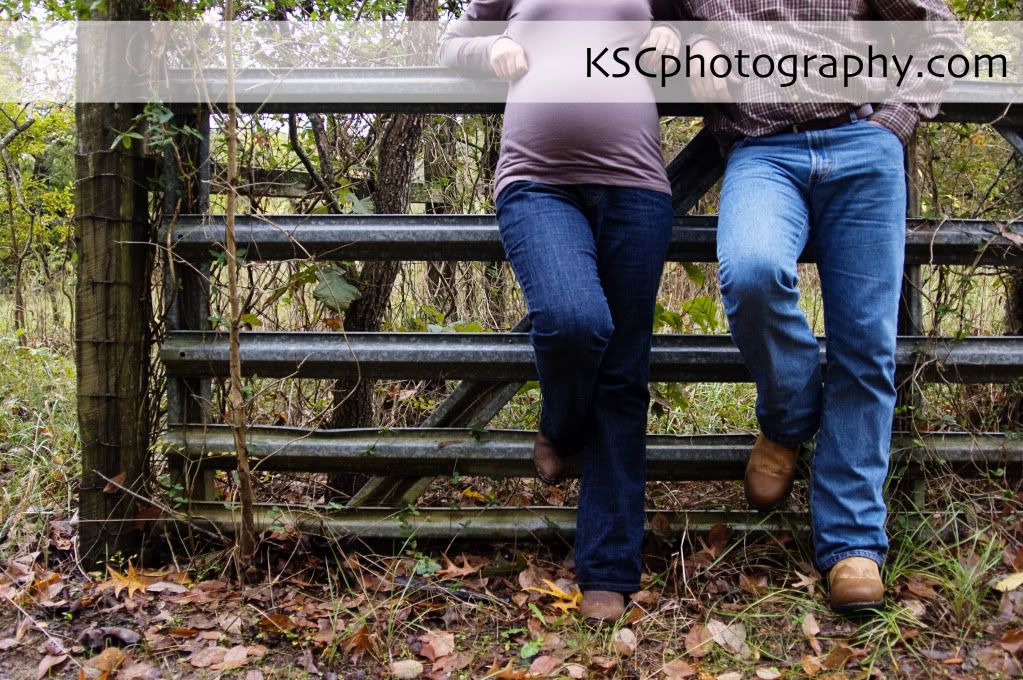 One word: STUNNINGGORGEOUSBEAUTIFUL. (Don't tell me that's not a word.)
Always great to spend time with some of my closest friends, but I haven't formally photographed Cole since his
newborn session
so this was really fun.
Clients, don't panic if you haven't seen your session on the blog. With holiday deadlines approaching I just haven't had time to blog each session yet, but galleries are coming to your inboxes this week!