Thankfully it's just these pictures that are three months overdue and not the baby. He did take his good sweet time getting here, but
that's a different story
.
I've referenced this shoot several times before and posted sneak peeks
here
and
here
. I'm excited to finally share them all with you! And as promised, this is a little longer than one of my typical posts. (I'm under the impression that this gets me off the hook for my less-than-stellar blogging schedule as of late.)
So Kati and Stephen are not big fans of being photographed. Stephen actually didn't know Kati had set up a session with me until they started packing clothes for their trip from Georgia to South Carolina. But I explained to Kati early in her pregnancy that part of being best friends is that you are required to let the photographer half of the friendship photograph the pregnant half of the friendship. Duh, it's in the rules. Everyone knows that. Being a good best friend Kati finally agreed, and being a good husband Stephen didn't get mad about the secret photo set-up. (Or the fact that I made him sit in mud that soaked straight through his jeans. But that came later.)
I envisioned a photo session full of laughter and sunshine and lens flare and baby toys and pregnant bellies peeking out of the tall grass. What I got was a session full of clouds and cold mist and quicksand-like mud and a grandma-to-be threatening my life if I got her pregnant daughter sick. Thank goodness Kati and Stephen brought the laughter with them (because they forgot all the cute baby props.)
From the minute we started shooting the two of them couldn't stop laughing. Mainly because they thought they were such terrible subjects. I'll let you be the judge of that.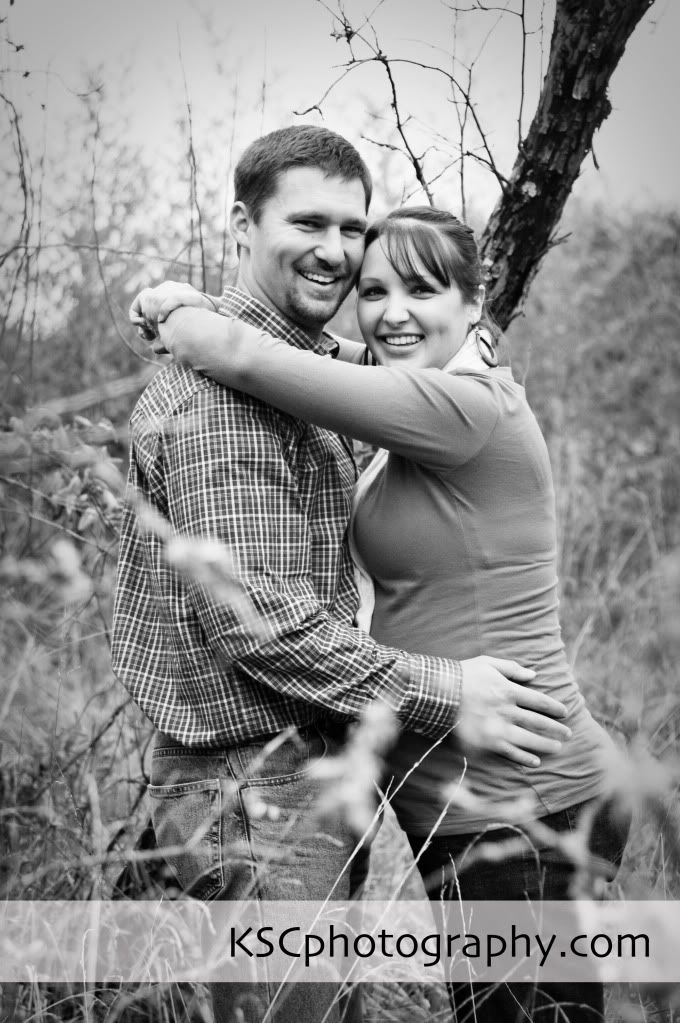 I wish I could post every single picture. I got such great shots of them laughing together- you have no idea how hard it was to choose for the blog. Even on a mega-post!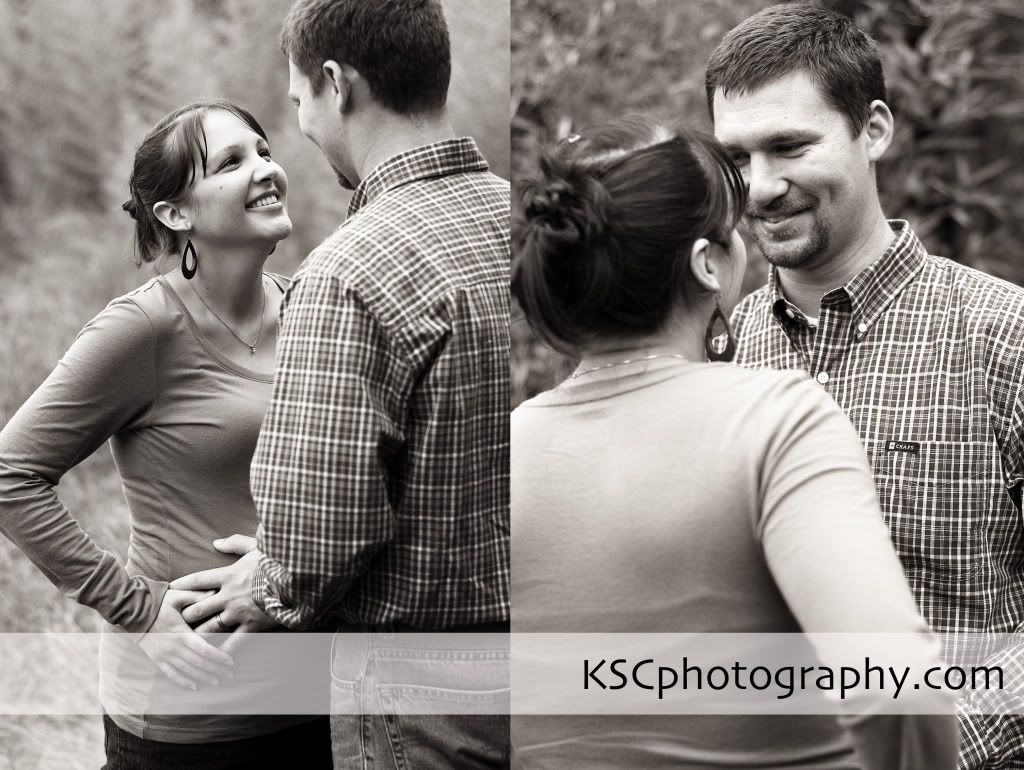 Then we moved on to a slight teary moment while we talked to the baby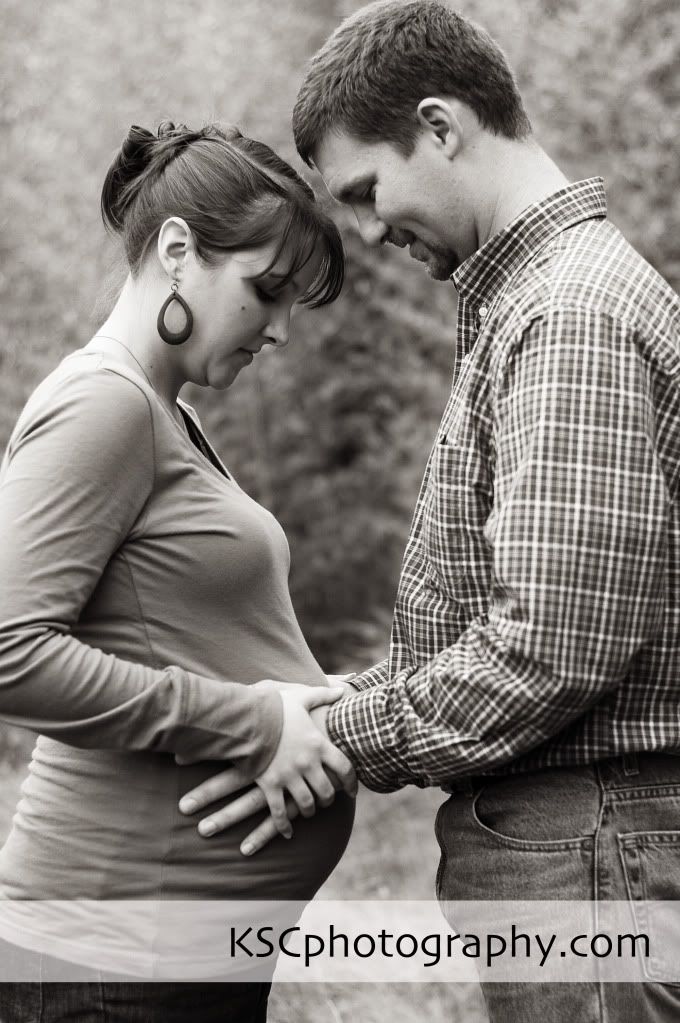 ...and back to laughing
It was no small feat to get serious faces out of them. But totally worth it for shots like this- doesn't Stephen's expression just melt your heart?
The moment was, of course, fleeting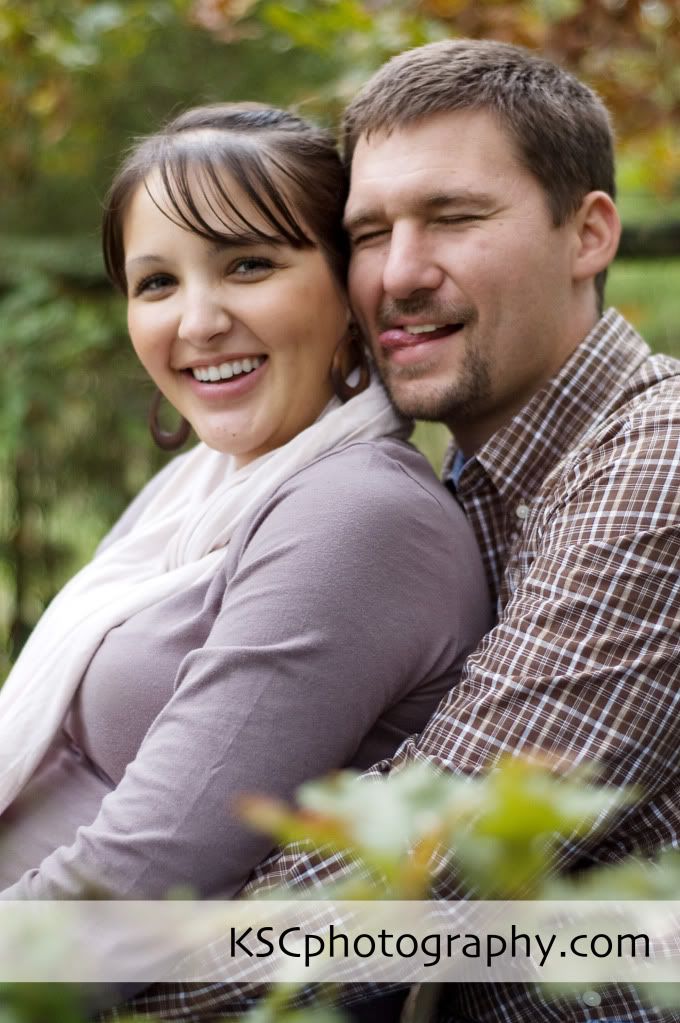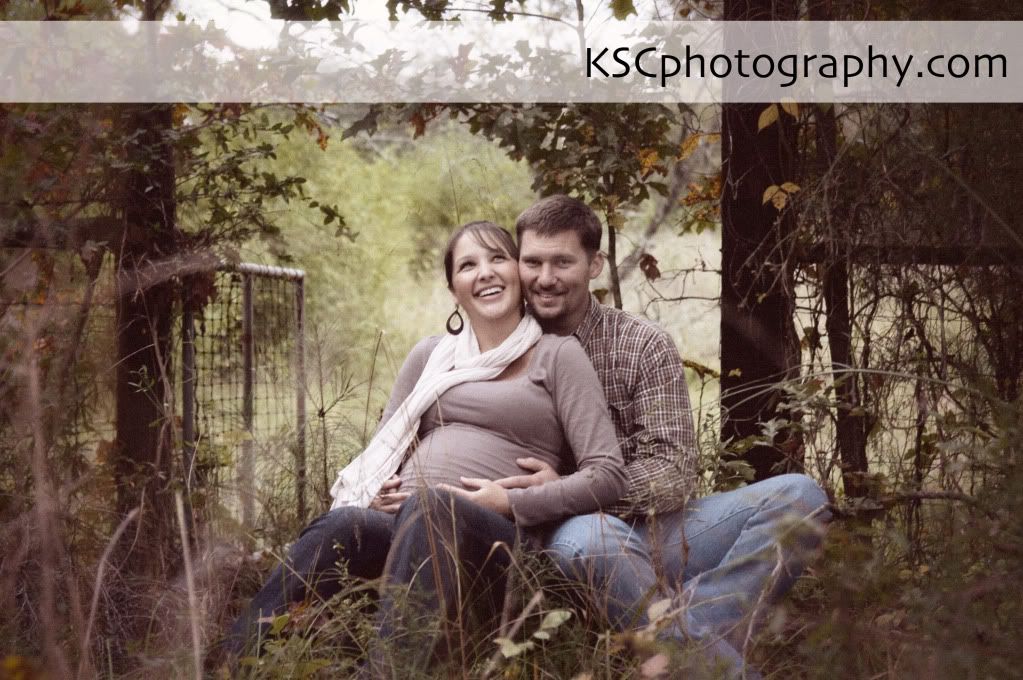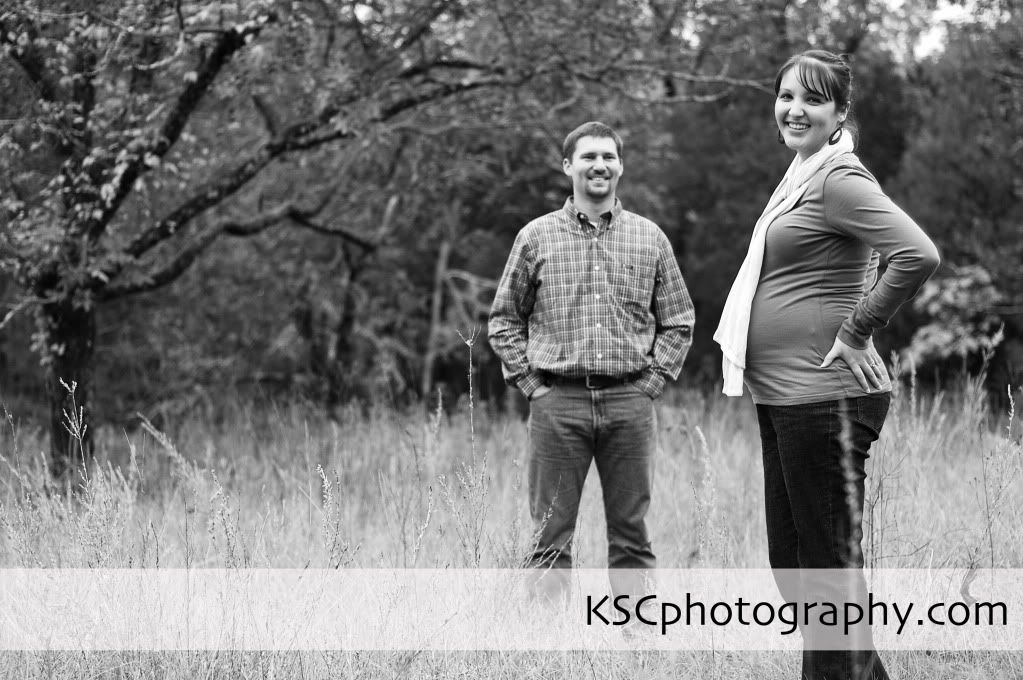 I got a straight face long enough to capture her gorgeous eyes
Then we gave Stephen a break and took some of the glowing mama-to-be
And then brought him back to the mud for the grand finale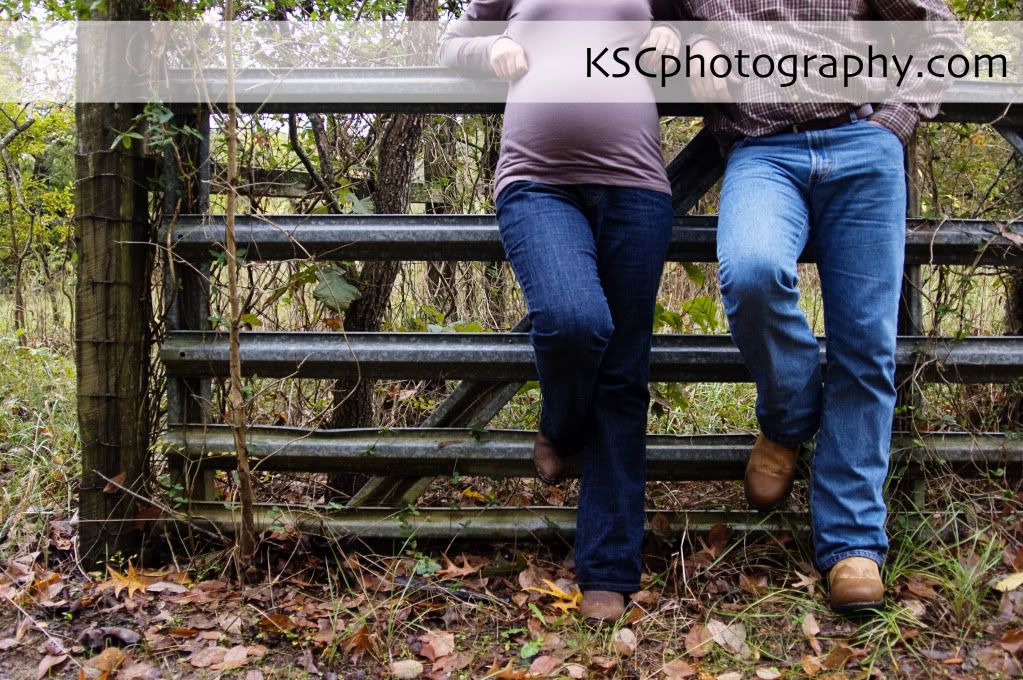 We ended on this sweet, serious note. I like it.
So Cole is now two months old and Kati no longer has a big pregnant belly, but there you have it. Whew. Well, I'm exhausted from sharing. Time for bed.
In closing, Kati, I hope this was a fun way for you to remember your pregnancy. Stephen, thanks for being so goofy and cooperative. And Baby Shorty (that would be the nickname of my future child), I hope you're taking notes, because I want to look this good in four months.