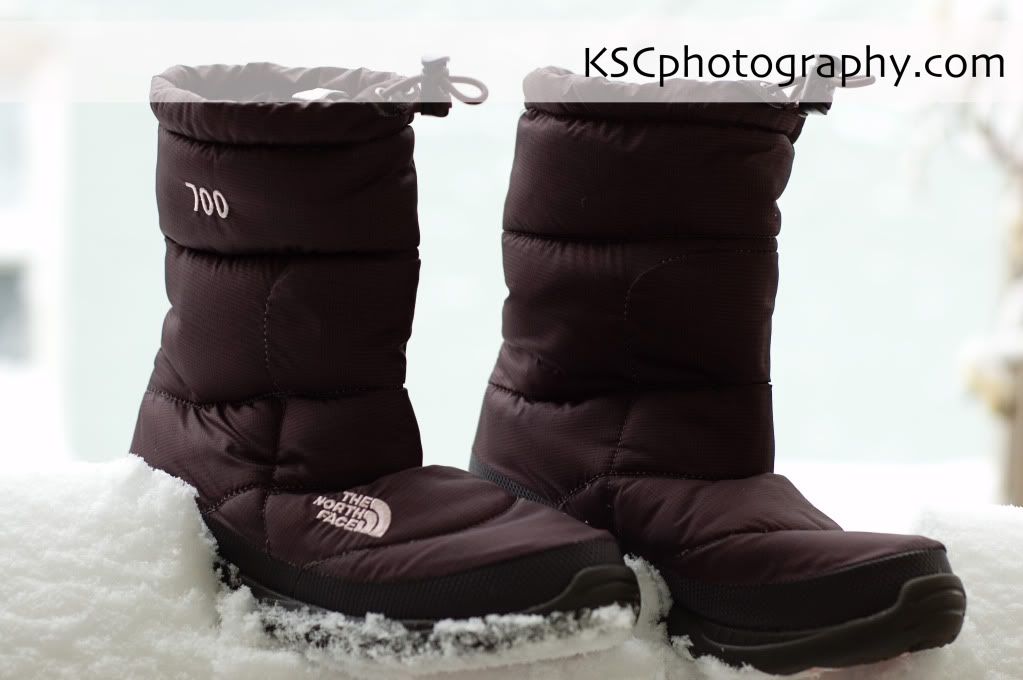 When these boots were first made they had big dreams. After all, doesn't everyone dream big when they're young?
They belong to a girl now. (That girl would be me.) But back when they were first born, before they belonged to anyone, they probably dreamed of Aspen or Buffalo, maybe even Vancouver. They dreamed of icy, snow-filled winters and life-sized snowmen. They may have even been a little disappointed when they were pulled from the warehouse and packed in a shipment to Maryland.
You see Maryland gets some snow, but just a taste. From what I am told most winters around here are cold, icy, and have a few light snows mixed in for fun. They don't usually get small-scale blizzards, much less two in two months.
So when these boots showed up in Baltimore (at my house to be exact) in early January, slightly bummed out but optimistic, they hopped out of the box and looked around, ready for the snow. Their little hopes were crushed, because the first snowstorm of the year had passed and the temperatures were unseasonably warm. The boots went straight from their box to the girl's closet and sulked.
Then lo and behold, it happened. On Friday Baltimore got a snowstorm
unlike any it's had since 1922
.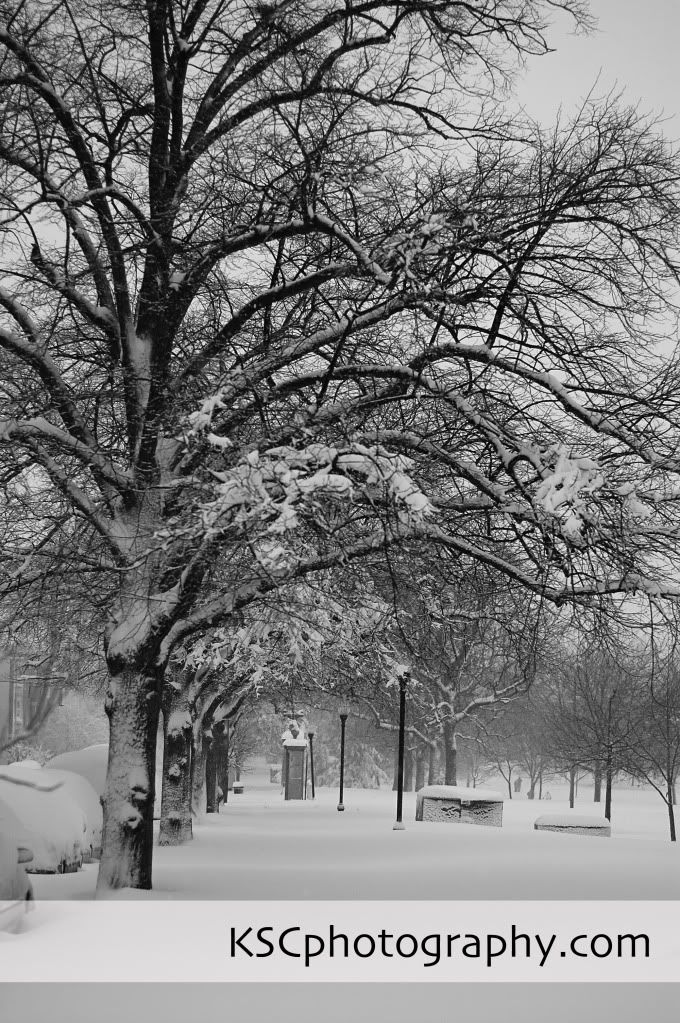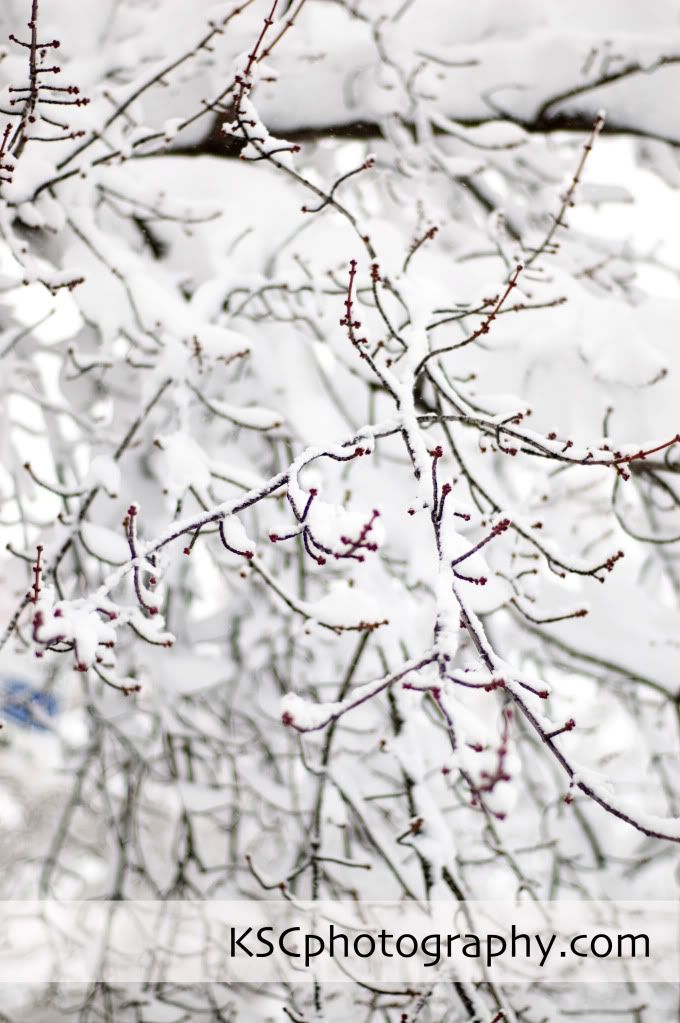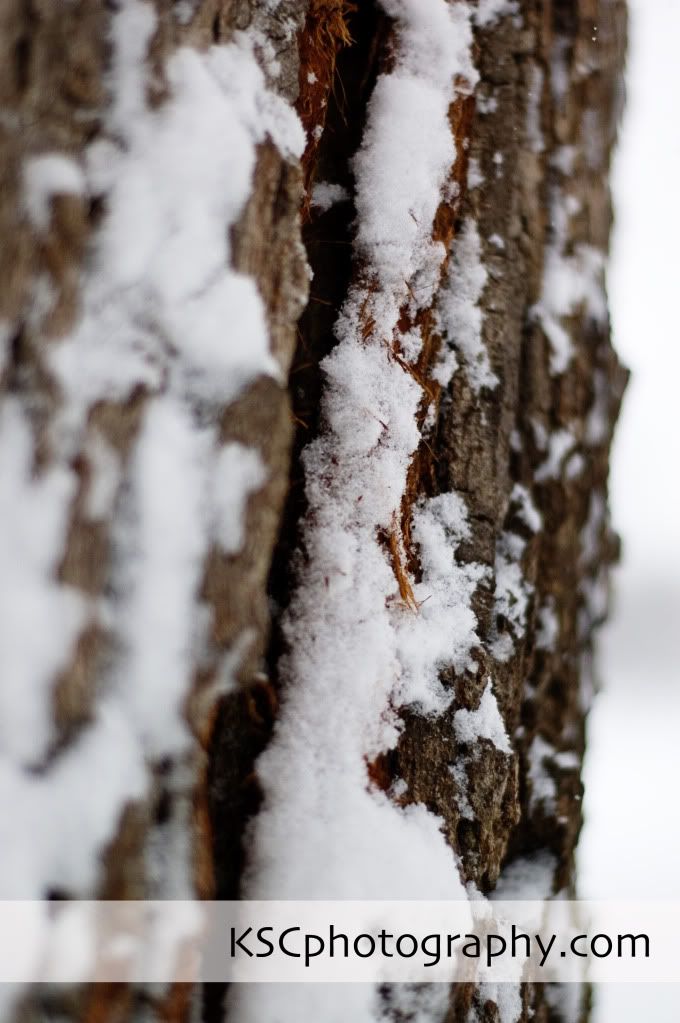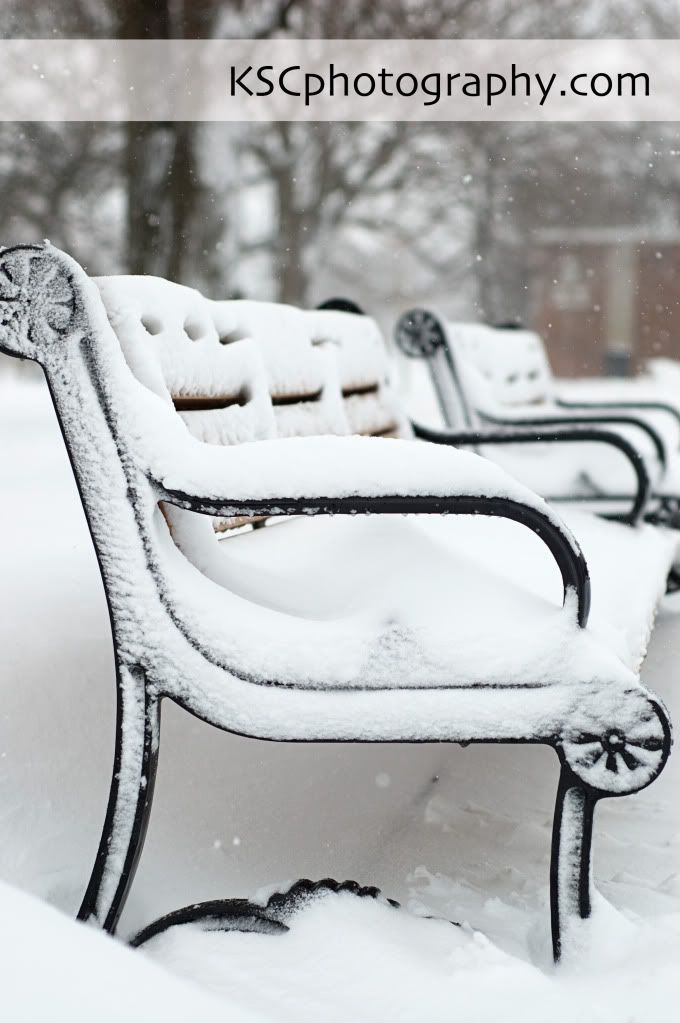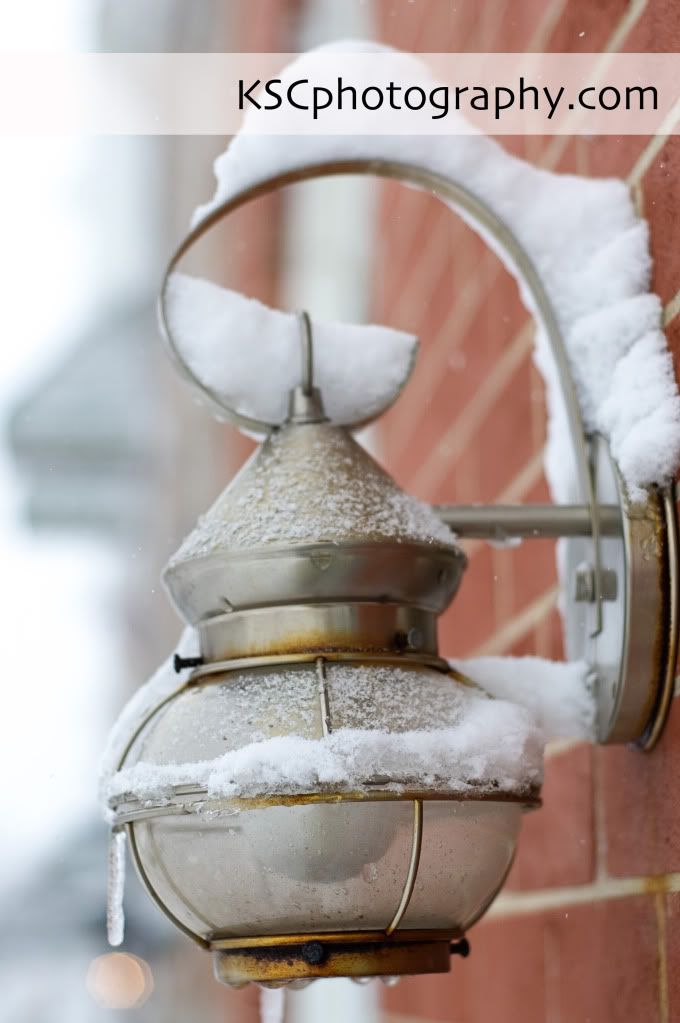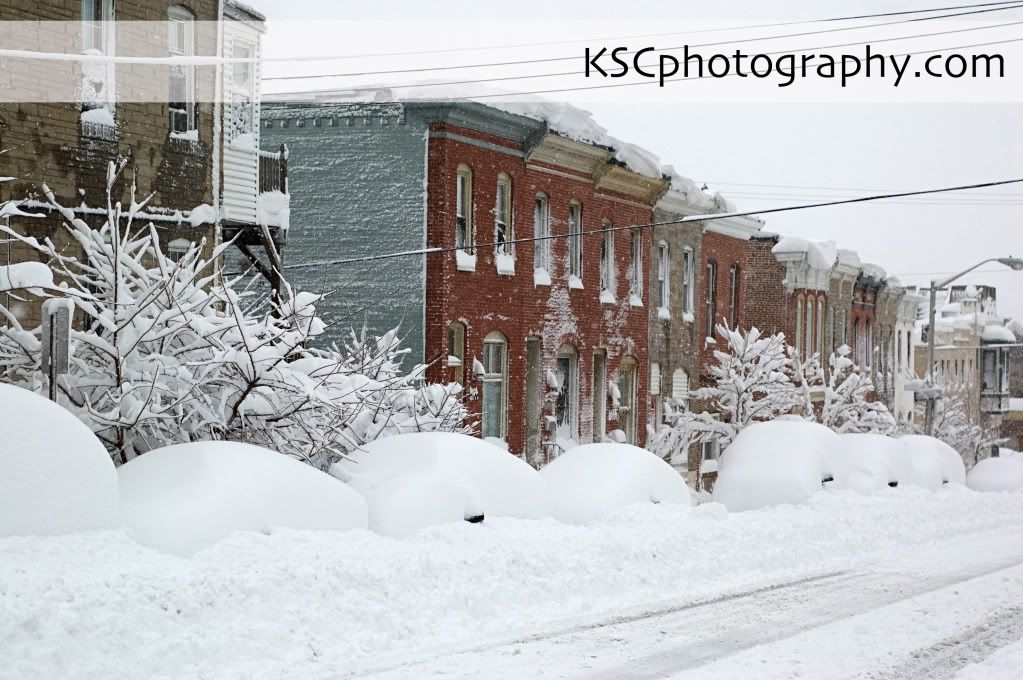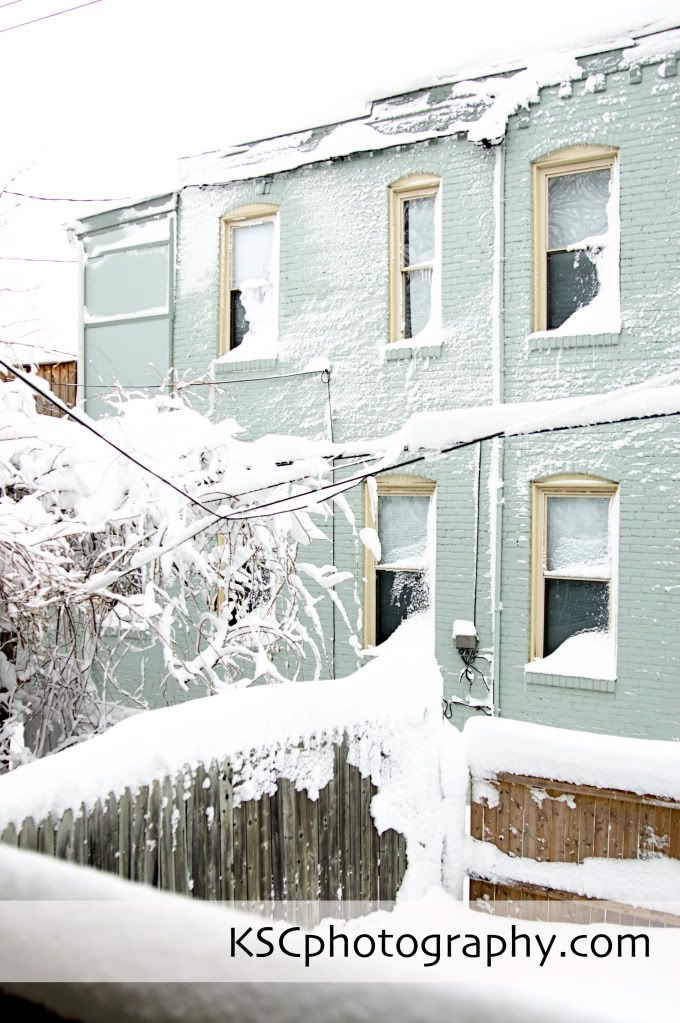 Those boots jumped out of the closet, onto the girl's feet and headed out the front door. And what a wonderful treat! Not only was there almost 20 inches of snow on the ground (and more still falling), those feet headed straight for the biggest piles. Those feet chased the dog as he burrowed and flung himself about with joy in all the fluffy snow.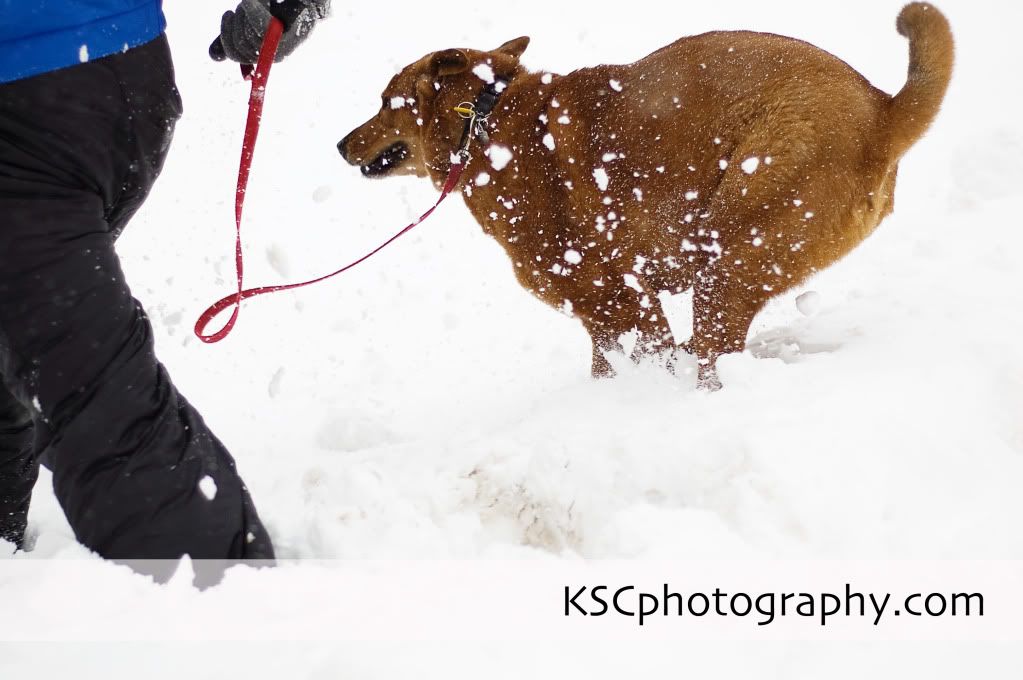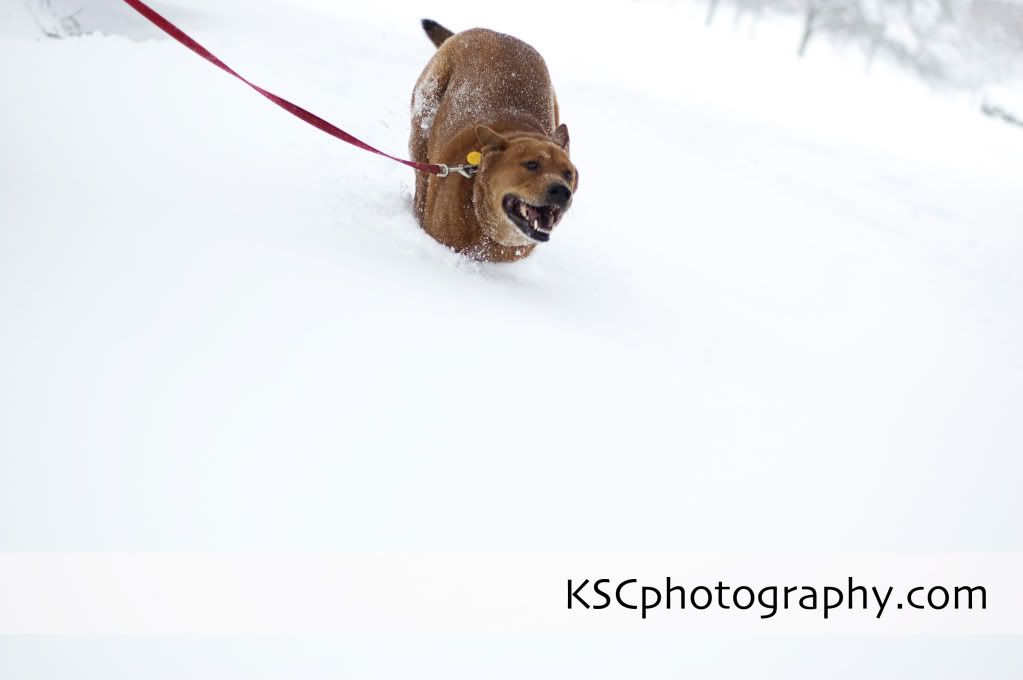 The boots happily kept the feet toasty, warm, and dry, and when the feet got tired, the boots took them home. The boots contentedly lined up next to the heat vent to dry off inside the house. And they heard rumors of a new snowstorm moving into the city on Tuesday.
And they felt happy, and so did the feet and the dog.
The end.