I am back, and this time with a vengeance!! All of you that faithfully check for updates can finally breathe easier. (And if anyone held their breath since my last post... well you are probably dead.)
After a marathon of the most editing I've ever had to do at one time, Christmas sessions are done, galleries are sent, cards are designed, turkey is eaten, family is visited, and traveling is over. I am LOADED with images to share and I really can't wait. I miss my little old blog. Sniff sniff.
Today I present you with a little bit of everything. Here's a sample platter of what you can expect in the next few posts...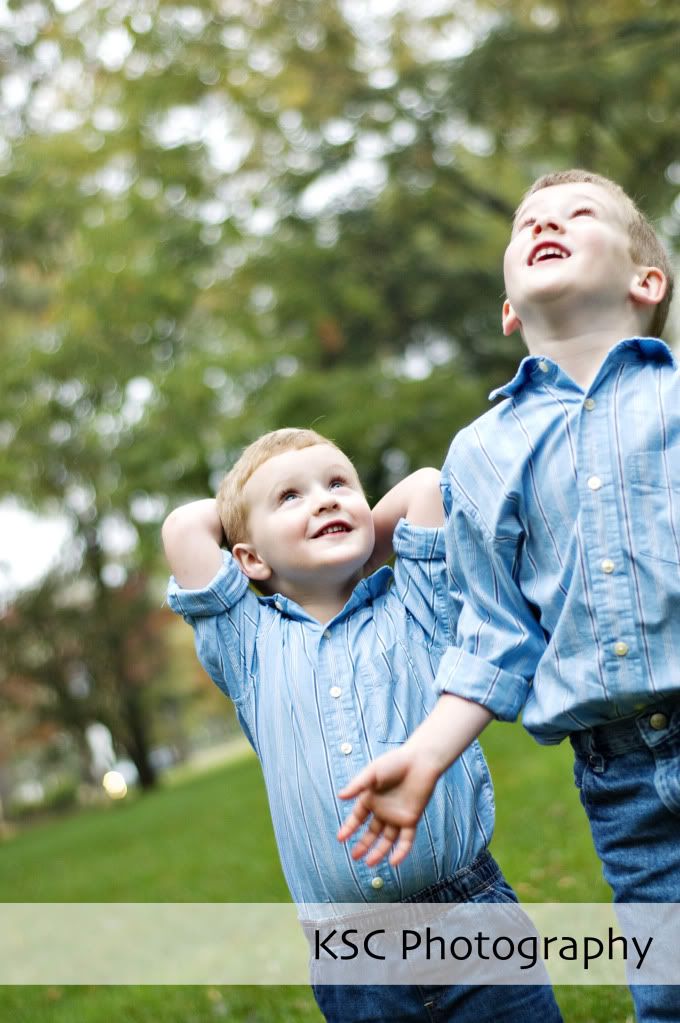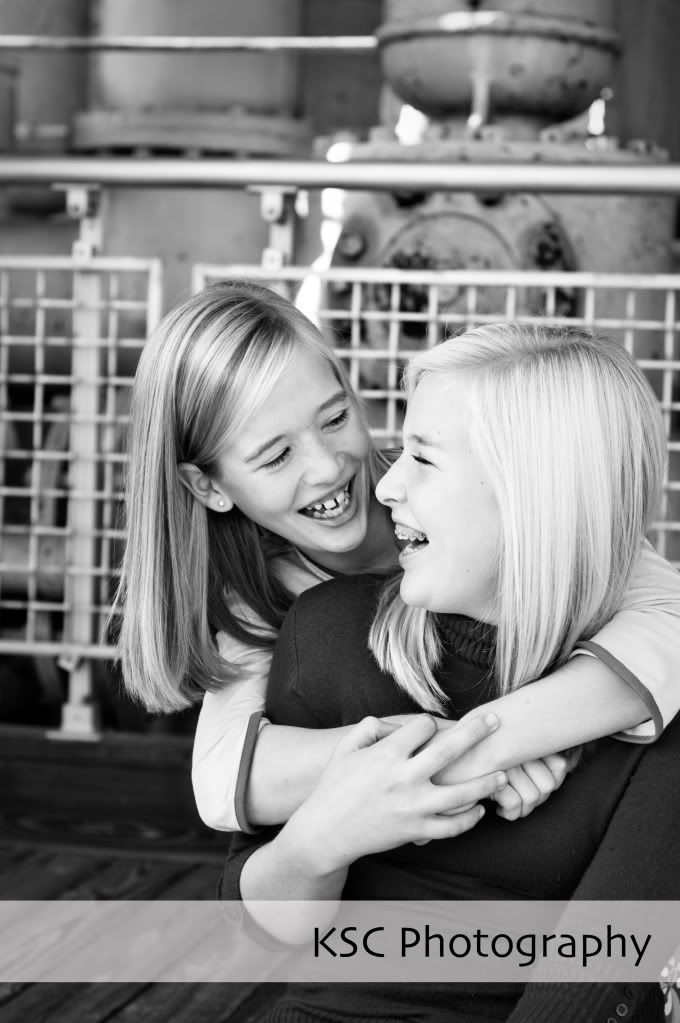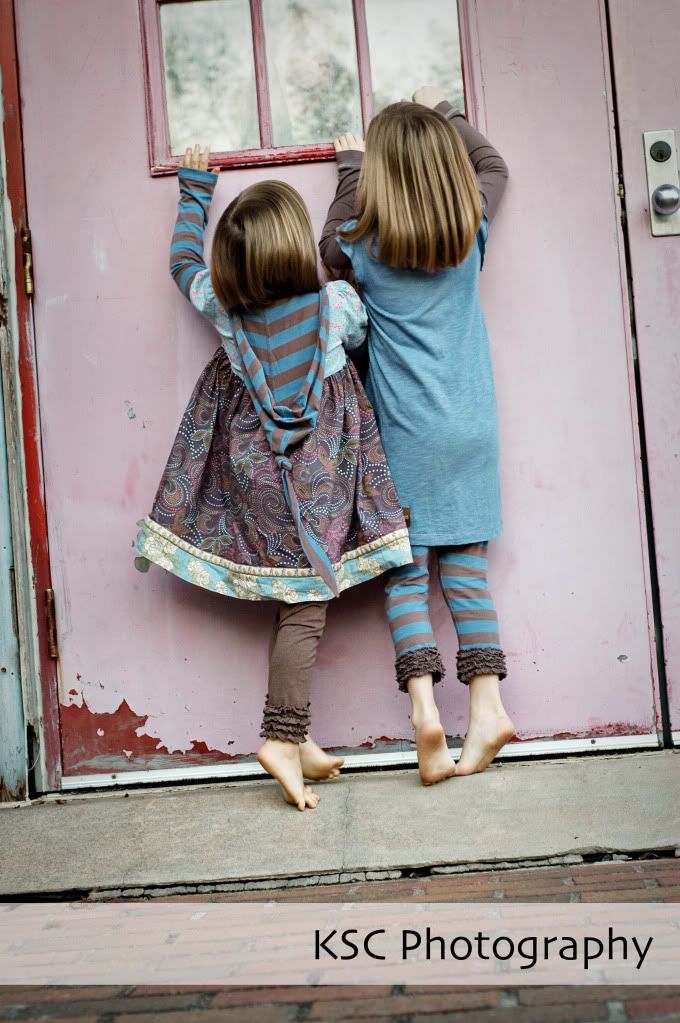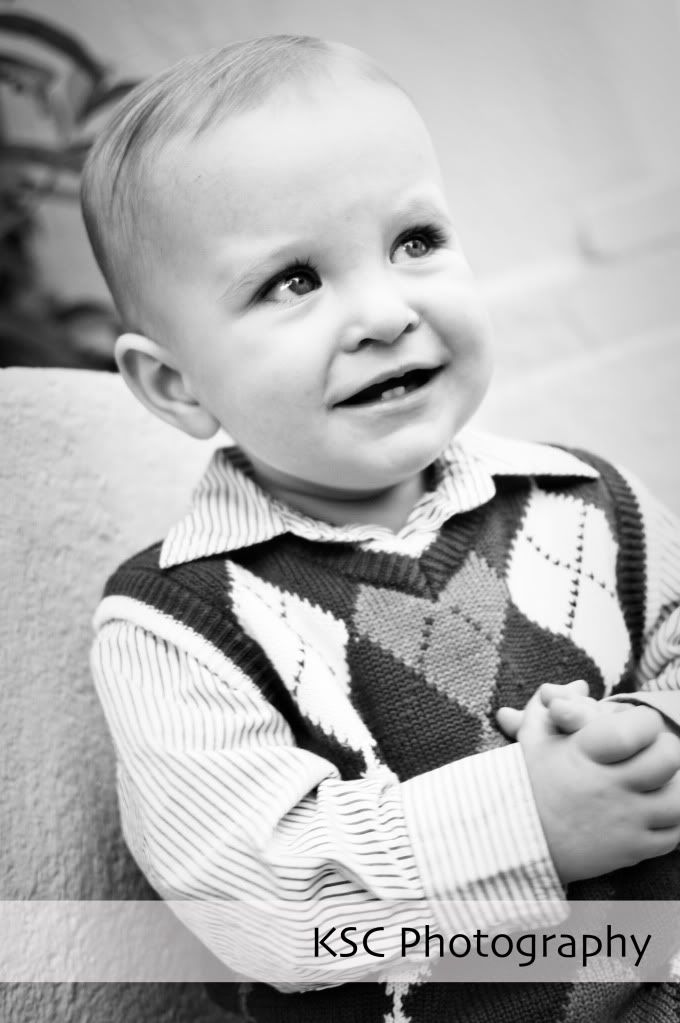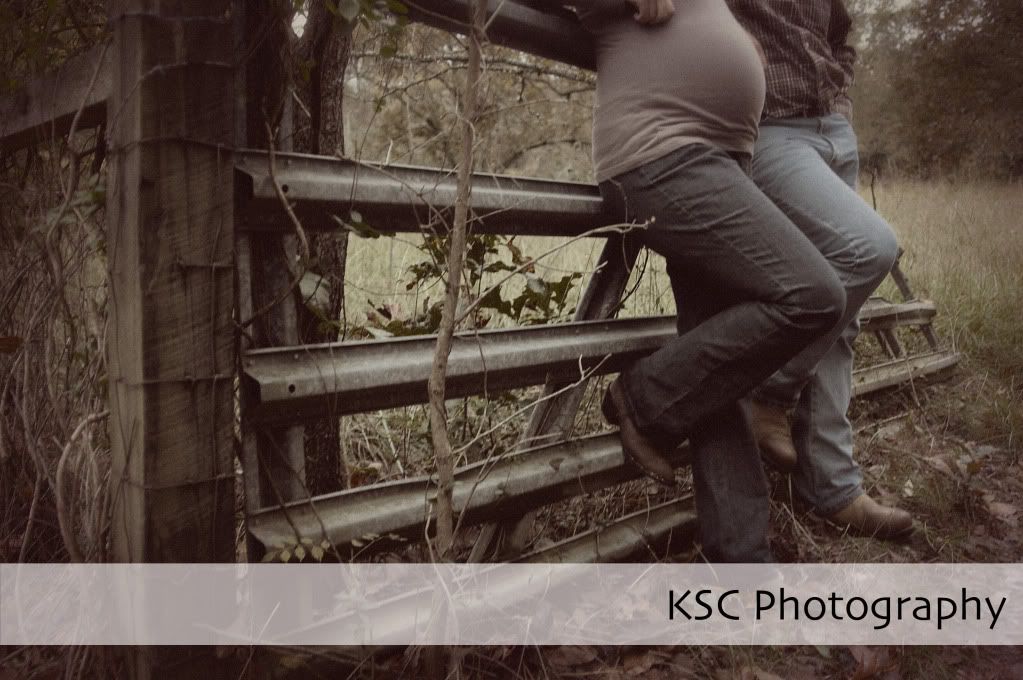 Keep checking back over the next days and weeks as I post each of these past sessions and merge into my most recent ones. I'm so excited to jump back into a regular blogging routine, especially with all the fun of Christmas coming up. It's ok, you can smile big- I know you missed me!