Sorry for the delay in posting. Spent a few days under the weather, but I'm still alive and kickin'. So now it's back to my backlog of sessions...
Ok, so I remember middle school and high school, those "tween" and teen years. What I don't remember is looking like a rockstar during those times. (Although I did snag my husband during high school. Must've been my cool Jansport bookbag.)
These girls clearly have it figured out. Carter and Abby were so fun to work with- incredibly sweet, incredibly gorgeous, and full of laughs.
And they both have the most amazing eyes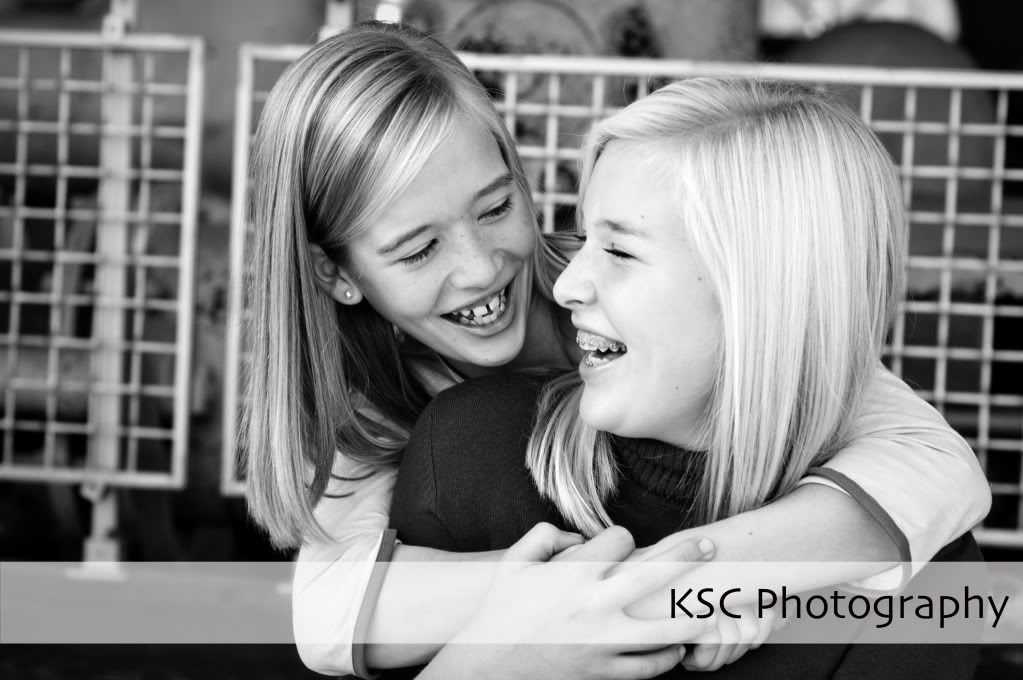 I mostly work with younger kids, so this was a fun change. Thanks girls!