I was brainstorming a title for this post of one of my favorite families and I was feeling Christmas-y. Into my head popped a few bars of "...these are a few of my favorite things..." which was lovely, until I realized that
The Sound of Music
is not a Christmas movie.
Regardless, there are some of my favorite clients. I LOVE photographing Maddie and Molly. Seriously, these girls are the cutest things. And you can always count on them to rock the
Matilda Jane
. We met at
Riverfront Park
in Columbia, SC to get a few updated family shots and some images for this year's Christmas card.
One of my fave shots this season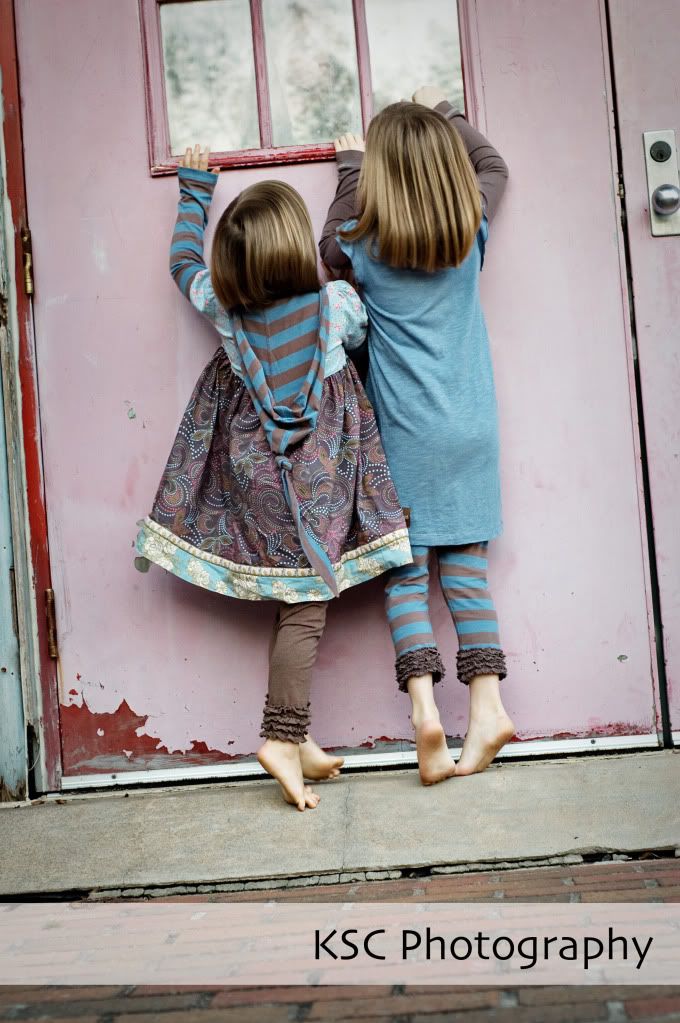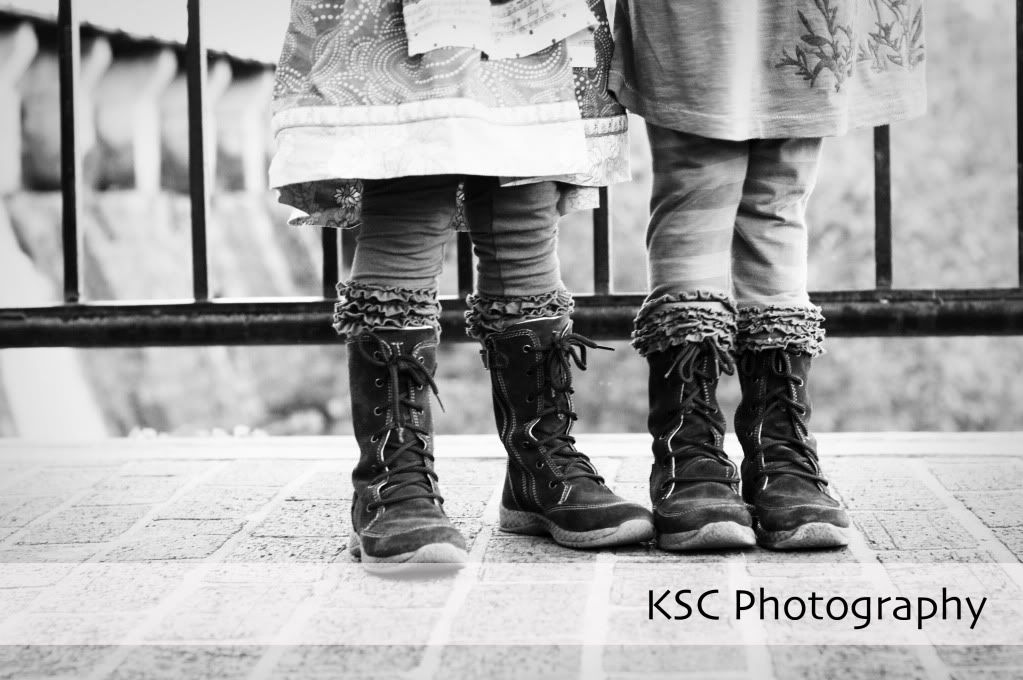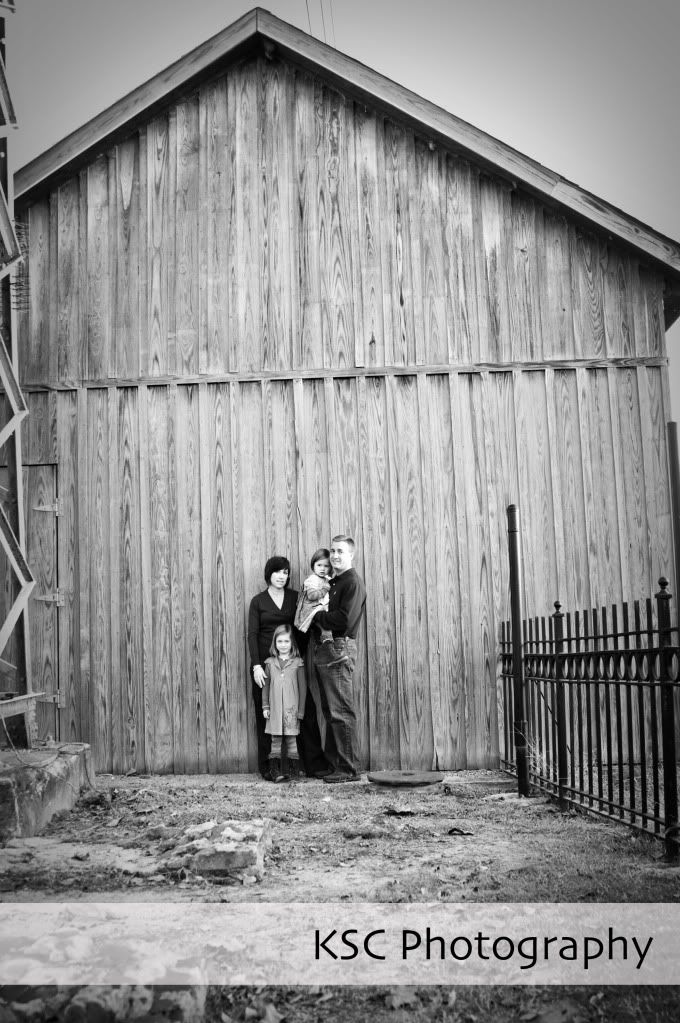 Love this one- both the sweetness of Maddie's kiss and Molly's feeble attempt to look happy about it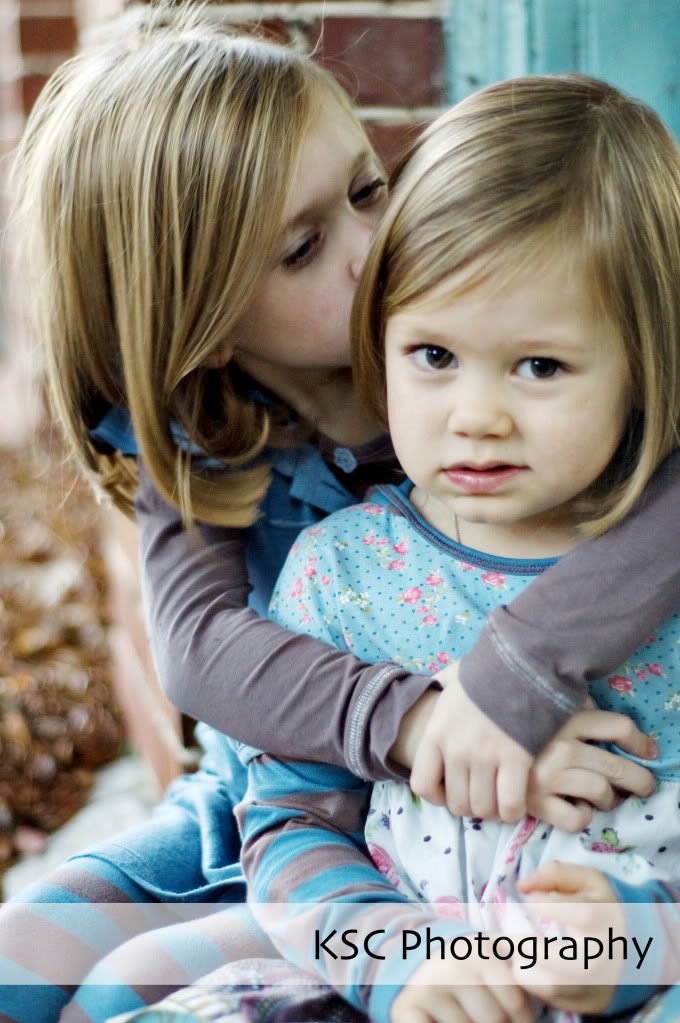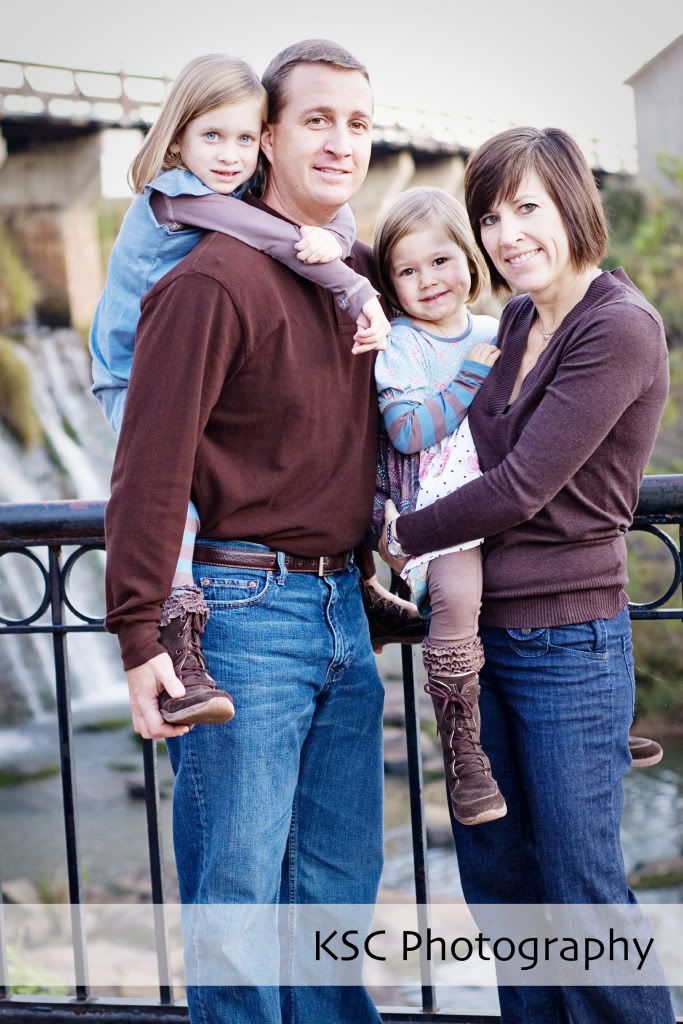 Michelle, Robbie and their girls were actually the only regular clients I saw while shooting Christmas sessions in SC. It was great to meet so many new families, but good to see some familiar faces, too!