It's common wisdom among photographers that newborns are best photographed in the first 5-12 days of life. They are still very scrunchy, very sleepy, and very new.
It's common wisdom among mothers that children don't always do what you want. So while my best friend Kati WANTED her sweet little boy to arrive on or before his due date, he continued cooking for an extra week and waited till Thanksgiving morning to show up.
We had long planned Cole's newborn shoot for the Friday after Thanksgiving, thinking he would fit perfectly into our 5-12 day age range. Since I live in Maryland and Kati & Stephen live in Georgia, we didn't have much wiggle room to change dates, so Cole had his first photo session at a mere 36 hours old.
When you imagine what the poor child had gone through in a day and a half I am surprised he was even the slightest bit cooperative. He barely even knew what daylight was, let alone who his parents were, or the girl with the camera who really wanted him to sleep naked on a blanket. But in the end we had an adorable, perfect little baby boy and just enough snoozing to get a few shots before dark.
Enough talk, onto my favorite brand new munchkin!
Why do we always love tiny baby feet? I could take 100 pictures of them.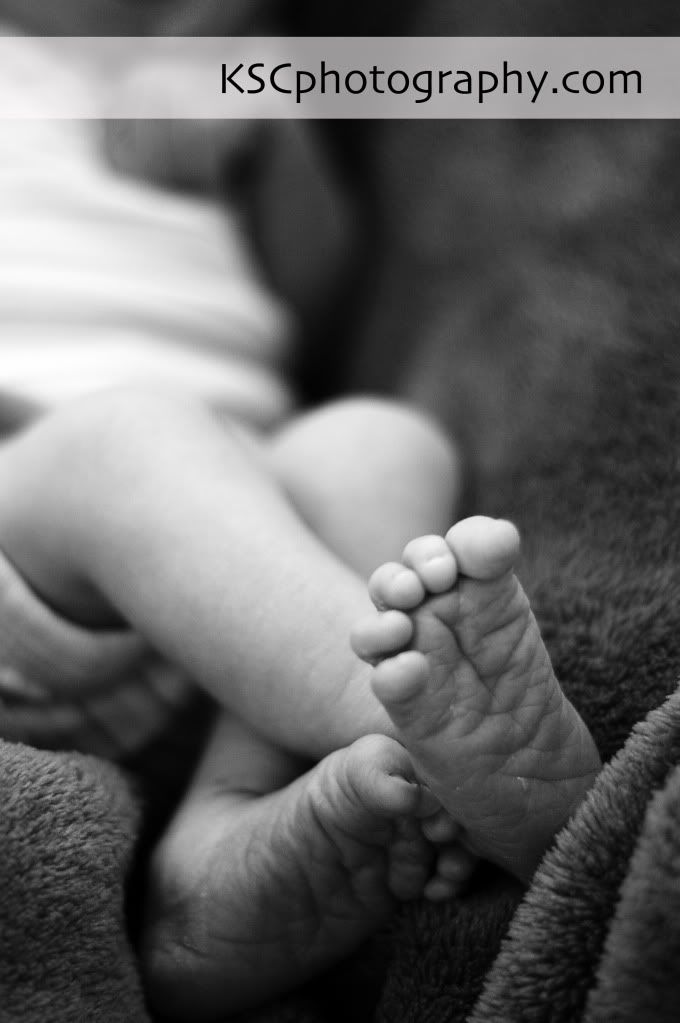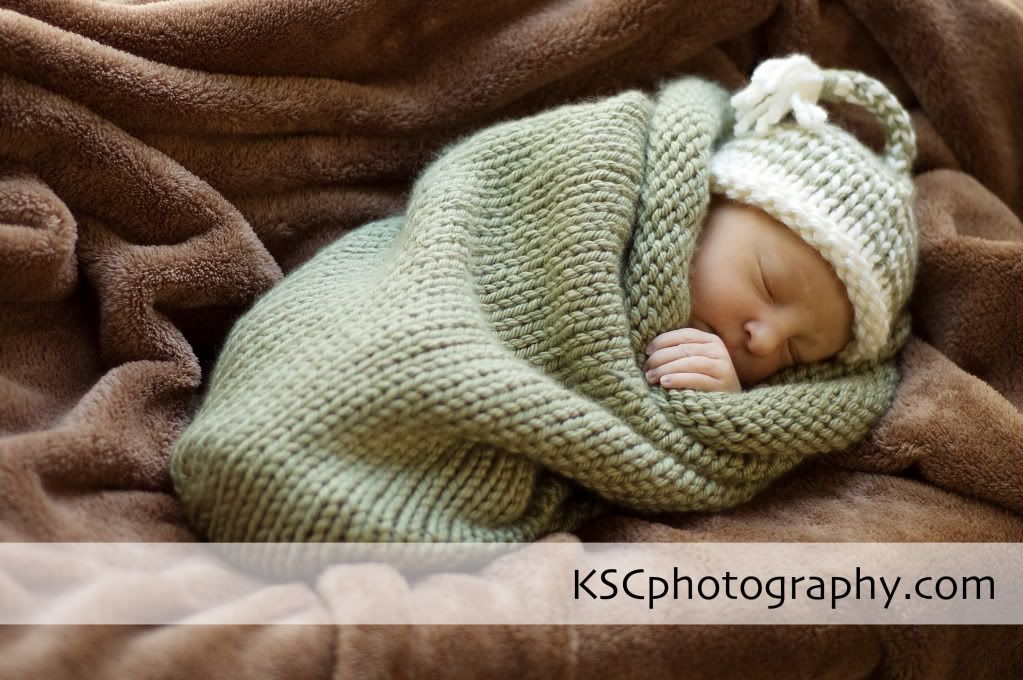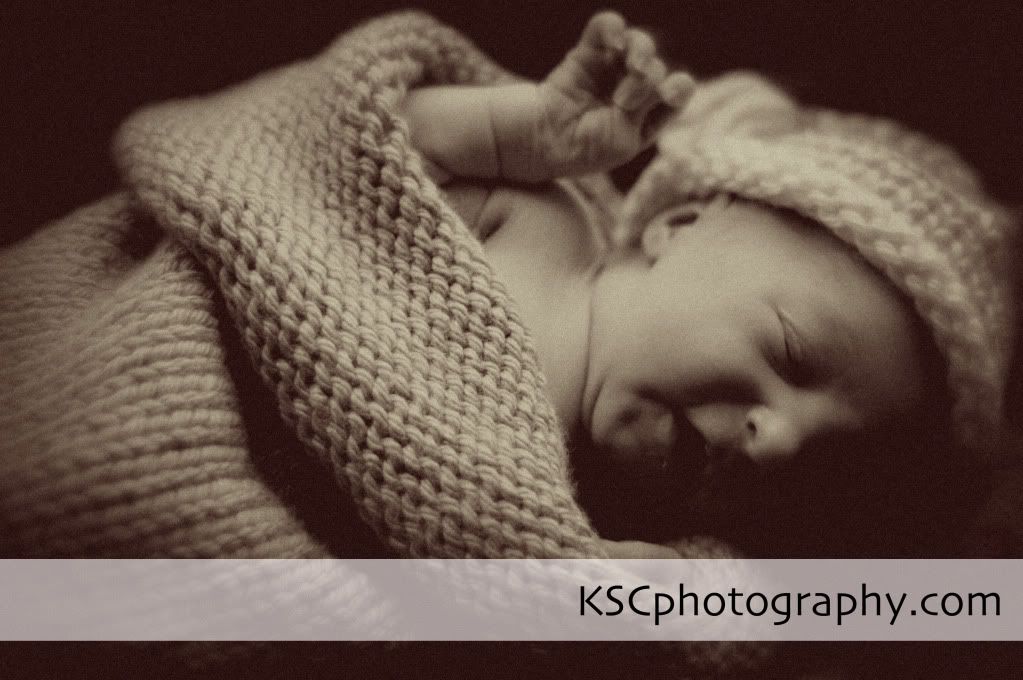 I love how hard he is working to get those eyes open
Sleeping in daddy's arms... this being born stuff is exhausting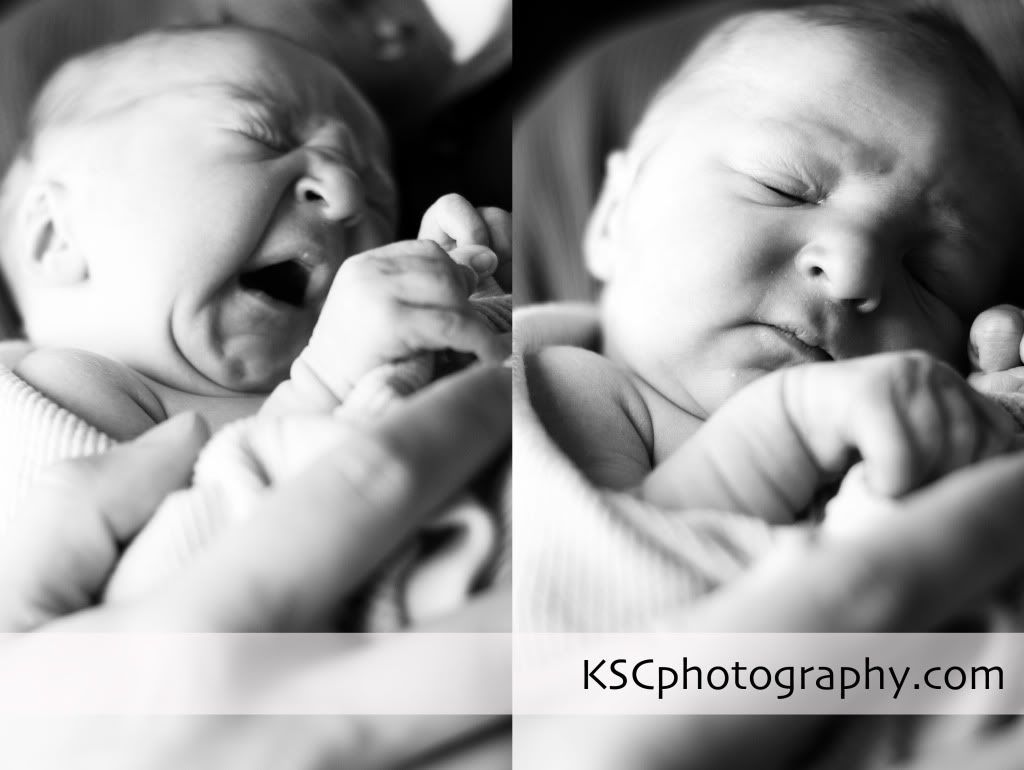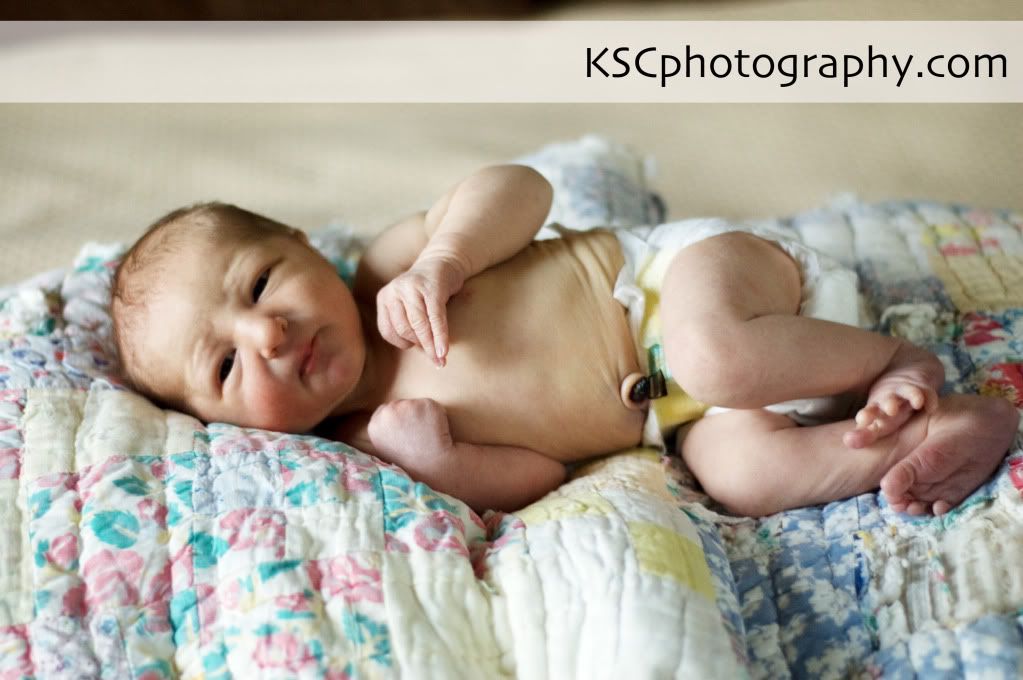 Ohhh those lips...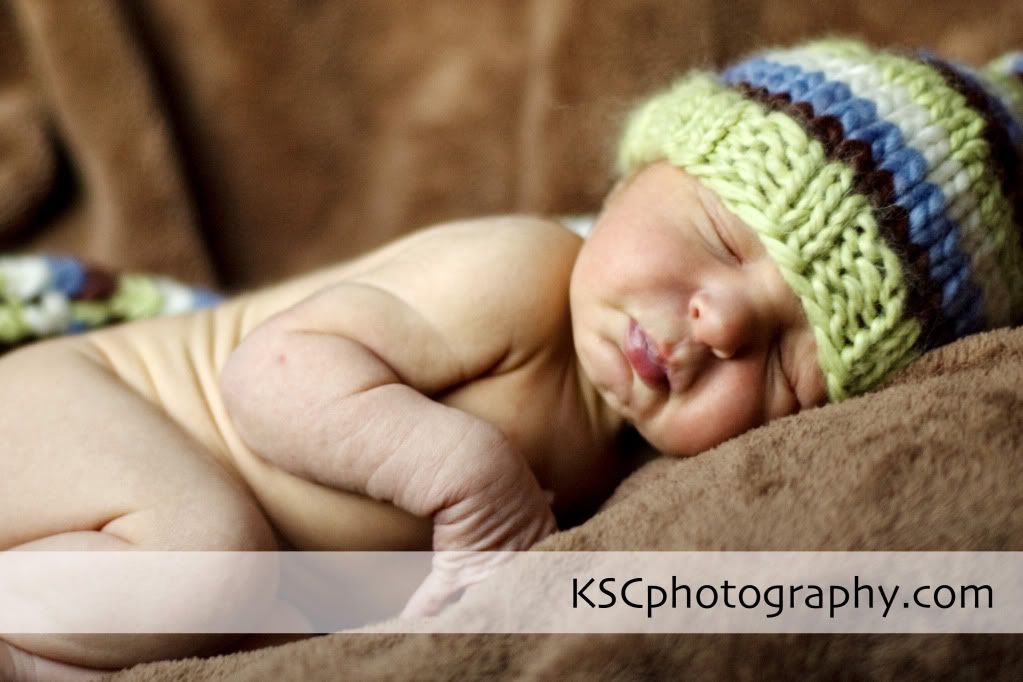 It was hard to focus on being the photographer and not just snuggling him, but I gave it my best. : ) I am so excited I got to meet Cole when he was only one day old, even if that's not the perfect photo day. And I know he's got a lifetime in front of my camera ahead of him. (Let's be honest, Kati and I planned out her first child's one-year-old photo session years ago.)
Stay tuned for Kati's maternity session- one of my faves yet!