New clients are scary. Call me a chicken, but even when I've "met" a new client over e-mail or the phone and am sure we will get along great, it's always intimidating to meet them in real life! Anne and I e-mailed for weeks before her family session, but I was still a teensy bit nervous when I pulled up at a brand new location to meet her and Ricky and their kids.
As you can see here, my fears were totally justified.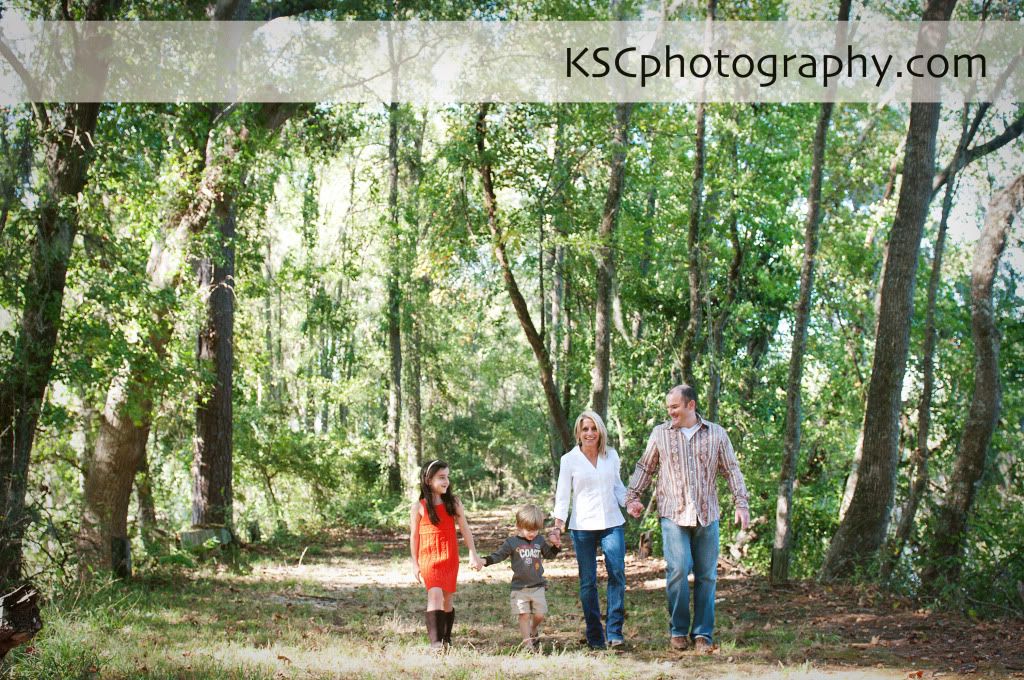 See? Terrifying.
As it turned out, I had nothing to fear, as usual. I just love love love working with families like this. We really just had fun the whole time, and I left that afternoon feeling like I had made new friends. It sounds so cheesy, but it's really true.
Besides a fantastic new family, I also got to work at a fantastic new location:
The Millstone at Adam's Pond
. The staff was so welcoming and I highly recommend it if you're looking for a gorgeous venue for a wedding or event.
I kept telling Morgan she was a natural in front of the camera because, well, she was. I was a total geek when I was seven.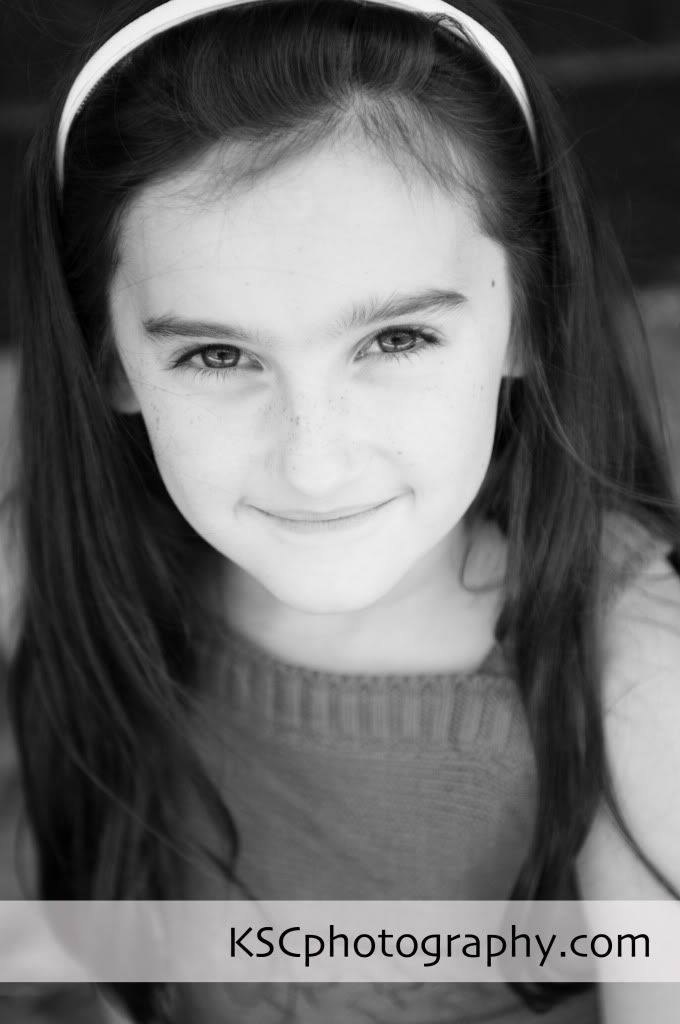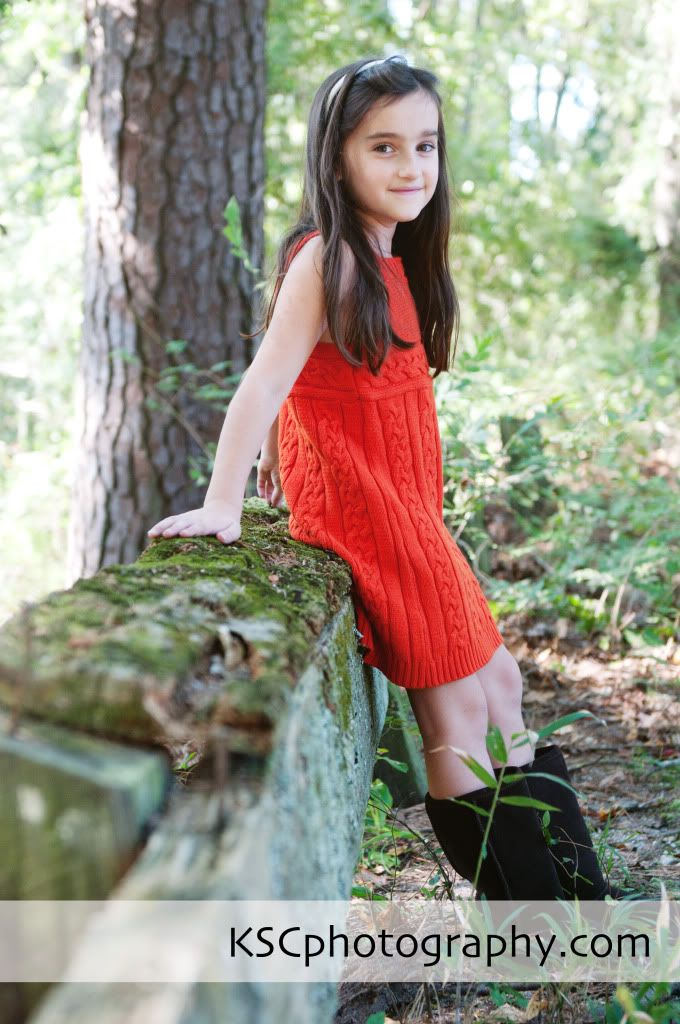 I think three-year-olds are some of the most fun kids to photograph- full of energy and personality and easy to bribe with Fun-Dip. Trenle did not disappoint. Side note: what a cool name!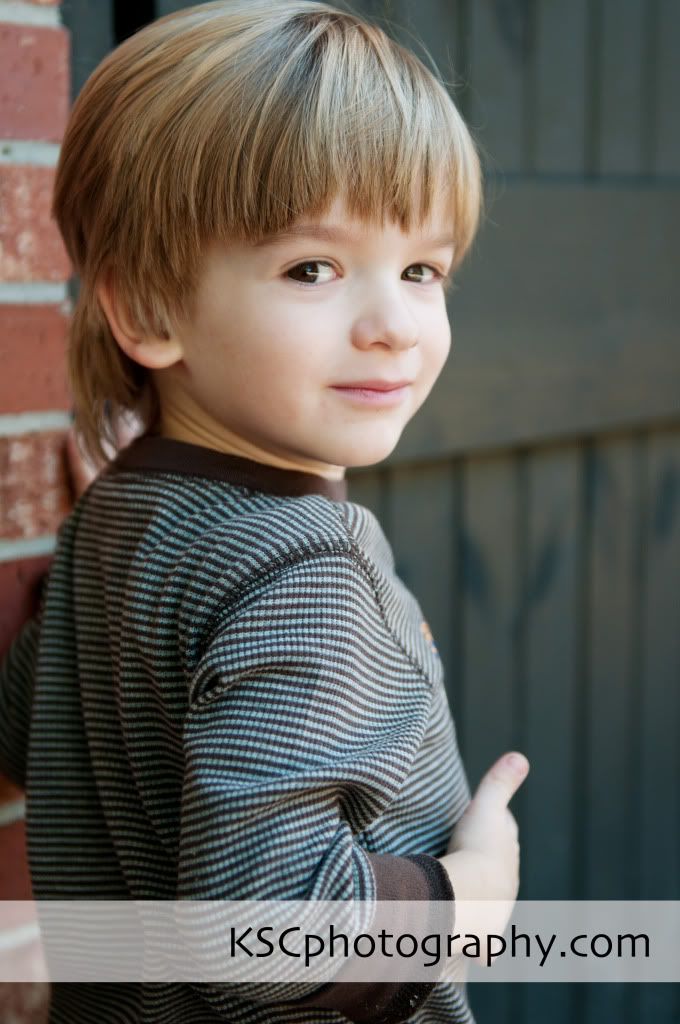 Looking through the images from this session makes me want to say "fab" a lot. And we all know that's not really in my vocabulary.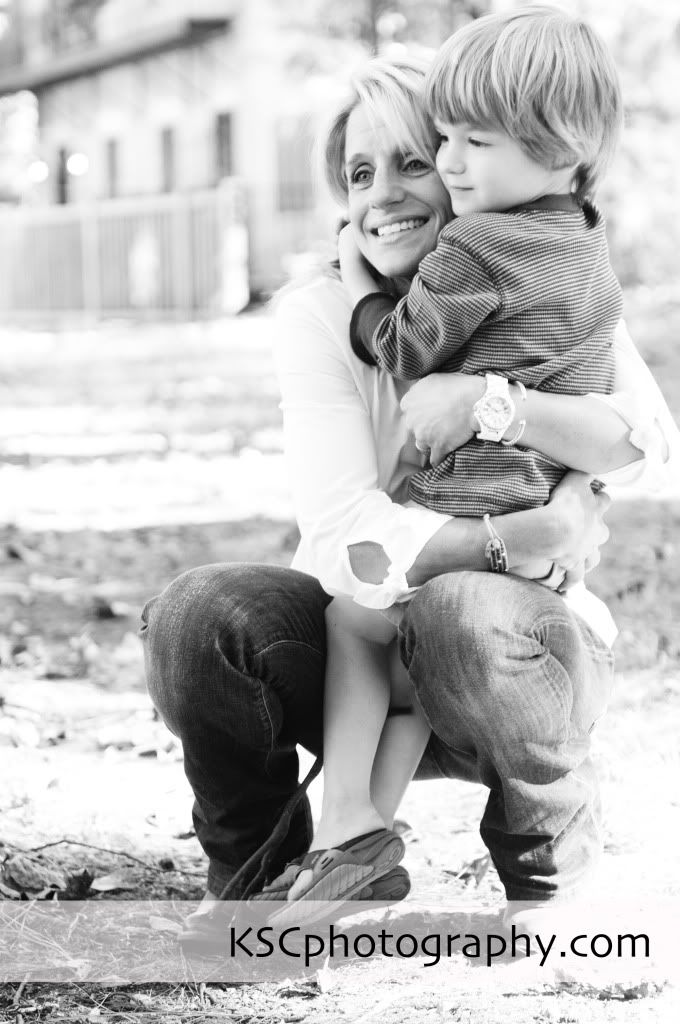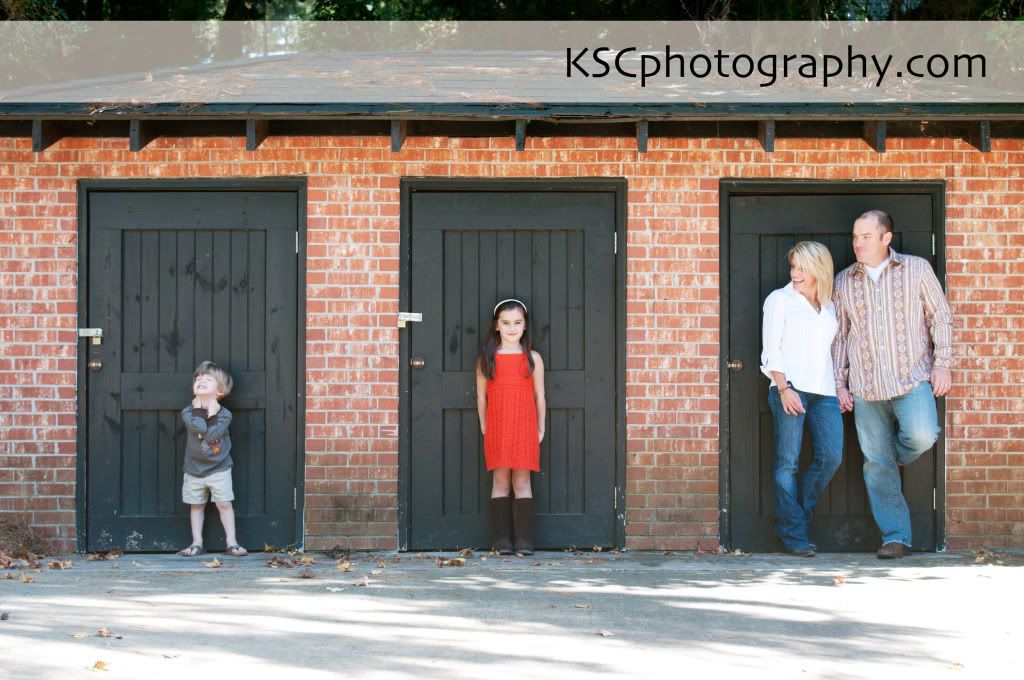 This is my favorite kind of family portrait- so natural. It's the kind I always envision as a big canvas on a family room wall.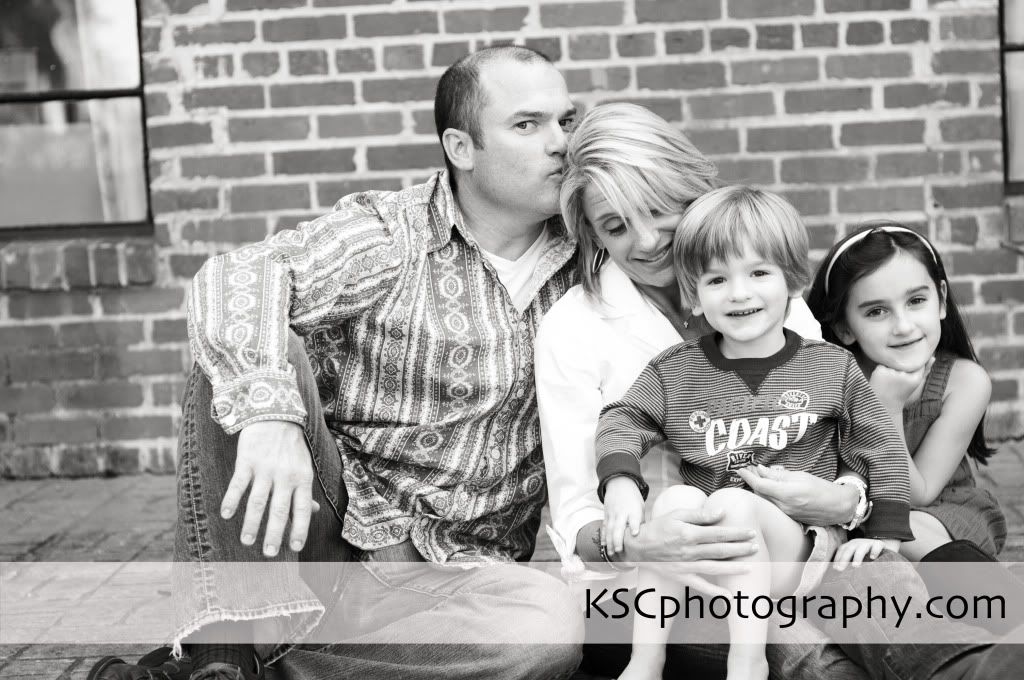 Can we all just take a timeout and be jealous of Anne's eyes?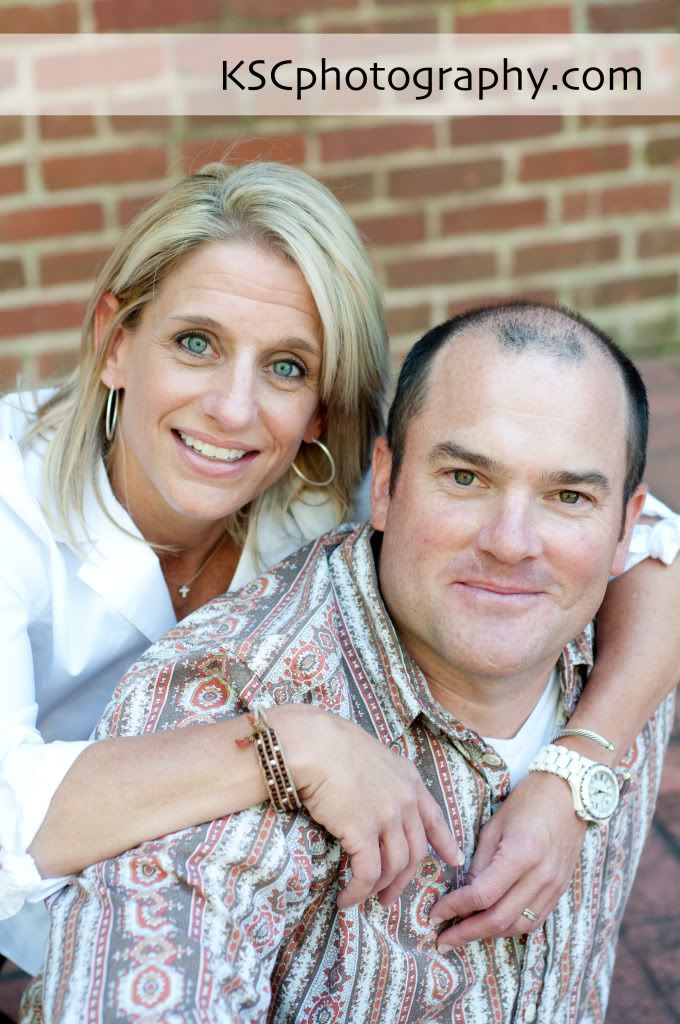 Anne owns
Hampton Hill Athletic Club
in Columbia, SC. If you are looking for a gym be sure to check them out- I hear nothing but wonderful things!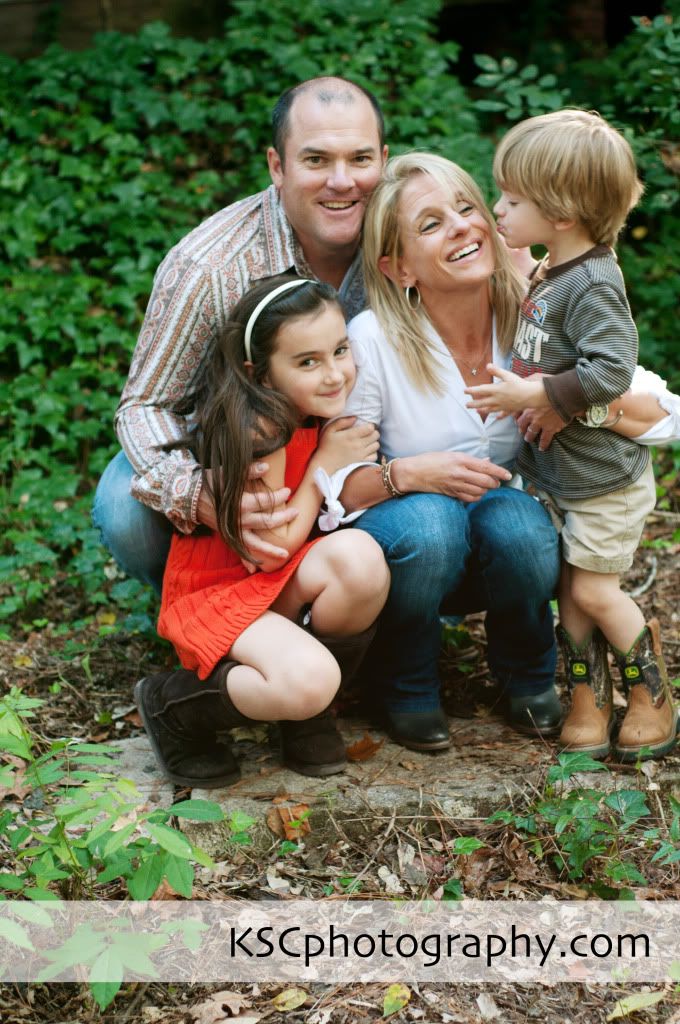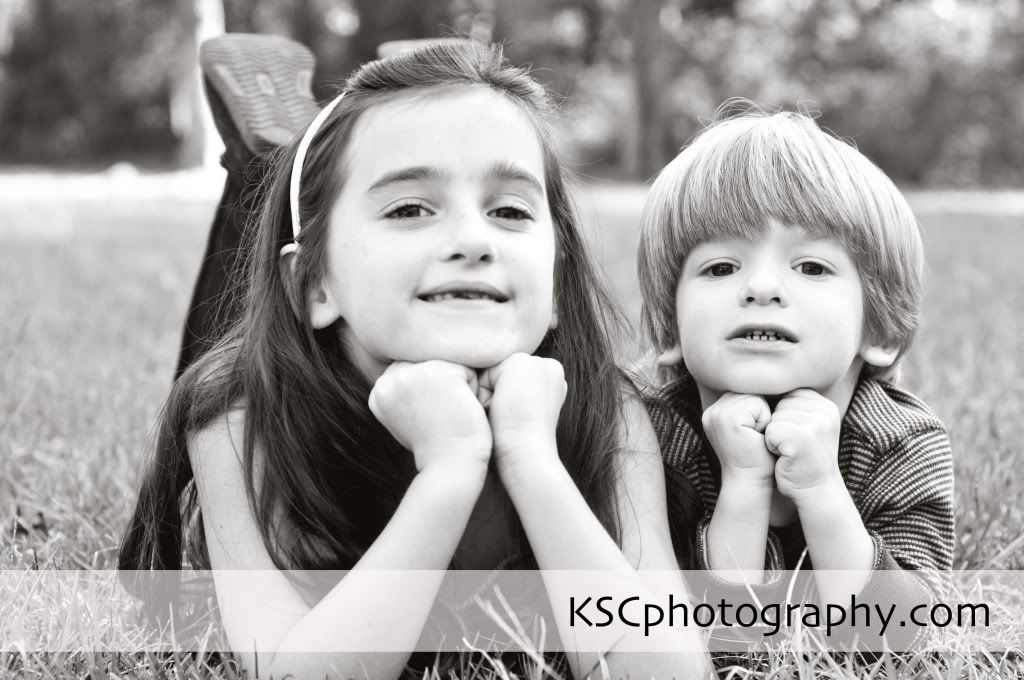 We finished off the session by letting Morgan and Trenle play in a sand pile while I grabbed a few of Anne and Ricky. I felt like I was working with a newly engaged couple- they were SO happy and cute together and couldn't stop laughing.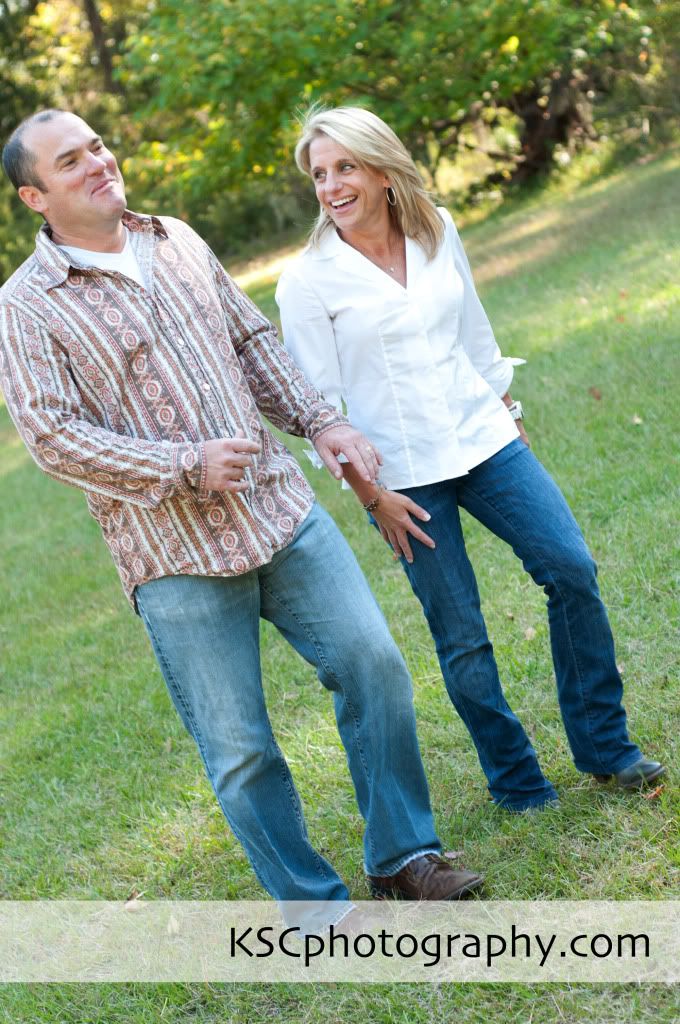 Moral of the story: happy families are not something to be scared of!