I am that girl that keeps all the Christmas cards we get each year. (That's right. When I die my children and grandchildren are NOT going to be happy as they clean out my attic.) But I can't help it- they create this sense of connection to the people I love that makes me so happy. I even have a few family members and close friends that still send out a year-in-review type Christmas letter, and call me old-fashioned, but I love it.
Most people these days send photo cards or include a family picture, and I love seeing how kids have grown and families have changed over the course of a year. This session excites me because their Christmas card will be so different this year- they are now a family of four! I do fully understand that pregnancy leads to babies, but it still sometimes kind of blows my mind.
This time last year
, Stephanie was sporting a big beautiful belly and she, Hud, and Ashlynn were getting ready to meet their new addition. One year seems like such a short time to go from this
to this!
Little Michael was born in January and might be the sweetest little baby on the planet. He was happy as can be the entire morning of our session- I never heard him fuss once.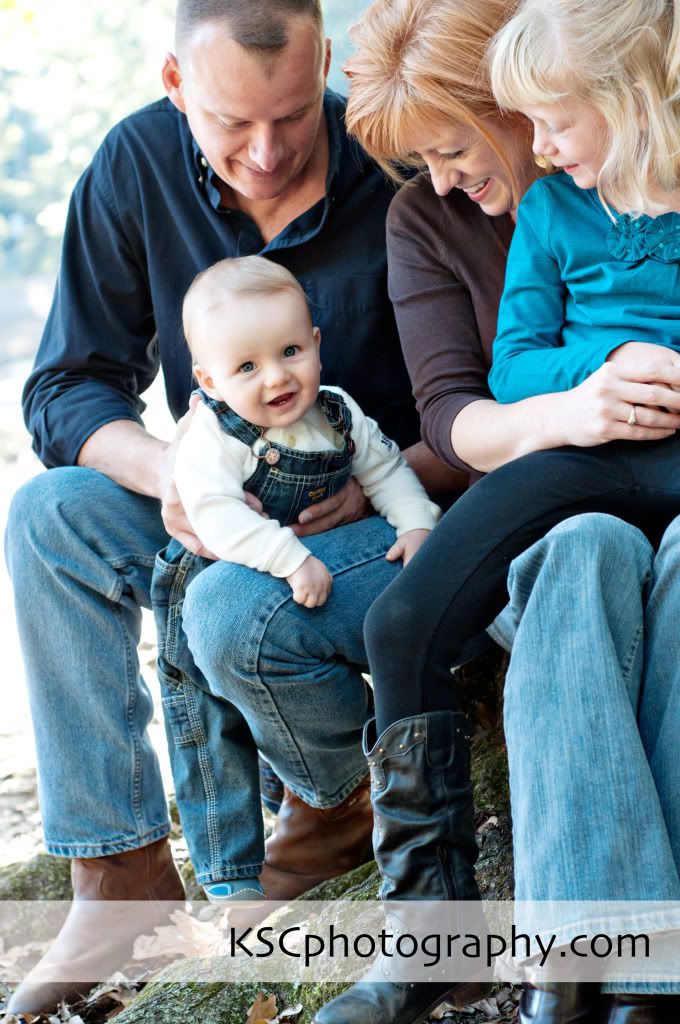 Stephanie's parents also joined us for the session which I loved. These past few months I've really grown attached to pictures of grandparents with their grandkids. (No reason.) Anyway, here are my favorites of Ashlynn, Michael, and their parents and grandparents from our session at Cater's Lake in Anderson, SC.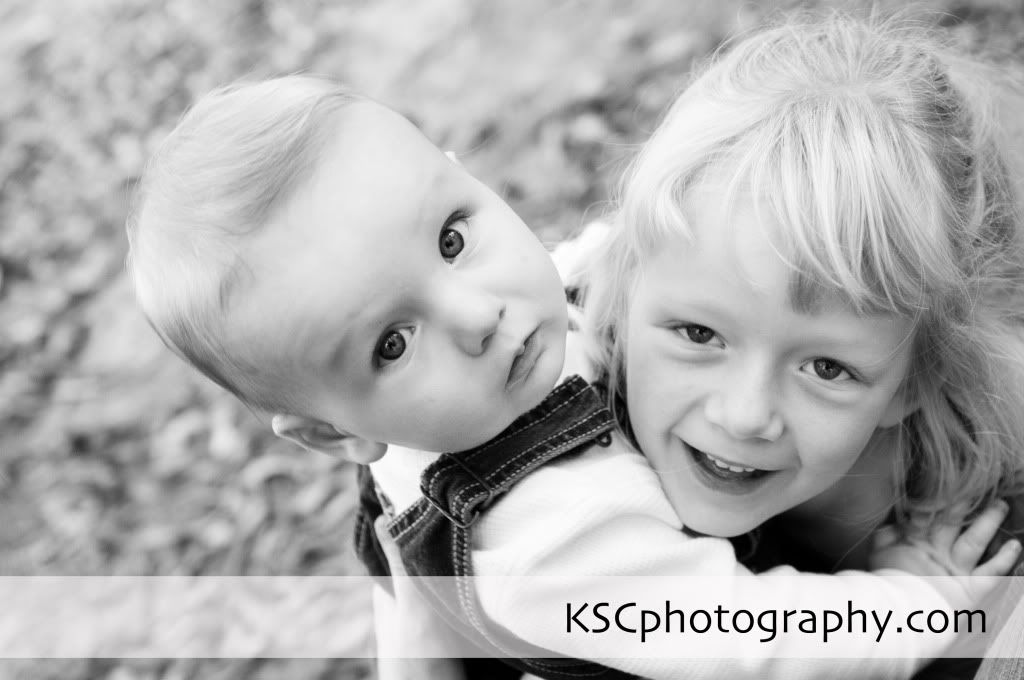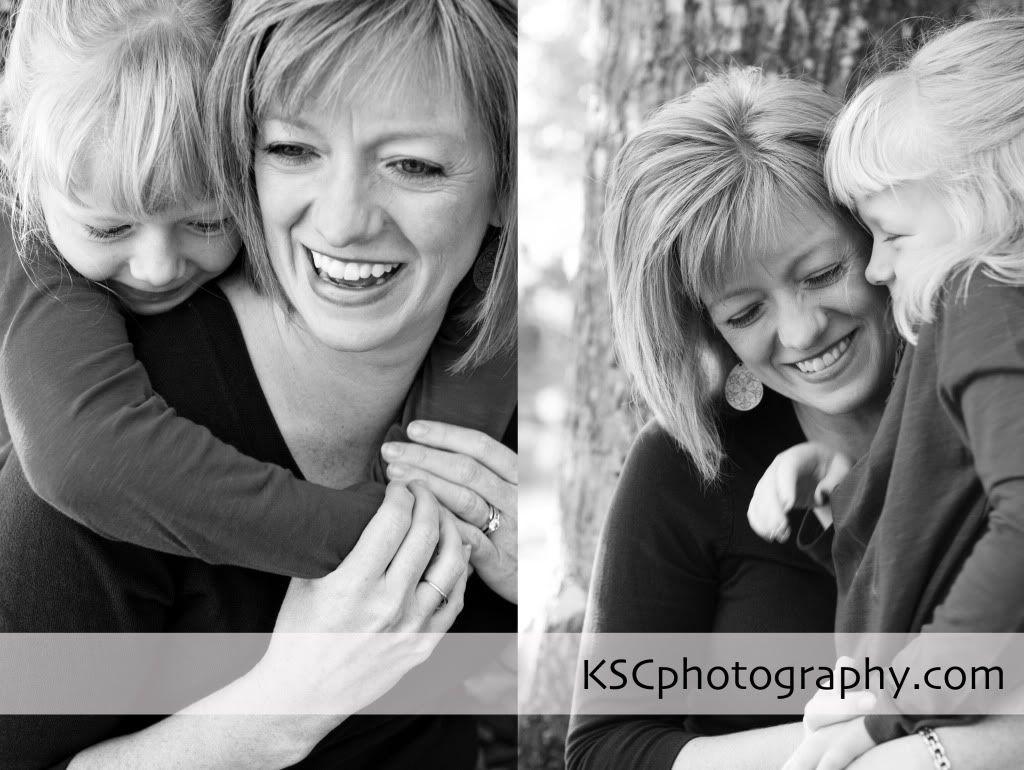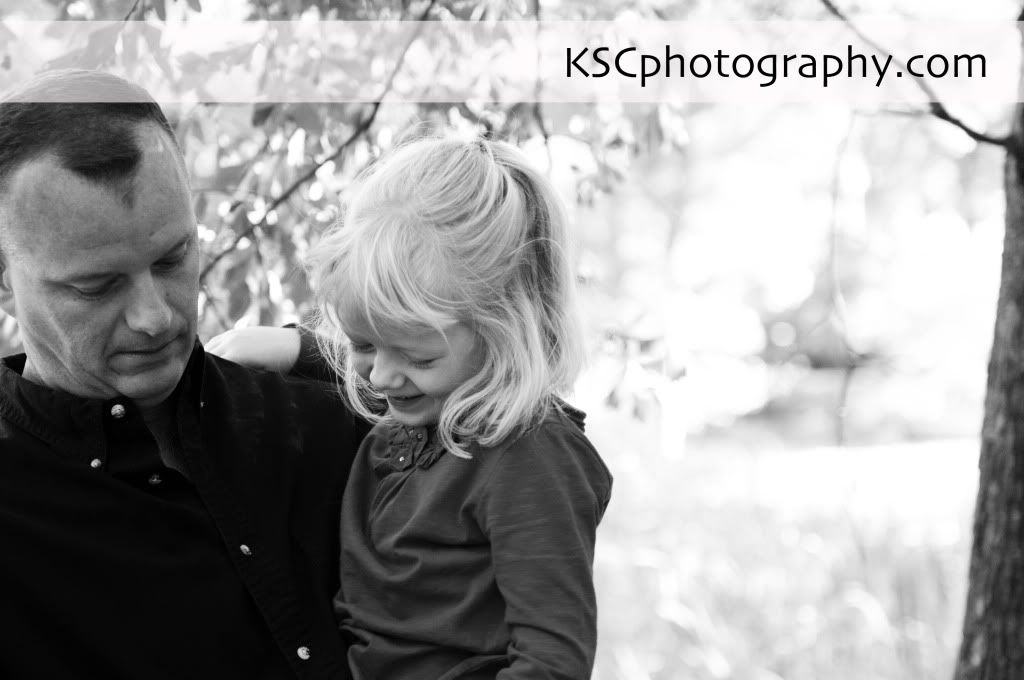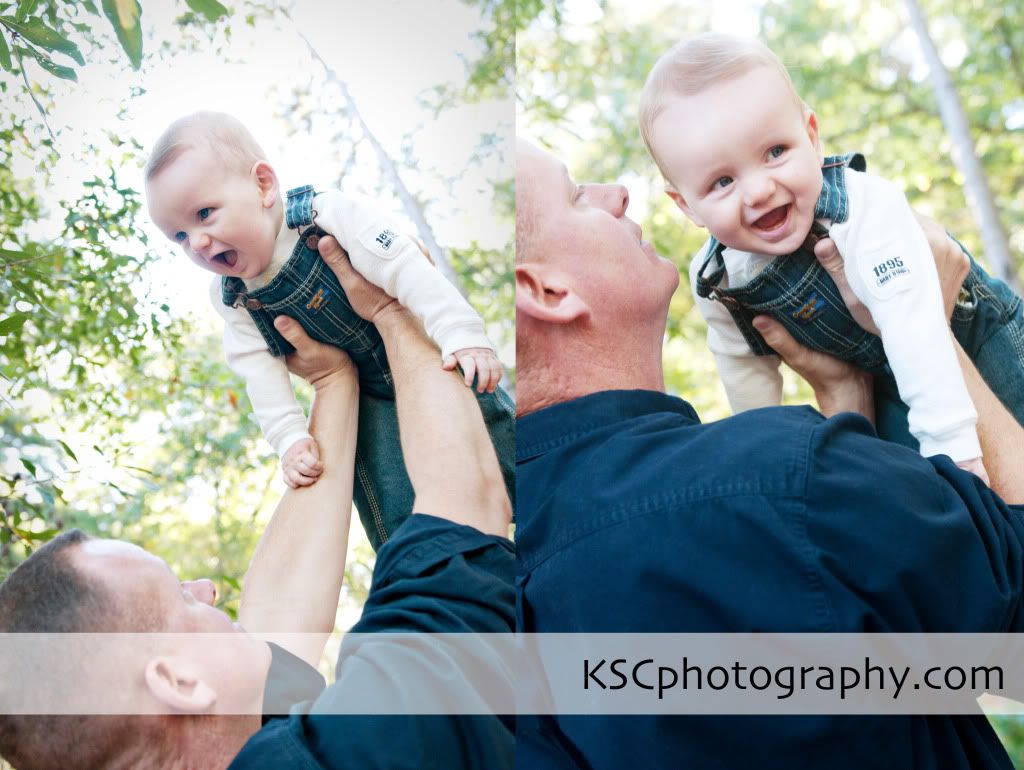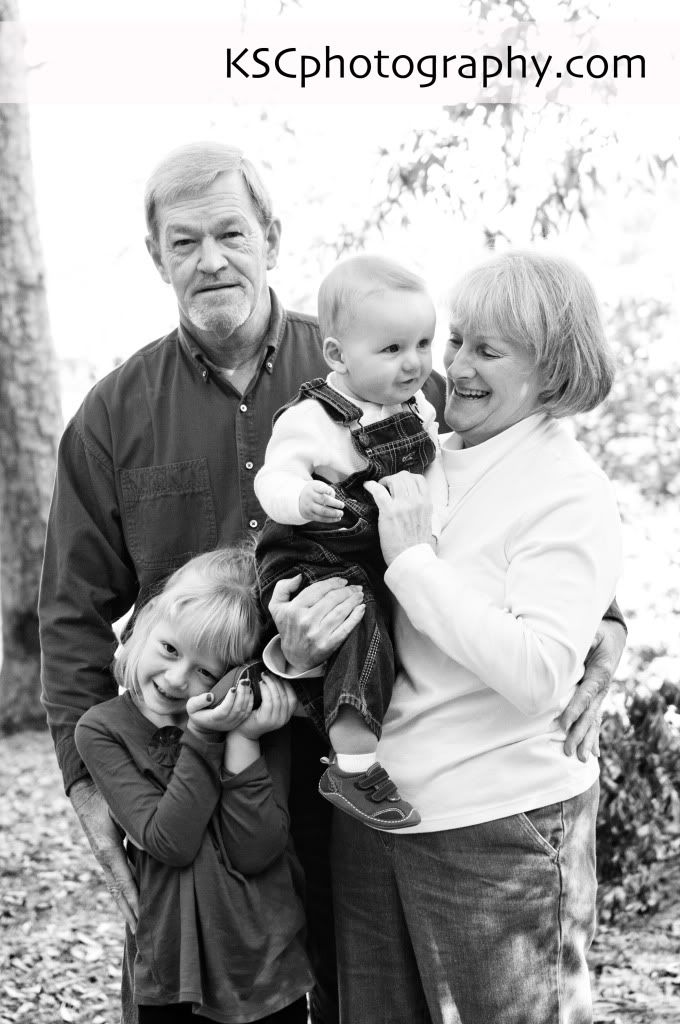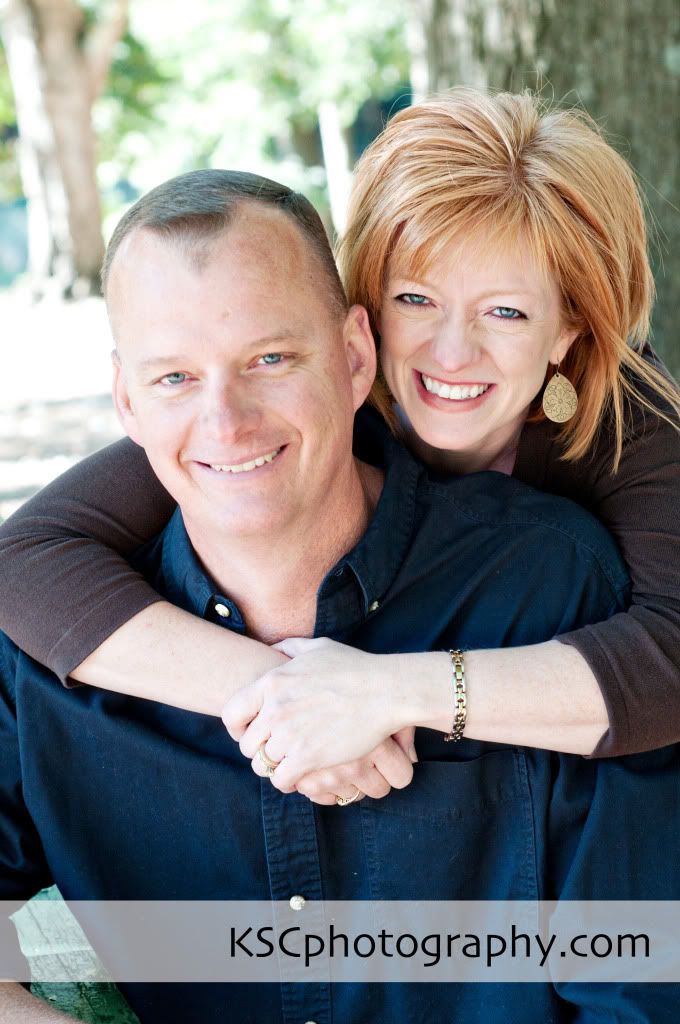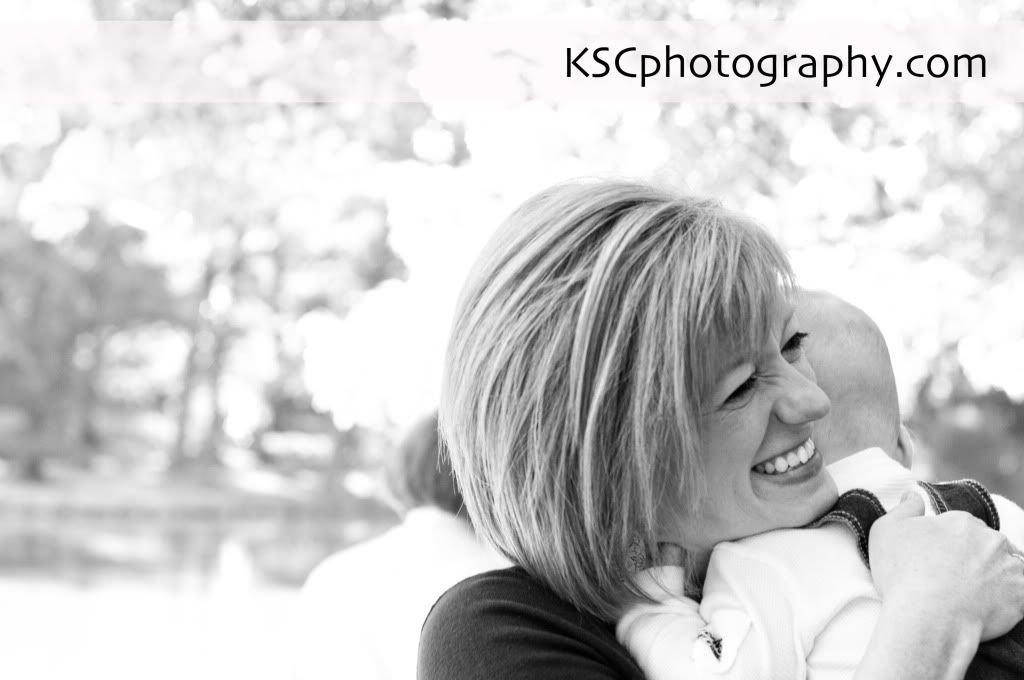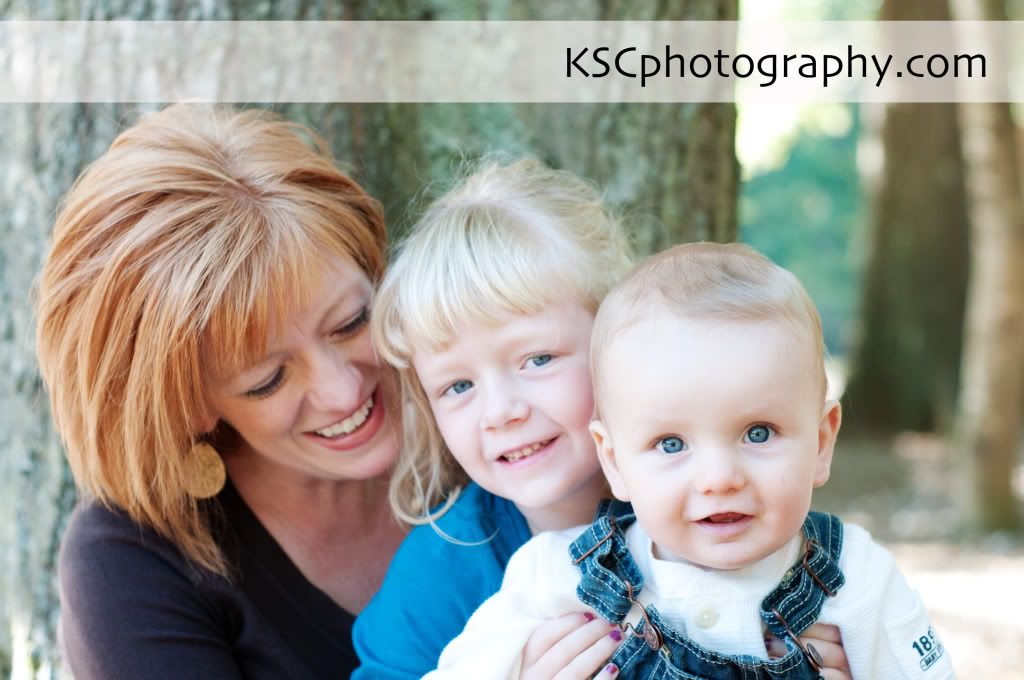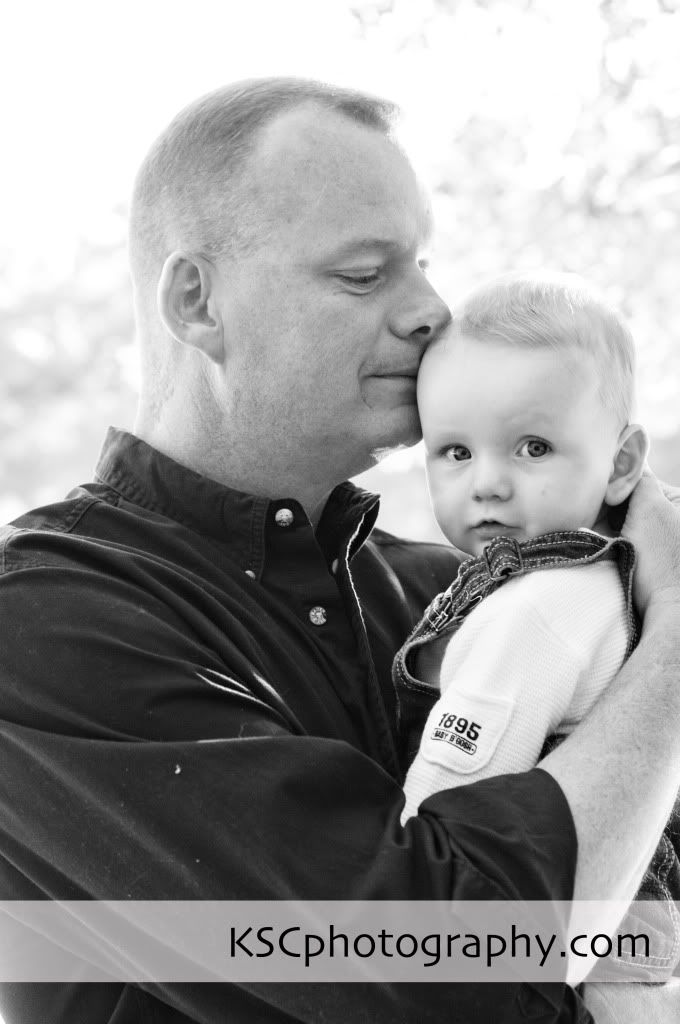 It makes me smile so big when I get to work with families more than once. How cool is it to watch a growing family?