Drumroll please...
After my sessions in South Carolina a few weeks ago, I've been editing and sorting just as fast as my little computer can go. I knew what I was signing up for, but I've seriously never had this many shoots piled up at once! It's been a bit overwhelming, but I must say it felt really good to be shooting again, and just as great to be prepping images and creating Christmas cards.
So here we go. I'll blog as much as I can this week, but my priority is to get galleries up and card proofs to my clients (because Christmas is ridiculously close already.) Thanks for your patience!
*****
I drove up to Anderson, SC for my first session. It was early in the morning, and I was pretty tired from driving south the day before, but I had some coffee and I am not stupid. Still, I could not for the life of me figure out why every weather web site and radar I looked up on my iPhone told me it was cloudy with no rain expected for hours, because it was most certainly pouring rain on my car.
I pulled up at
Anderson University
and racked my brain for options since I knew we really could not reschedule. By the time Stephanie, Hud, and their daughter Ashlynn pulled up the rain had miraculously slowed to a light mist and we got to business. How precious are they?
The fourth little member of their family will be making his arrival in January
I had never been to Anderson University before, but I had been told about the beautiful buildings and the amazing trees on the front lawn. The columns provided great places for hide and seek, especially when the drizzle started back up. (P.S. How much do you love this little dress??)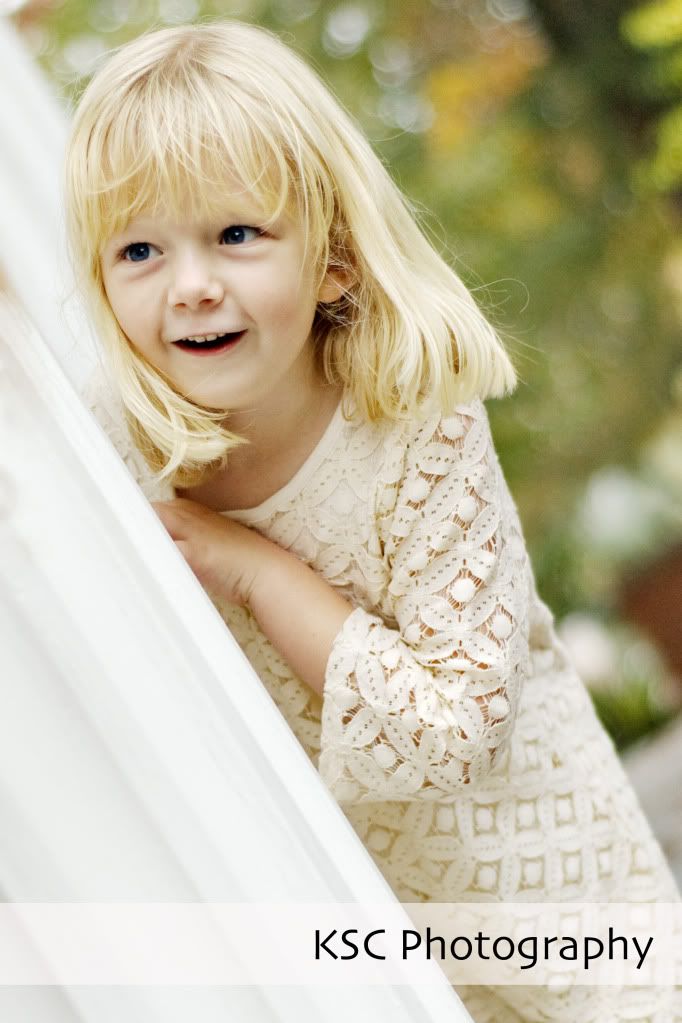 But really, can we expect a five-year-old to keep her tights clean in these conditions? I think not.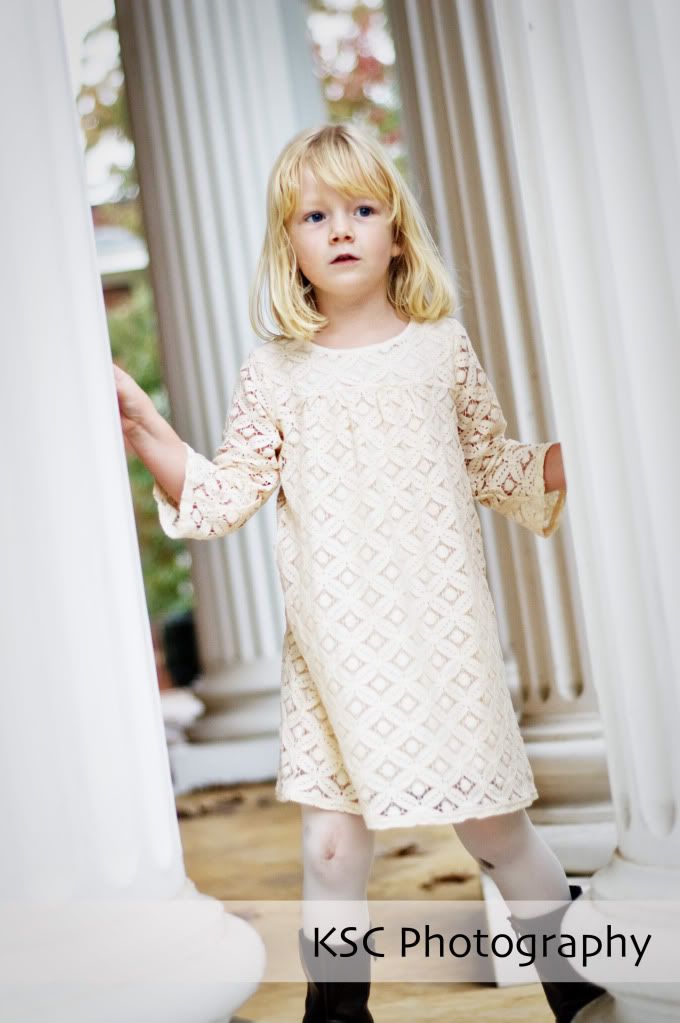 We climbed on Dad, snuggled on Dad...
... did flips on Dad...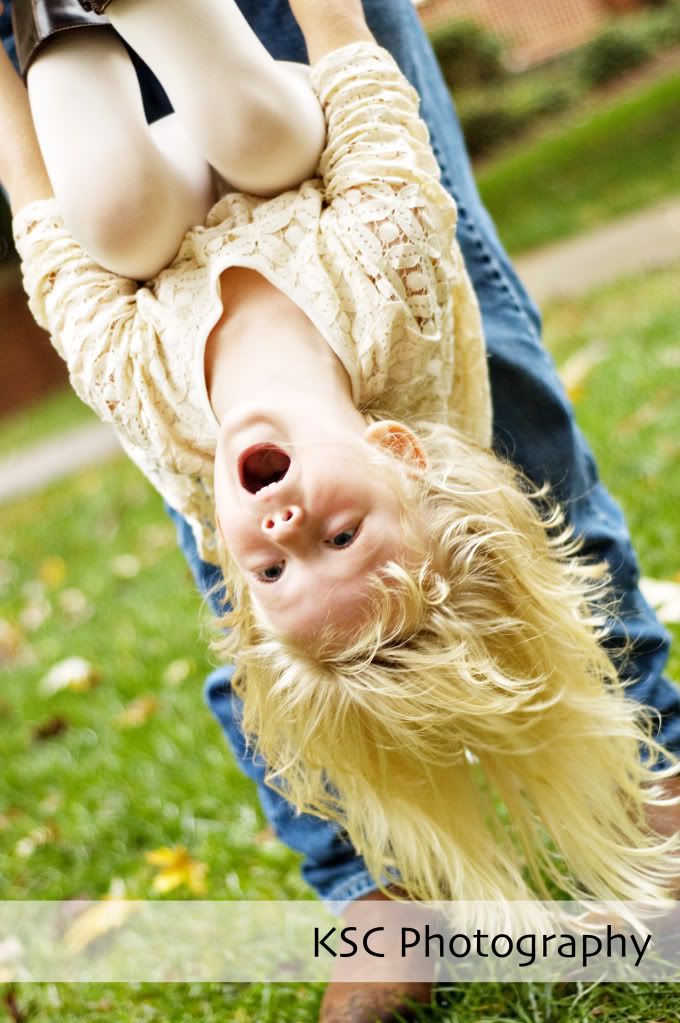 ... and then headed down to the front lawn of the university to get some shots in the trees. I don't know what it is about this picture, but I love it.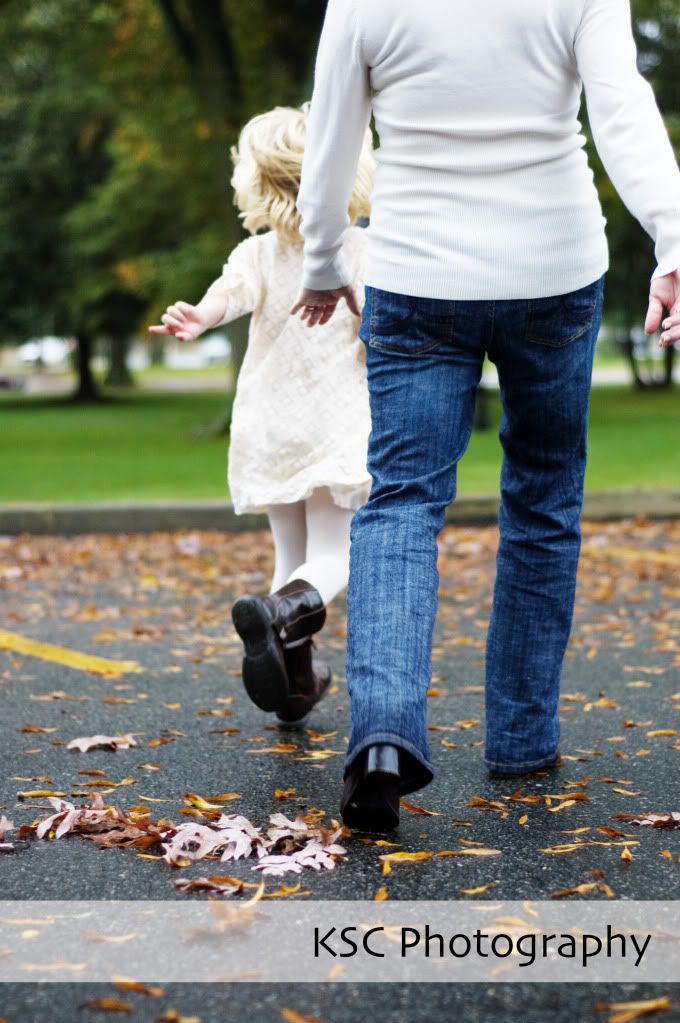 Time out to give baby brother a kiss...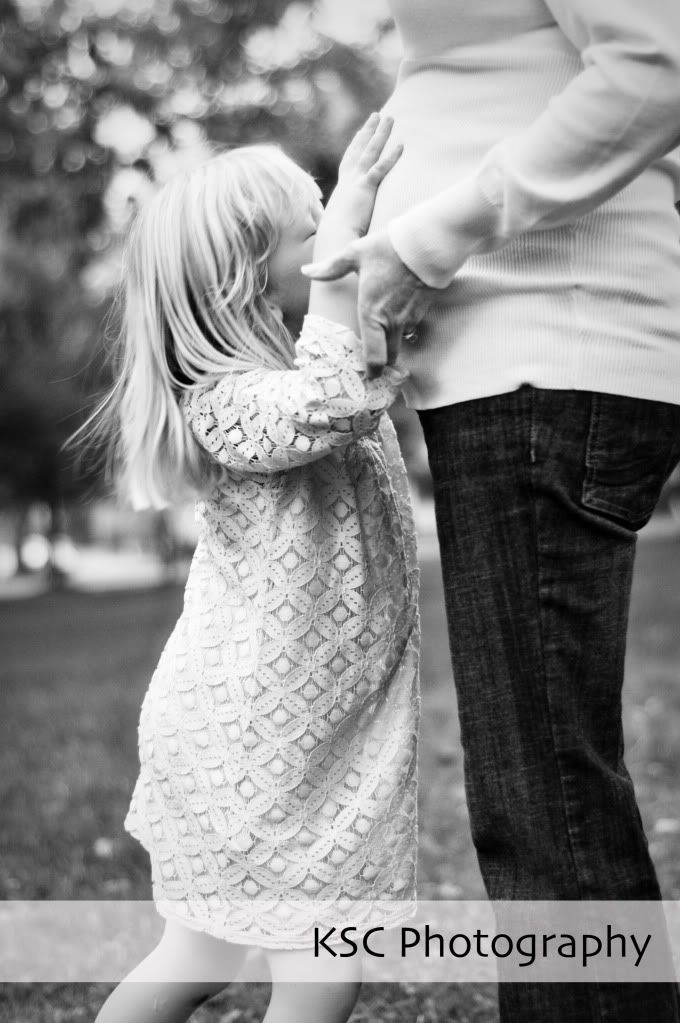 and then back to the trees to search for wood fairies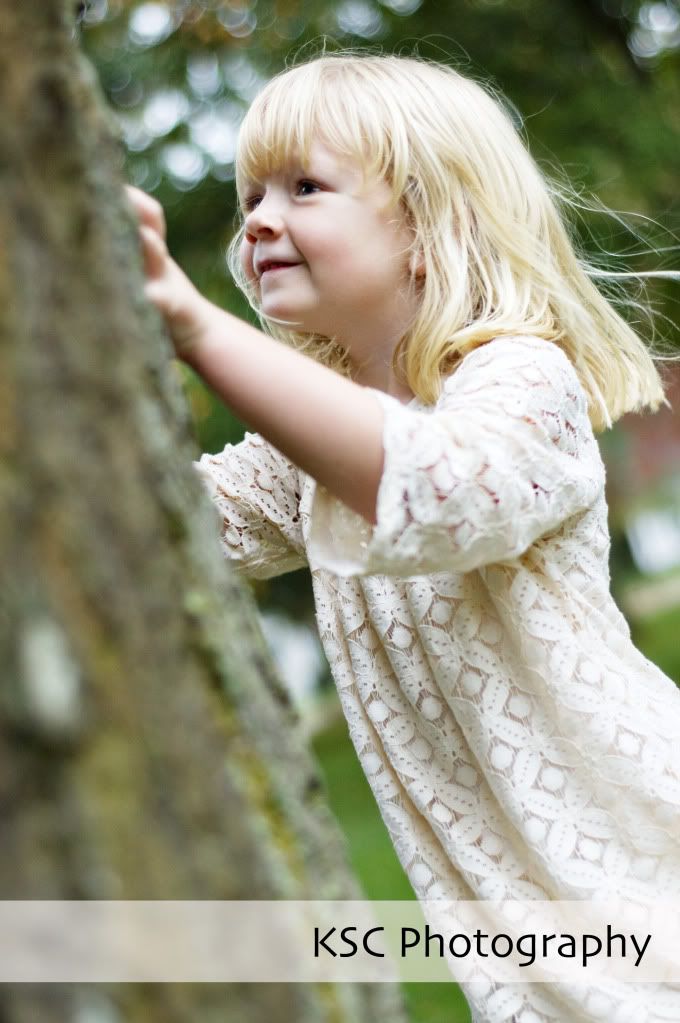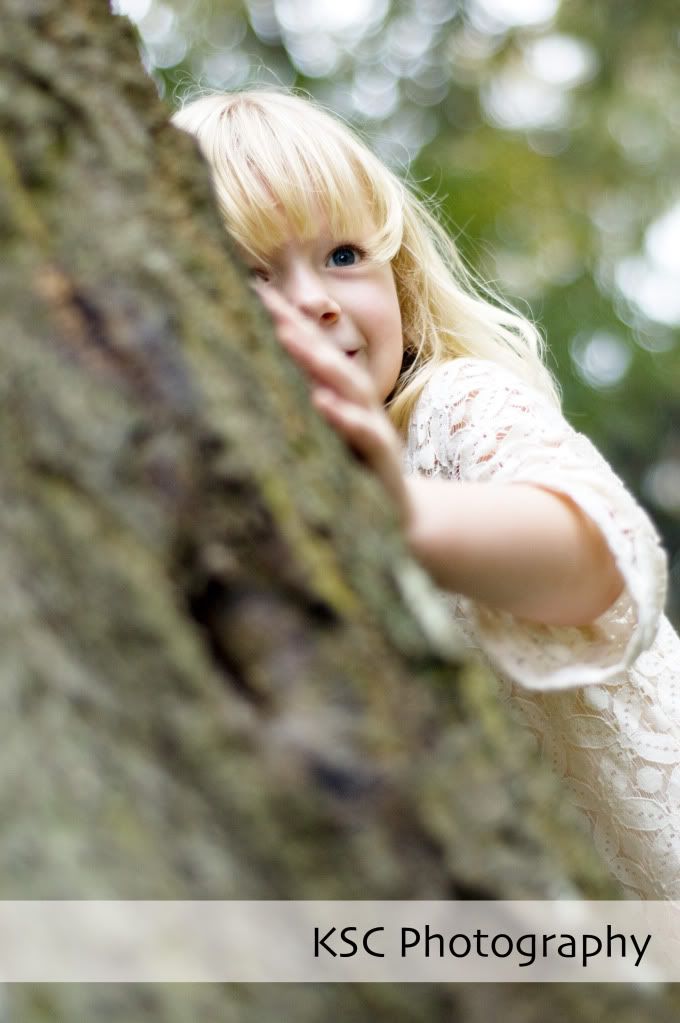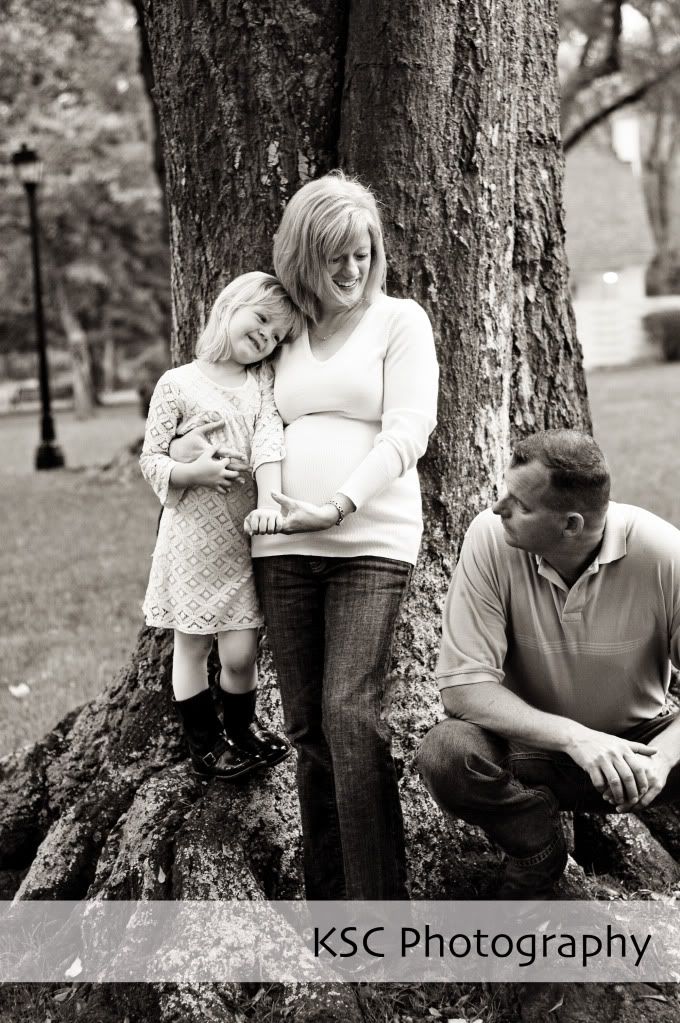 Stephanie, I had such a great time meeting your family. Even in such icky weather you guys were wonderful. Thanks for everything, can't wait for the little guy to arrive!