My Little Monster is 4 months old today, so I am using that as an excuse to share belated pictures of him all dressed up on Halloween.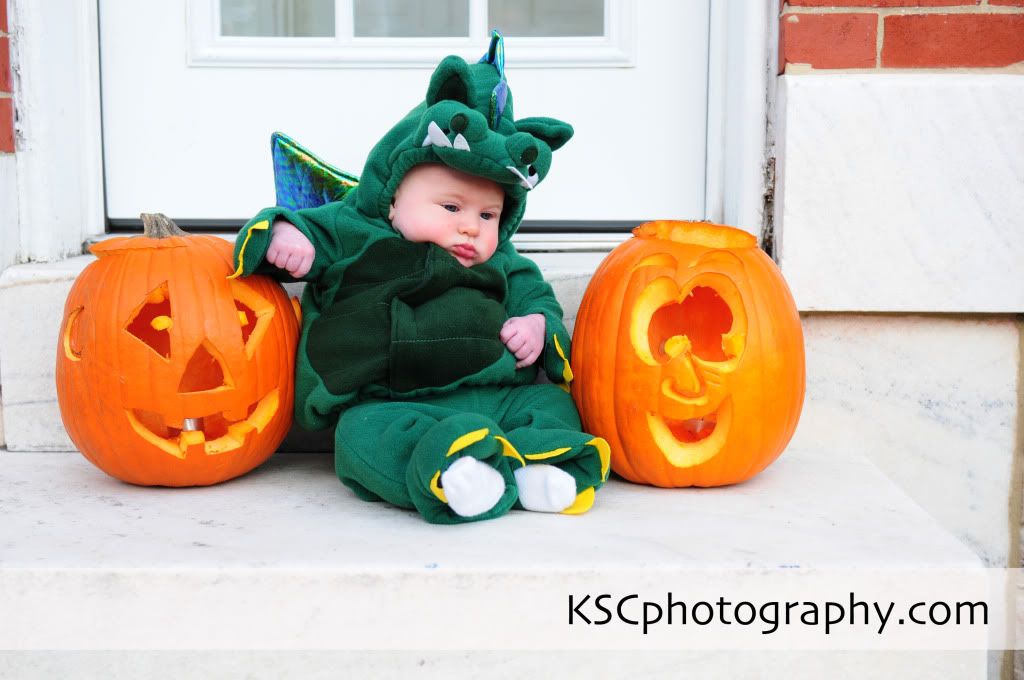 Turns out he was incredibly cranky that day. Good thing he was able to put on a happy face for pictures.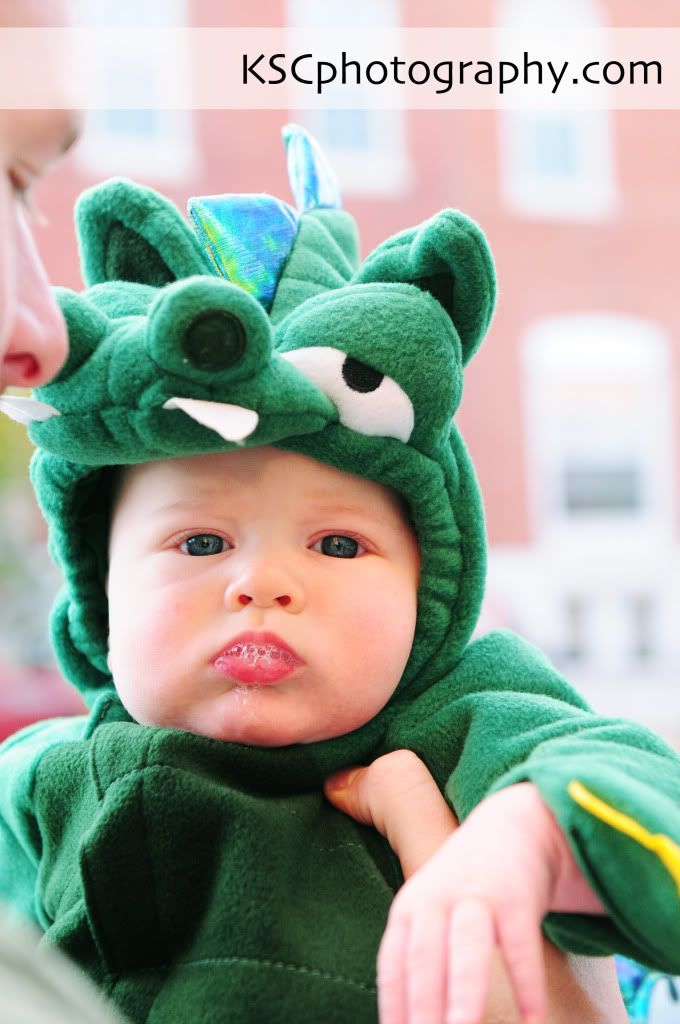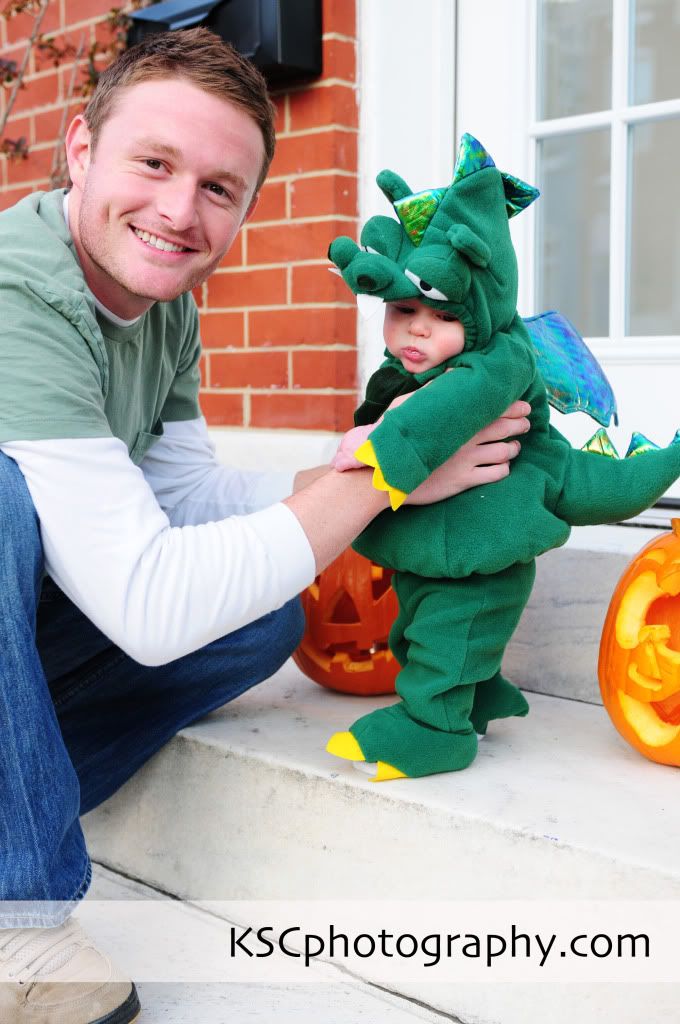 Oh look, there is Dylan! So this can also be my excuse to give a late birthday shout-out to my husband. I had big plans to make a special birthday blog post for him this past Monday, and then Monster decided he was going on strike against naps and smiling again so the blog post got kicked to the curb. Happy belated birthday Dylan!
And now I am off to do a happy dance. Holiday sessions are edited, Christmas cards are designed, and for the next few days at least, I am totally caught up (other than posting the last of my SC sessions on the blog tomorrow)! And don't forget about the holiday ordering deadline next week (11/19).
Happy Friday!