Last year I hippoty-hopped down south for holiday photo sessions and it rained almost the whole time. Not my first choice, but we totally made it work. This year when I checked the forecast I was happy to see sunny skies and mild temperatures, except for an ever-so-slight chance of a rainstorm the first day.
When Nakeeah e-mailed me the day before her family session a little nervous about the forecast, I quickly reassured her that the weather would be no issue. Sure enough, I rolled up at Riverfront Park in Columbia, South Carolina a few minutes early under gorgeous blue skies and a light breeze. As I wandered around scoping out spots and planning a few shots, I congratulated myself on my excellent weather conditions. And then I sat down on a bench. And then, I kid you not, a black cloud the size of the southeastern United States rolled over me. And then I got a tiny bit nervous. And then Nakeeah, William, and little Ava arrived.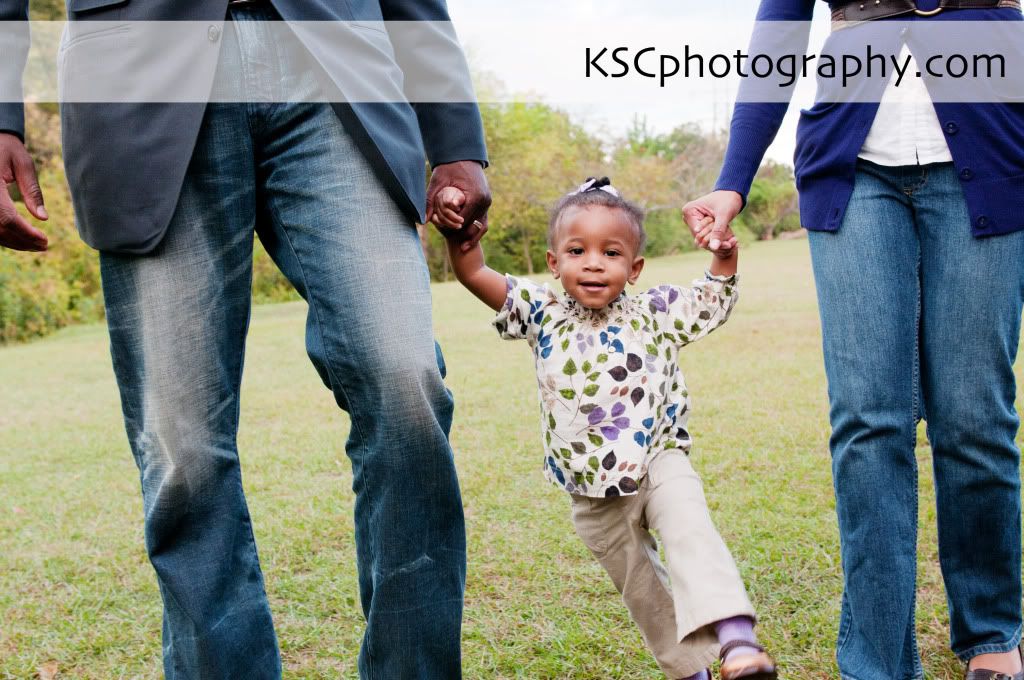 We got about five minutes of portraits before the sky opened up and we ducked under cover, where we remained trapped for the next thirty minutes as buckets of rain and wind whipped around us. (A few miles away there was golf-ball sized hail. This storm was not a joke.) I pretended that my entire plan had been to shoot half their session on a covered astroturf stage in the park and they pretended that was their dream as well. And they are awesome, so it worked!
Shooting in the low-light under under cover during the storm turned out kinda neat. I just love these images of Ava with her daddy with the background totally blown out.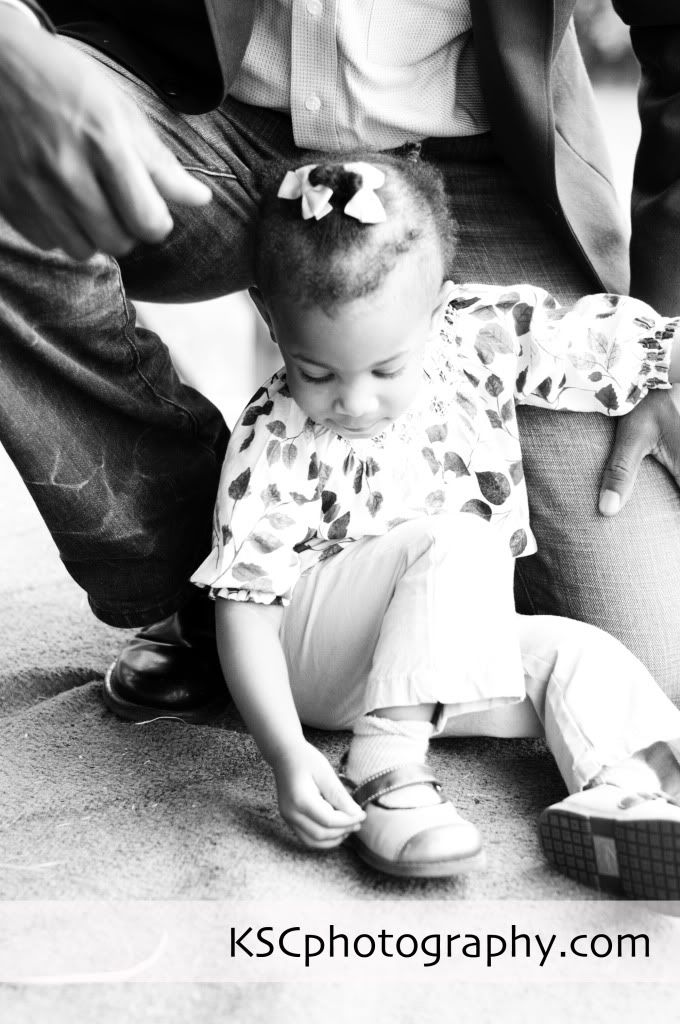 The storm rolled out as suddenly as it had arrived, and we were left with a beautiful sky, soft fading sunlight, and wet pavement. These next three are my FAVES:
Miss Ava was the giggliest little thing- I LOVE her!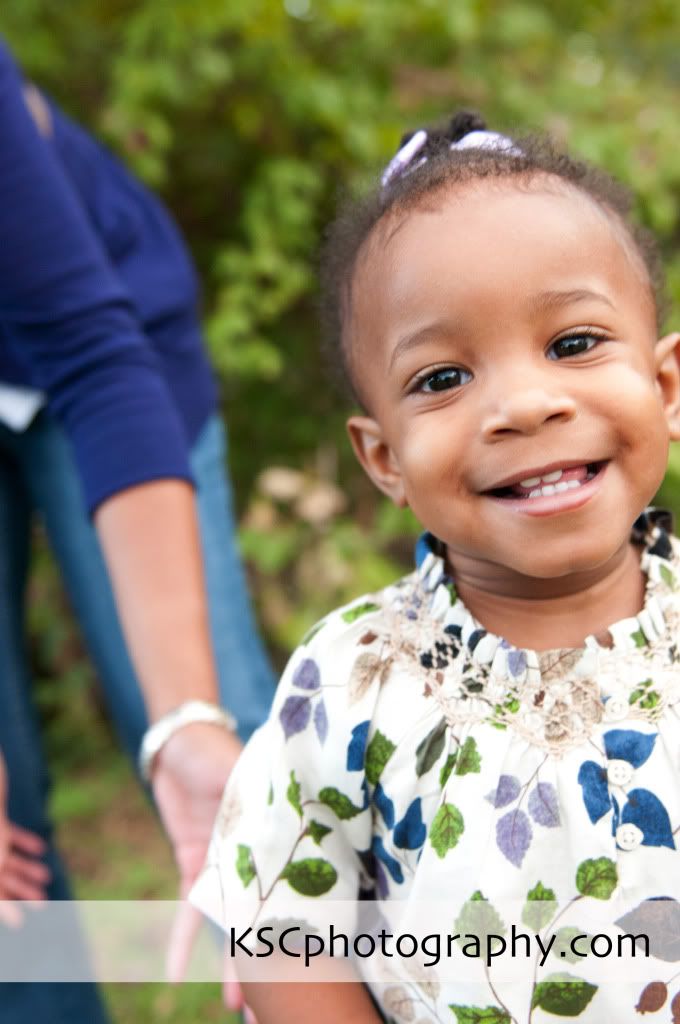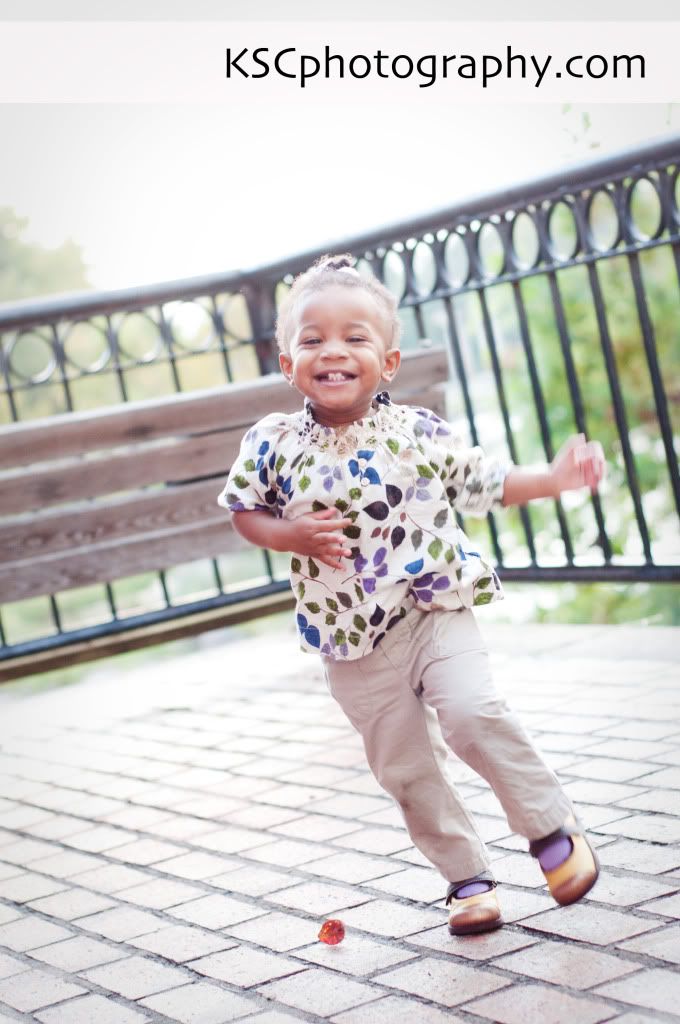 We got a few of Nakeeah and William individually, too. Once you're married and have kids, you never really think to photograph yourself!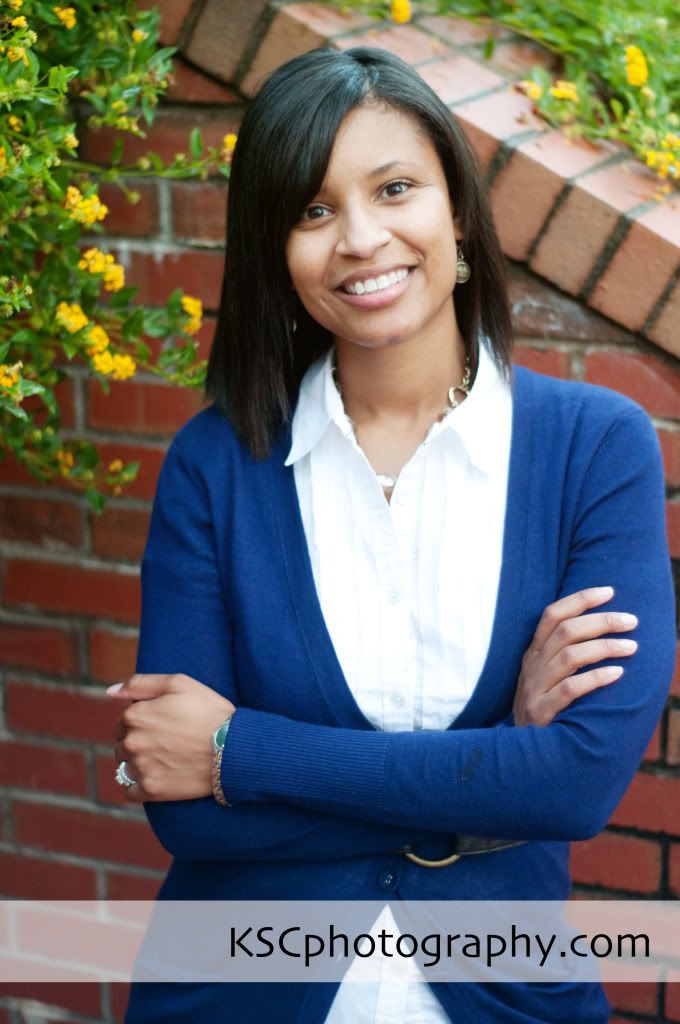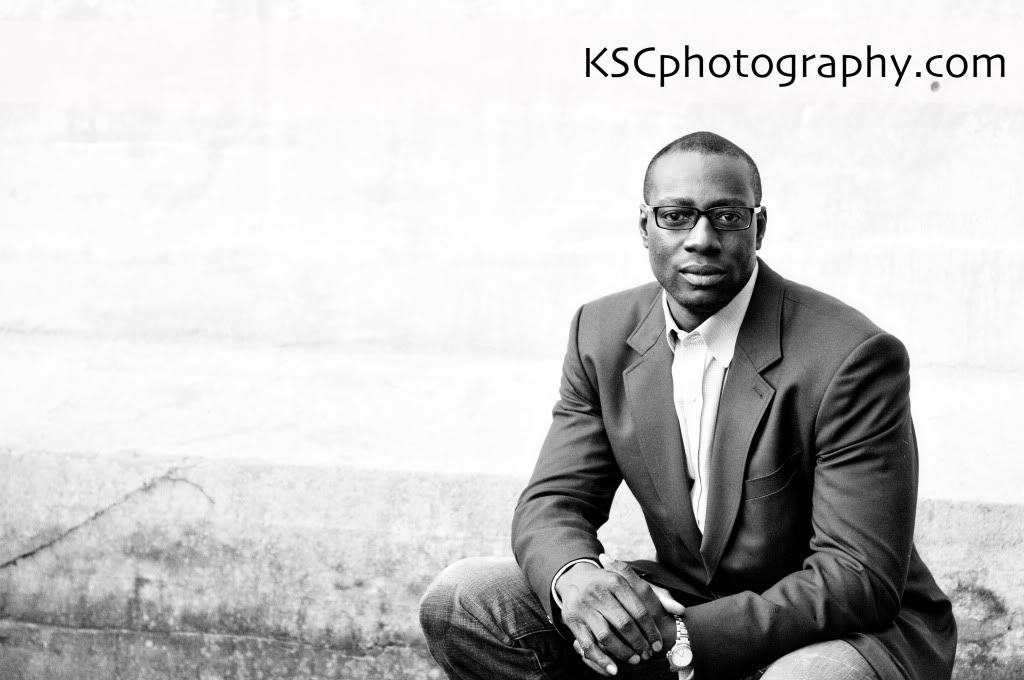 I can't believe how easy and fun this session was. An 18-month old and a rainstorm and a park and a camera don't always mix, but I don't think it could have gone any better. I guess it helps when your family is totally beautiful.