In continuing my new project from yesterday, here are some things that make me smile today.
Technology.
I have a Skype date with my favorite six-month-old, and I am excited.
World Cup.
Quality soccer games on TV + nowhere to be = happy husband.
Kitty photos.
Oh wait, does this not look like a cat to you? Well that's CAUSE IT'S NOT. She was lying in the perfect light this morning, just waiting to be photographed, so I went to get my camera, and by the time I had gotten myself safely down on the floor she had relocated to a dark corner. Riley took this as an opportunity to sit right in front of me and give me a sleepy stare.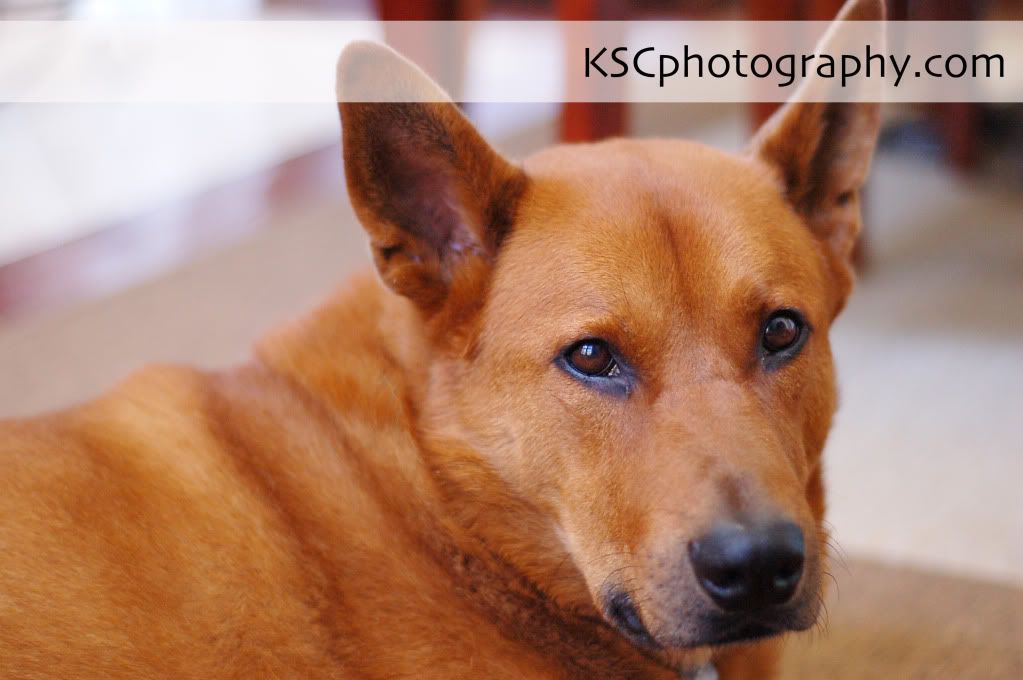 Ice cream and doughnuts.
My sister stopped at Baskin-Robbins on her way home from work today and brought us treats! She must have looked like she had a sister who was nine-months-pregnant at home, cause they threw in a half dozen Dunkin Donuts for free. : )
Sisters that live with you.
They bring yummy presents!
Getting out of the house.
I told Dylan I would lose my mind if we sat around the house all day waiting for this baby, so he quickly made a fun plan for us. He organized a "photo safari," complete with an Australian accent, a ride in the pick-up truck, and a bookbag full of snacks. We spent the afternoon wandering around Fells Point and enjoying some gorgeous weather while I snapped photos of interesting objects and answered the obligatory pregnancy questions from passers-by. (Side note: Just because a girl is pregnant doesn't mean she is necessarily interested in the details of random strangers' cervical changes.)
Now I am really not so great at photographing things that don't have eyes and mouths and emotions. Part of that is that it just doesn't come naturally to me, and part of that is that I don't put much effort into it. I need to get out one day and really try to stretch my creativity. But in my current state, here's what I got. (Don't look for these in any magazines any time soon.)
A doorknob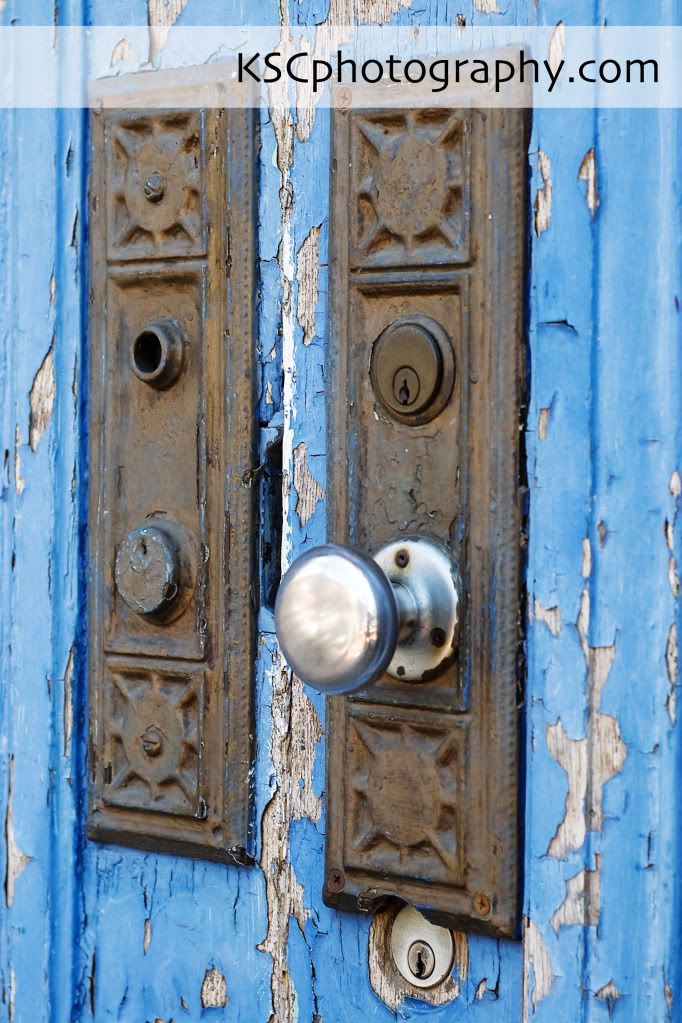 A large crab. Basically awesome.
A few shots of the old City Pier (if you ever watched
Homicide: Life on the Streets
, this was the set)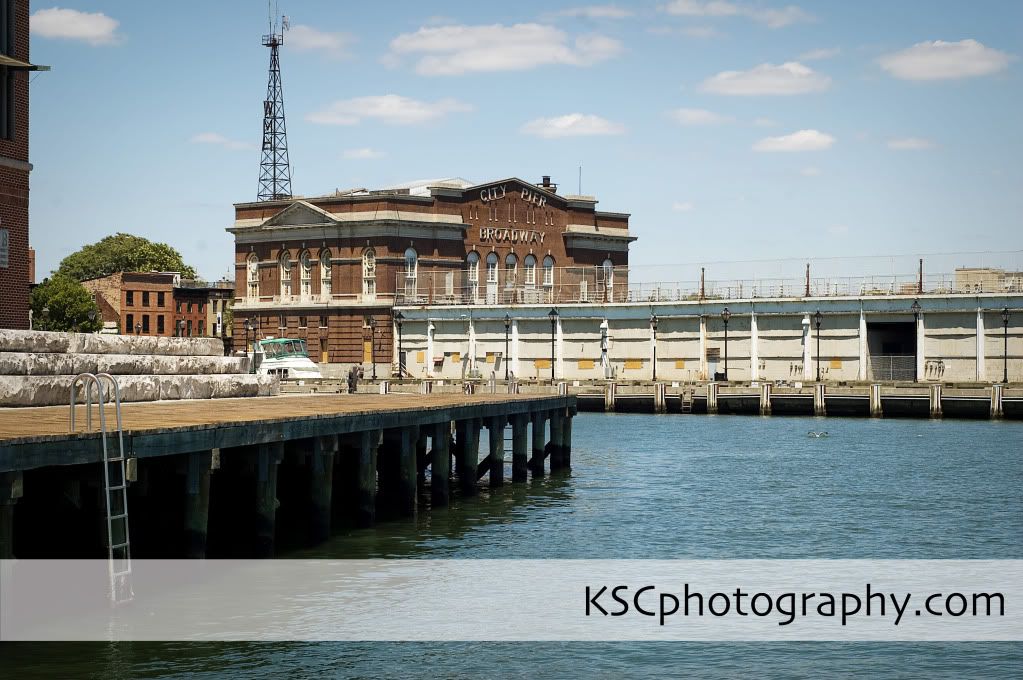 And a street shot of Fells.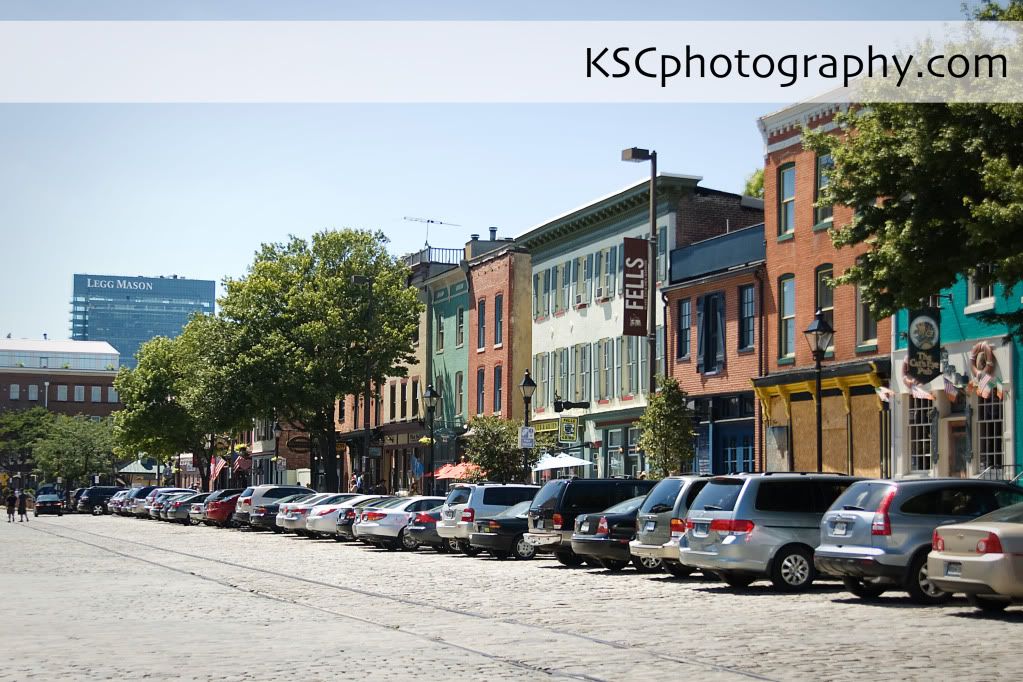 Punctuality.
Yes, I was most definitely hoping this baby would be here a week ago. But now I am excited at the possibility of having one of the 5% of babies that actually arrive ON their due dates (which is tomorrow...!) This would be fun.
Dinner plans.
We were going to have leftovers till our friends around the corner invited us over for grilled pizza and veggies. Score!
And with that, I am out the door to get some food. Peace.