Here I sit, one week past my due date, and still blogging. When I first decided to
blog happy things
I didn't think I would have to keep up this daily update for so long! Today's post will include pictures again. Get excited! So here we go:
Finality.
There is an end in sight. Today was my official last Saturday. If this baby doesn't make an entrance on its own this week, I will be induced on Friday night and deliver on Saturday. If this baby doesn't make an entrance on its own this week, I will also pull out all my hair, but that's a different story. Just don't be alarmed if I look a little bald in the hospital photos.
Rain.
It hasn't rained here in weeks. For real. And I love rain. I can't tell you how happy I was to wake up on my last Saturday morning without a baby and lay in bed and listen to the rain hitting the skylight. (Also, I don't have to worry about killing my plants for a whole day. Wahoo!)
Fake shopping.
Do you ever do that? Go online and fill a shopping cart full of stuff you would buy if you had money coming out your ears? It's really fun, you should try it sometime. Anyway, yesterday I made a new baby registry. Cause you know, that's what all normal people do when baby showers are long past and babies should already be born anyway. But I had just found out that
Soft and Cozy Baby
, my favorite local baby store, actually offers a registry, so I made one for kicks and filled it up with all kinds of goodies. It's like retail therapy without the buyer's remorse. If you live in the area and have kids you should definitely stop by and check it out (the store, not my registry). They have all kinds of great natural baby products.
I decided that I should document my last Saturday as a free human in photos, so here's how things went.
We started off with a trip to Panera and a tasty frozen mocha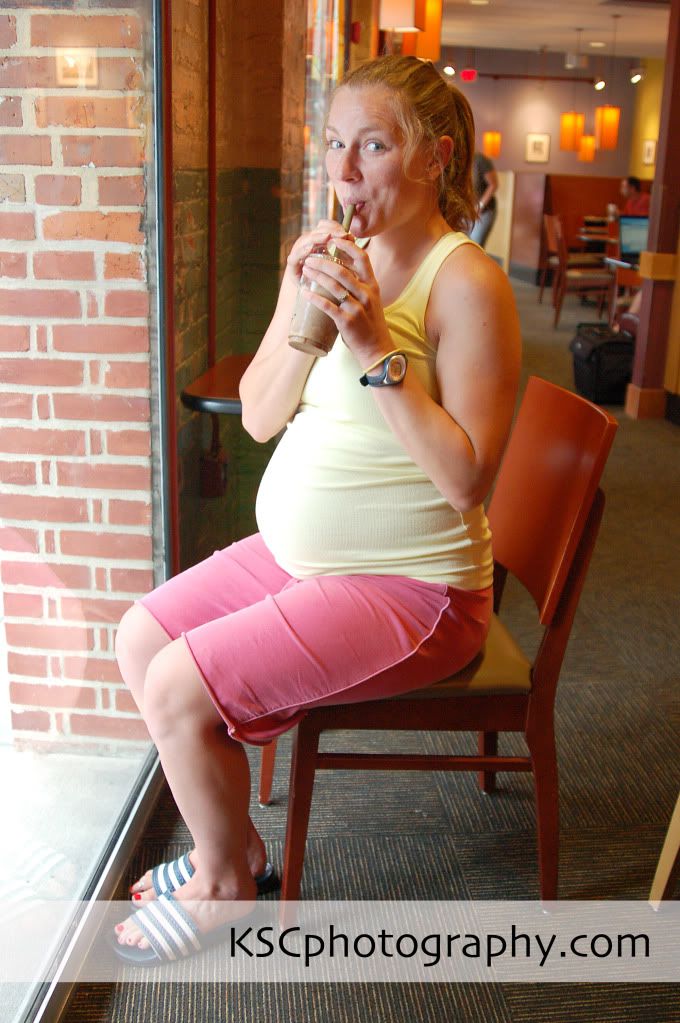 The rainy afternoon was spent lying around the house napping, watching soccer, and eating pizza
The rain took a time-out so we took a walk in the park before grilling out for dinner. (I didn't even eat my chicken. I LOVE grilled corn.)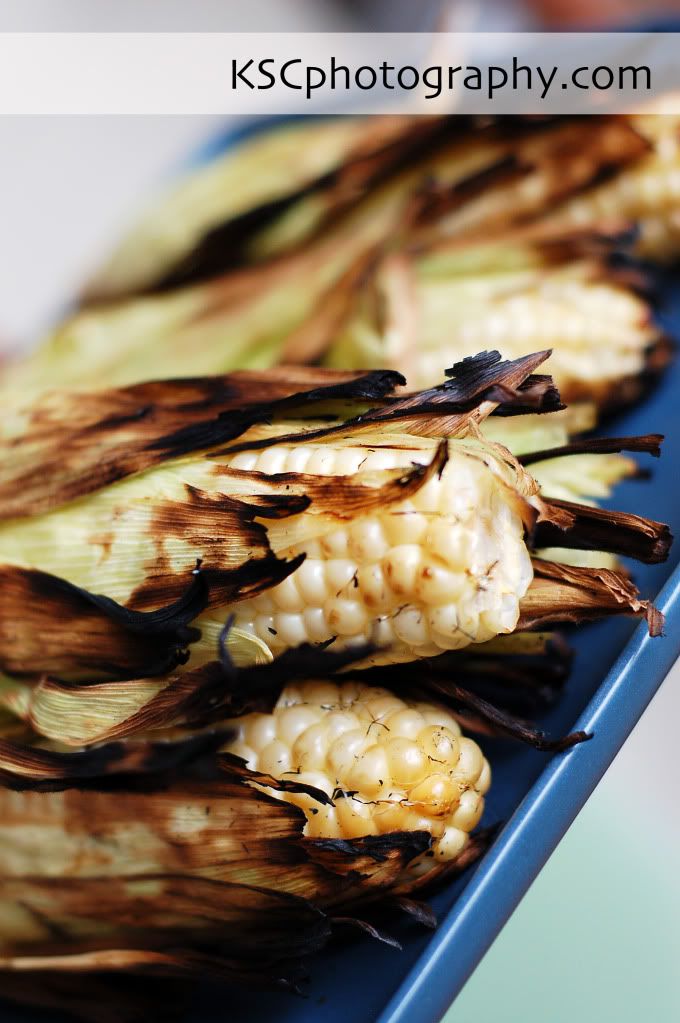 And then wrapped up the night playing games and eating cake while drinking strawberry daiquiris (non-alcoholic, of course)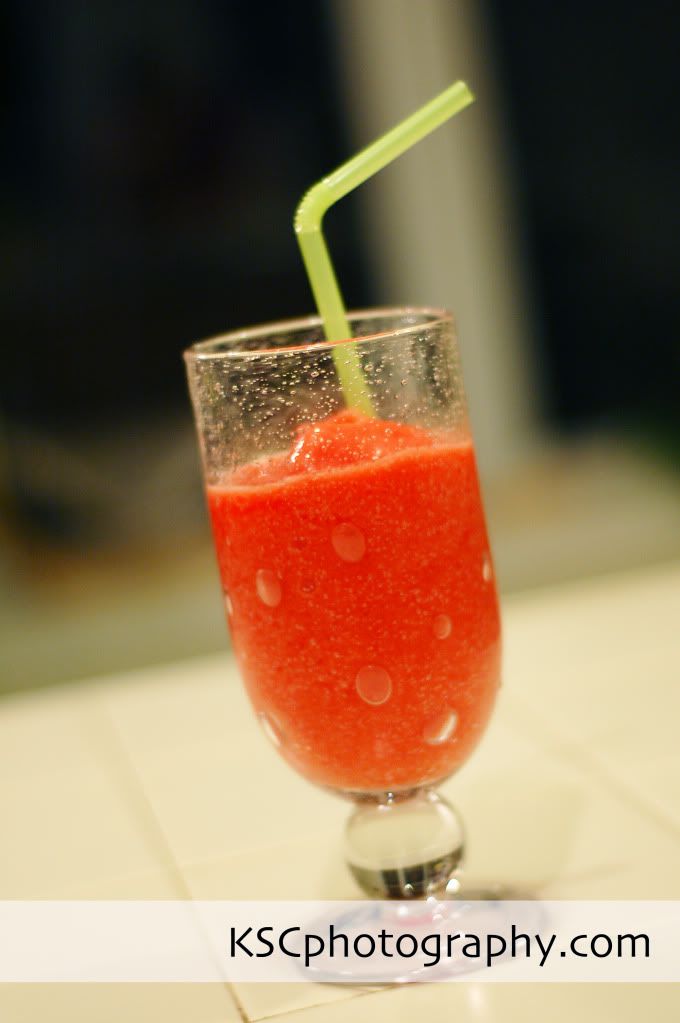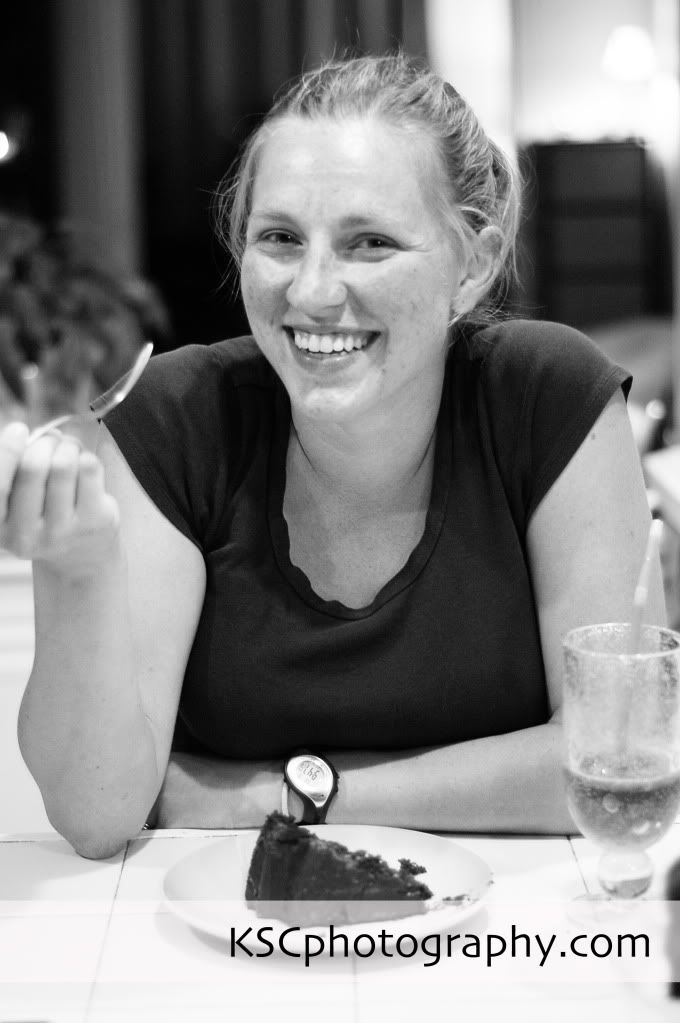 Do you notice a theme for the day? There was a lot of food involved. All in all the perfect combination of laziness and fun. I think it was just what I wanted. We'll see what our final Sunday holds... unless of course we don't get one!