I thought about literally sharing my to-do list with you. Just typing it all out and calling it a post. Then I decided not only was that boring and not at all the reason you stopped by my blog, it might stress you out a little.
Instead I will simply say
I have a very busy weekend!
and leave you with these pictures. Our good friends Courtney and Kirk and their daughter Cayden are in town for a wedding, and we don't get to see them often so we all got together for pizza last night. I took their picture so I don't forget what they look like till I see them again. : (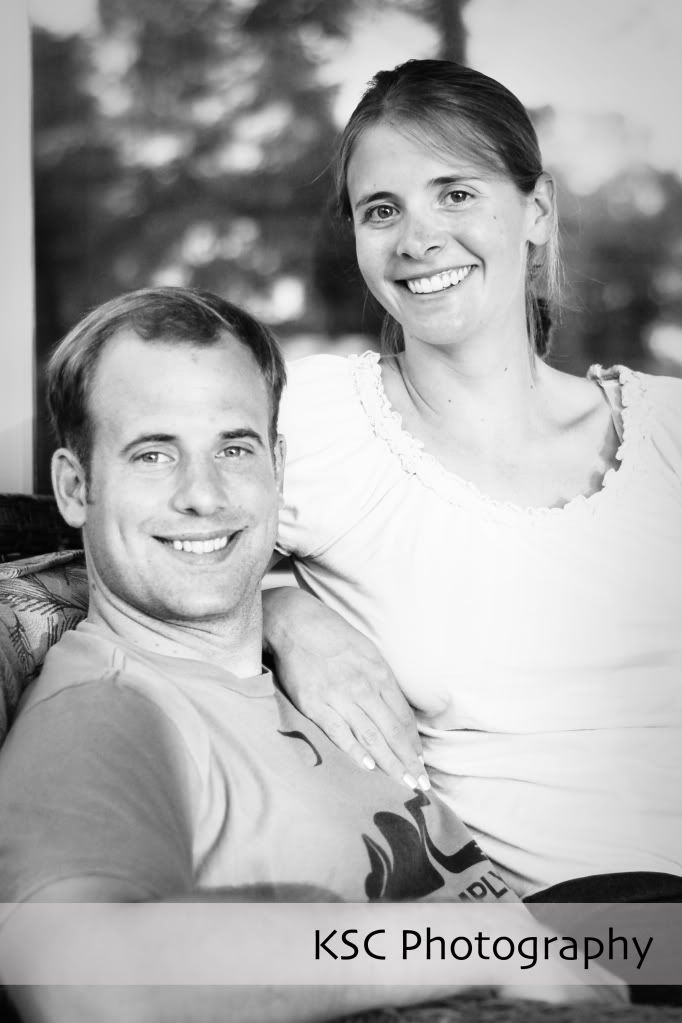 Last time I saw Courtney she had a little bump for a belly and last time I saw Cayden, well, she WAS that little bump! She's almost four months old now and got passed around a good bit, but when I did get a few minutes to hold her I asked Sara to grab my camera and snap a pic of us.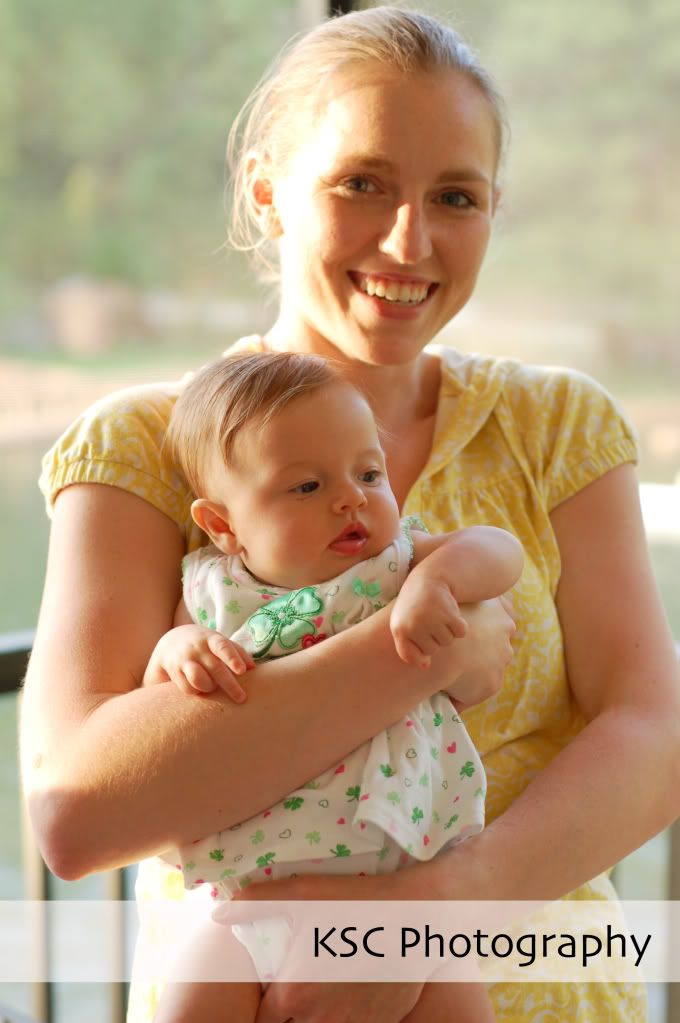 Ok, maybe Cayden wasn't interested in smiling at the camera with me, but she also wasn't crying in my arms, so I consider it a victory.
Sara did a mini session of Cayden before dinner and I know she got some great shots! Once she gets a second to breathe I am sure we'll see some on her
blog
.