Alison and Michael (like so many of us *coughcough*) hadn't had any portraits since their wedding day. When she called to schedule a photoshoot I was so happy that our busy schedules coordinated- my only open slot was their only free time. She and Michael are moving to Raleigh next week and really wanted their session done at their home here in Columbia.
Sidenote: I love it when clients choose their homes as their session location. People are so comfortable at their own houses, and you learn so much about them! Houses have so much character. For Alison and Michael it was extra sweet- they've lived in this home since they got married and have put a lot of time and love into it.
I met them at their beautiful house in historic Shandon, one of my favorite downtown neighborhoods. (Luckily for Alison, she has more sense than to decorate their house floor to ceiling with wedding photos. Some of us just don't have that restraint. I mean really, it's been over two years since we got married and my dining room looks like a wedding shrine. We need to rectify this.)
It was a gorgeous morning and their street and yard made for fantastic photo locations. We of course started off the session with their dog
Miles
included. He really seemed to enjoy the continuous stream of treats if he obeyed- so much so that we brought him back for the grand finale.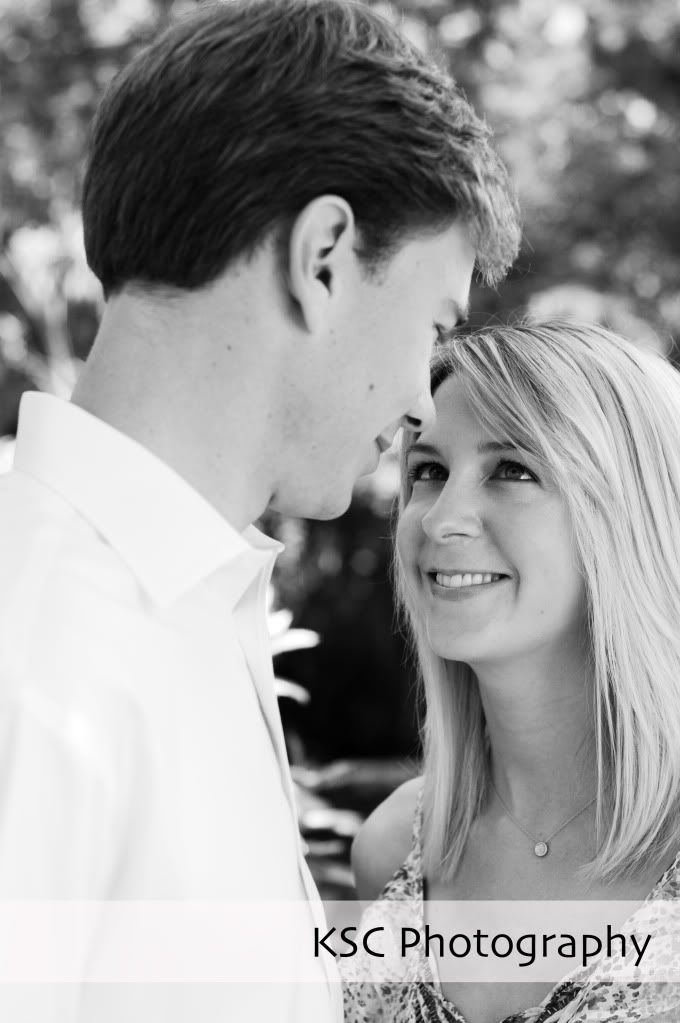 Michael built this archway at the gate to their backyard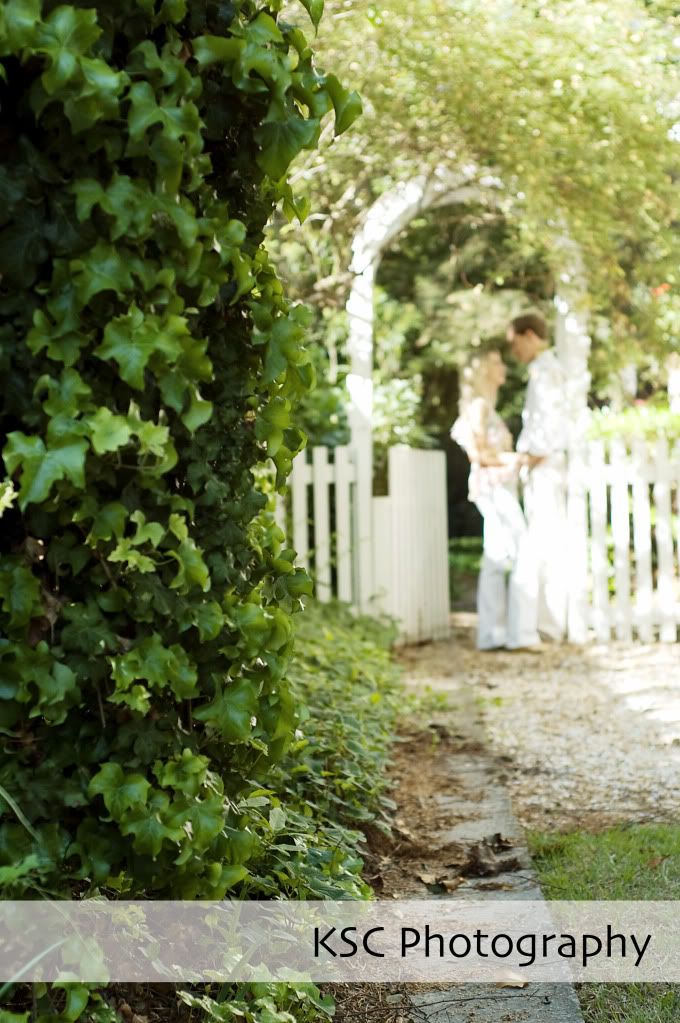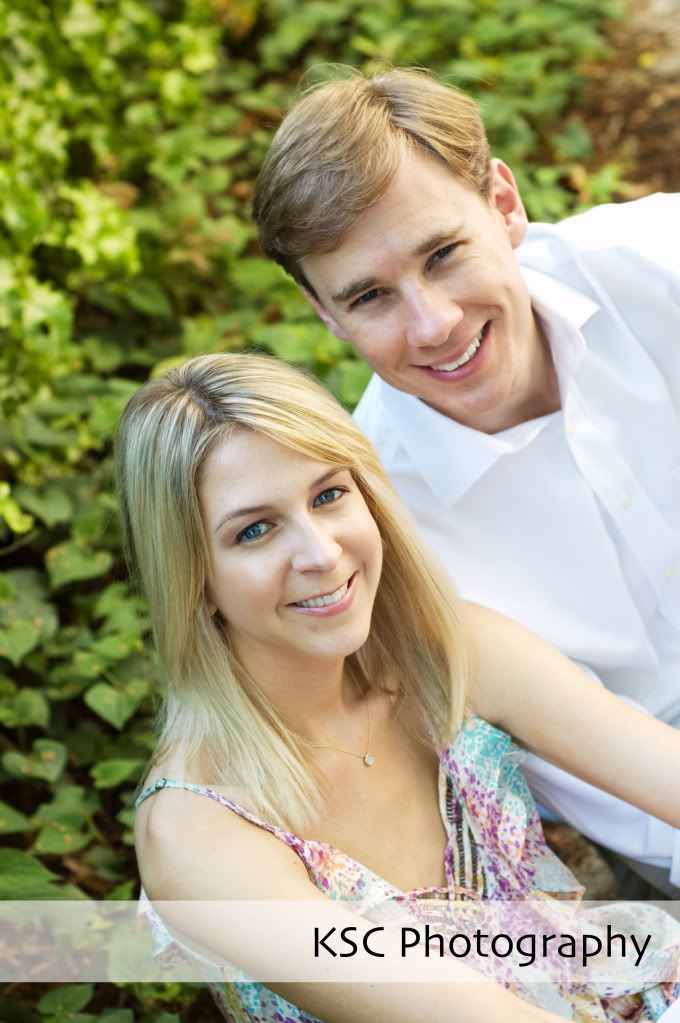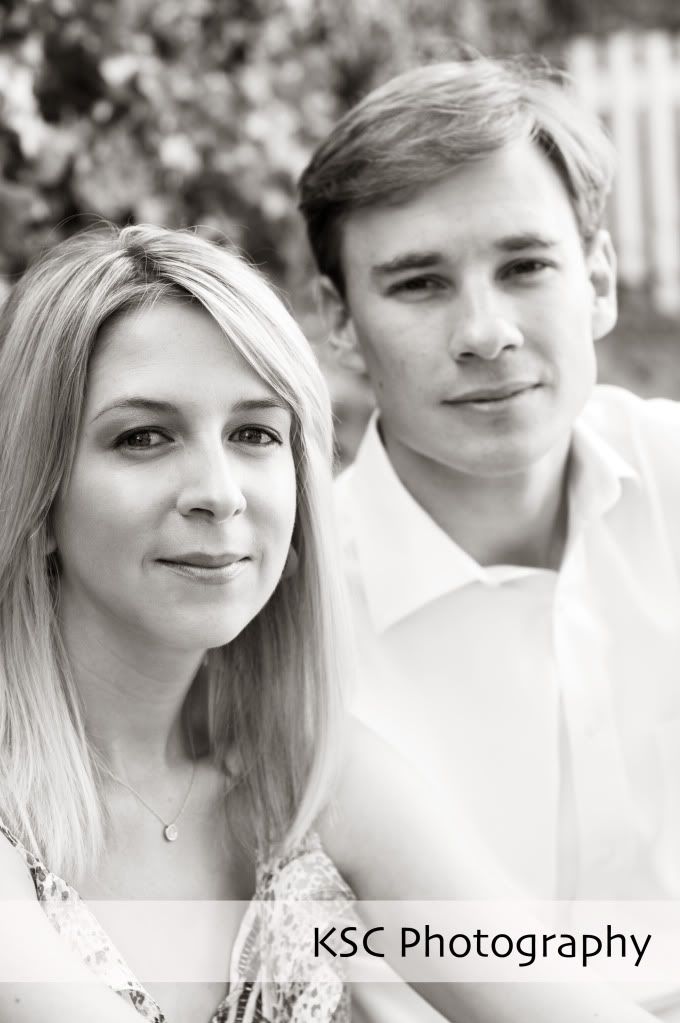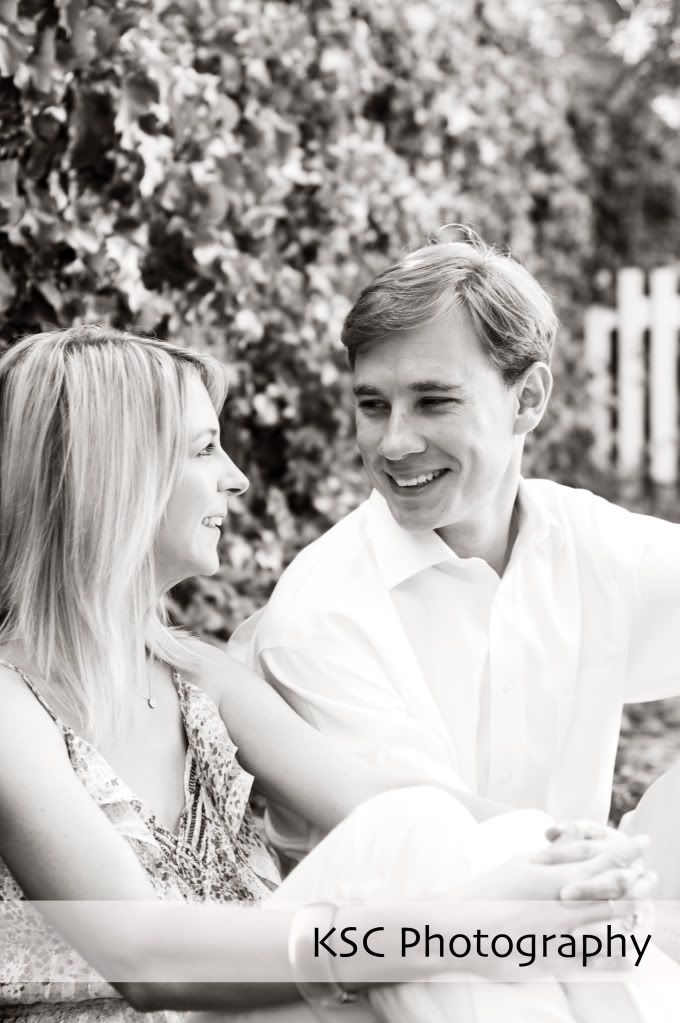 We did get a few shots indoors before heading back out again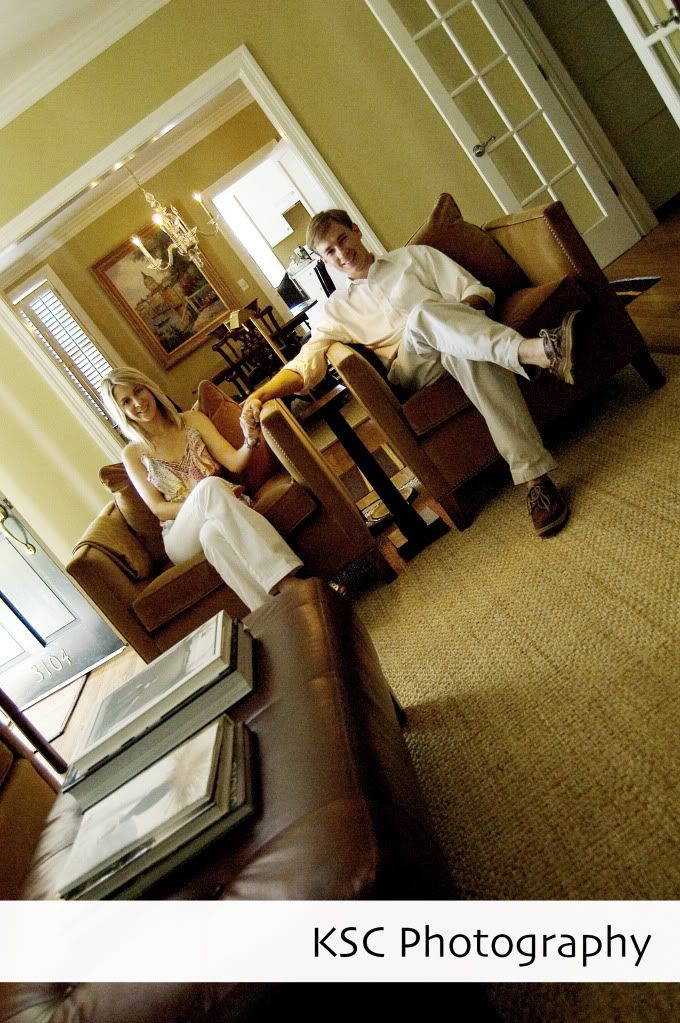 Alison and Michael, I had a great time meeting you and I am so glad we were able to get your session in before the big move! Good luck in Raleigh!