So, more pics from last weekend, as promised. It was a really busy (but great) time spent with friends and family. From Dylan's hooding ceremony to graduation to his graduation party to a bridal shower for my best friend to a big get-together out at a lake with out-of-town friends, here are a few of my favorite pictures from the weekend.
And just for kicks, it rhymes.
This is the face of my USC grad
And this is his face with his proud mom and dad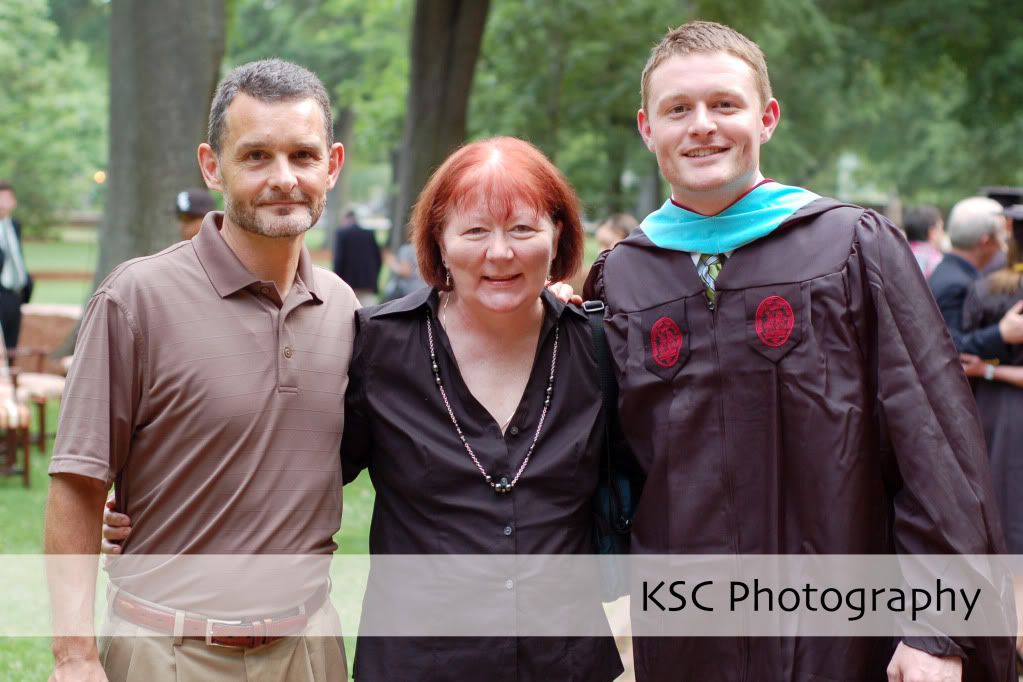 My face is so happy this grad is my spouse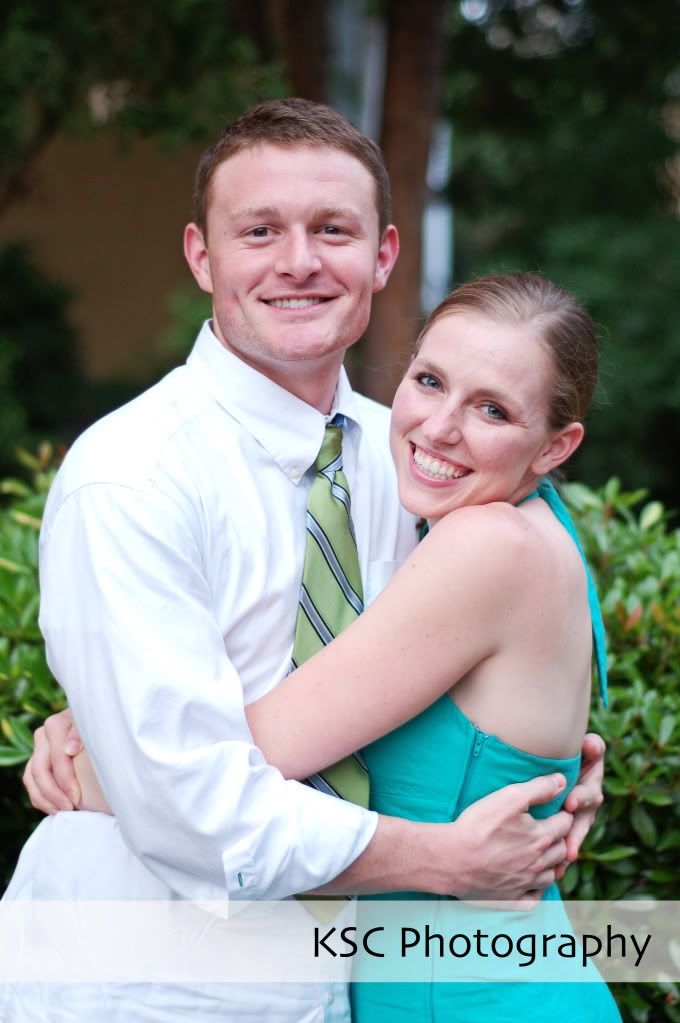 I love that this little face wore her Gamecock shirt to our house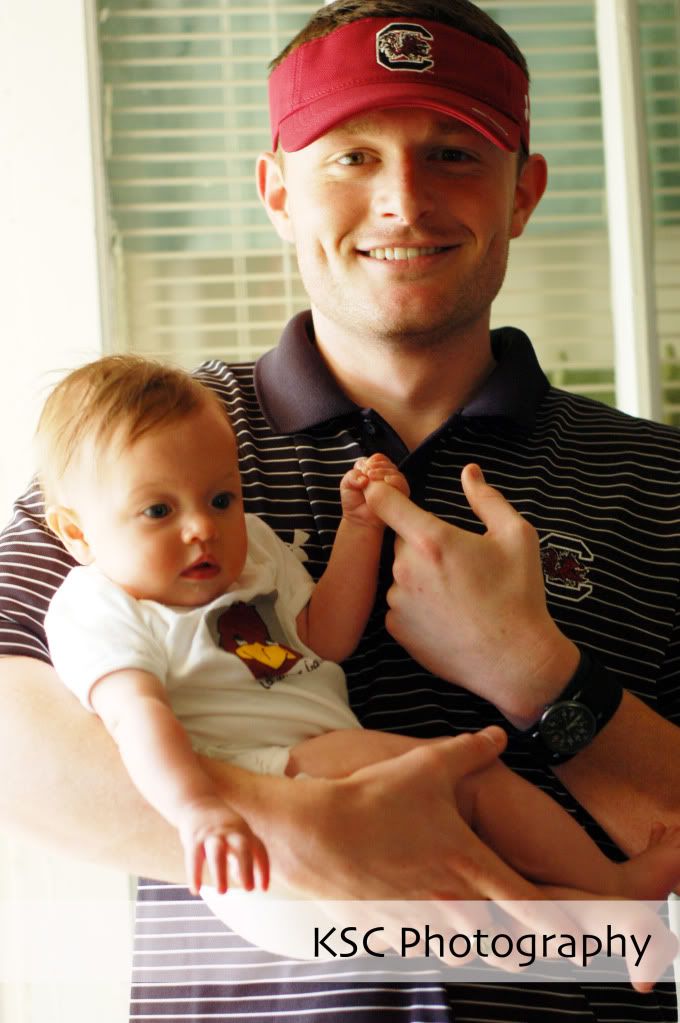 These silly faces drove in from out of town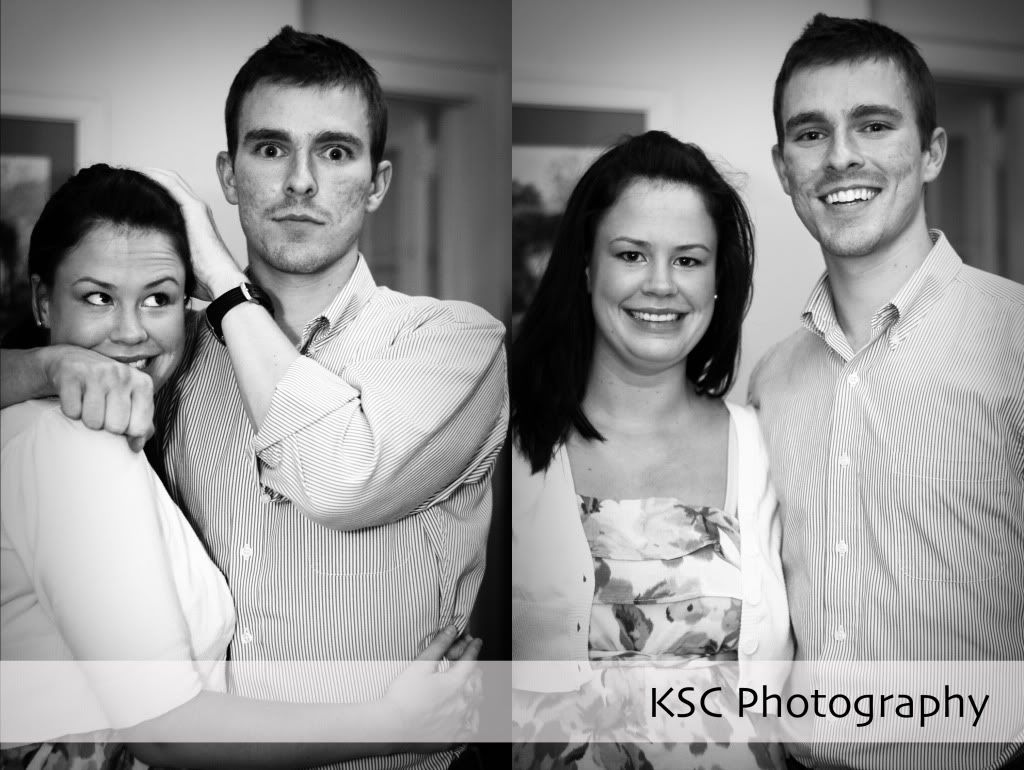 And not one of these faces was wearing a frown
This is the face of the excited bride-to-be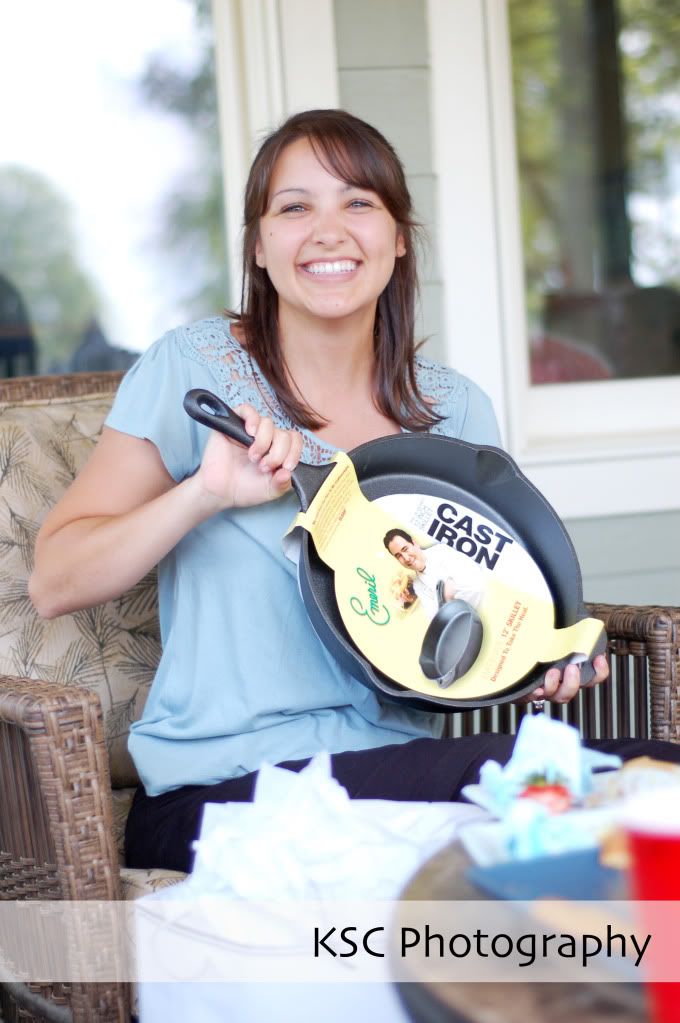 And most pictures have Cayden's face, as you can see.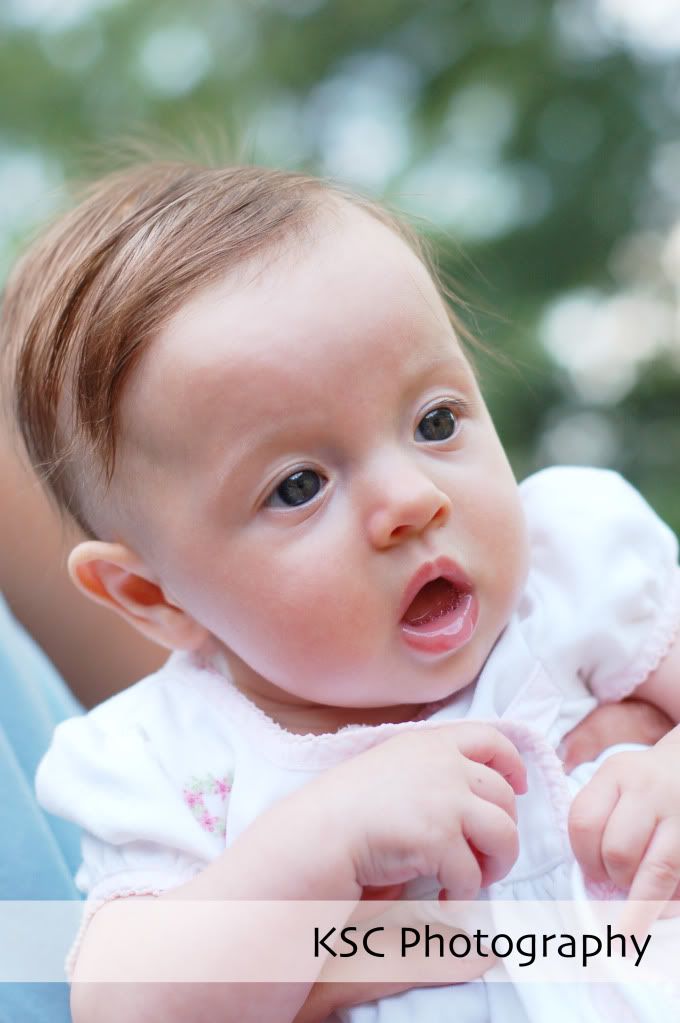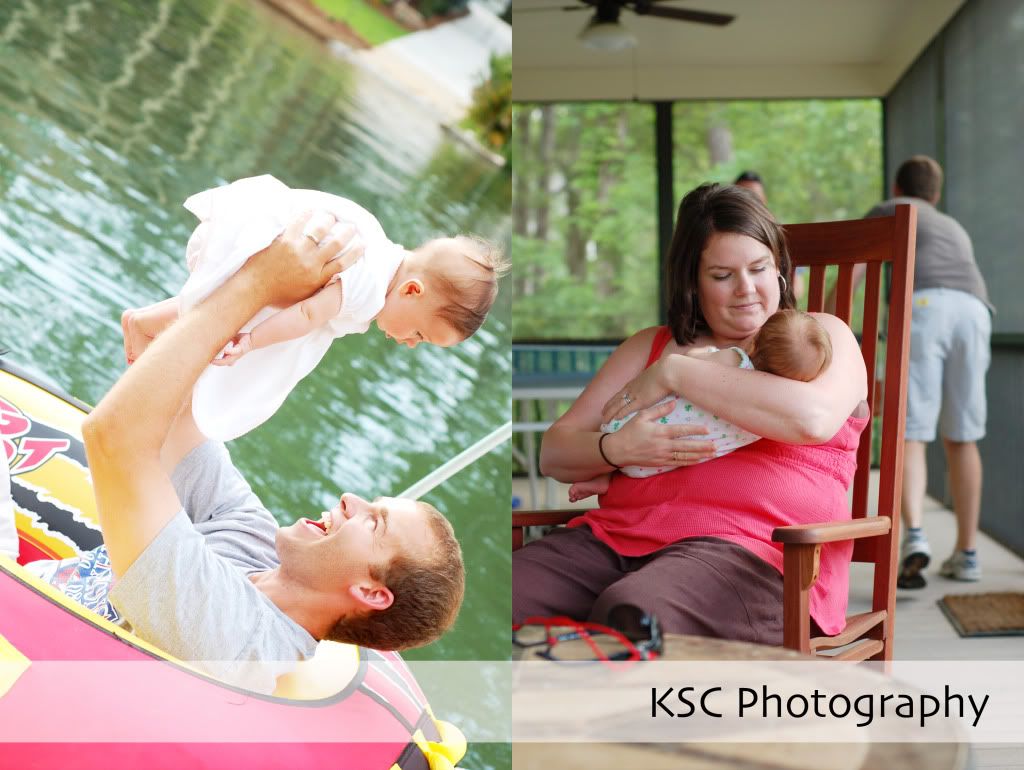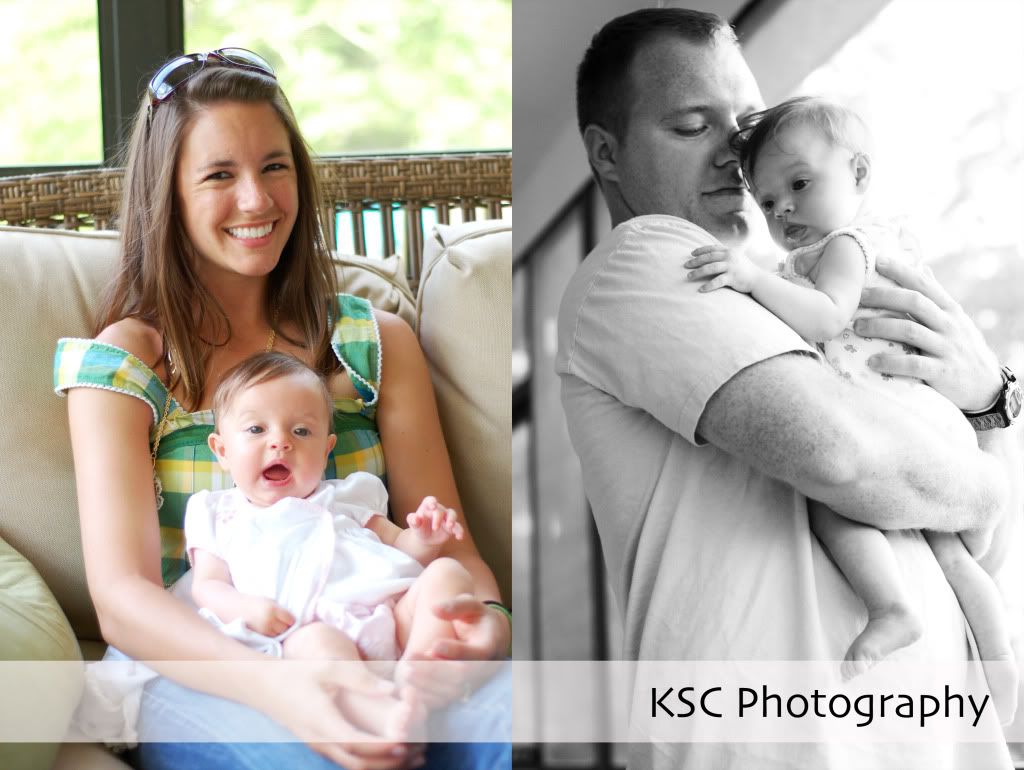 This is the face of a fish that was caught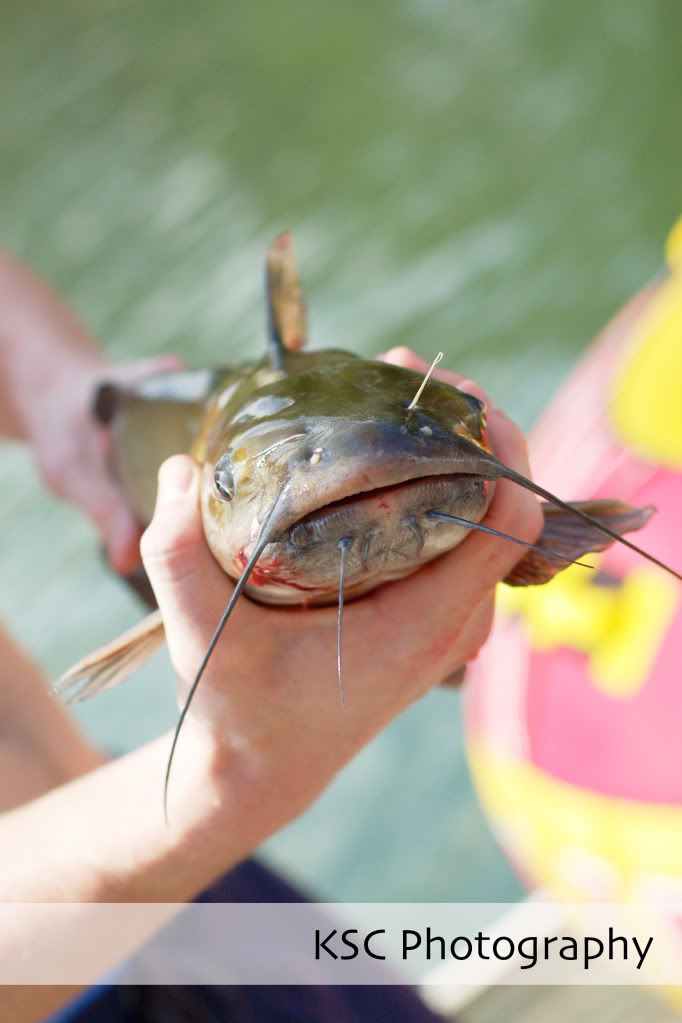 And this hat is too big for the face of this tot.
I have nothing clever for this last line,
but these faces are the friends that are mine.