I'm sitting in the kitchen overlooking the Currituck Sound at our beach house in the Outerbanks, blogging while my dad and sister make tacos for dinner. The rest of the family is slowly wandering back in from the pool and beach looking relaxed and happy. I spent the afternoon snoozing in the sand and finally got a tiny bit of sun into my skin. It's been a good day.
After a long, busy but wonderful Saturday celebrating Kait and Kent's wedding, my sister and Dylan and I went home, slept for four hours, and then got up at 3AM this morning to drive down and meet the rest of my family at the beach. The vacation has officially begun!
Ironically enough, it is because I am on vacation that I have some time to catch up on my blogging. I shared a picture of Emily in my last post this week- here are a few more from her birthday party I shot a two weeks ago. I can't believe she's three already- I feel like I just did her
two-year-old session
yesterday!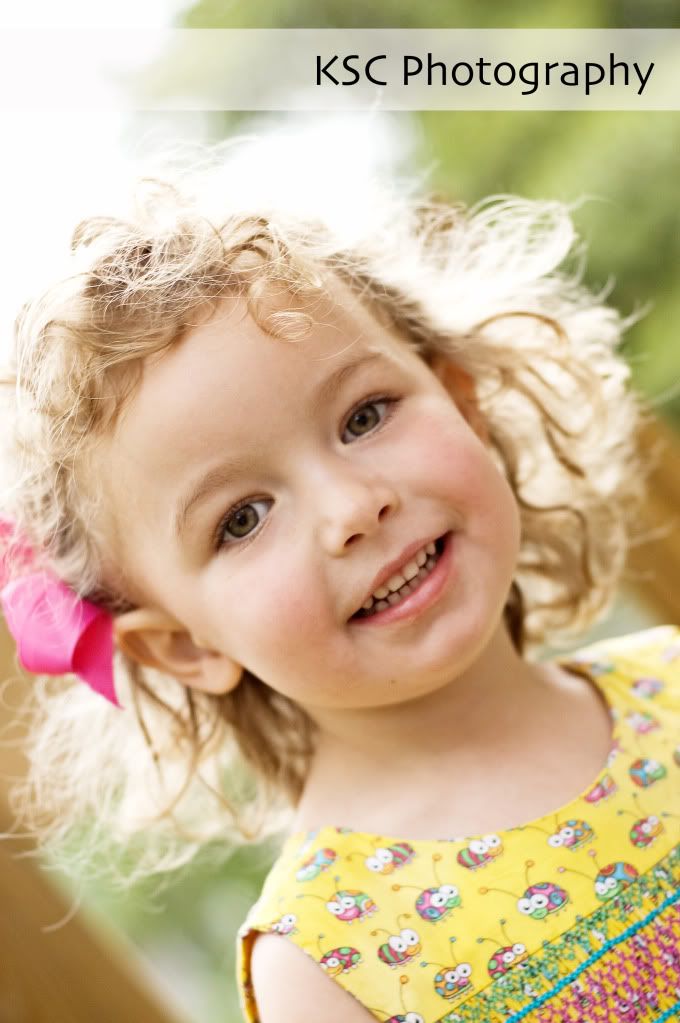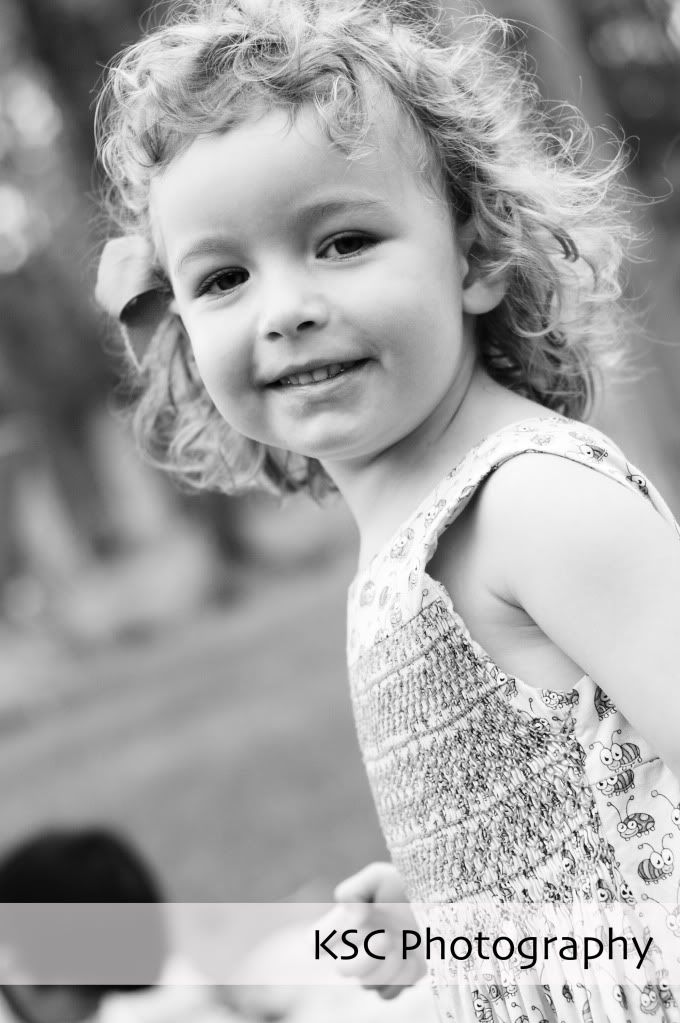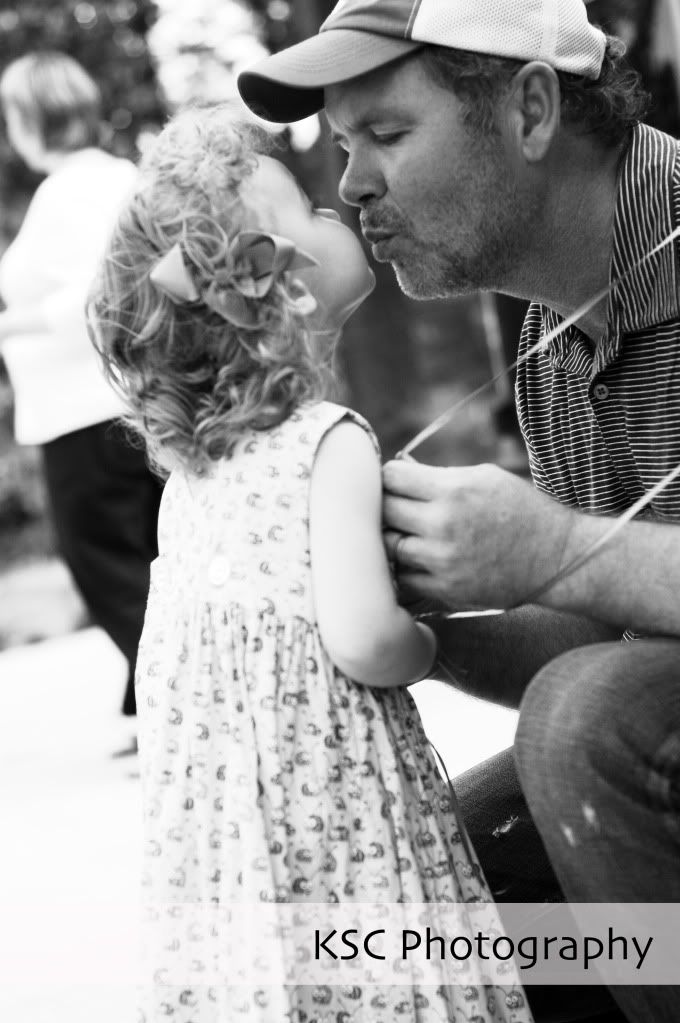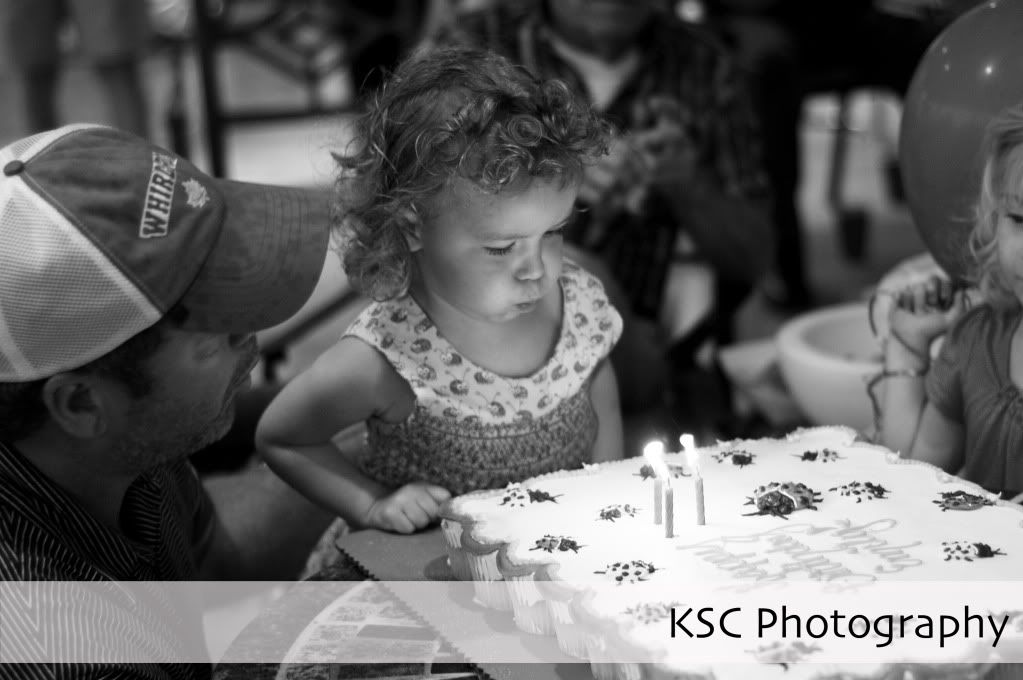 Serious rainstorms rolled through during the party, but Emily didn't seem to notice. She was happy as can be to play in the rain!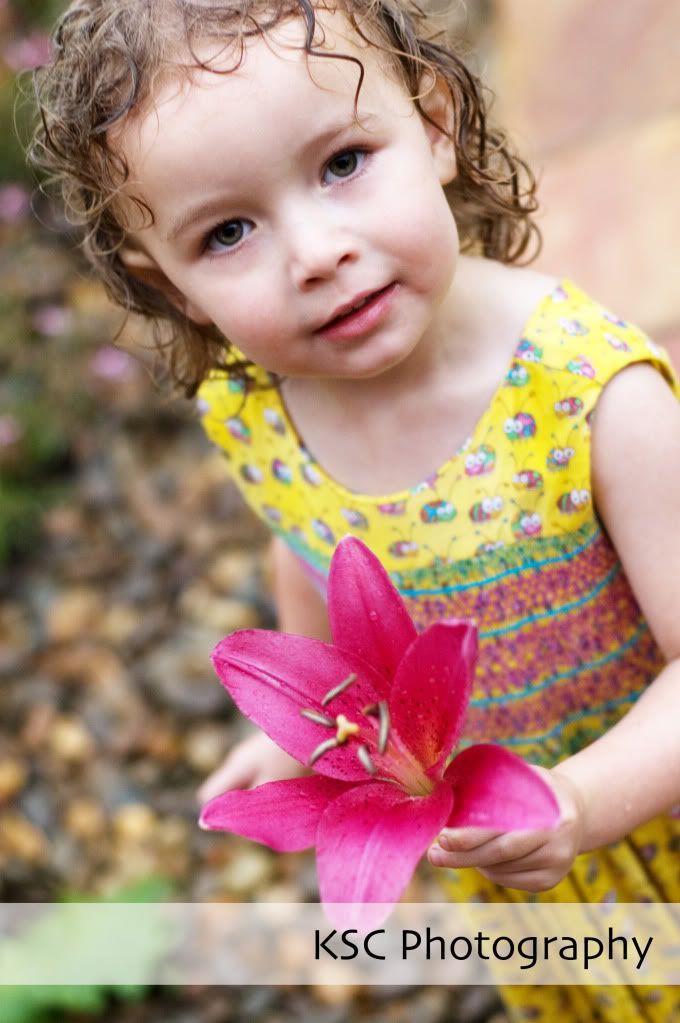 I'll have more sessions to share with you this week- that is, if I can force myself out of the ocean and in front my computer. : ) I'll try.