I'm busily editing images from several sessions over the past ten days. No full posts tonight, but I did like this one and decided to share.
Meet Miles, a three-year-old Labradoodle: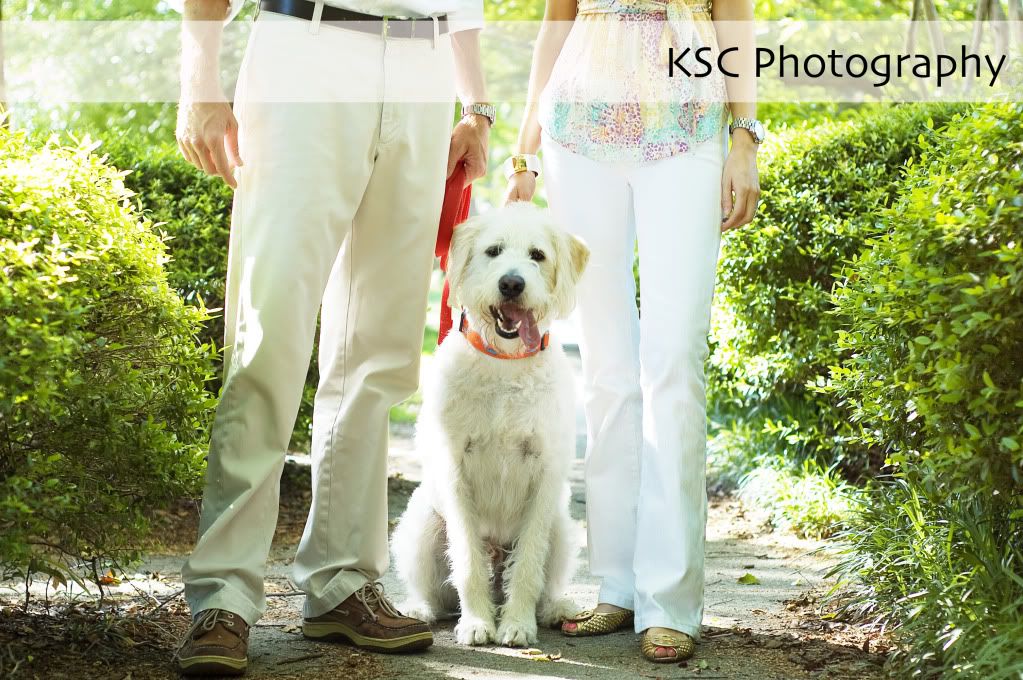 The legs belong to the people the shoot was REALLY about, but for now you just have to settle for their furry friend.