1. Still pumped about my new
Tot Toppers
(see
previous post
).
2. Spring weather and DST. I love it every time a season changes (though normally we don't progress from 30 degree days to 80 degree days in a six-day span.) These little buds came out literally overnight on the tree in our front yard.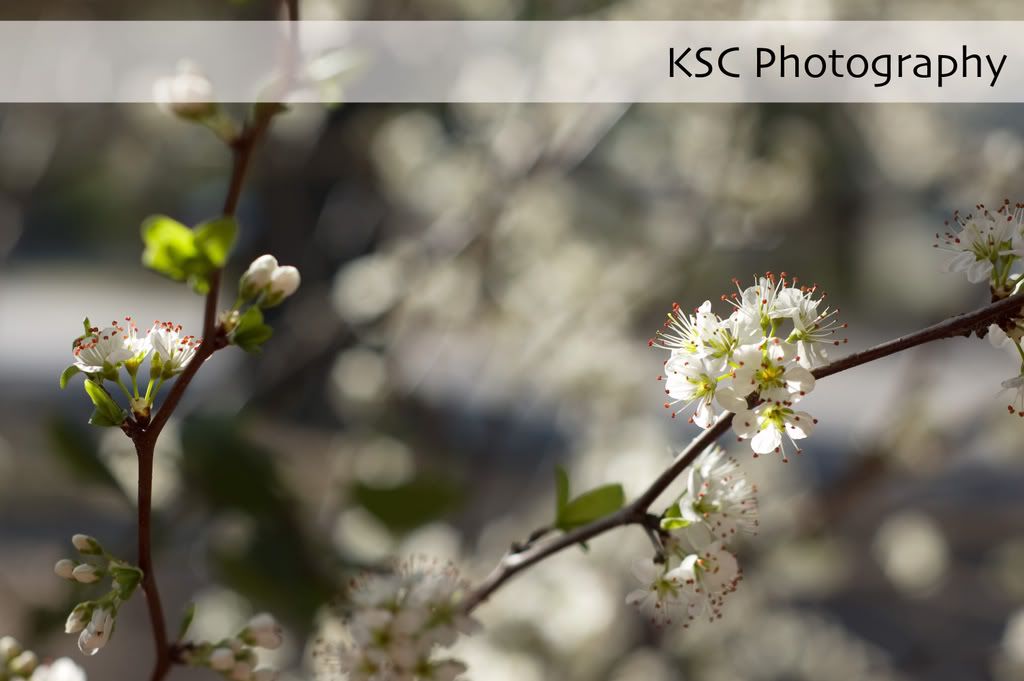 3. The BFF got engaged!! Check it:
Kati and Stephen are getting hitched and I am so excited. I love weddings and I love my best friend, so what could be better?? (And yes, I have already reminded her that the shorter her engagement is, the less she has to put up with my helpful planning and ideas.)
On that note, I am off to bed or this time change will get the better of me. Night.