I am a really clean person who likes to have a really clean house. As I was going through some old pictures today, I came across these: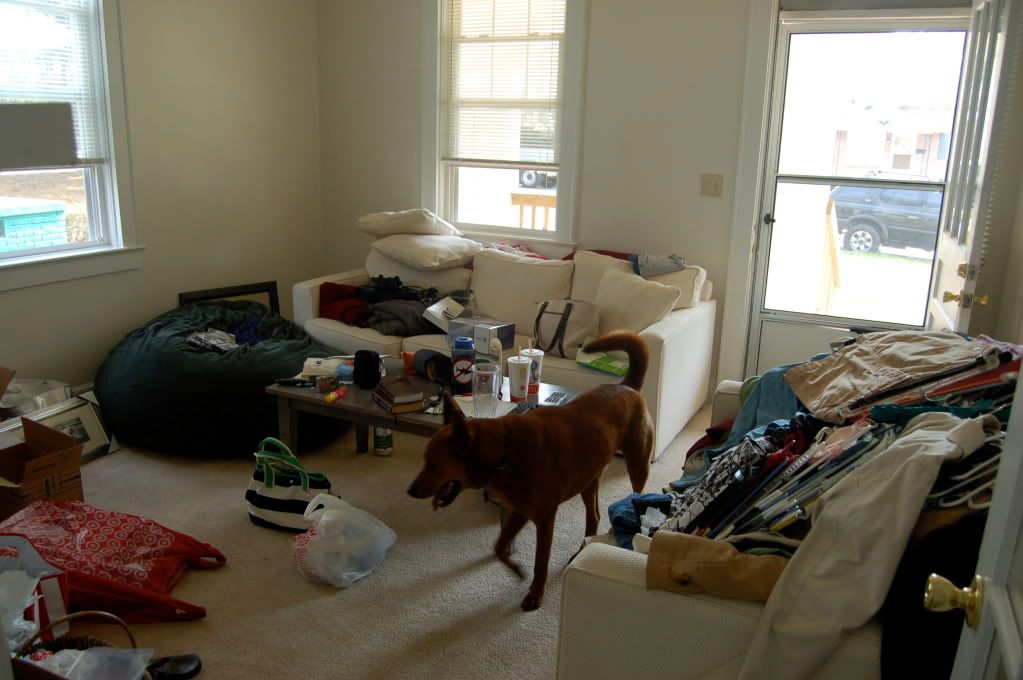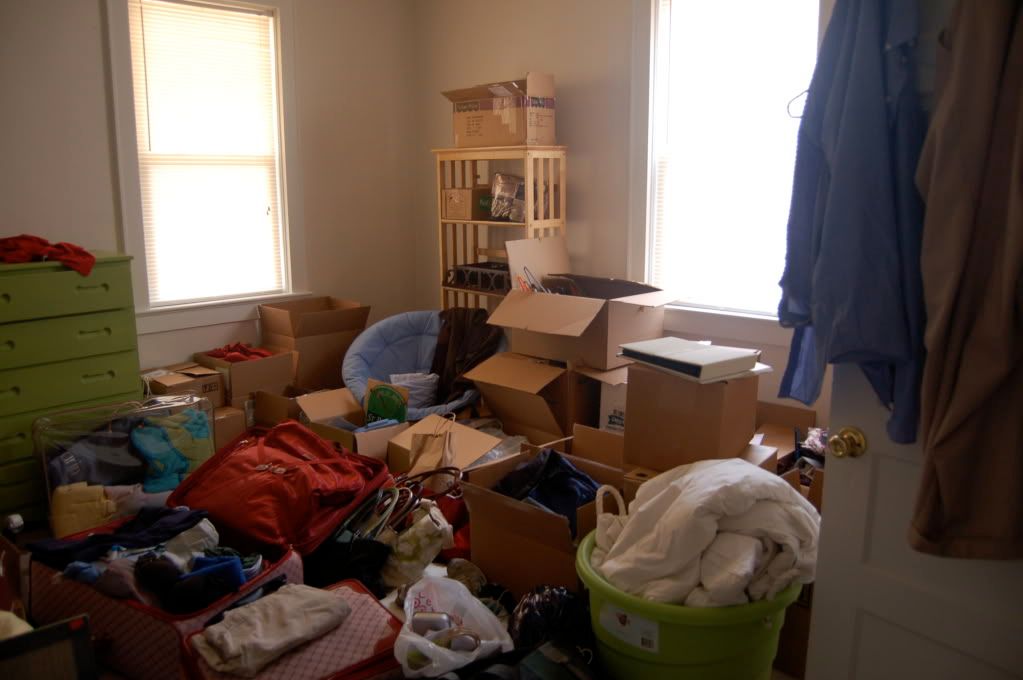 These were taken exactly two years ago today as we returned home from our honeymoon and began wading through our newly merged belongings.
That makes me feel a little better tonight. I need to vacuum and probably dust a little, but wow. Things could be worse.
Stay tuned for a photography-related post, coming soon.