I've been fighting with the internet to upload these pictures for the past few days, but FINALLY here they are!!
Nick and Diana were married in September in a small ceremony at the home of his grandparents, and on February 7, they celebrated as husband and wife with their friends and family.
Though it was a few months after their wedding, Diana's vision was to hold the reception as if they had come straight from the church. She and Nick showed up at the
River Center at Saluda Shoals Park
looking fabulous, AND just in time for us to catch some portraits in the afternoon light while they waited to be introduced.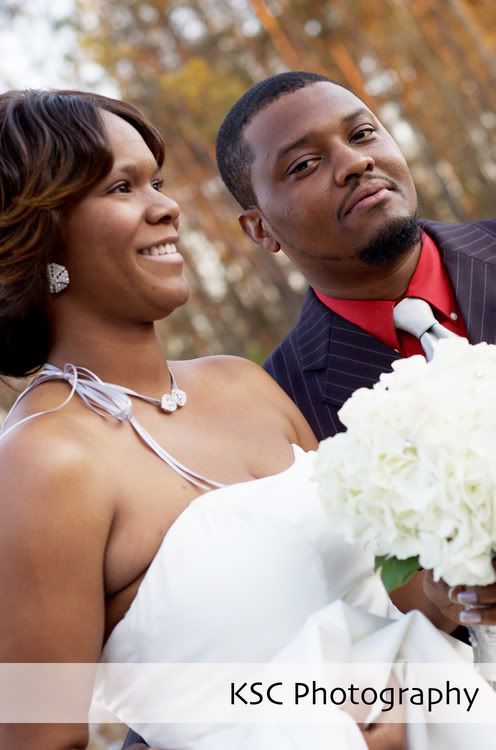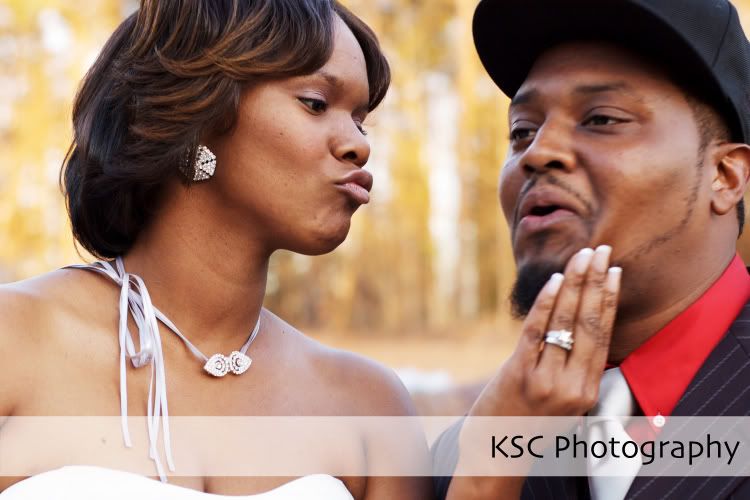 Balloons, Flowers and Arches handled the florals and decorations, and wedding coordinator Dejoyce Riley kept everything running smoothly.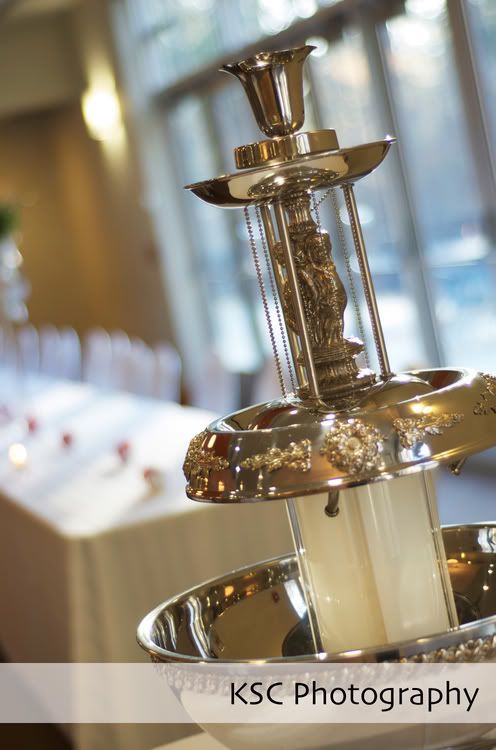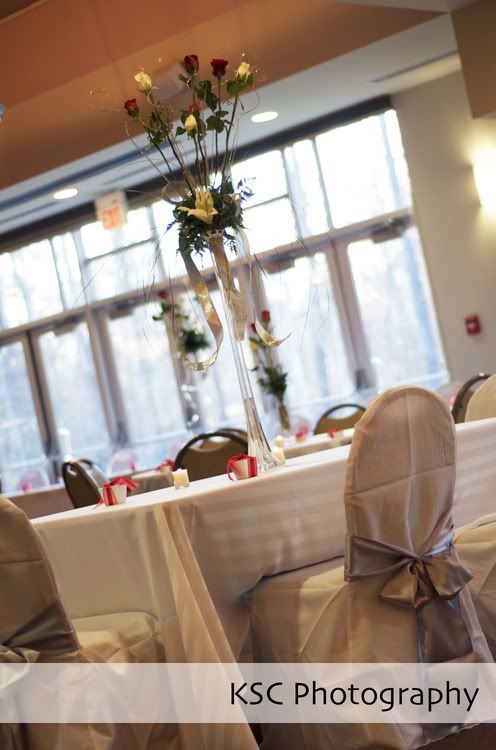 I love these little favor boxes!!
Even though it was dark, we snuck out after dinner to do a few shots of the couple alone. Thank goodness for the light in the gazebo!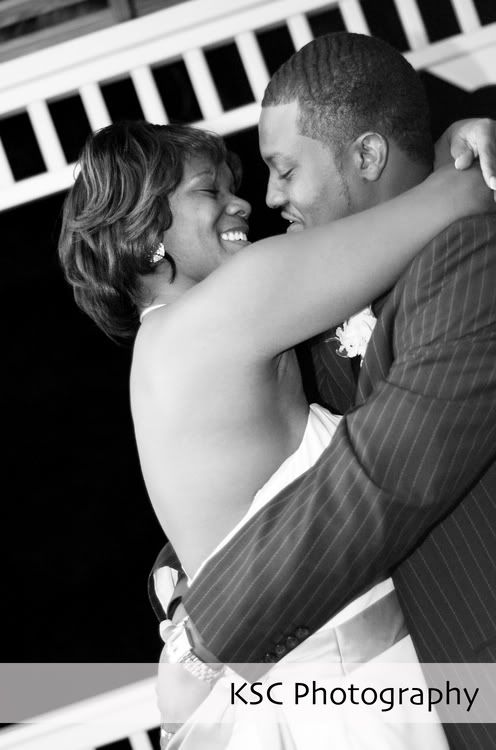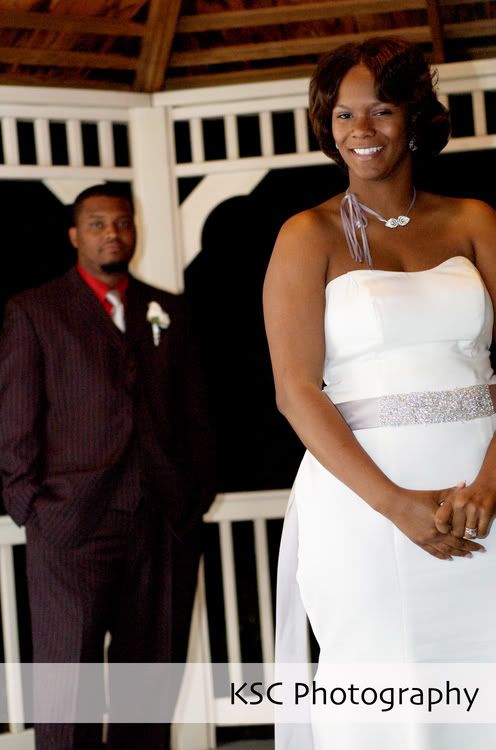 Someone slept through most of the reception, but we woke him up for some family pictures with mom, dad and big brother.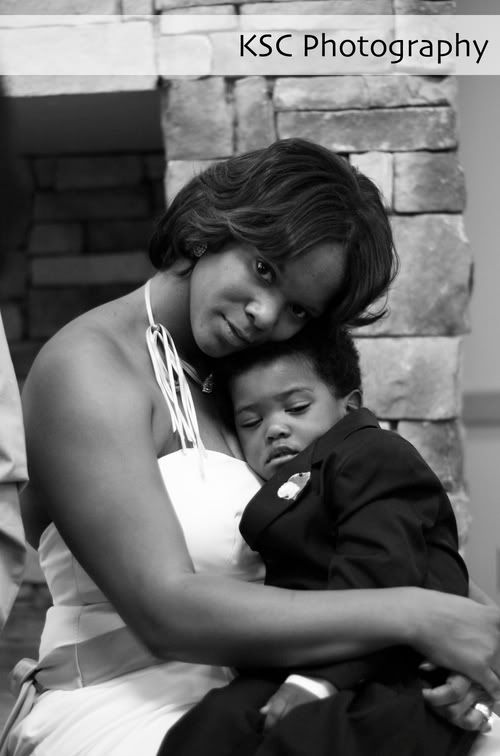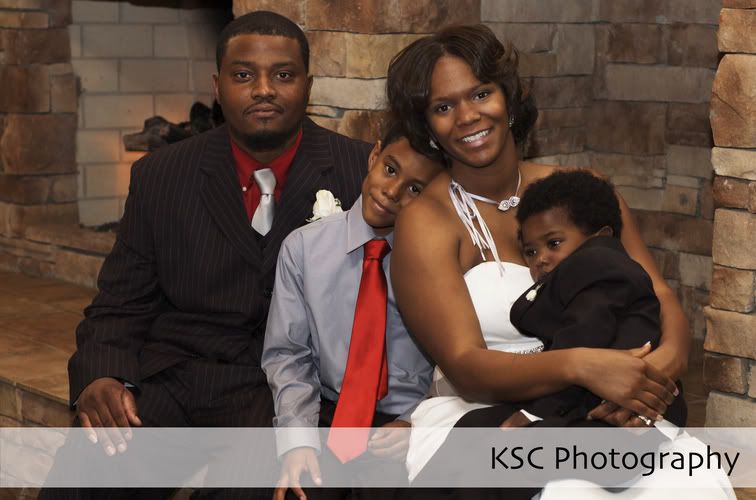 Of course he waited until AFTER the pictures to break out into laughter and start racing around the reception hall.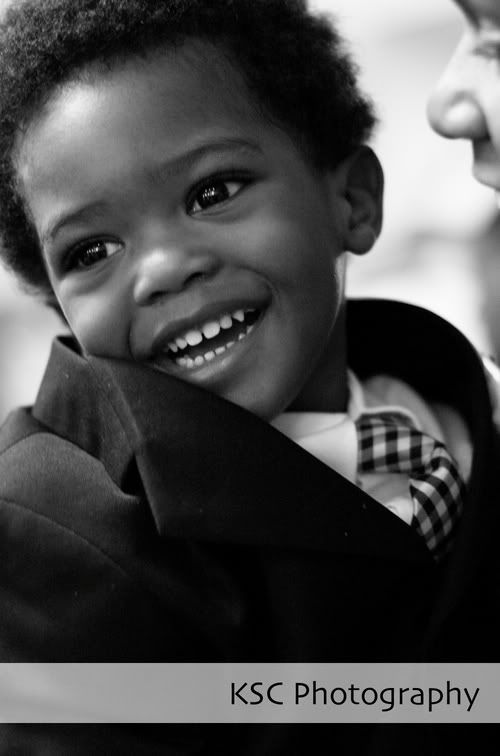 I couldn't even begin to pick from all the dancing shots, so I didn't try. Suffice it to say that everyone had a great time!
And I must mention that I am ridiculously grateful to Dylan for second-shooting with me- this was definitely a two-man job.
Congratulations Nick and Diana! Dylan and I had a great time getting to know you and being a part of your wedding reception. And thanks for the DELICIOUS food you sent home with us!