The day is not yet over, and it is never too late for birthday love on the blog!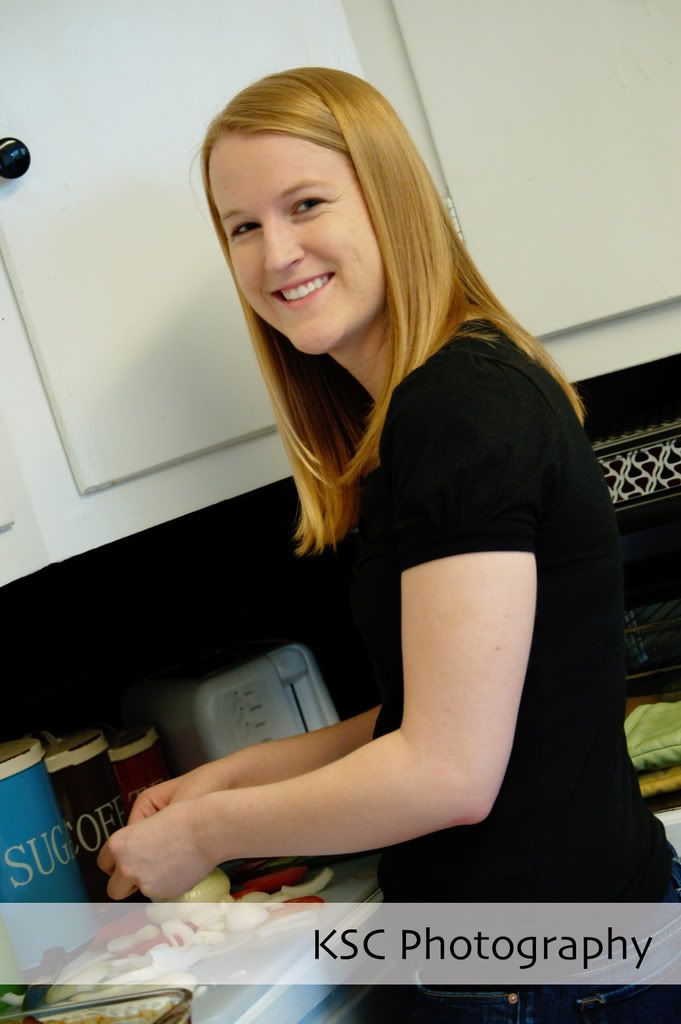 Happy birthday to Katherine, former roommate, forever friend, and one of the best dang bridesmaids I know. (Seriously, this girl is in high demand- you've got to book her way in advance.) I was going to post a funny story, but I really couldn't choose one- there are just too many.
So instead I will wish her a happy hour and a half more of birthday, and look forward to celebrating with her Friday night!