Wow, wait, what is going on? Is that a shiny new BIG picture on my blog?? Heck yes it is. Lucky Dad with his new hat and birthday cake in my last post got to debut a fun new change to my blog! All my shoots from now on will display bigger and better than ever. YAY!
Just to remind you how cool this is, I have included another picture for your viewing pleasure. My sister painted an awesome picture of Williams-Brice Stadium for me as a birthday gift, and I think the texture of oil paint on canvas is so cool. Check it out.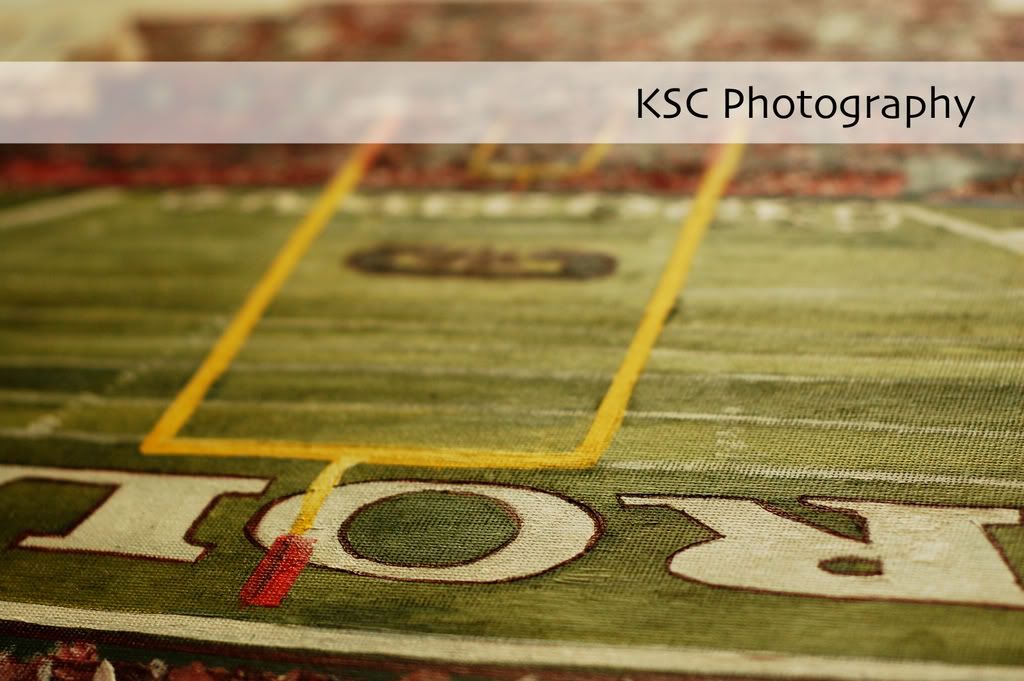 Alright, I guess it's Super Bowl time. Let me just reiterate that I am LESS than enthusiastic about this year's match-up - two teams I couldn't care less about. Hope it's a good game at least!