Once upon a time I shared
A Baby Story
with you.
Second upon a time, I did it again.
I hesitated to call our first session "part 1" because I wasn't sure if we would get our "part 2." When we scheduled Will and Lindsay's maternity session early in her pregnancy, we crossed our fingers and penciled in a January snow day to run out and grab just a few more images. We couldn't be sure that the atmosphere would cooperate, but we were hoping against hope it would. And besides how obviously awesome a snowy session would be, we wanted to be sure to document that beautiful growing belly again closer to D-day.
Last week it happened! We got a big thundersnowrm (yep, made that word up myself) and locked in the one hour that we were all available the next morning. Now, I wanted snow to be actually falling from the sky during the shoot, but I can only control so much. Despite my lack of precipitation control, I love how these came out. Snow shoots are fun!!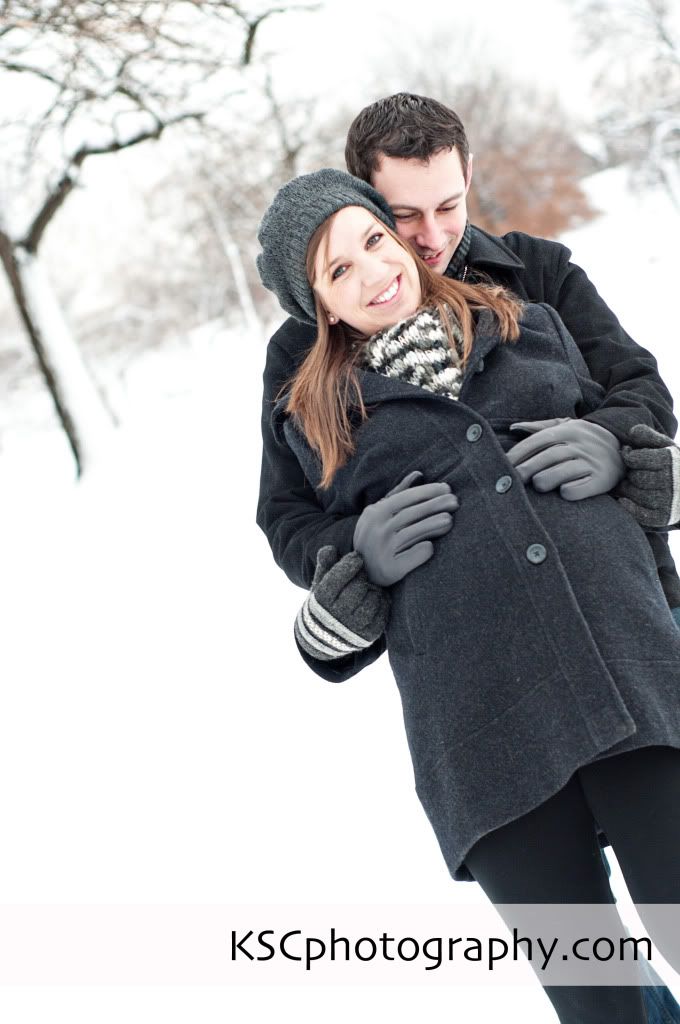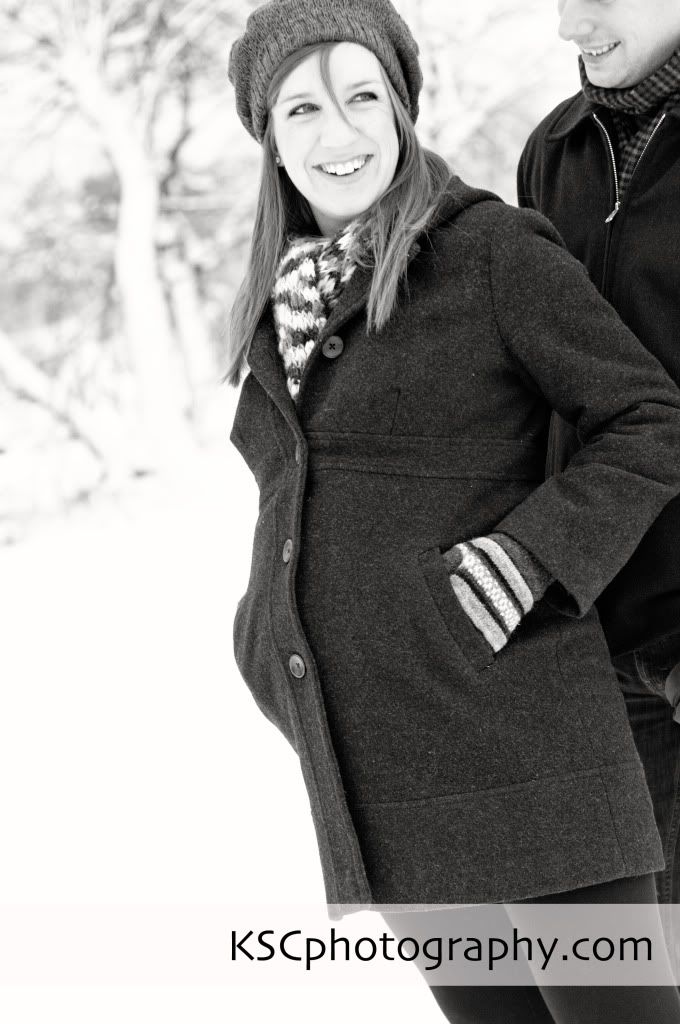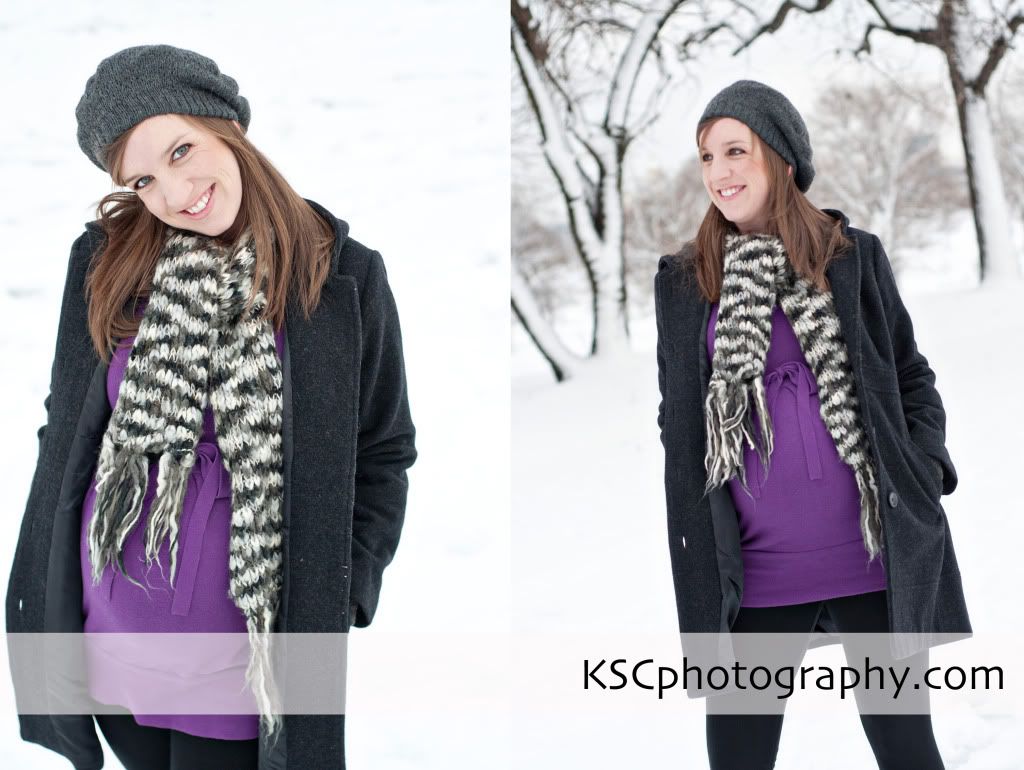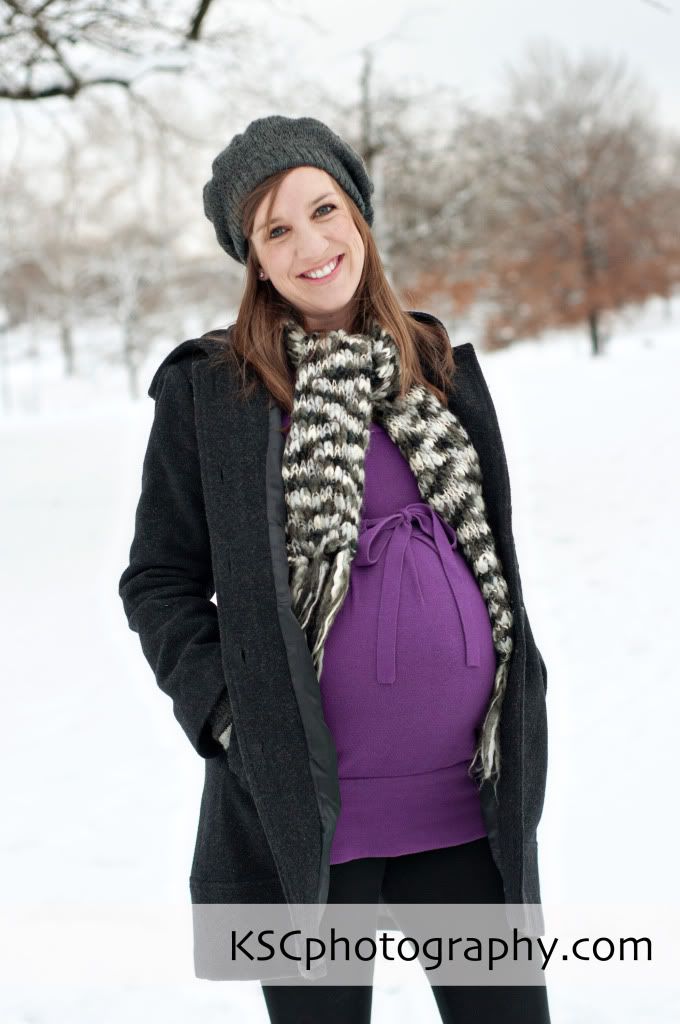 Even though I was dumb enough to bring a white blanket to a snow session, these turned out to be some of my favorite images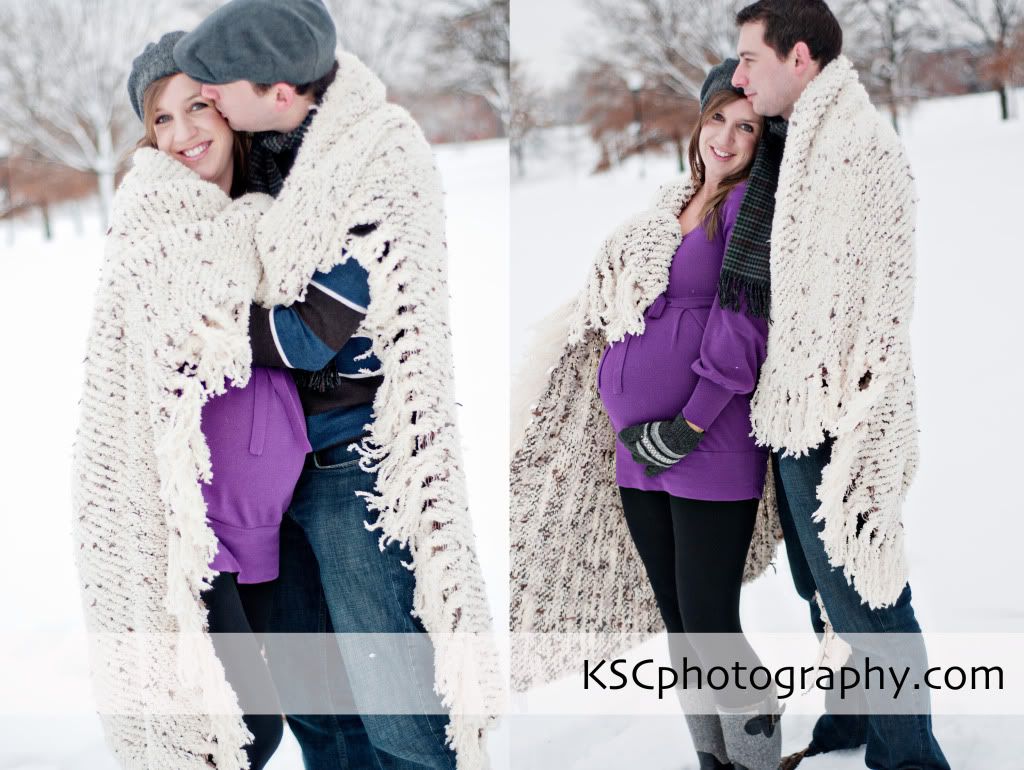 Dear Lindsay,
Please stop looking so amazing.
Many thanks,
my post-baby waist and thighs
Three cheers for preggos who run around freezing and coatless in the snow!
Now TECHNICALLY it is no longer Wednesday, which is a problem for my blog-every-day-this-week promise. Thankfully, you are loving, understanding people and not technical people, and I am still awake and working anyway, so this totally counts. Don't you dare tell me it doesn't.
See you tomorrow (slash later today!)