Why, why did the Spice Girls start in my head?
I am tweaking my spring and summer calendar and I want to hear from you- what do you want? Would my South Carolina families prefer April or June for photo sessions? (I'm hearing some of both, so I thought I'd throw it out there.) Do you want Columbia? Hilton Head? Charleston? Greenville? Do my Marylanders want Ocean City or Rehoboth or Annapolis? Anyone for California? (A girl can dream.) Speak now or forever hold your peace...
Leave a comment or send me an e-mail with your thoughts. Travel dates will be announced ASAP.
And can I just say that I love a barefoot baby? I did not know this until this week. My baby was born in the summer and it was about 80 bajillion degrees, so he naturally spent his first few months barefoot. And then winter rolled in and the socks went on and I forgot all about baby feet. And then this week we've had this odd, super-mild weather, so I haven't bothered with his socks every day... ohgoodgrief I didn't know how much I missed his toes and his chubby little feet. And apparently neither did he.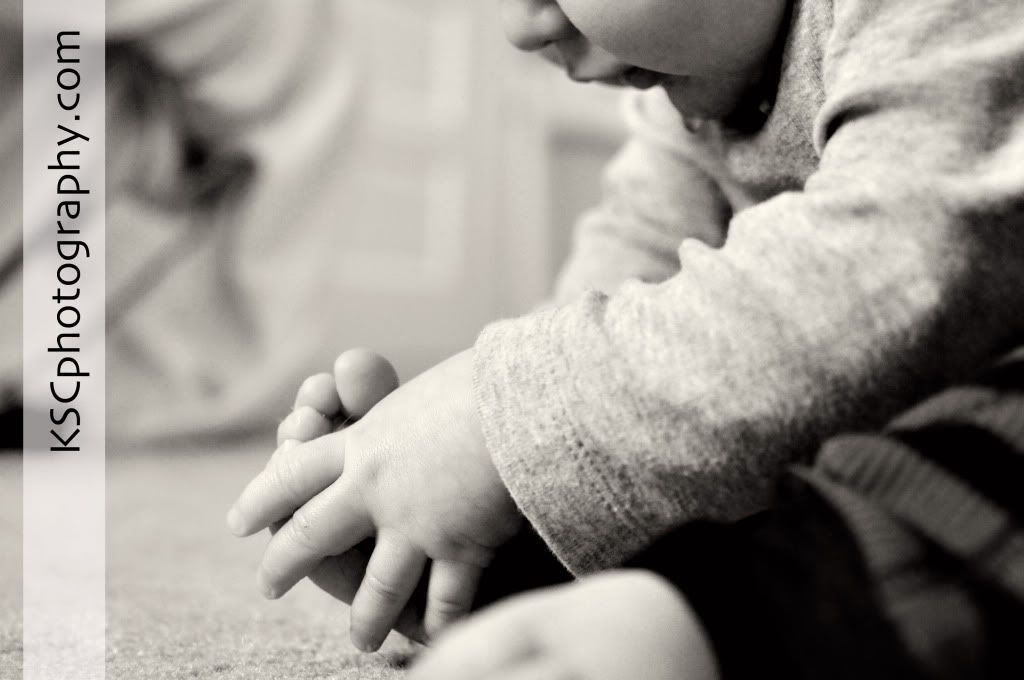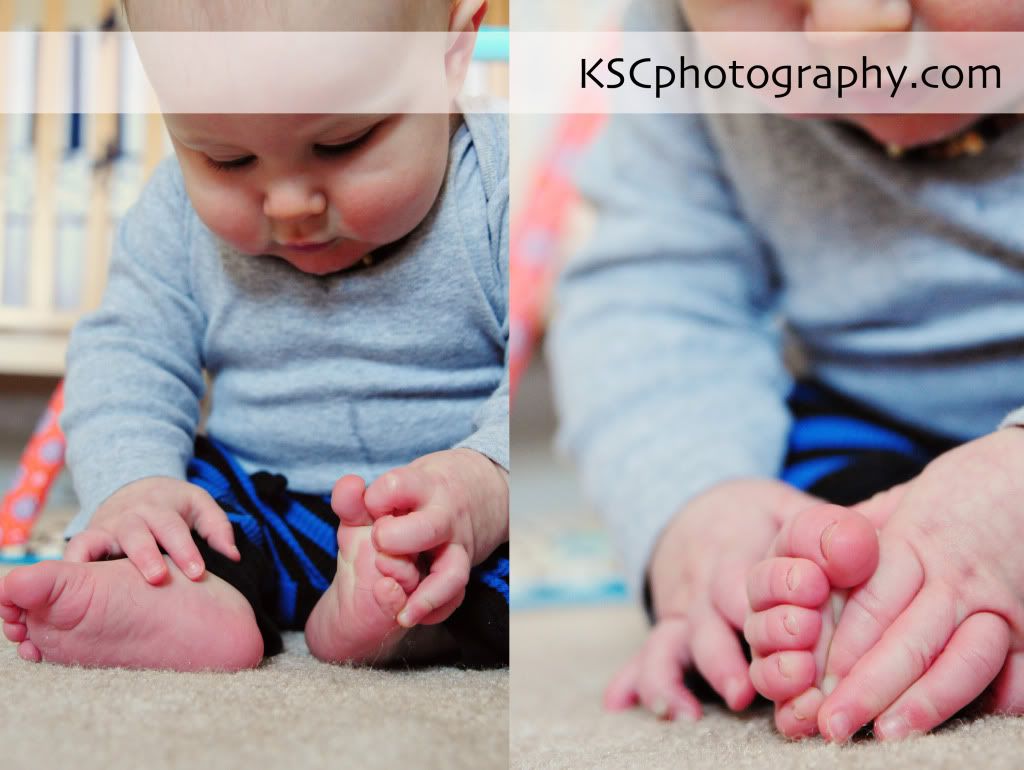 They're talking about a little snow next week and temps getting back to normal February in Maryland, but right now I can't get spring and bare feet out of my head. Which brings me back to the topic of today's post- spring photo sessions. To say that I am excited about this spring would be a serious understatement. Last spring I kept things pretty low-key with the bambino on the way, but this year there's no big belly to slow me down!
I'll be announcing a special deal next week for everyone booking spring sessions, so stay tuned!