For some of us, an adventure would be an activity such as trying a BRAND NEW chicken and pasta entree at Olive Garden on her birthday instead of her USUAL chicken and pasta dish. For others, it would be buying an old conversion van, making it awesome, and driving around the country all summer living in it with a very loosely defined travel plan.
Guess which one is me? Guess which one is
them
?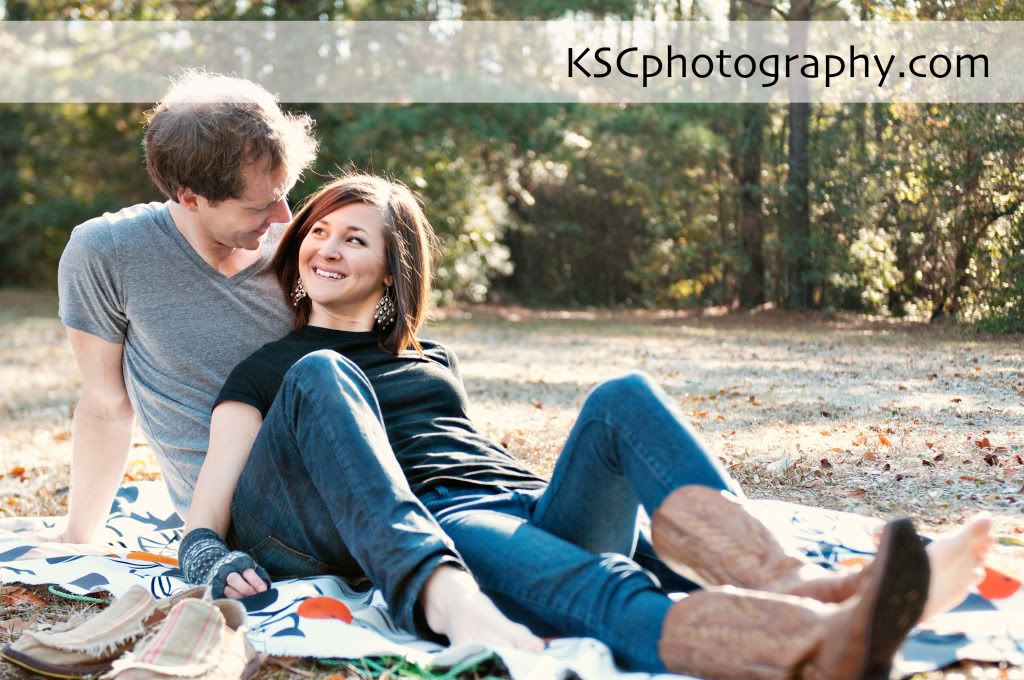 Ben and Lauren will be packing up and hitting the road in June, just for kicks. How incredible is that? Ben is a teacher and Lauren owns her own business, so they've got the ultimate set-up to take a timeout for a summer-o-fun.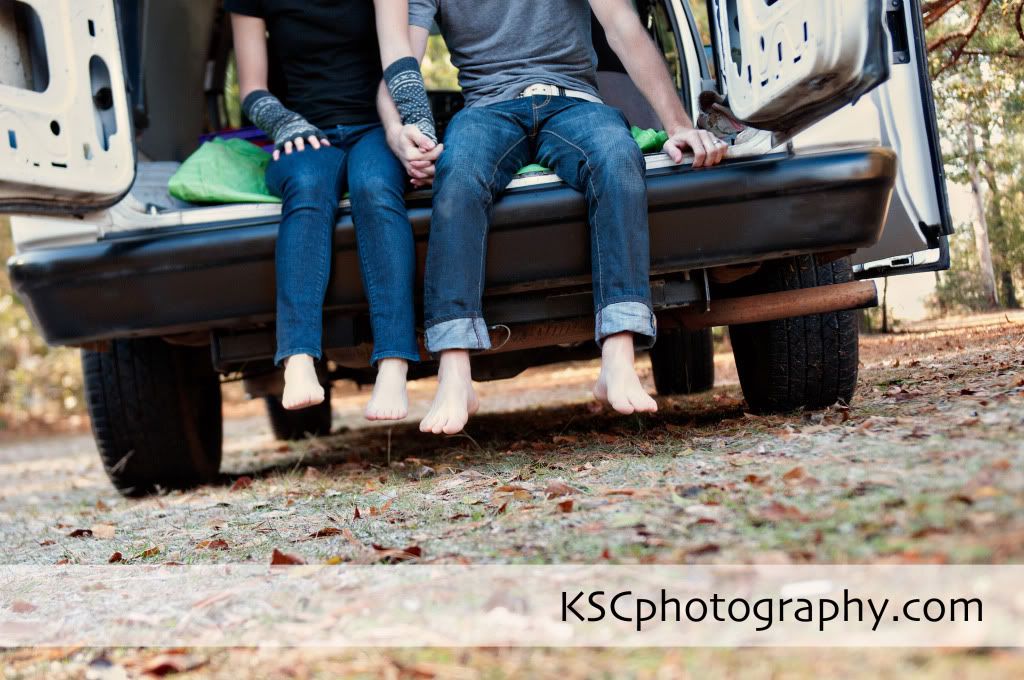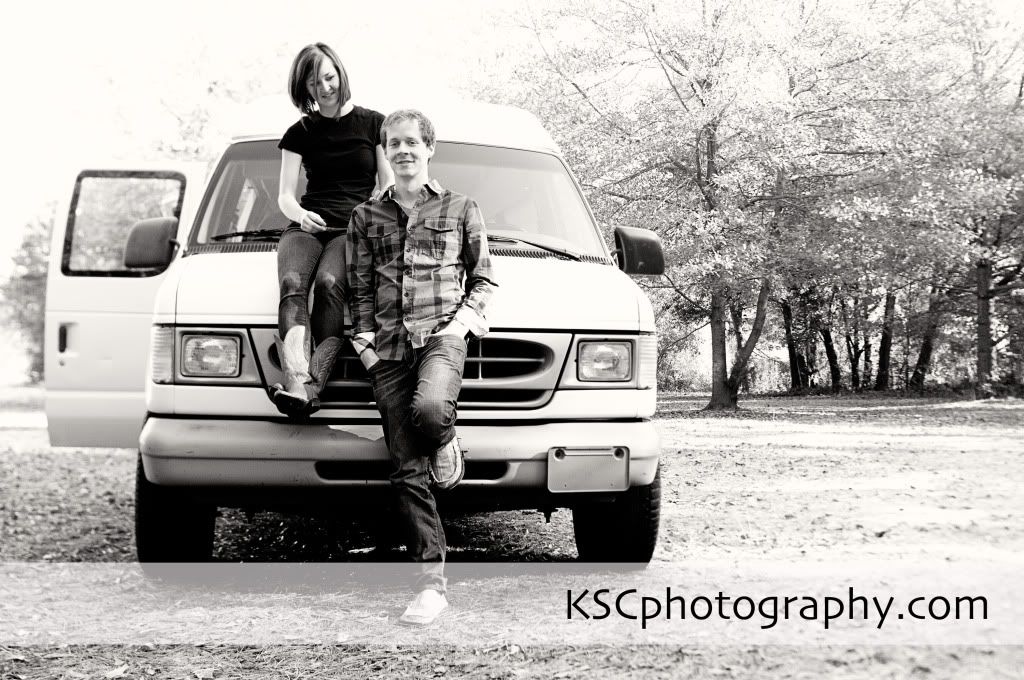 Ben knows his way around a video camera, so they are creating a video blog to document their summer travels. I plan to live vicariously through their journey so that I can pretend I am as adventurous as they are. (Although I will have you know, the new meal at Olive Garden that I cannot remember the name of is quite good and may have earned itself a rotating spot as "the usual." How's THAT for adventure.) So anyway, Ben and Lauren needed some photos for the blog design, so we picked a chilly morning in December while I was in SC and marched through the frost to pretend it was summer.
The photographer may or may not have slipped on the frozen grass (twice) as she warned them to be careful. The truth will never be known.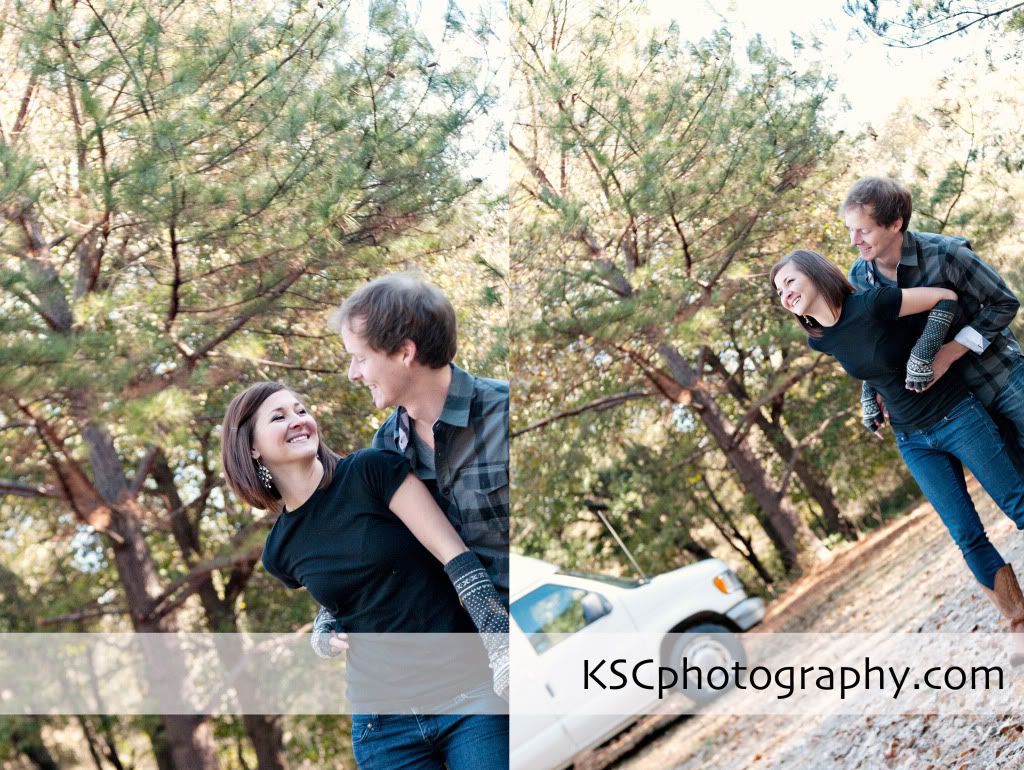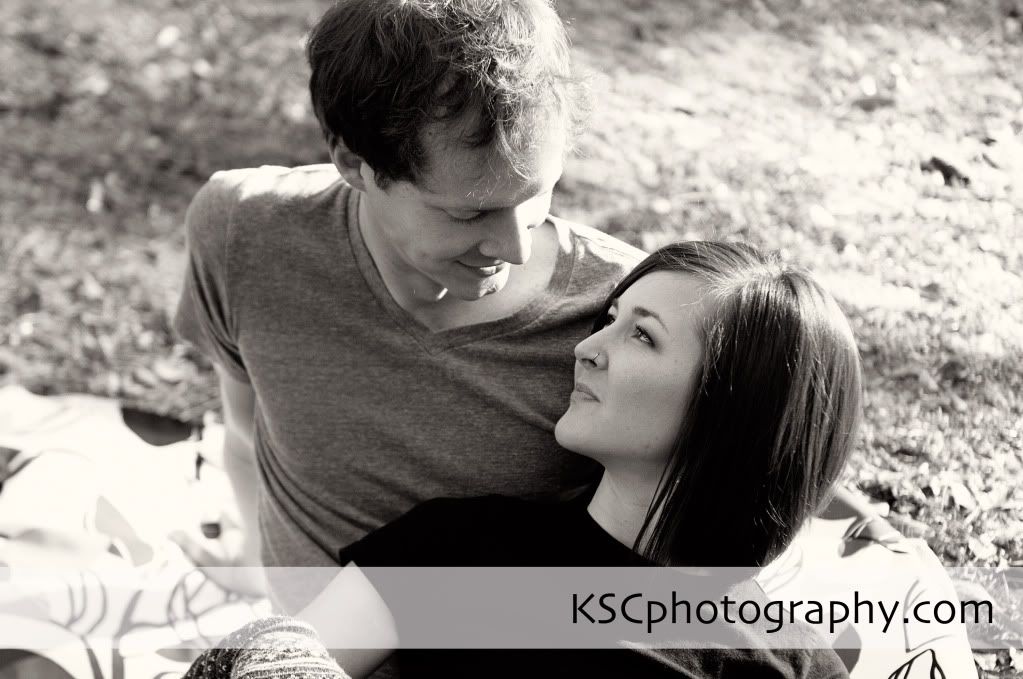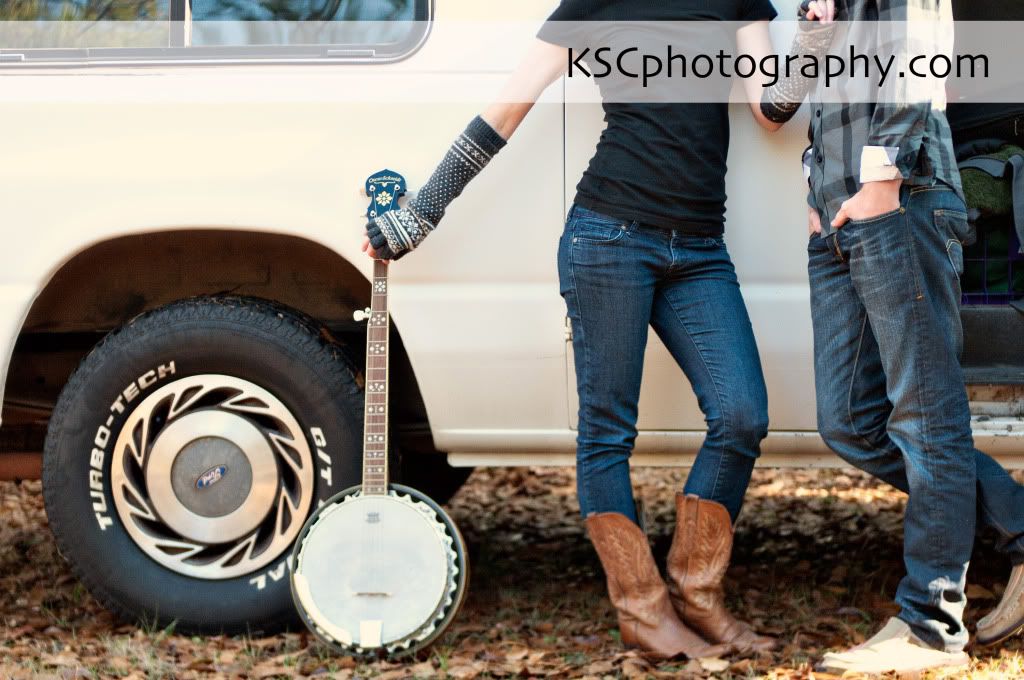 Oh yeah, when I say Lauren owns her own business I mean that she is a killer graphic designer and creates amazing and eco-friendly invitations, cards, and any other printed stuff you want. Things like the most awesome baby announcements in the world, cause that's what she made for me. It's because of Lauren's mad skills that I now feel I need my grocery list to be letter-pressed on recycled cardstock each week. If you are a bride, a new mom, an event planner, or just a girl who likes a classy shopping list,
Utopia Invitations
is the place to go.
Back to the pictures.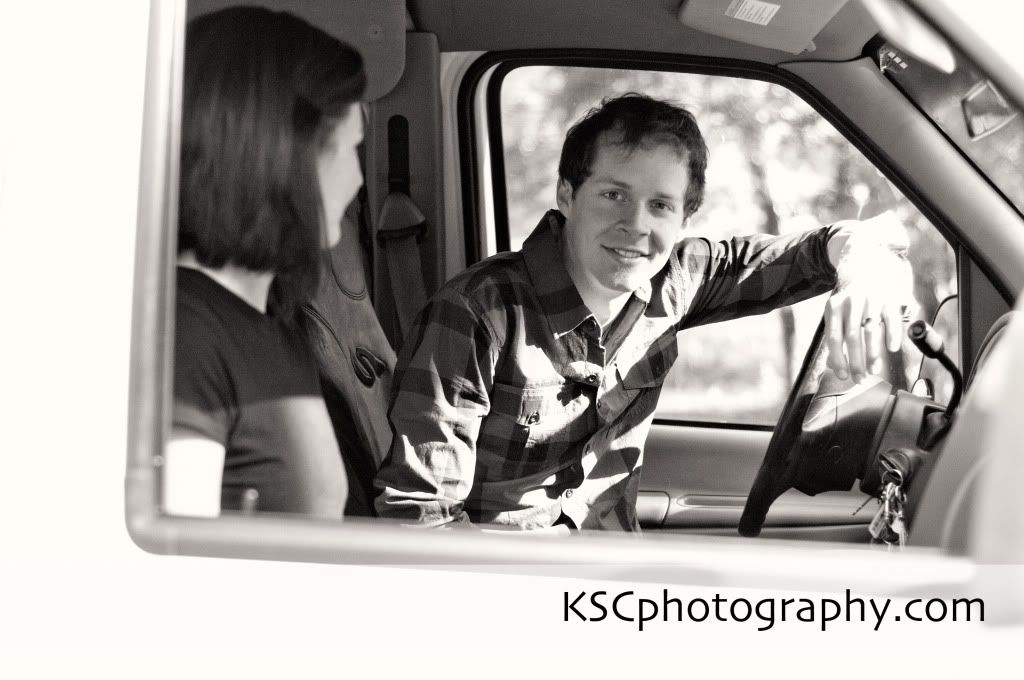 Oh, and when they need to get around whatever town they're currently staying in, they're just going to skateboard. No big deal.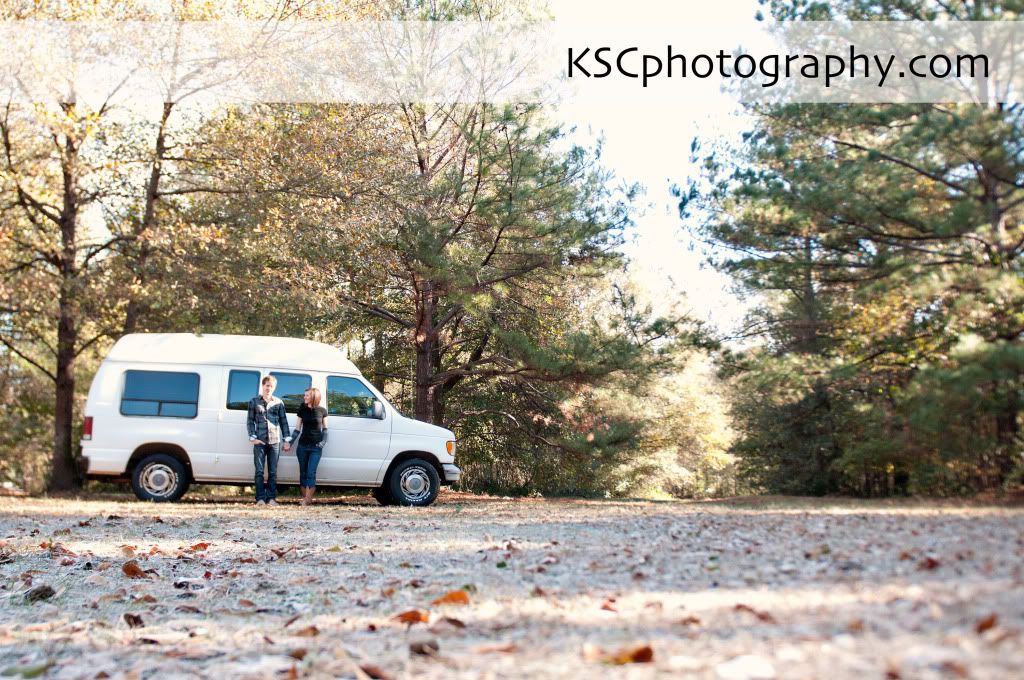 They're still putting the finishing touches on the vblog, but I'll share the link as soon as it's up and running!
And look! I did it! I fulfilled my promise to blog each day this week! Excuse me while I go pass out for the weekend. Quick, someone baby-sit.