Once upon a time, there was a momma-to-be named Lindsay. Her husband was Will. And they were happy.
They found out they were having a little boy and he was due in March and they were so excited.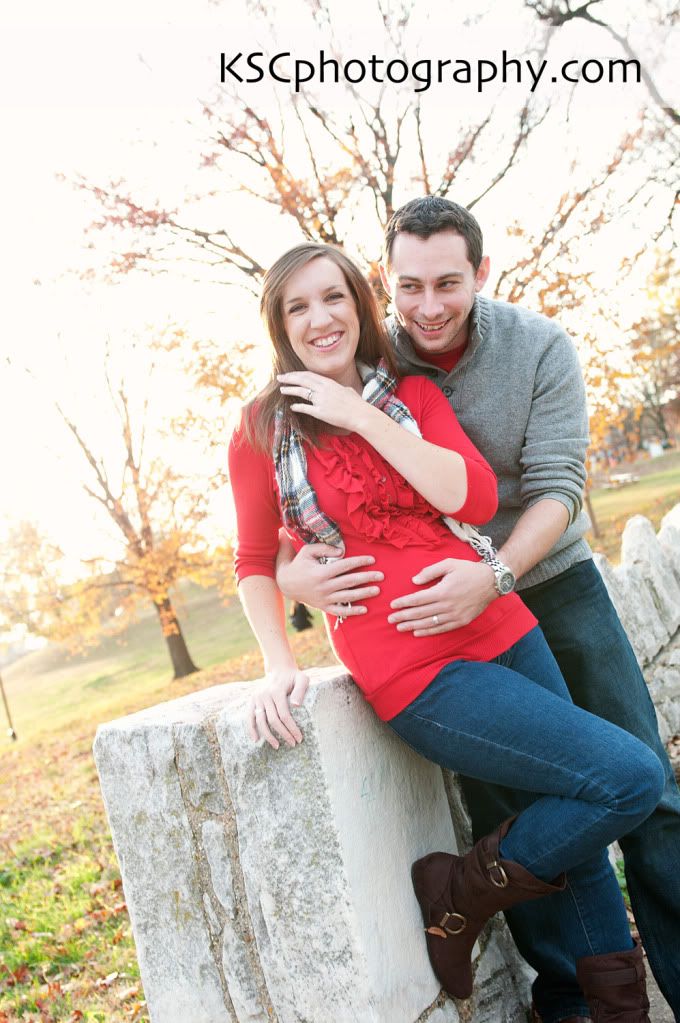 I was excited, too. Because they are my friends and they live down the block and Brody gets a playmate, but also because their last name is Story. Yep, that's right. A Baby Story. THAT JUST HAPPENED.
Anyway, Lindsay and Will loved every little inch that her belly grew.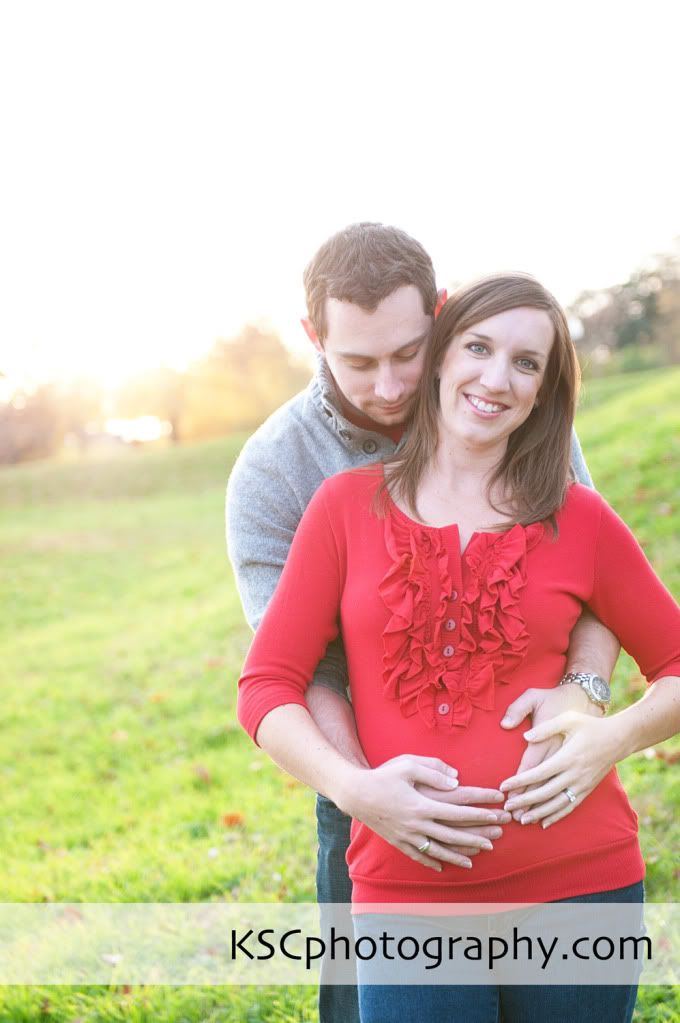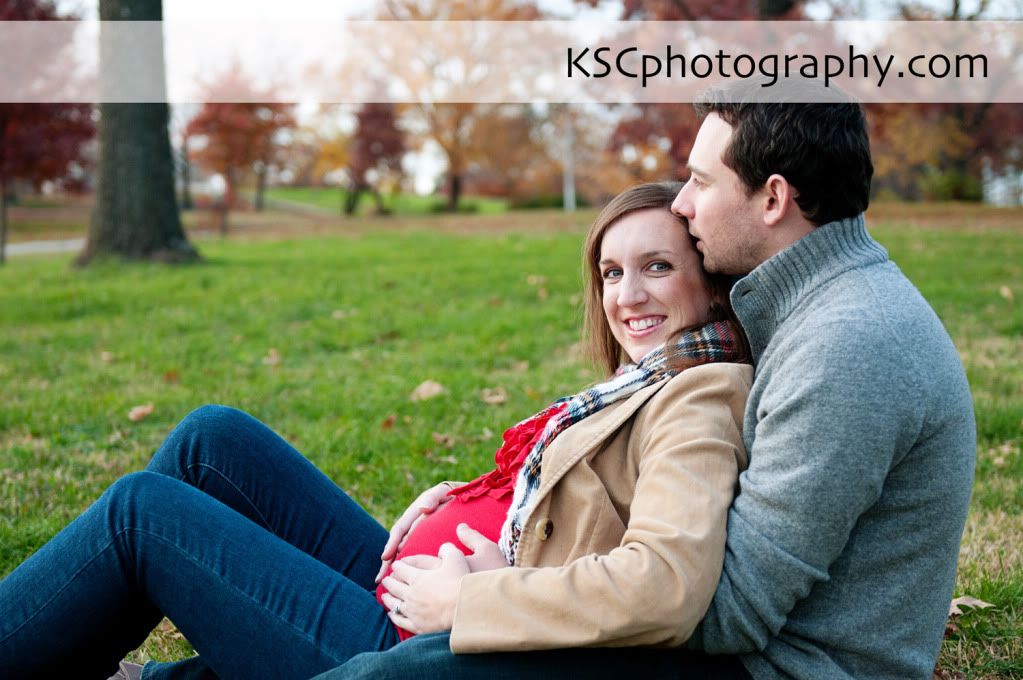 They were so excited that they couldn't wait till after Christmas for their maternity session, so we did it in November when that belly was still tiny. After all, they needed a good Christmas card picture!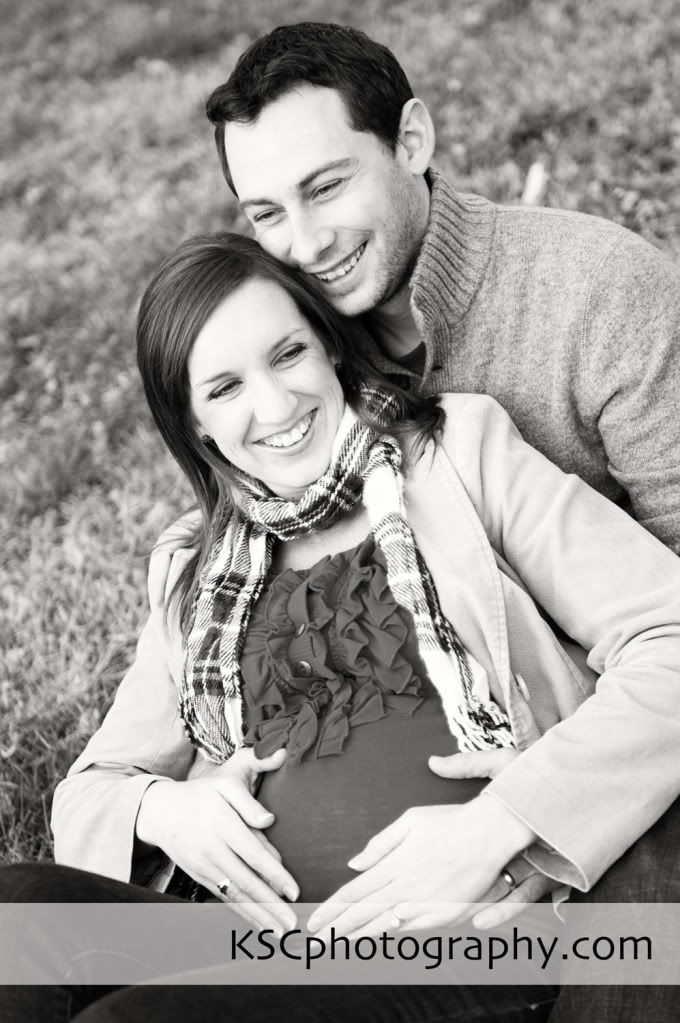 They poured lots of time and energy into preparing the nursery and getting ready for their little bundle, as many parents do, but they made sure that they didn't lose sight of each other. Yay for love.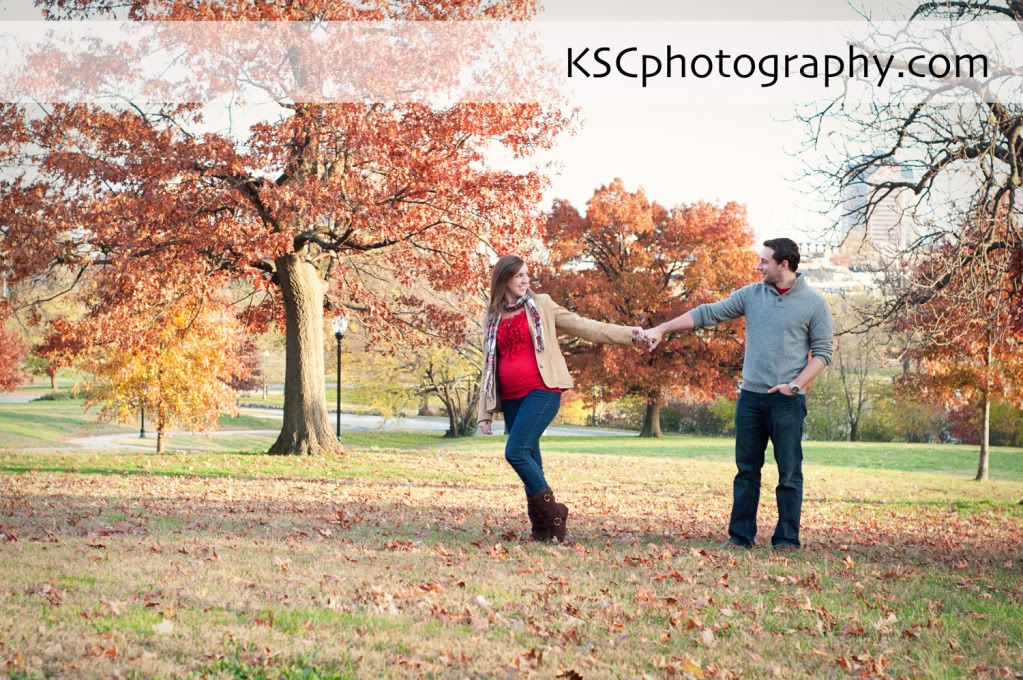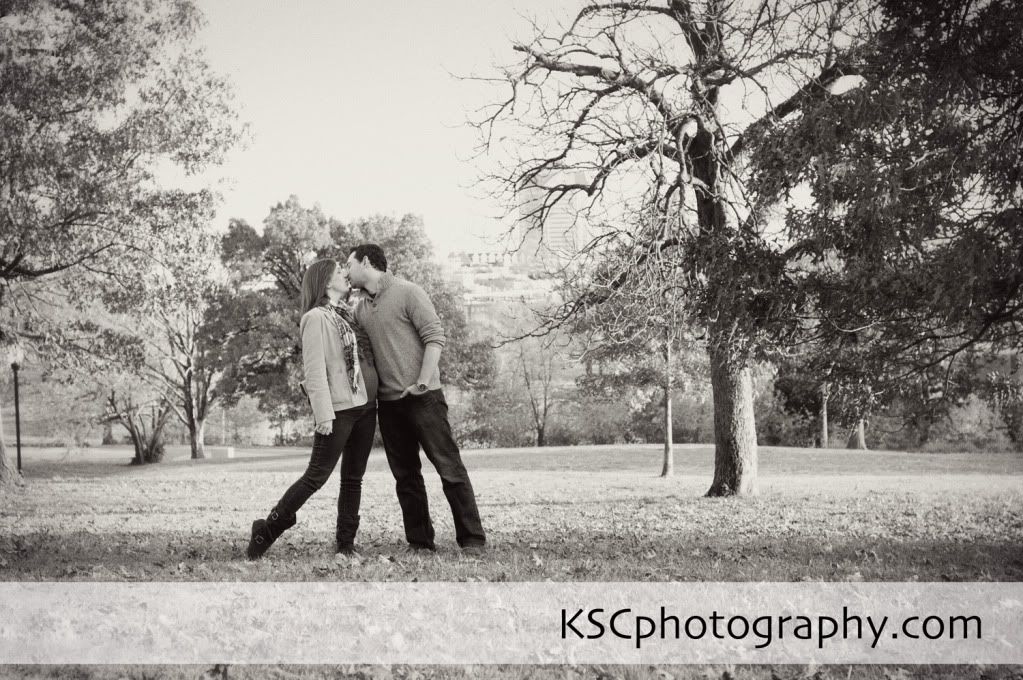 They named that little boy but they are keeping it a secret, as hard as the rest of us are trying to figure it out. I won't stop guessing- I have quite the list.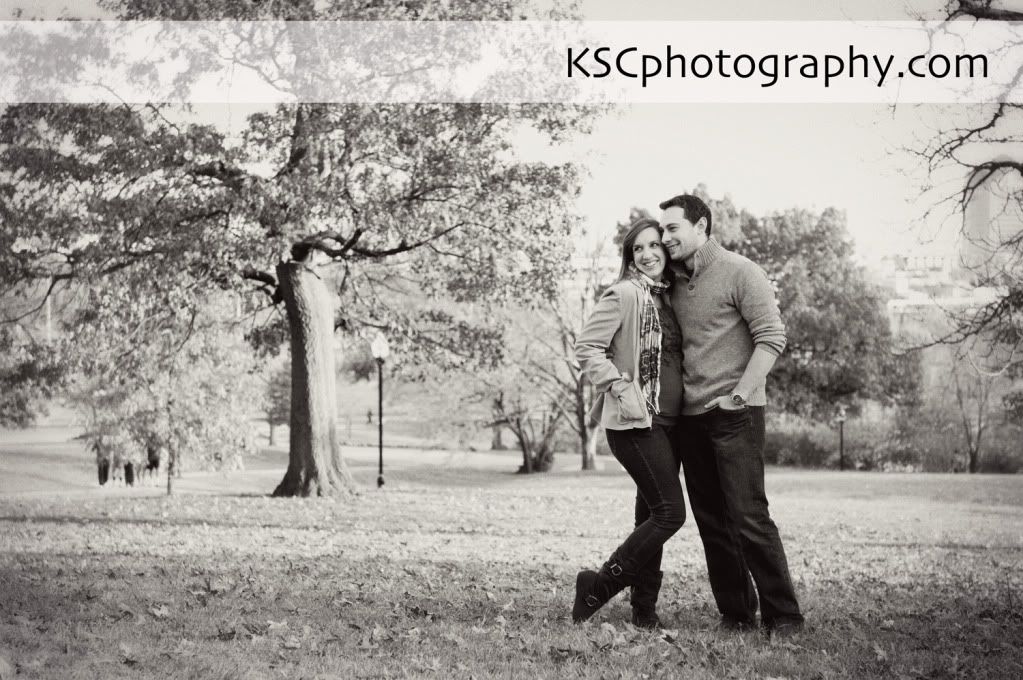 I can't really finish this story yet cause the baby is not here, but I suspect they will all live happily ever after. So for now, The End.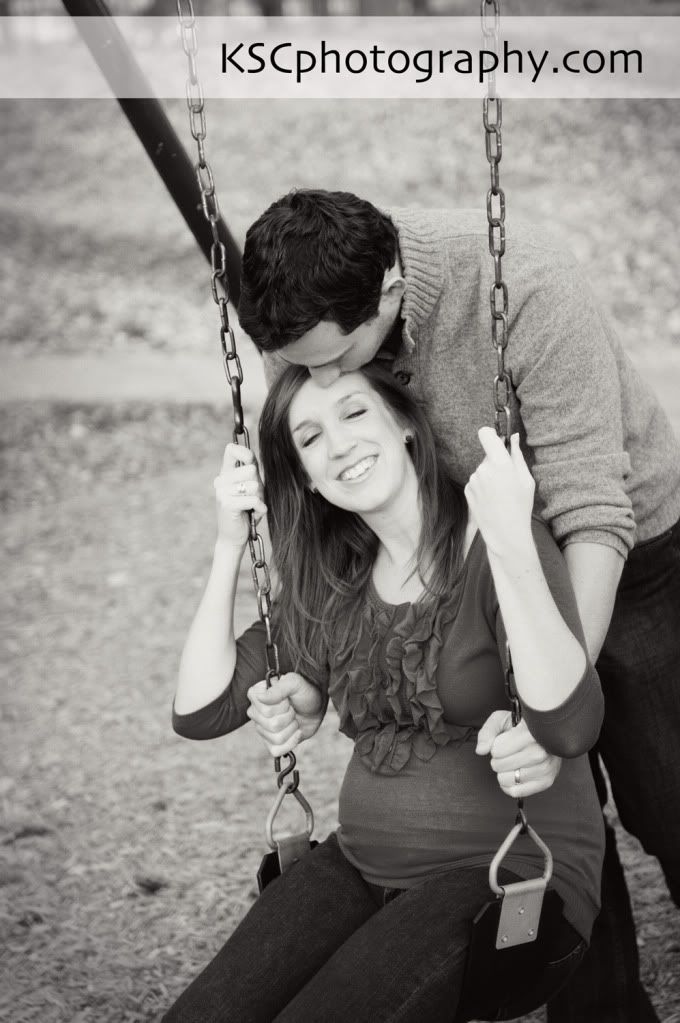 {I know we've already been over this, but seriously. A Baby Story. My first thought when I found out Lindsay was pregnant back in July was "Yay, I am so happy for you guys!" My second thought was, "Oh my gosh what a great name for a blog post!" True story.}