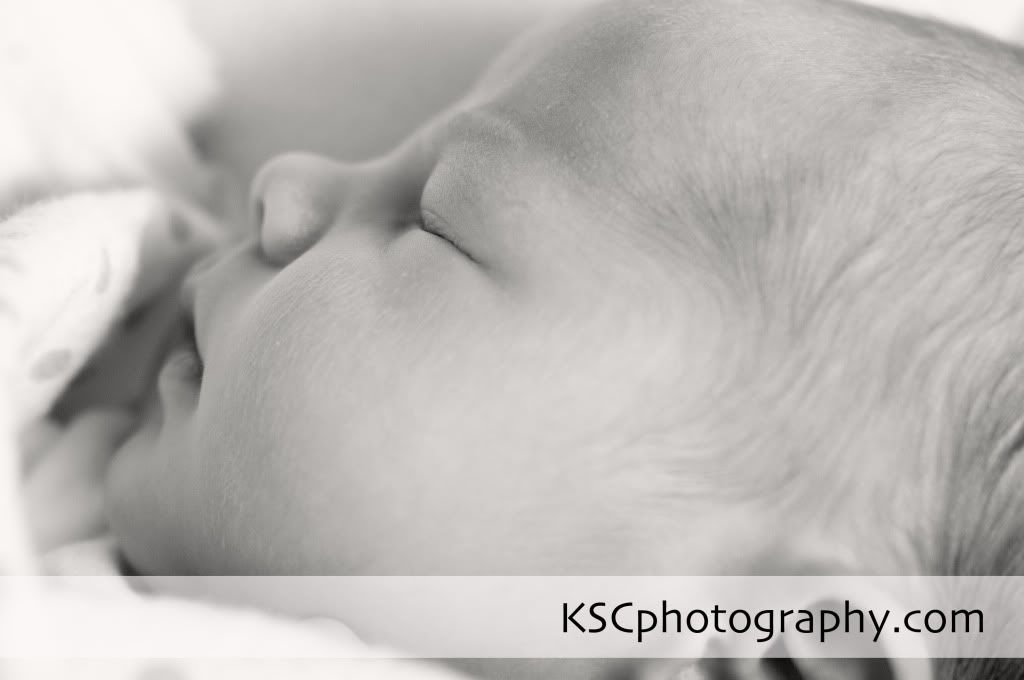 If you're wondering who that perfect little nose belongs to, his name is Mason. Melissa and Justin are good friends of mine and I was so honored to meet and photograph their precious little boy at seven days old. He was an absolute angel throughout the whole shoot. Get ready to be waaayy jealous of how beautiful this family is.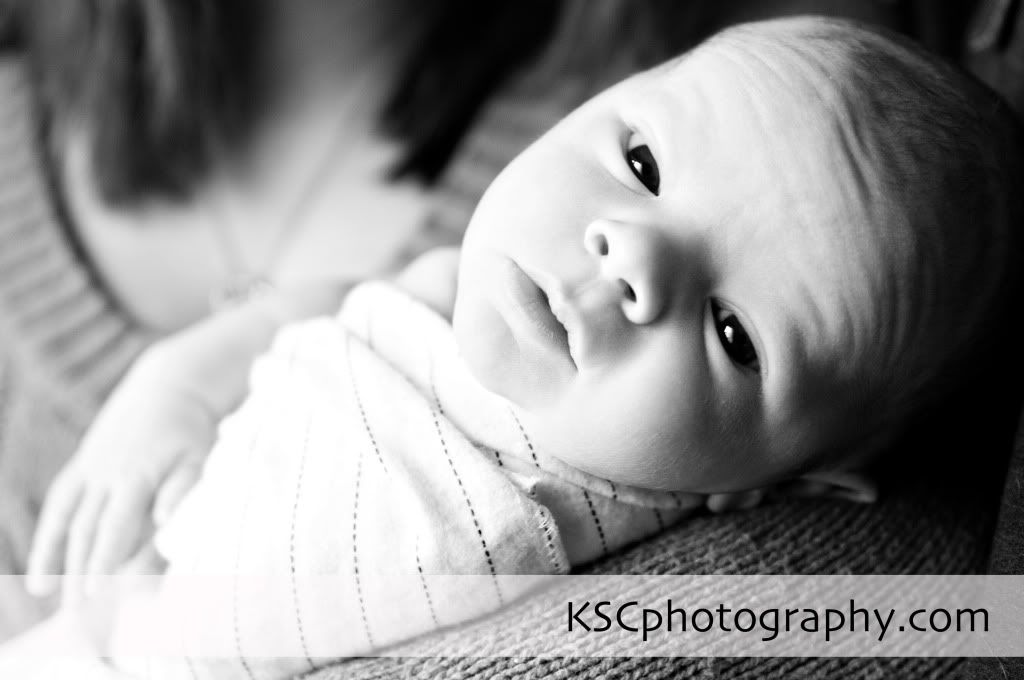 Um, can we get a clean up on Aisle 5? Every time I look at this baby I turn into a big melty puddle on the floor. We're going to need a mop by the end of this post. Oh, this boy is just beautiful.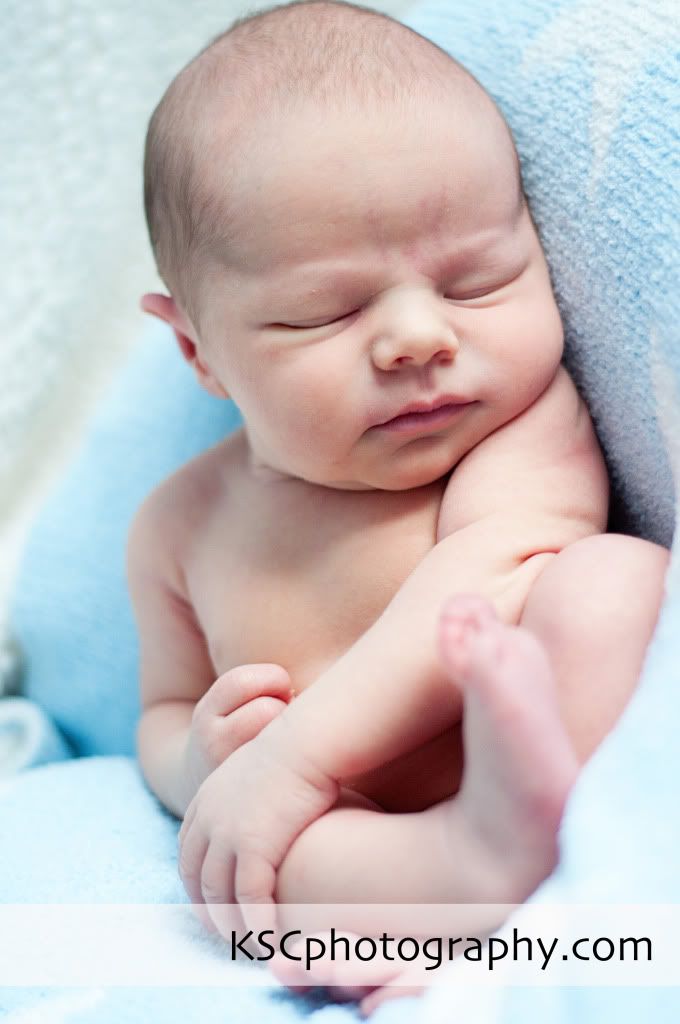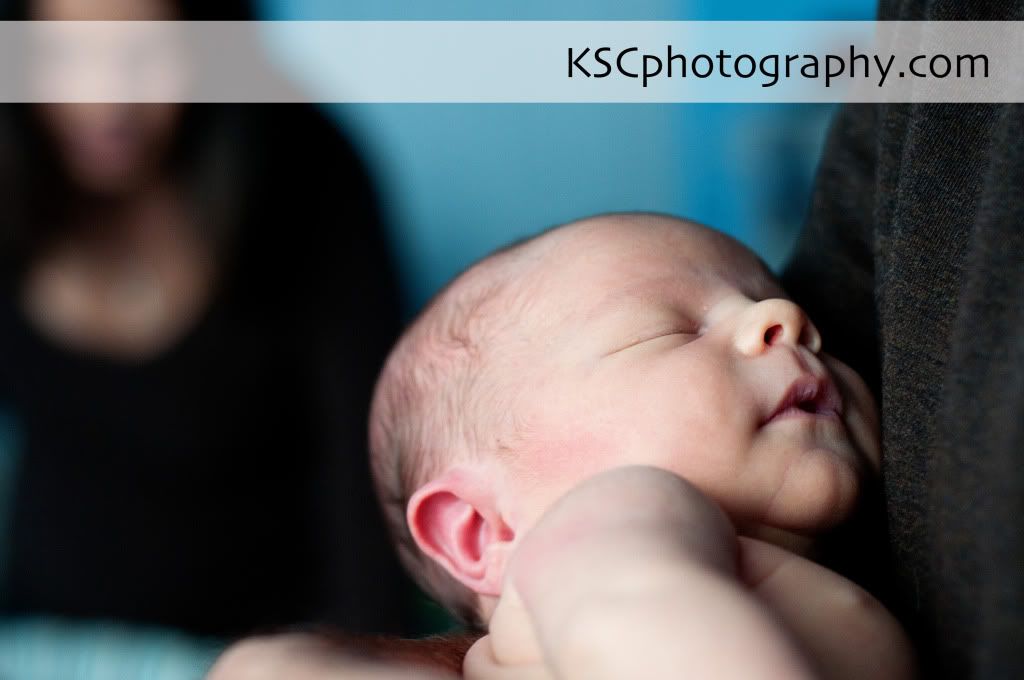 We did Mason's session in early December, and about halfway through it started snowing. It felt like magic to me. I've developed a mild obsession with B&W images lately, and the soft, snowy light coming through the nursery curtains did not help me to control it.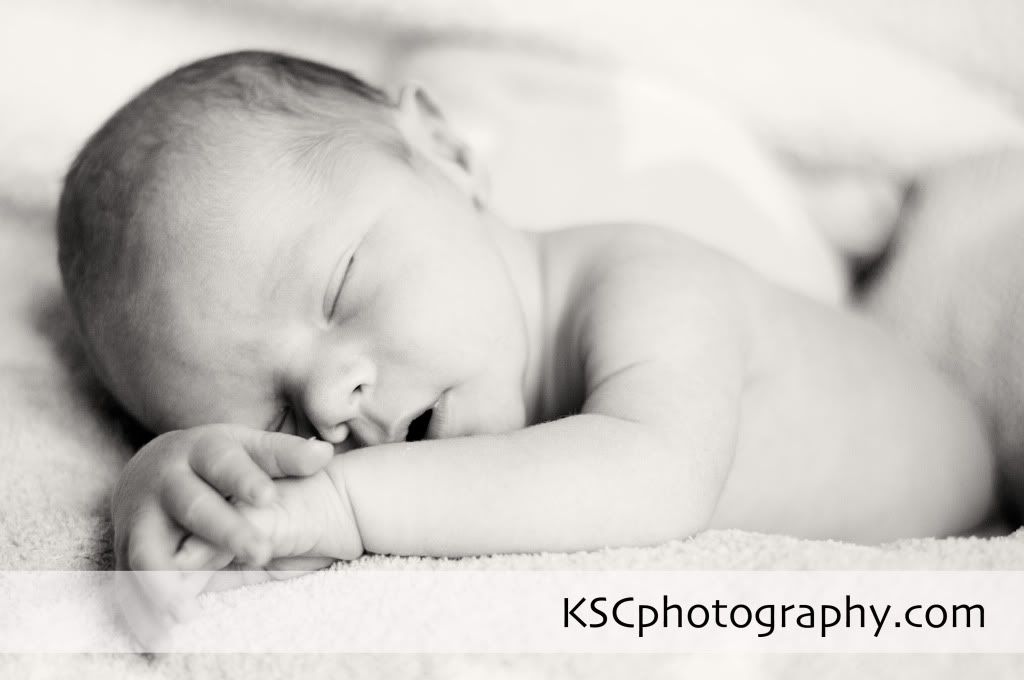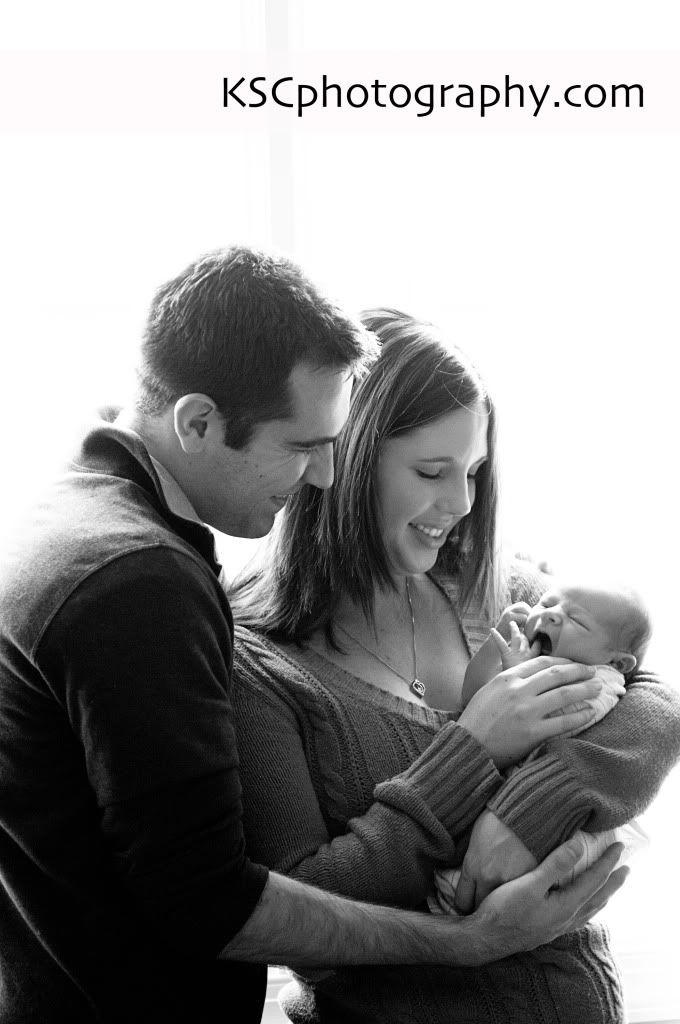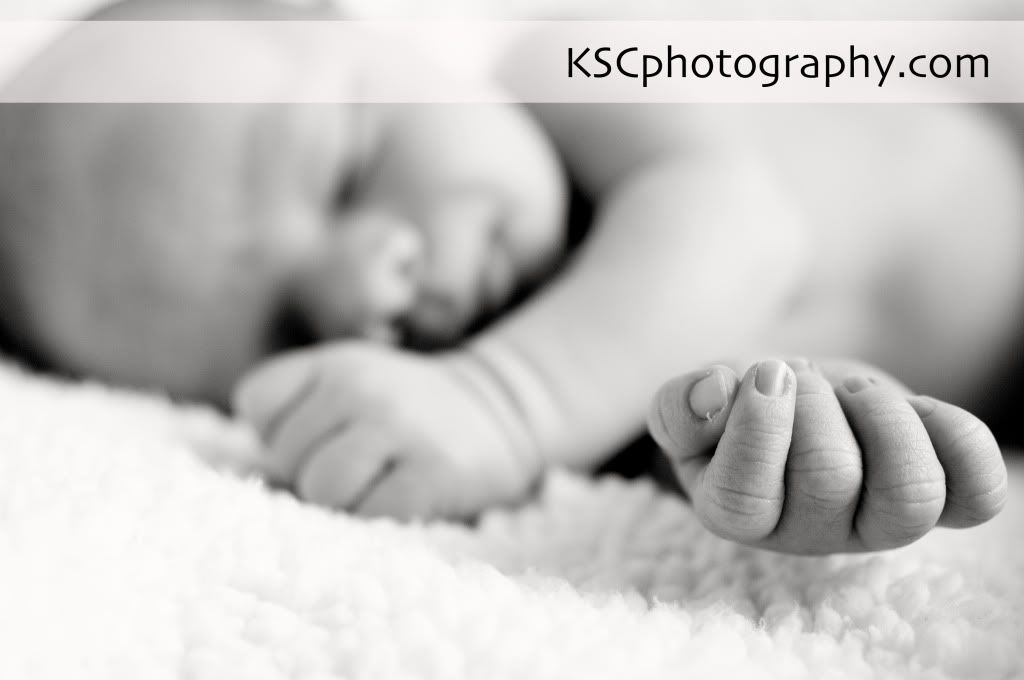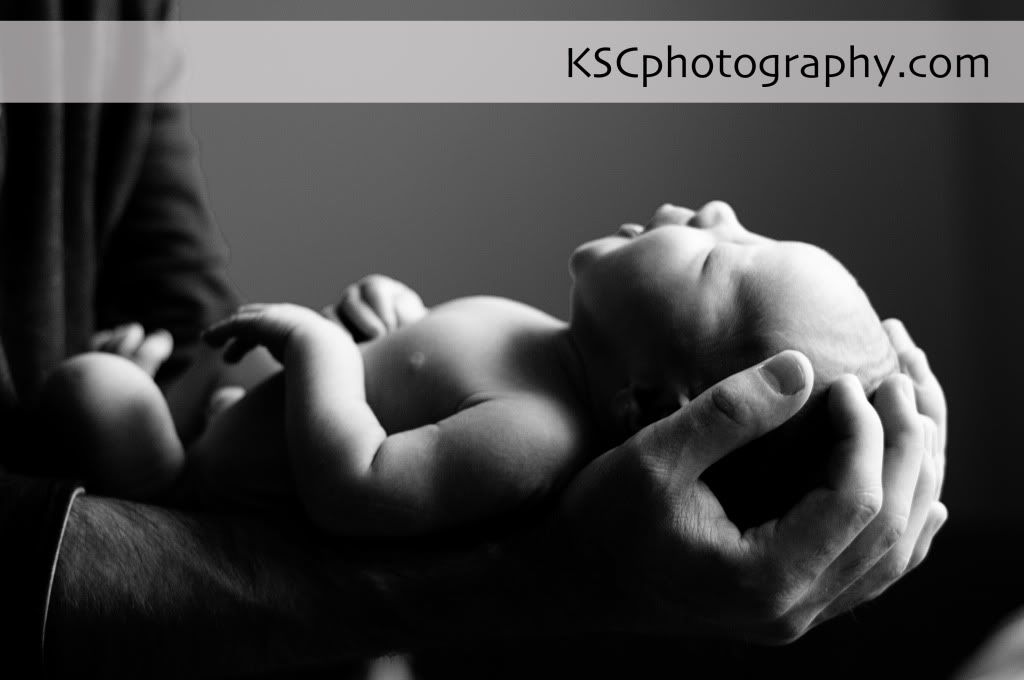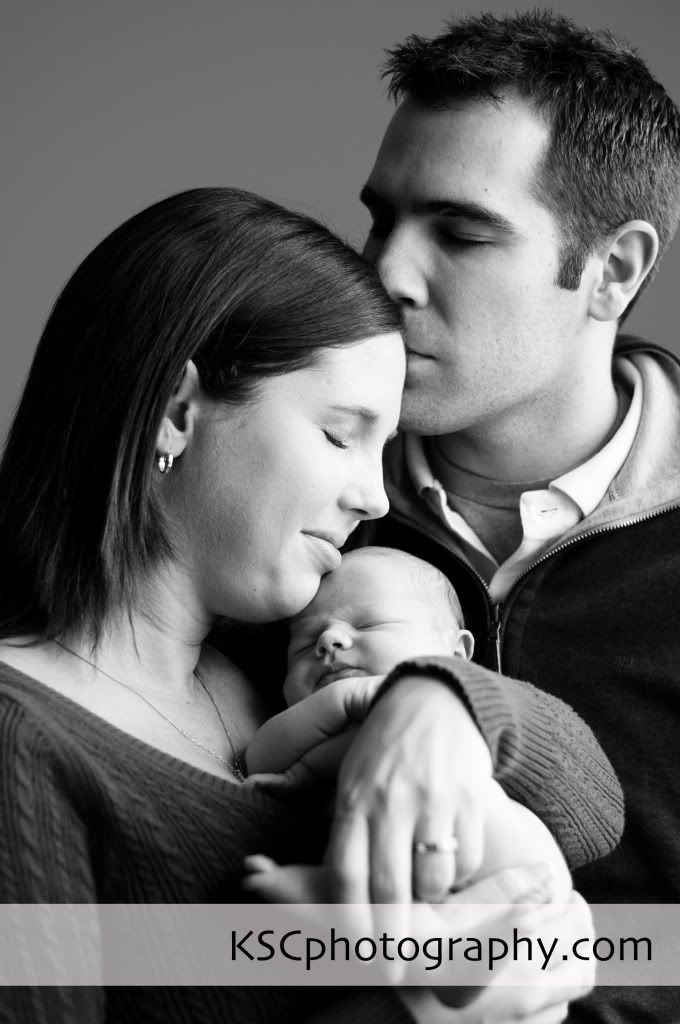 See? I told you, they are seriously gorgeous. I may or may not have gone overboard with choosing my favorites. But look at that smile- JUST like his daddy!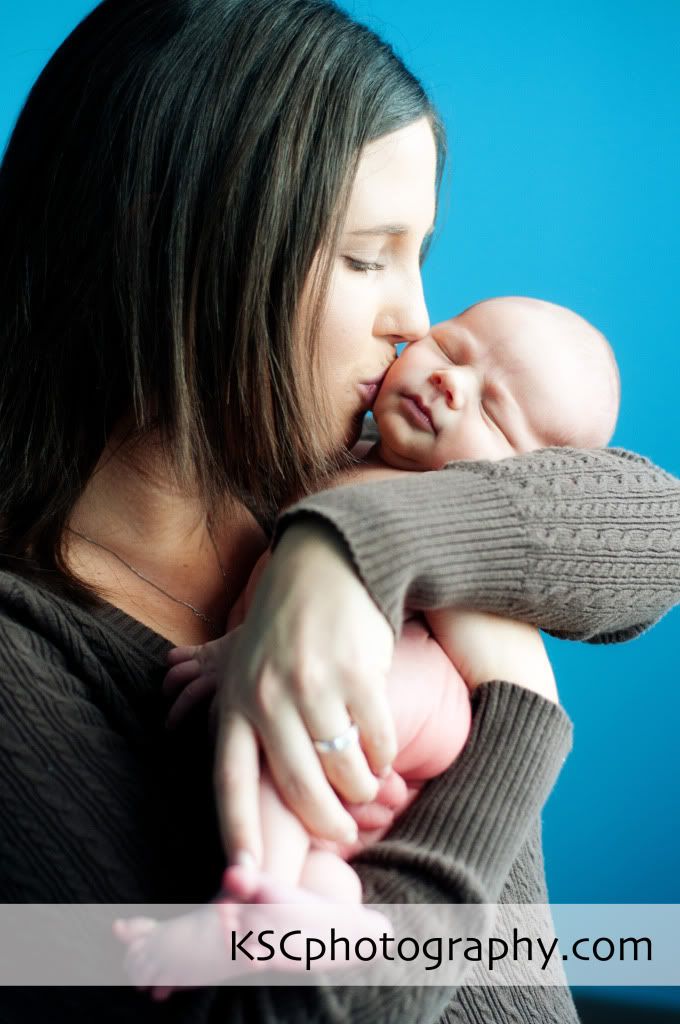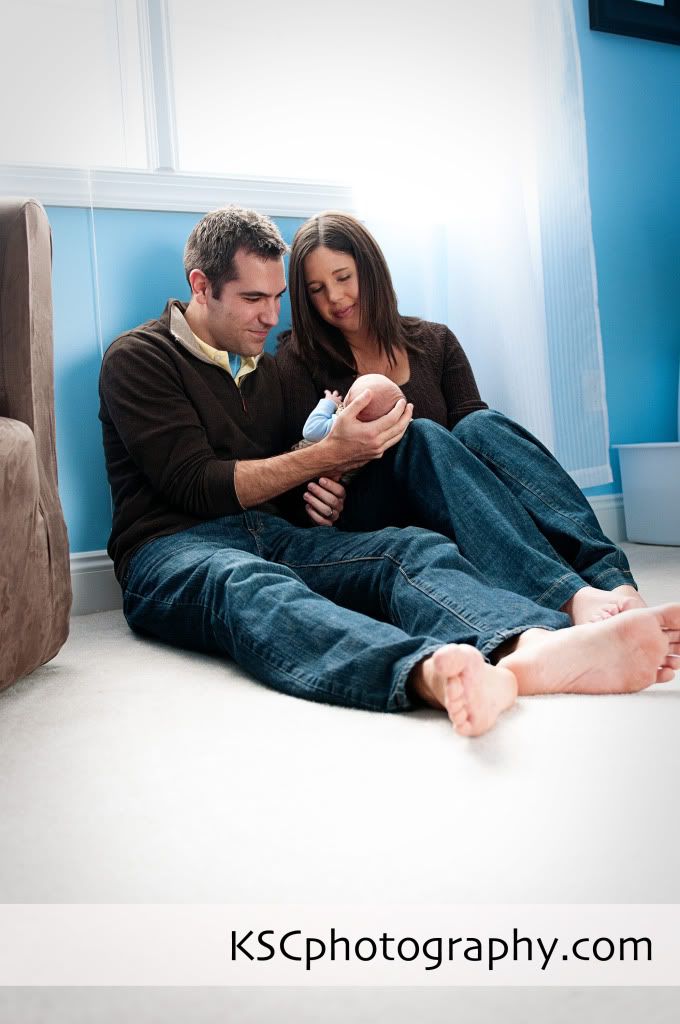 This image gives away how behind I am on my blogging, but I love it and wanted to share anyway.
Like most newborn sessions, this was done in their home, but I was so excited to meet Mason and see my friends that I didn't really think about the travel too much. I love to travel for sessions, so sometimes I forget to be reasonable. It was one of those things like, "Yeah, Virginia and Maryland are right next to each other. Cool, no problem." Note to future self: Christiansburg, VA is not a daytrip.
Was this little snugglebug worth an 11-hour roundtrip drive on a Saturday just for his photo session? Absolutely. In the future, will I plan an overnight break for such occasions? You bet. Cause by the end I felt kinda like this: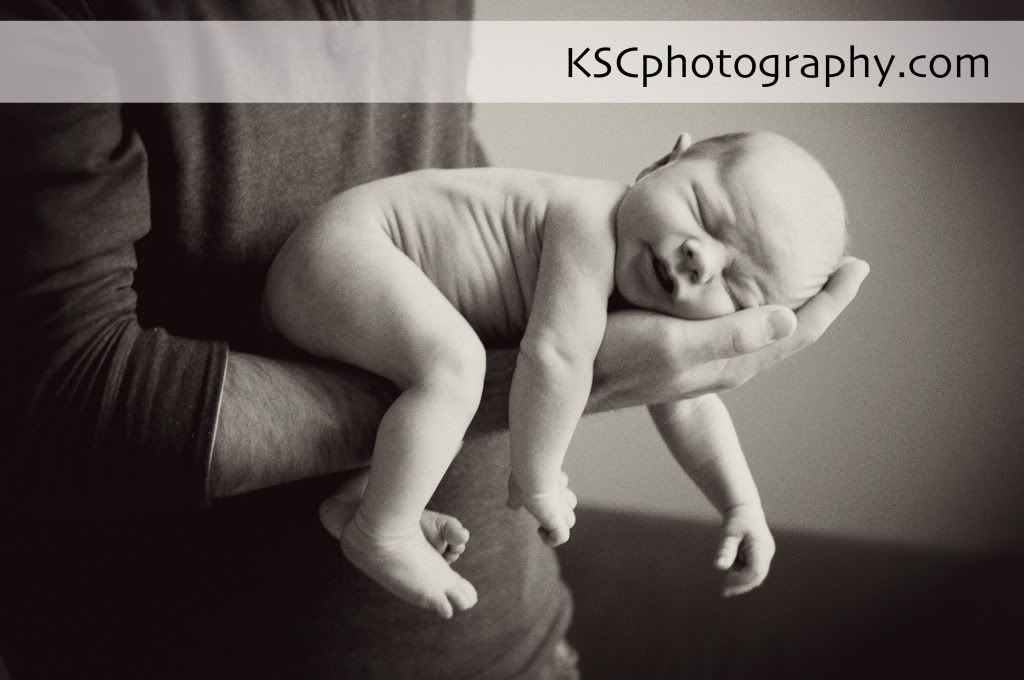 Can't wait till my next visit when I can bring my little boy along to meet his new pal. : ) Happy weekend!