I'm going to blog every day this week!
And when I say week, I mean a normal-people workweek, like M-F. There will be no blogging over the weekend for this girl. I don't work normal-people hours, but I think sometimes I am entitled to a normal-people week, and I declare this weekend blogless. After all, it IS the Super Bowl. I may not be a Packers or a Steelers fan*, but I am a fan of football, nachos, beer, and pizza.
(*Let me be clear- I mean that neither of them are "my team." That doesn't mean I have no opinion in this match-up. I am very much anti-Steelers, and fairly neutral when it comes to Green Bay, so I am 100% going for the Packers.)
We begin our adventure today with an engagement session. I know, right, I never do those! But this was neat. Kami and I worked at Baskin Robbins together back when we were in high school and college in South Carolina. She's in Ohio now and her sweet fiance Chad is stationed at Fort Jackson in South Carolina, so since he had a little time off over Christmas we all met up for some photo time. Their sweet puppy Rio came along, too!
They were warned me that they were not photogenic. They lied. Commentary will be brief since the kiddo just woke up, but I know you just want the pictures anyway. Enjoy my favorites from their session.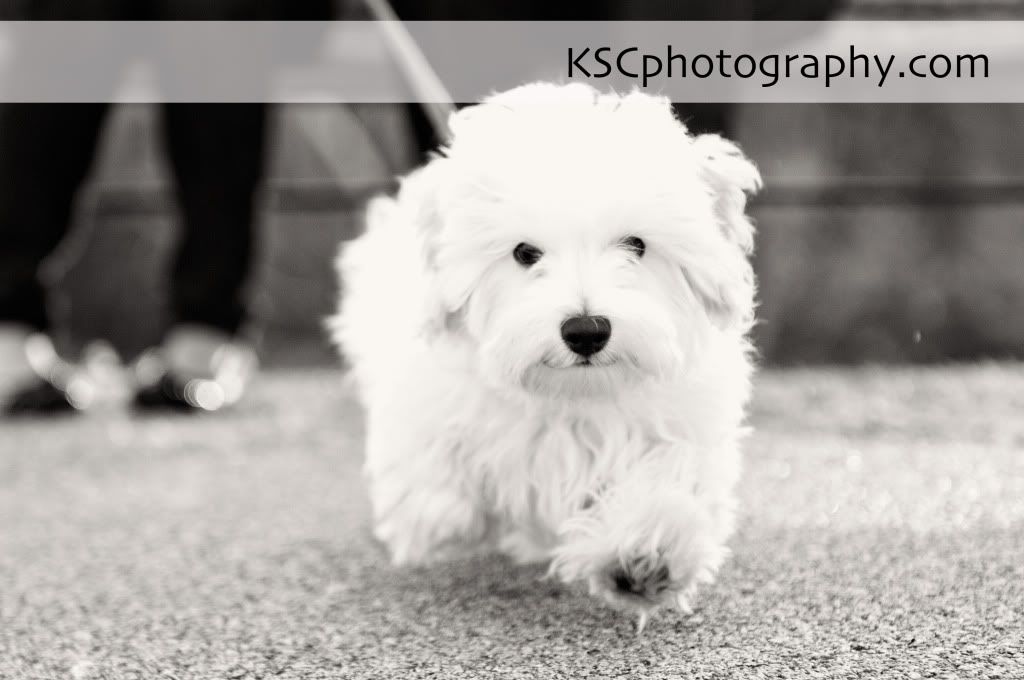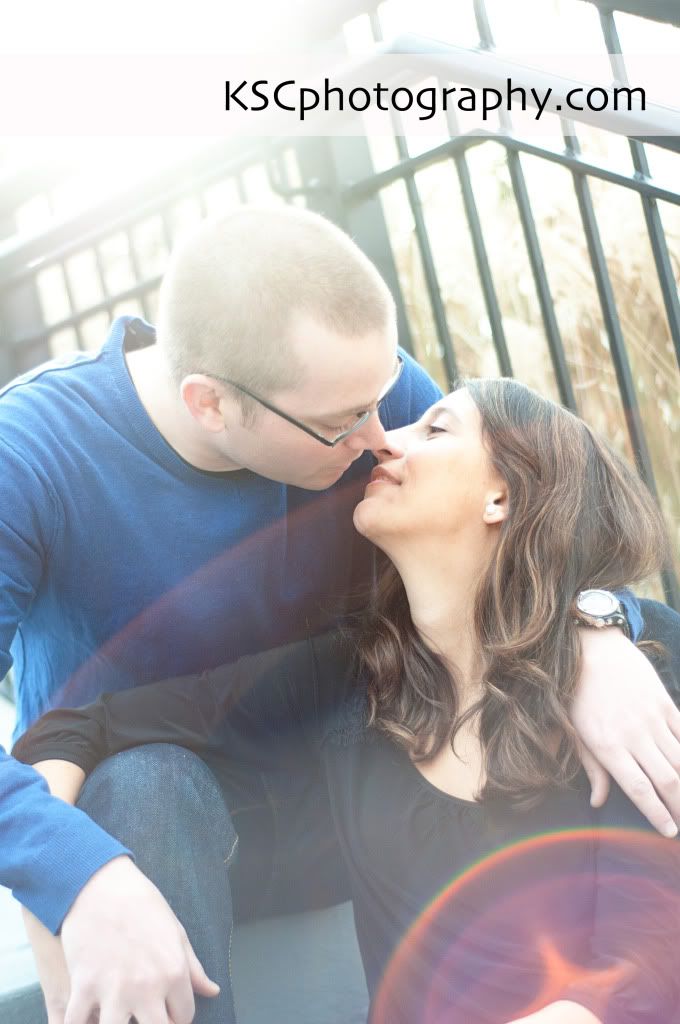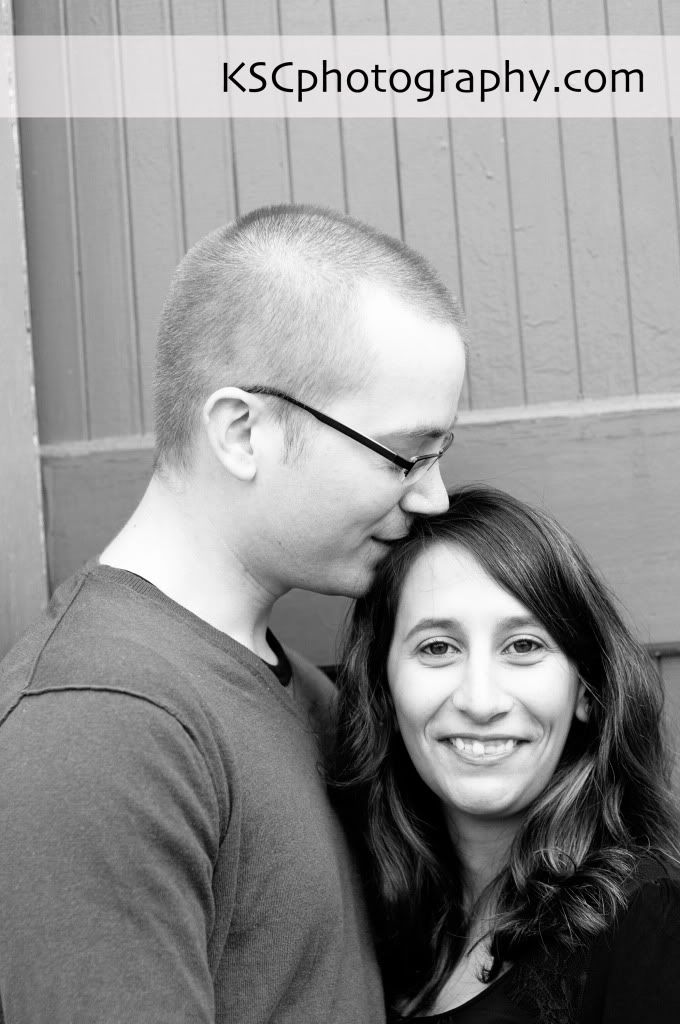 Not many people can look this beautiful upside down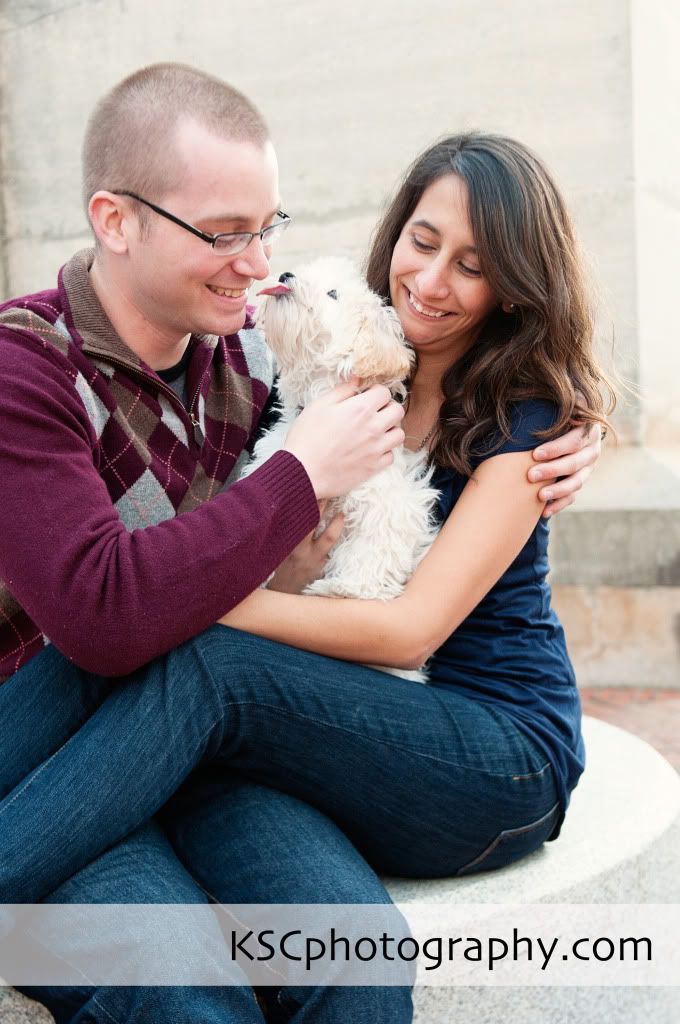 See you tomorrow!