First things first. I found a just-as-recent but much more flattering picture of Sara and me. Maybe if I had spent more than 30 seconds searching my computer I could have avoided posting
the first one.
So happy birthday again.
Moving on.
Dear Sara,

Thank you so much for flying up to Balto last month to visit us and document what Baby Shorty looks like from the outside of my belly. It's always unnerving to be the subject of photos, but it's way easier when it's one of your best friends shooting you. You did such a fantastic job, and I am so excited about my maternity pictures and the upcoming newborn session!

(I would also publicly like to thank my toes for waiting until now to start swelling up, and to thank the rest of myself for not swelling pre-photoshoot.)

There is really no way to properly thank you for capturing this time in our lives. I know we've traded photo sessions before, but I think at this point it would be awkward for me to take pictures of your six-pack abs. So this week as I wracked my brain for the proper way to show my appreciation, I came across some ridiculously awesome pictures of your dog Oliver that I had forgotten about. Problem solved.

So Sara, I present to you, Ollie Bear, in all his glorious strangeness. Oh how I miss his odd expressions and gangly legs. I really really do.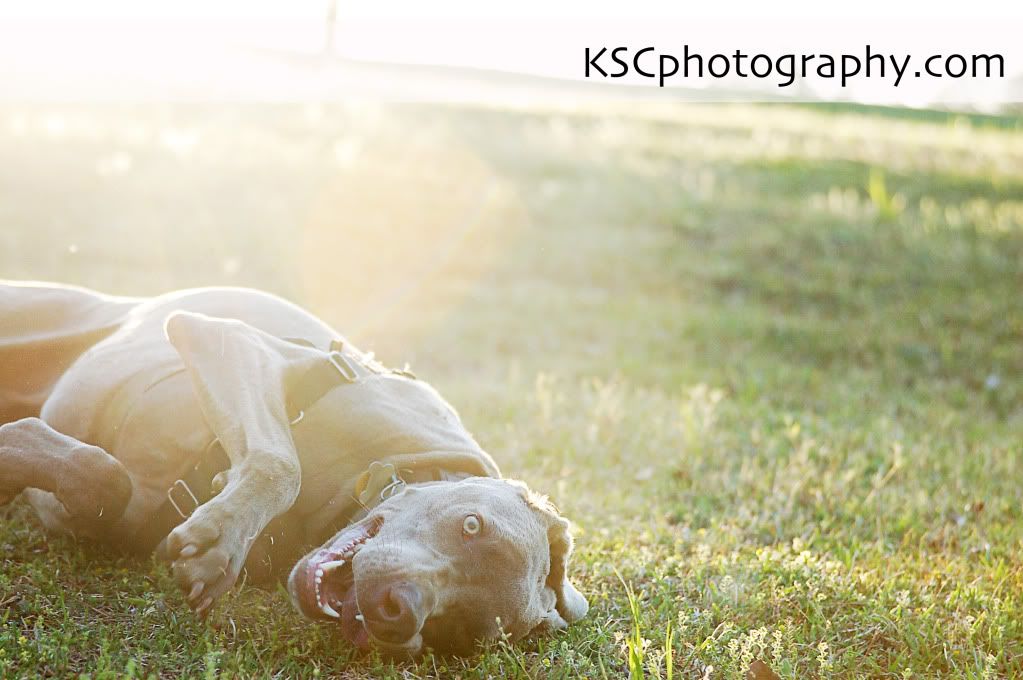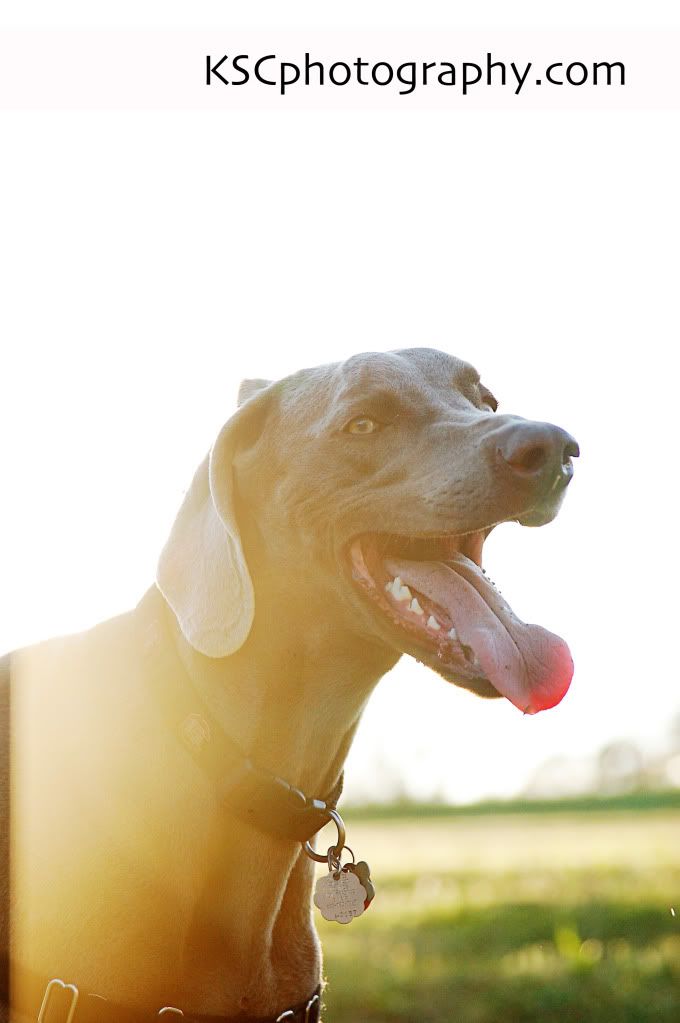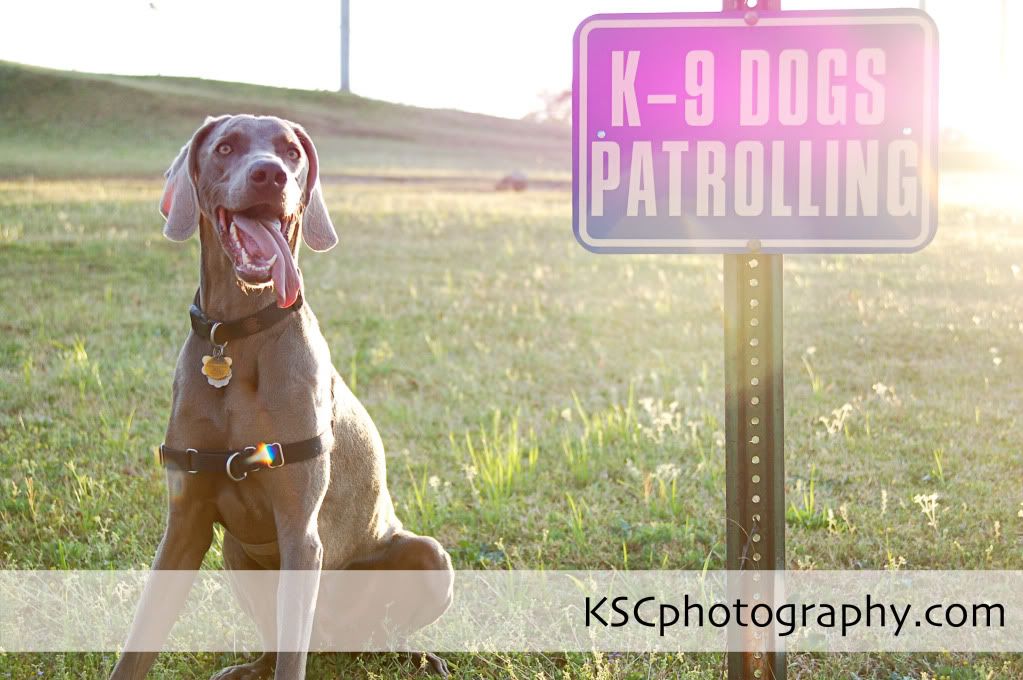 You are welcome. It's the least I could do.

Yours truly,

karin