As we wrapped up this session Brennen looked at me and said, "Well, I hope we got some good ones." I told her I thought this was our best shoot yet, and I meant it. I think parents often worry that energetic kids make my job more difficult, but they are what make it so much fun. I've been photographing her and Paul and their kids for two years now, and I knew right away this session would be my favorite of their family.
I almost died several times during the editing process. The lighting and location and beautiful children were enough to do me in, but fear not, the baby and I are alive and well. Please enjoy the following assortment of my favorites- just a few of "the good ones."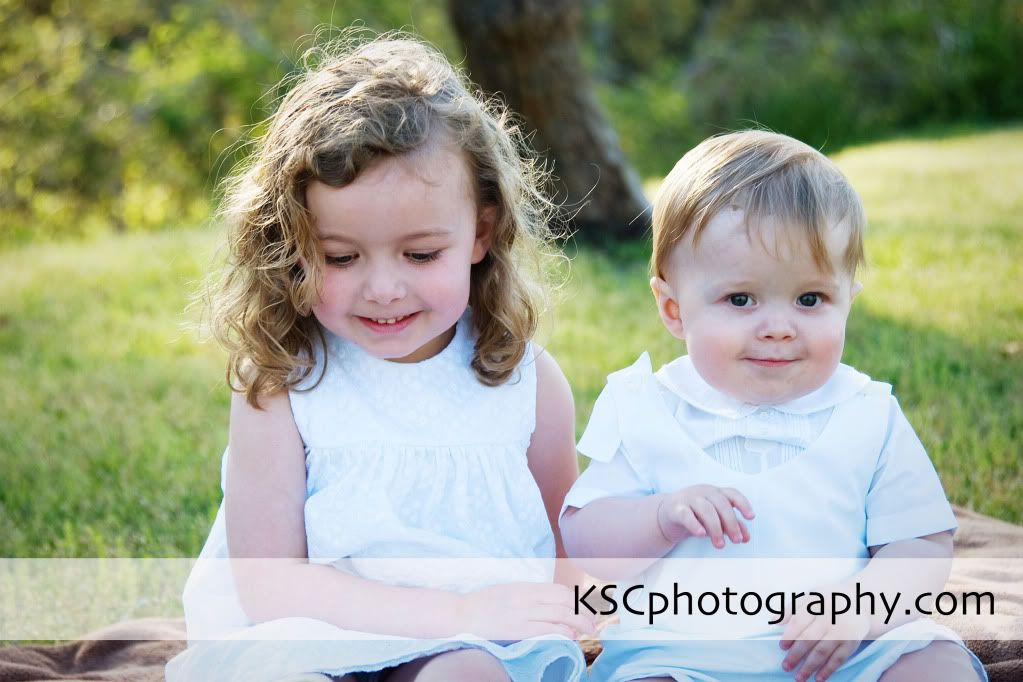 You might remember
little Heath
- he was my last client in SC before I moved. He's grown so much since August!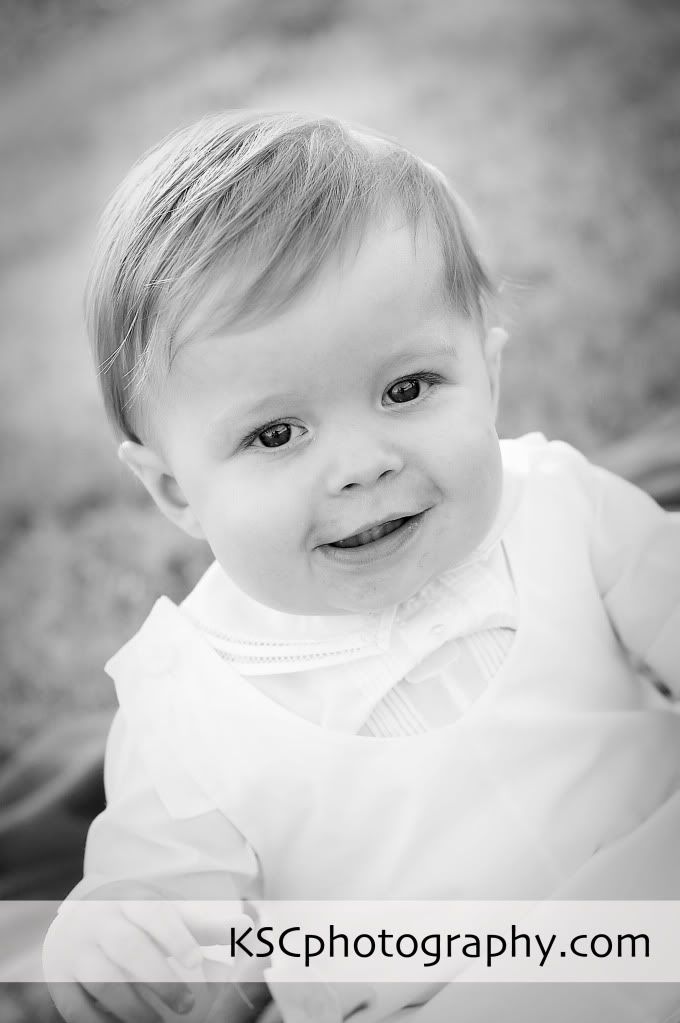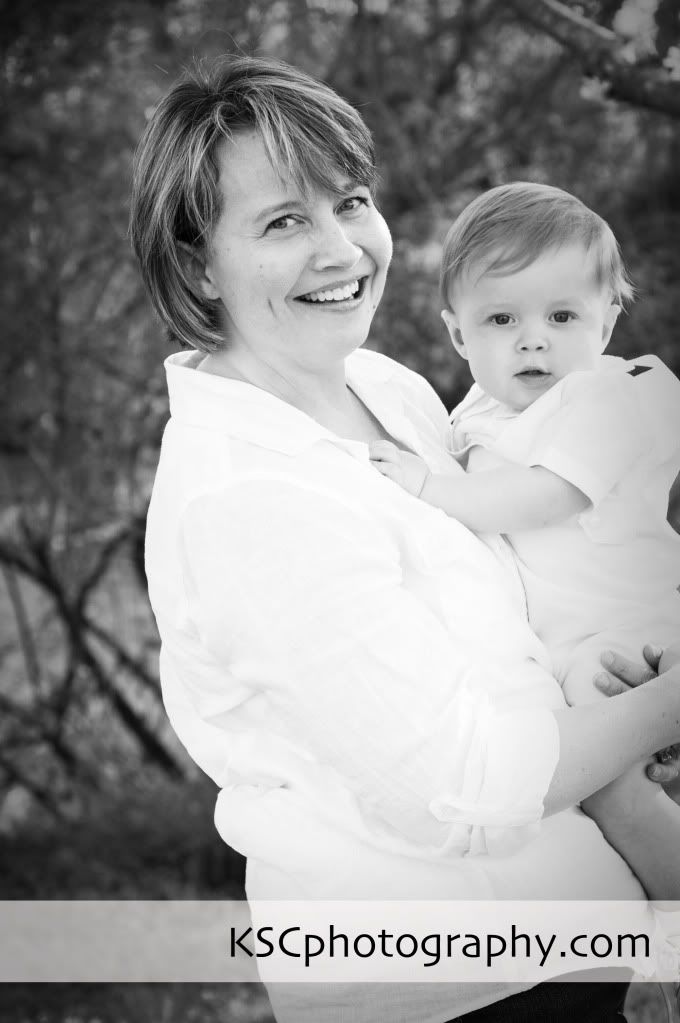 And then of course Emily and her curls that I can't get enough of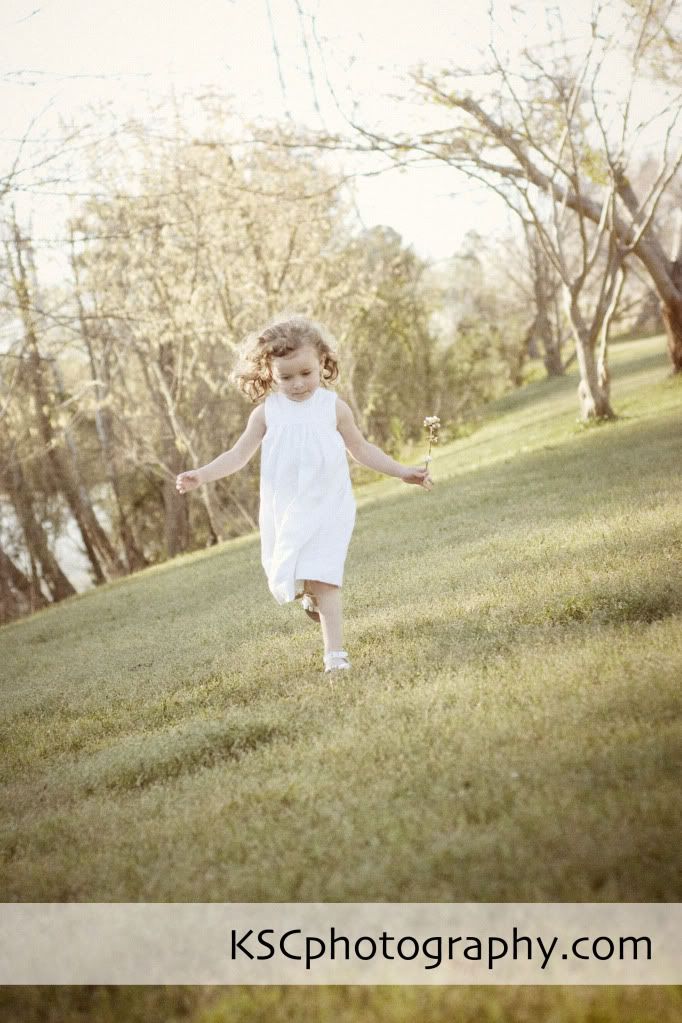 I love everything in this image. Would it be strange if I hung this as a large canvas in my front hall and pretended it was my family?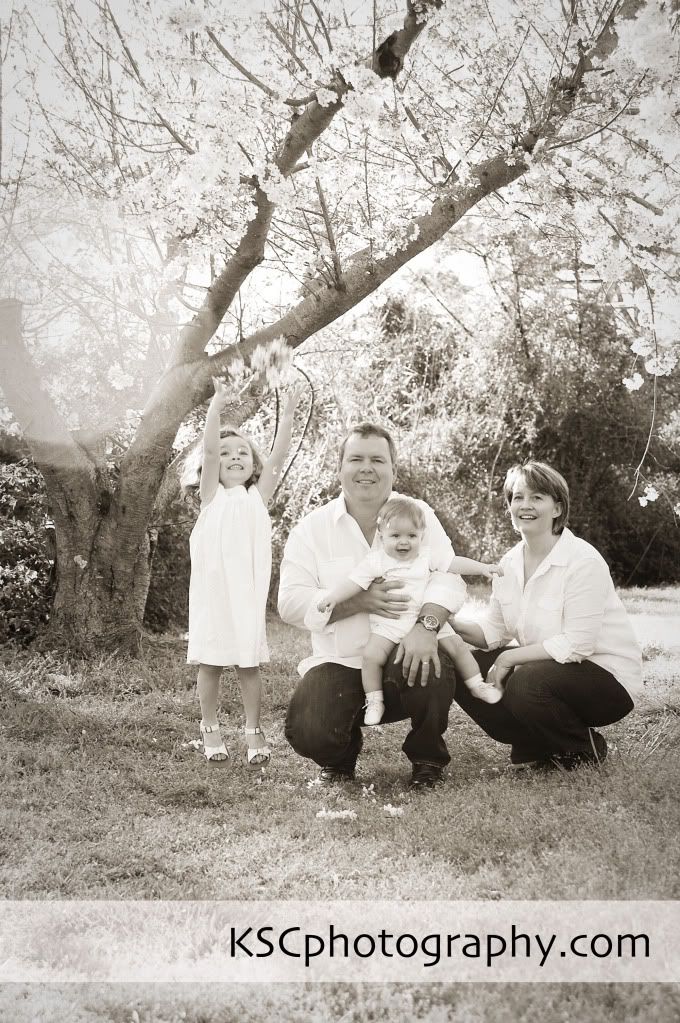 If my baby is a little girl I want a wall grouping just like this in her bedroom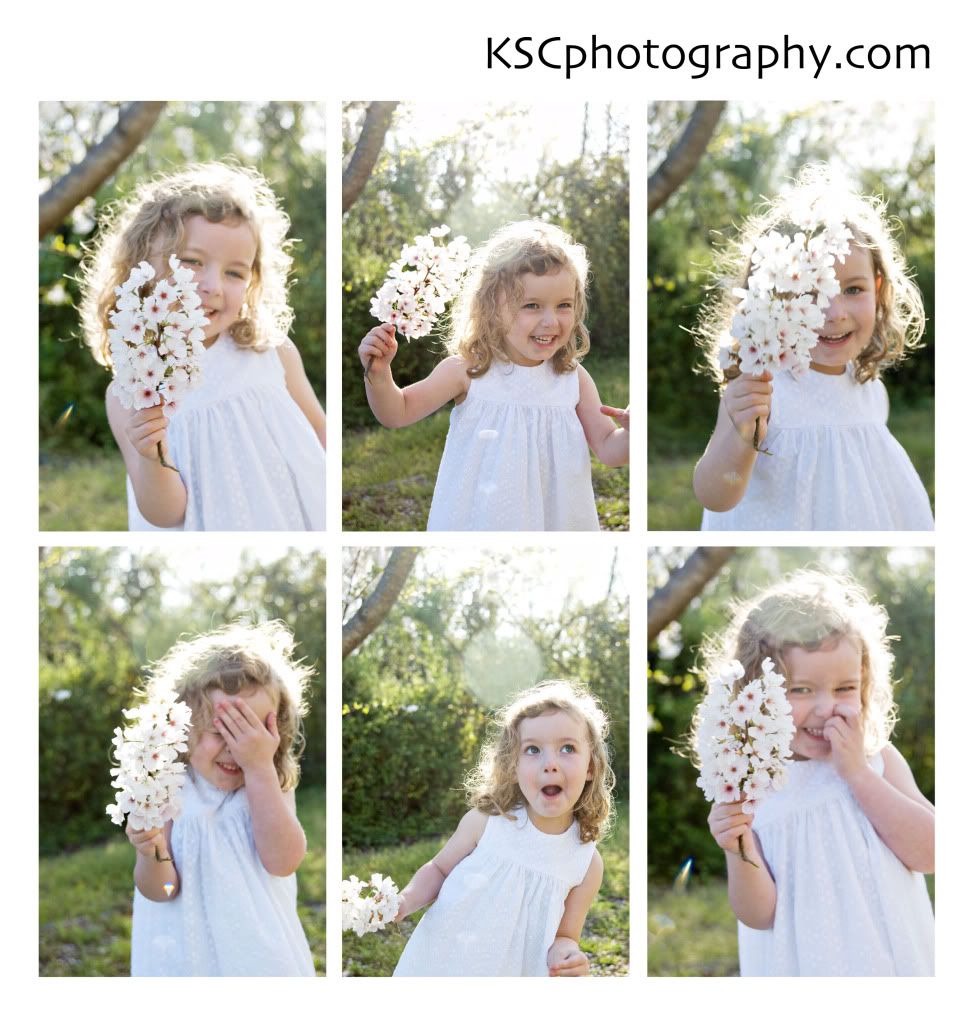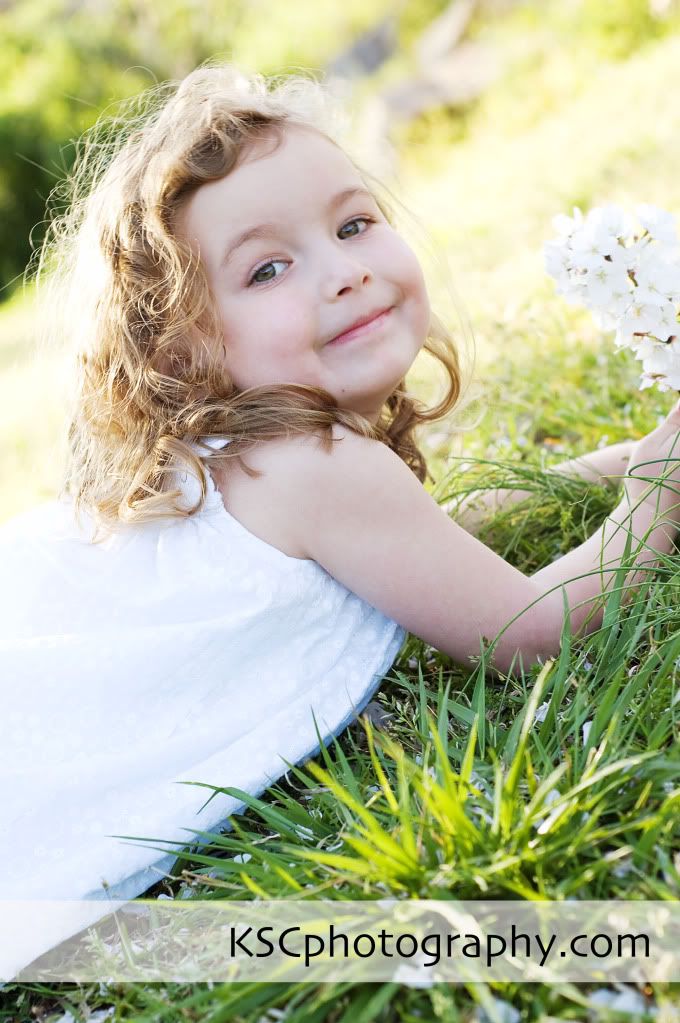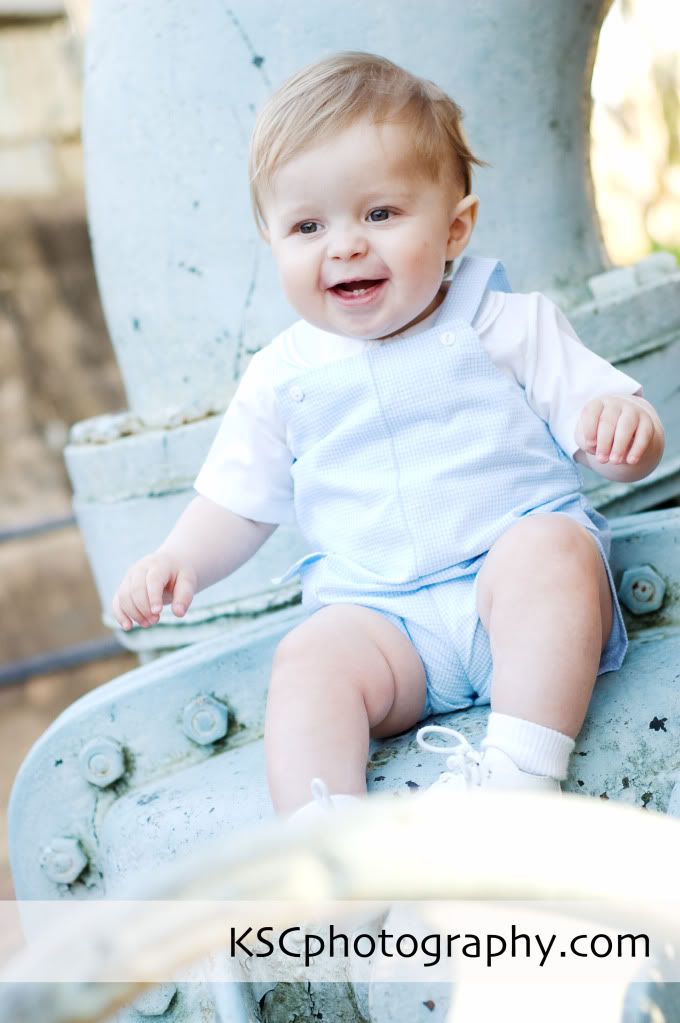 I may have gotten a little carried away with the Heath images, but since I won't be in town for his first birthday session I wanted to make sure we got plenty at 10 months!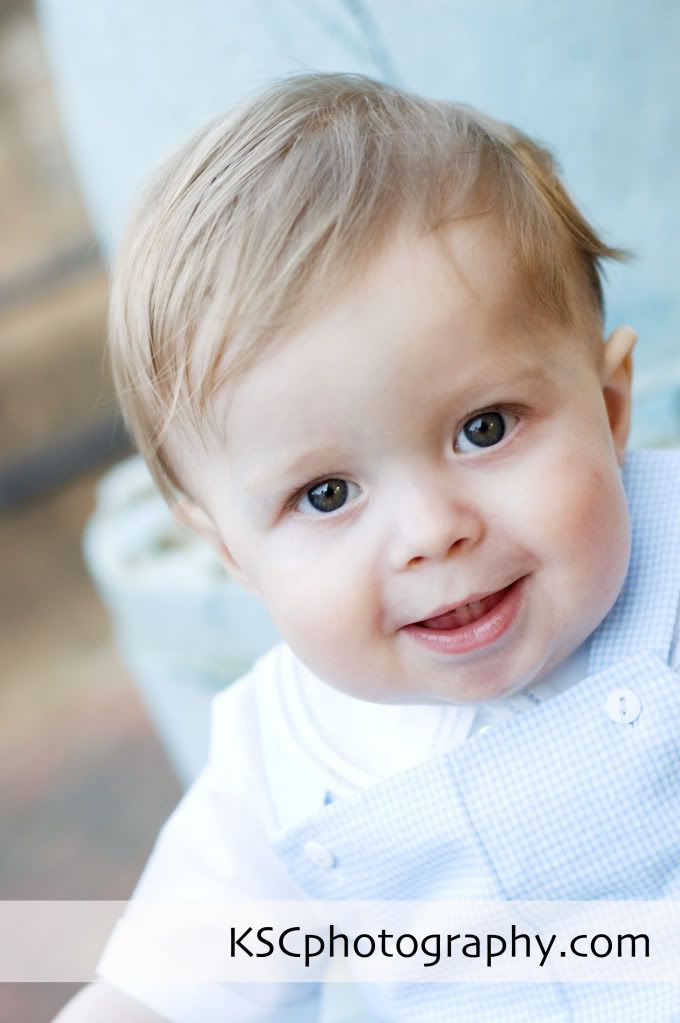 As soon as Heath learns to write I would like his autograph. I think this is the future of South Carolina football right here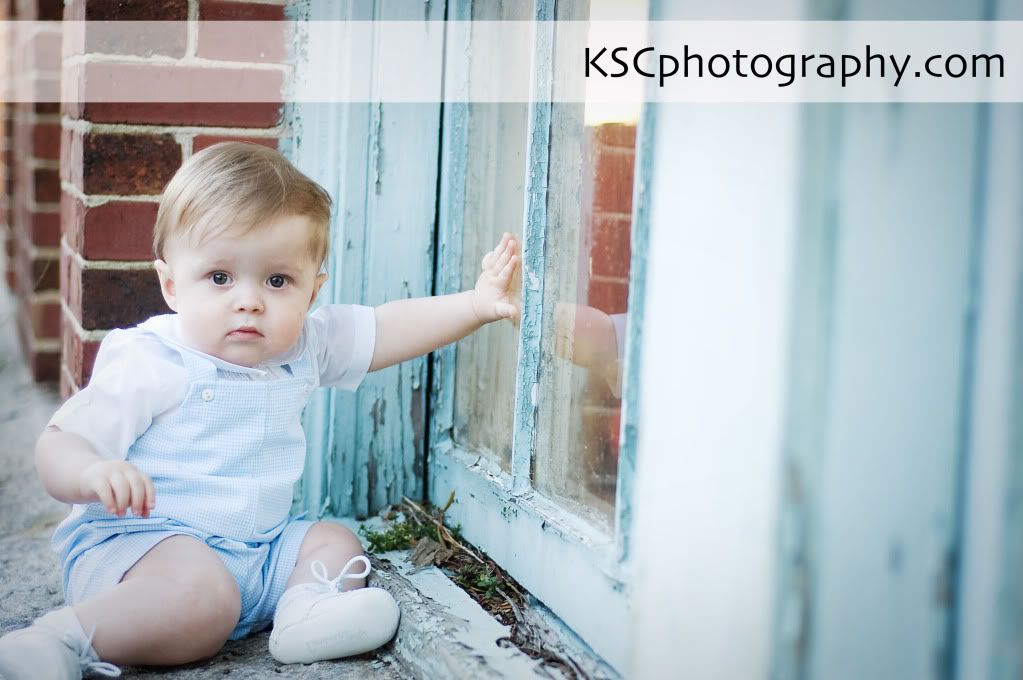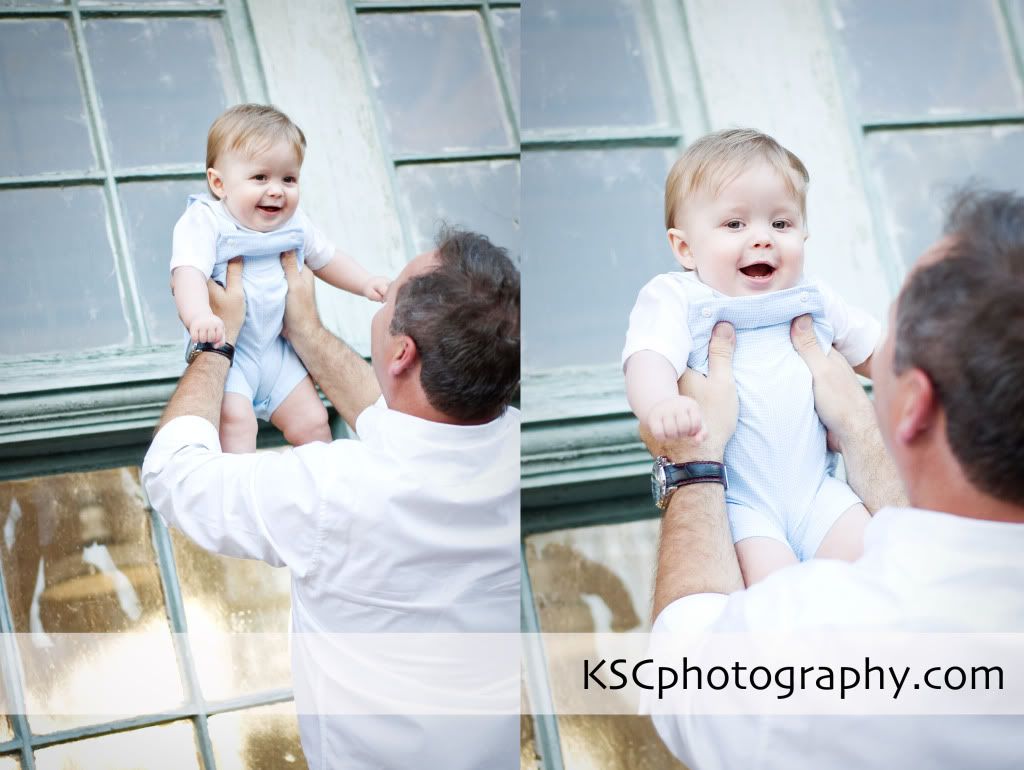 Brennen, hope the extra-long post makes up for the delay! And everyone else that is waiting, yours are coming soon- I'm almost caught up. : )