So Amanda and Adam were good friends of mine in high school. We kind of lost touch during college, but thanks to the magic of Facebook we caught up with each other last year and picked up right where we left off! Well, sort of. I mean you miss a lot in a few years- turns out Adam and Amanda got married and had a precious little boy. But we became instant friends again anyway!
We met up in South Carolina for a photo session the weekend of their son John Dickson's second birthday and what fun we had. I took an outrageous number of photos- at least twice what I normally shoot. (And there is my excuse for taking twice as long to get it posted!) But I really couldn't help it. Amanda and I have been planning this session for oh, like, seven months and the excitement just went to my head. And my trigger-happy index finger. Here are just a handful of my favorites!
This is John Dickson and I love him. And his hat.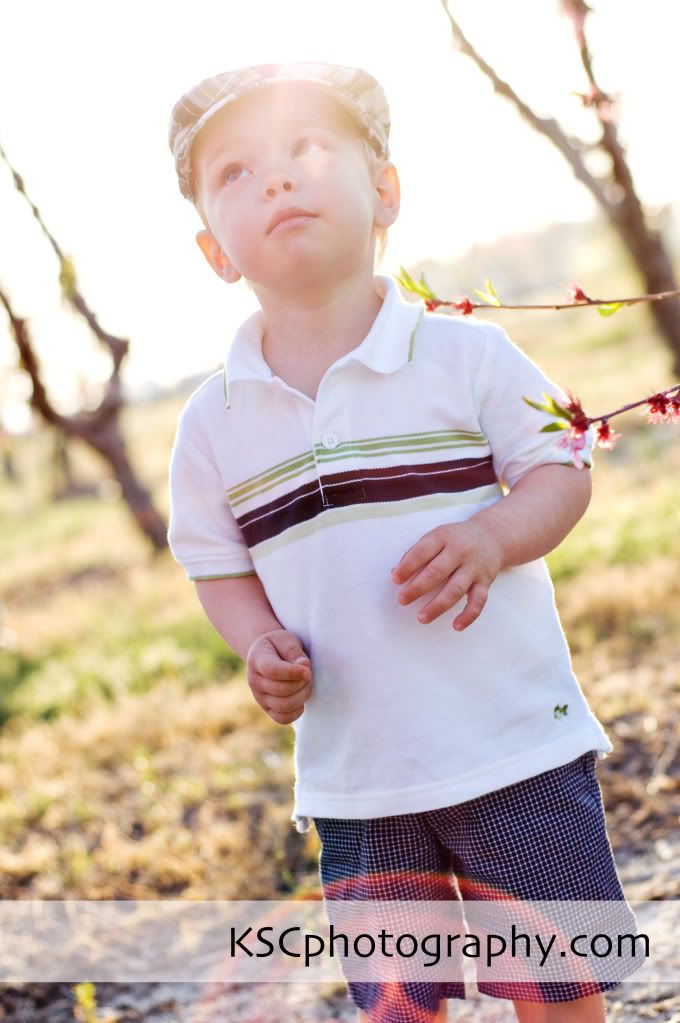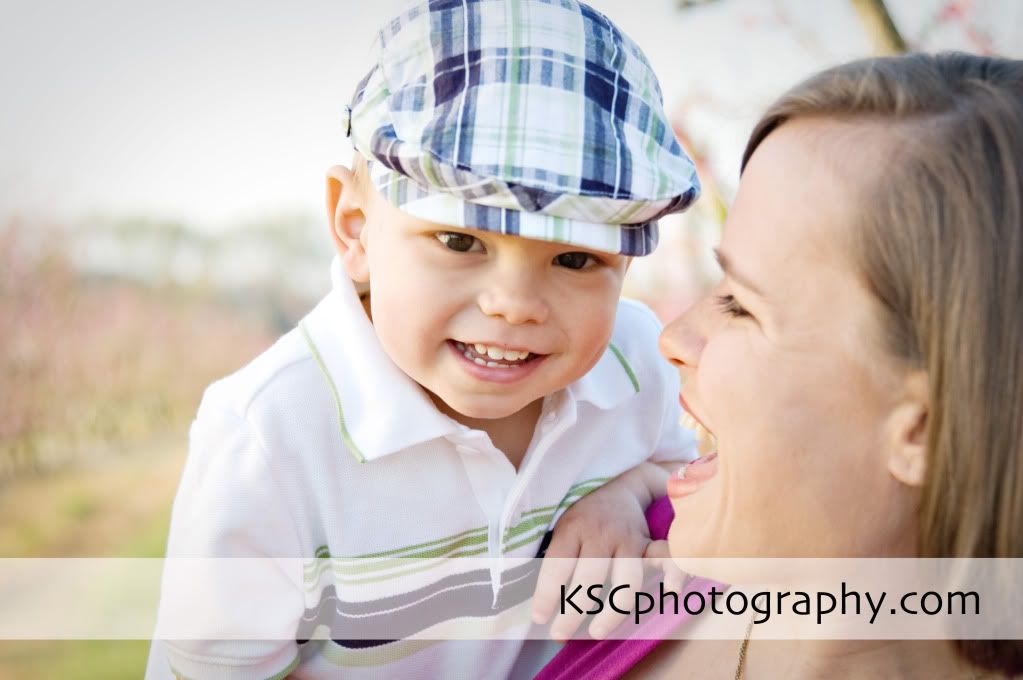 As if John Dickson isn't enough fun, baby brother Henry will be making his debut in July. Amanda is due just two weeks after me- yay for newborn buddies!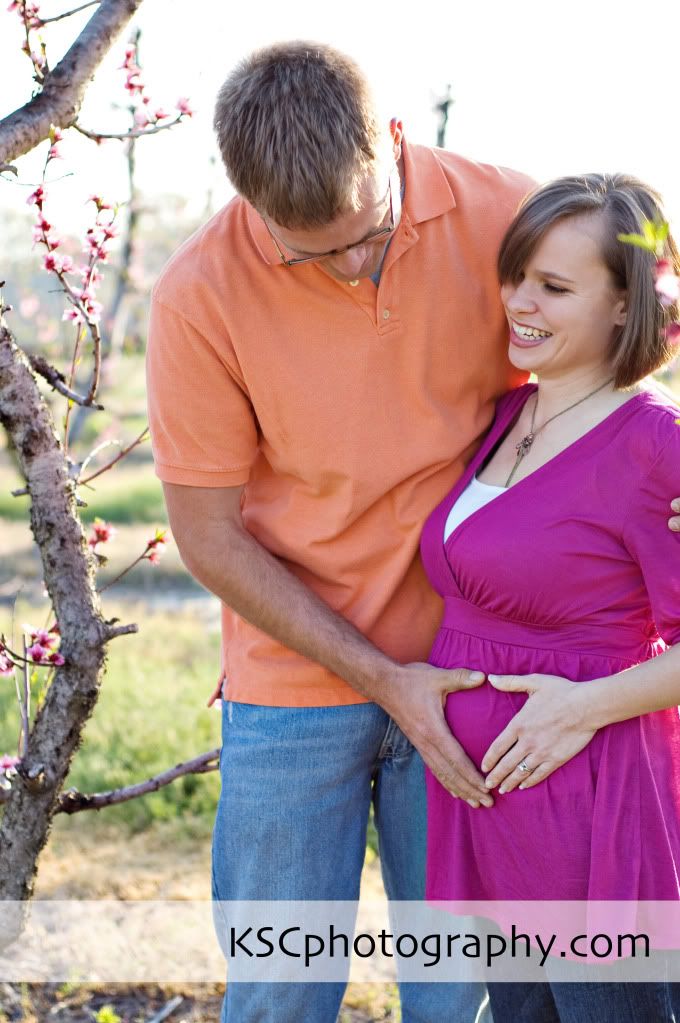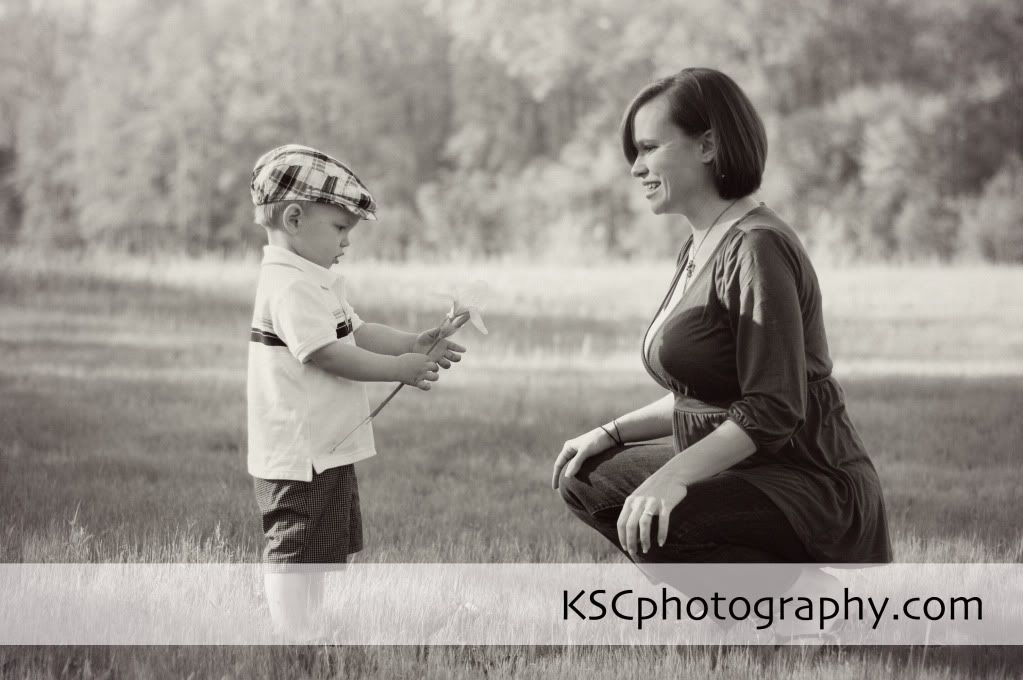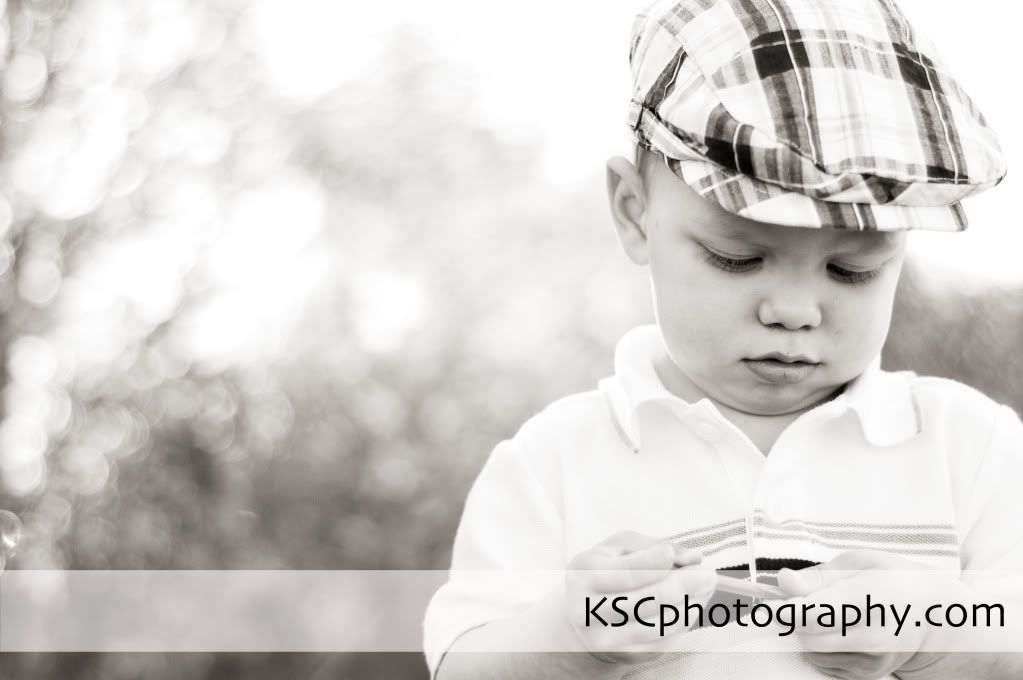 Someone had entirely too much fun beating up his parents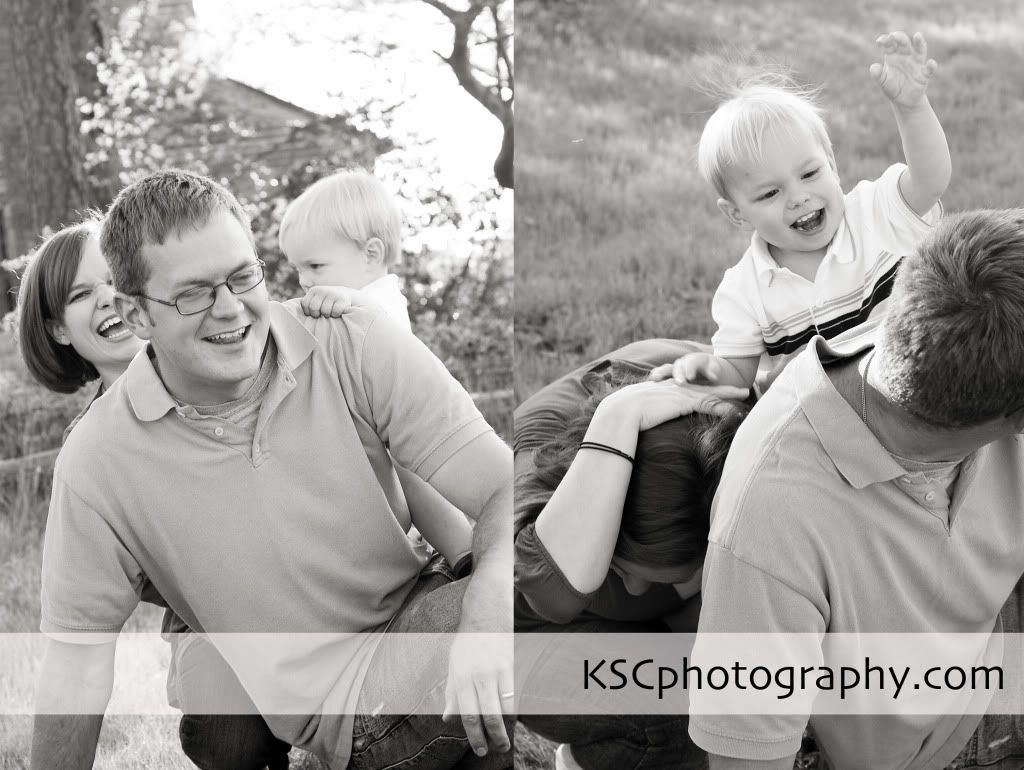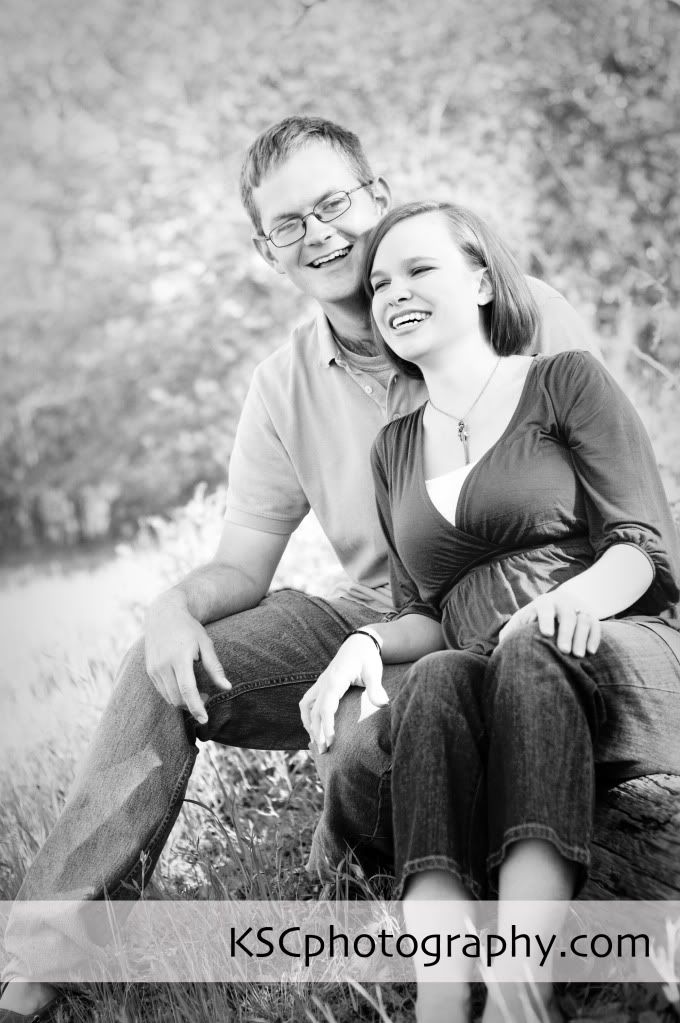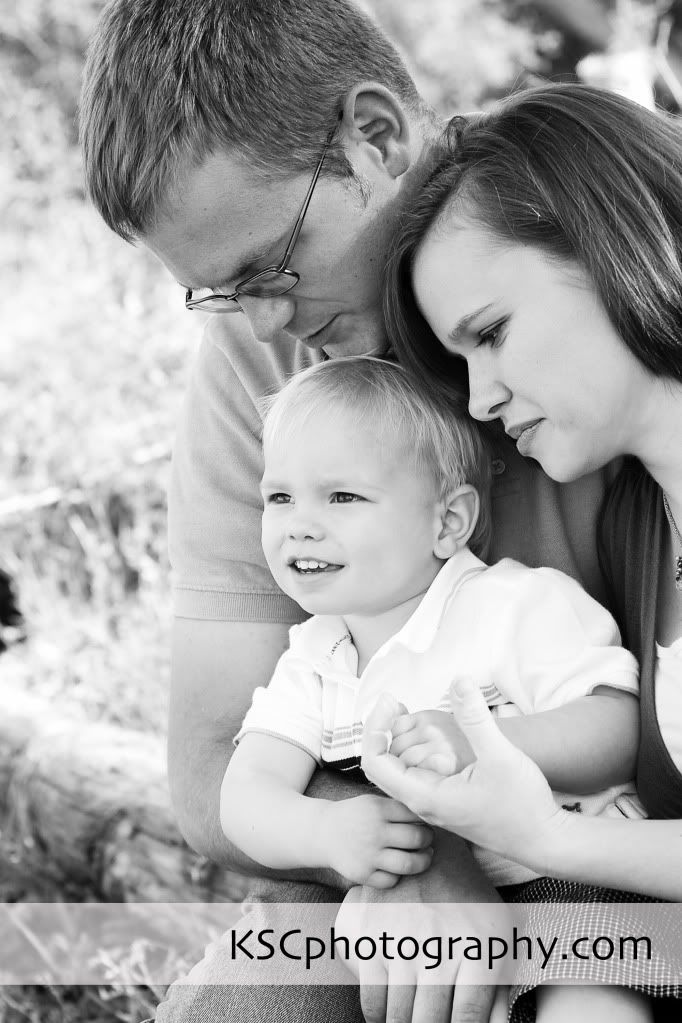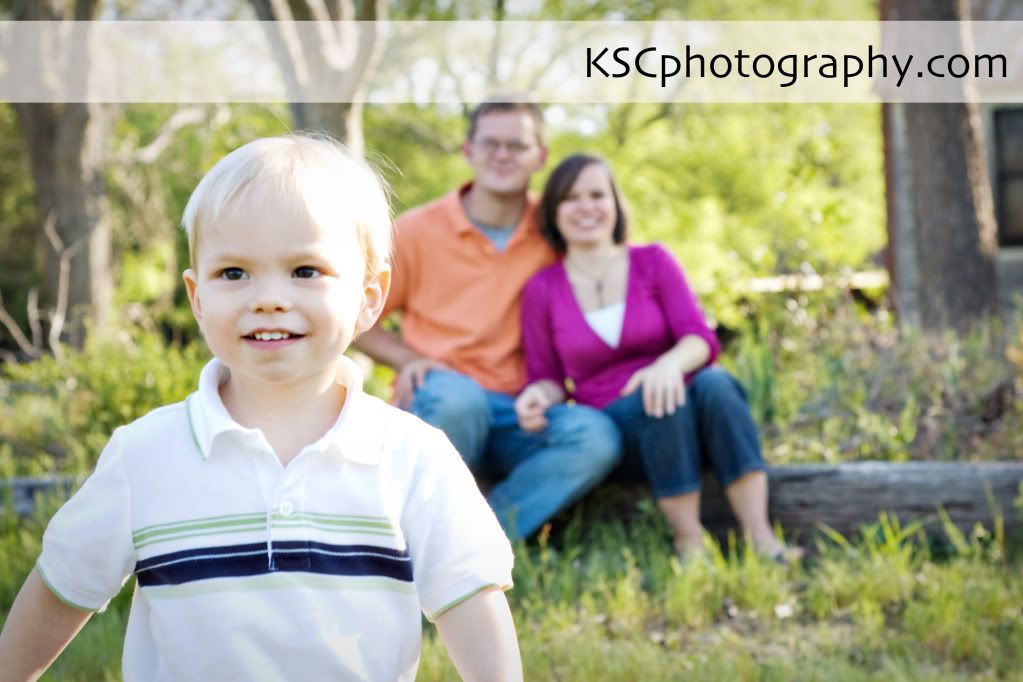 I have never ever had a photo session where I spent so much time trying not to fall over laughing. Seriously. It was so fun to work with old friends and catch up over breakfast afterward. I still haven't fully accepted that they live in Greenville and we live in Baltimore and we can't hang out. Boo. : (
But I am super excited that next time we are in SC our little baby will meet their little baby and BOOM they'll be instant pen pals!