Hi, my name is Carson. I am ten months old and really cute, and even though I wasn't feeling my best on picture day I am still quite adorable if I do say so myself.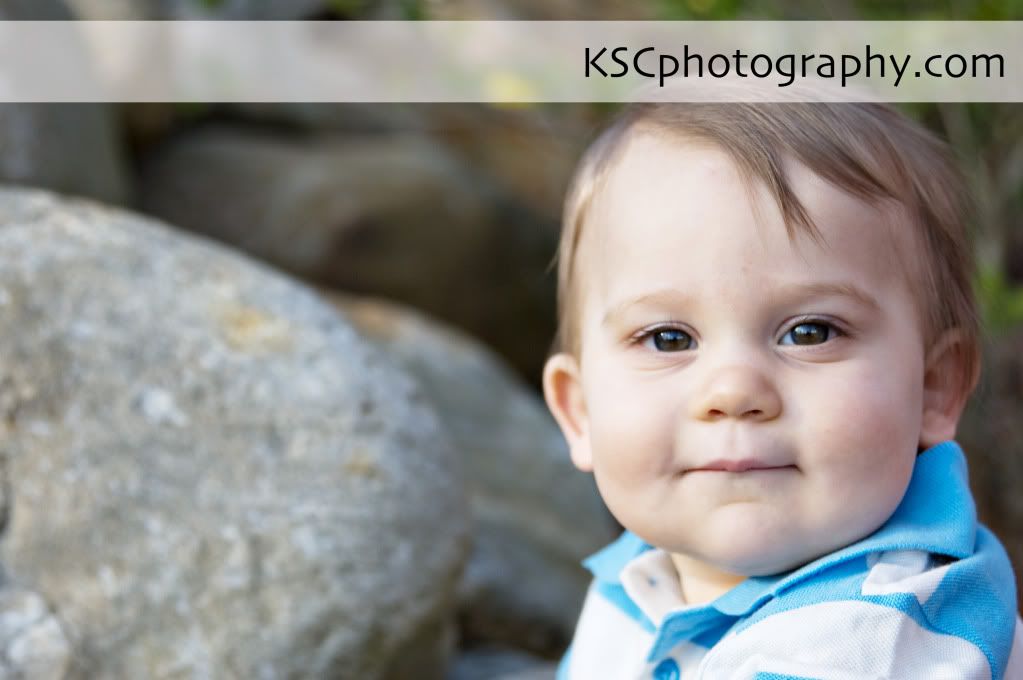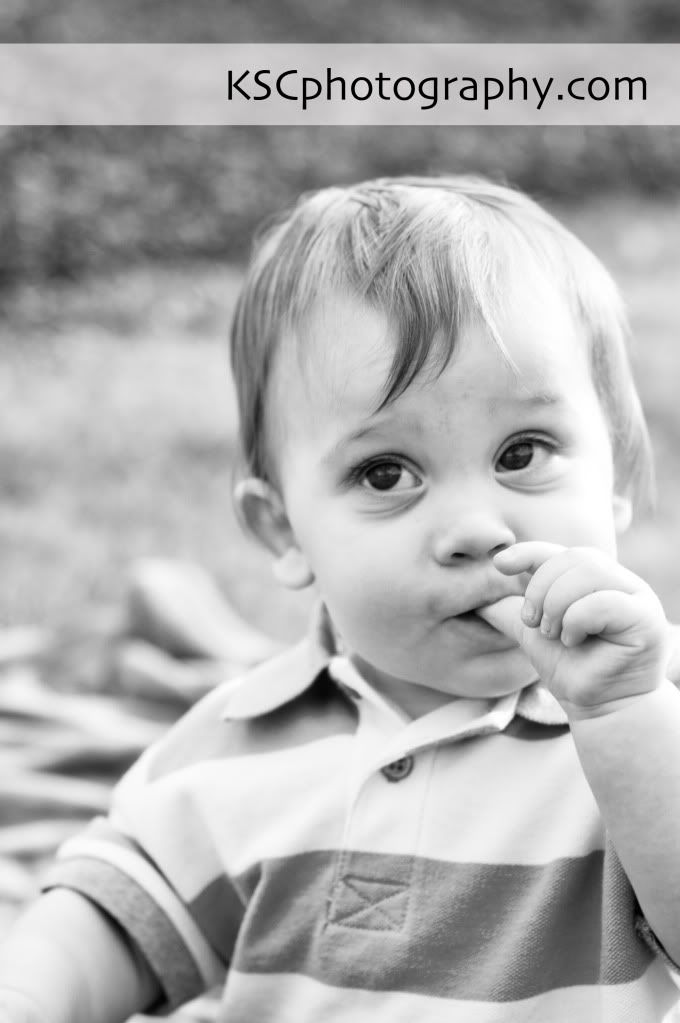 What are you looking at??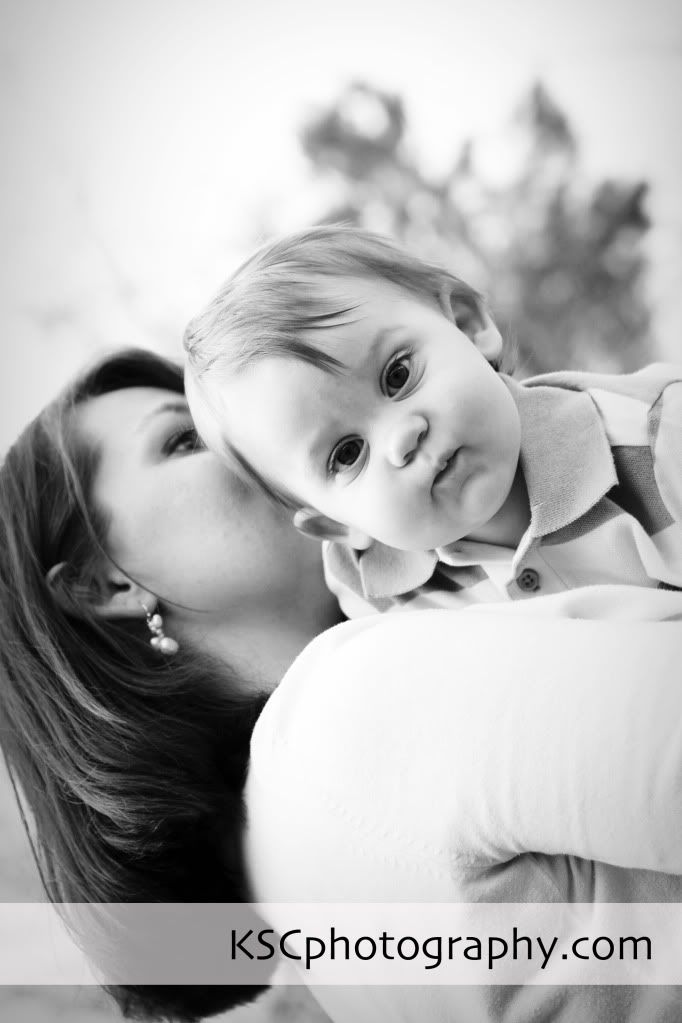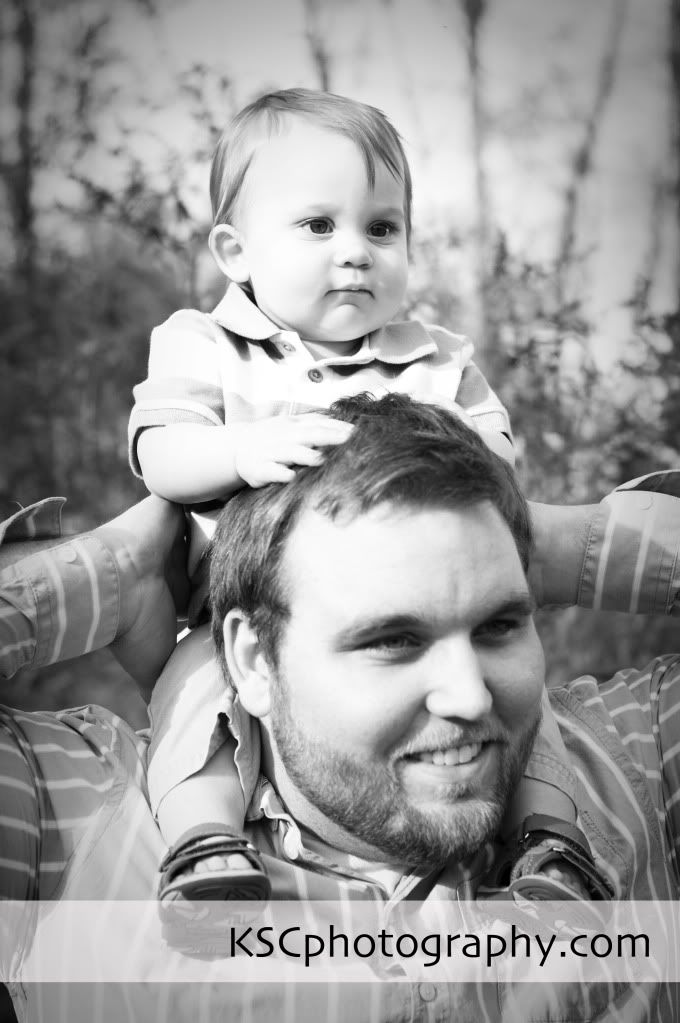 Don't mess with me. I can be tough if I want to.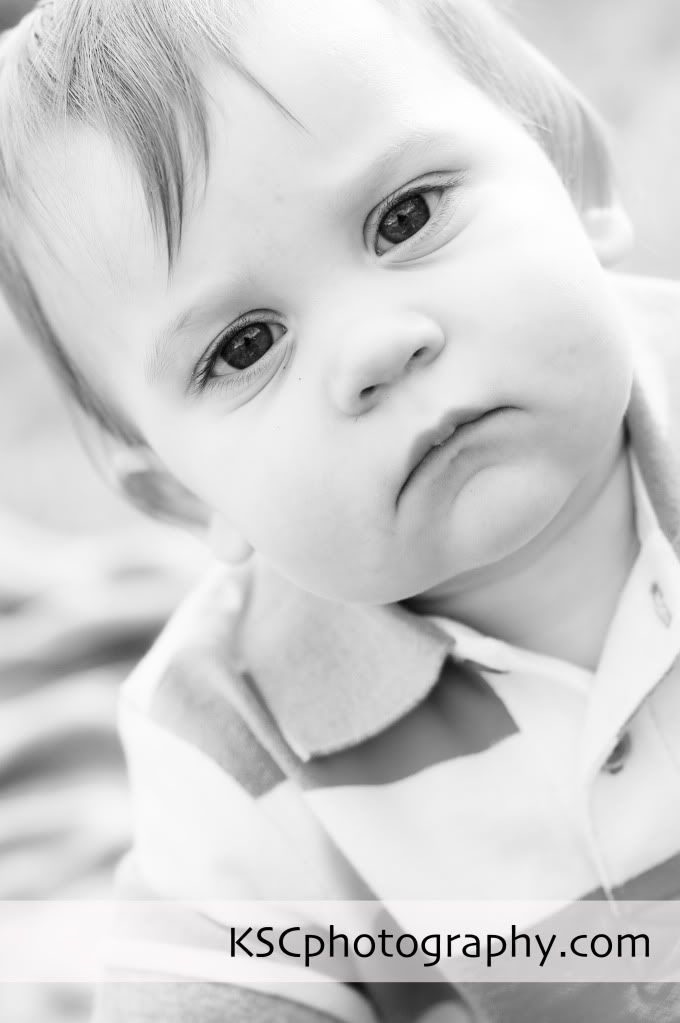 But let's be honest, I am a happy kid.
And I really love my parents.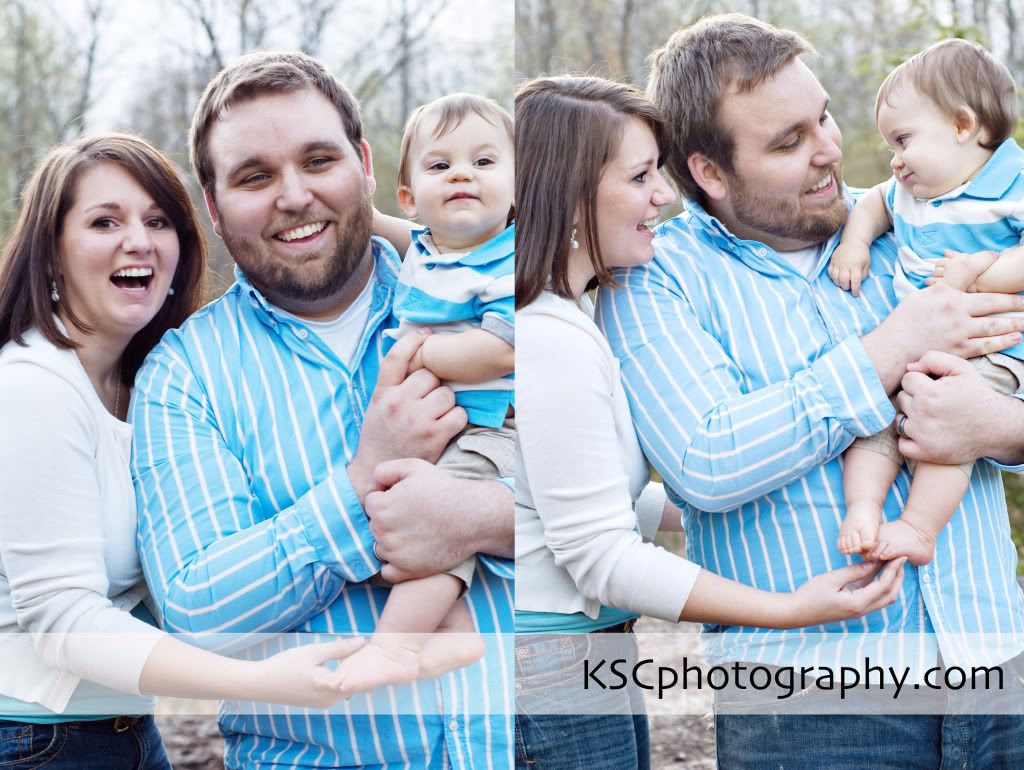 Who wouldn't? We are an adorable family.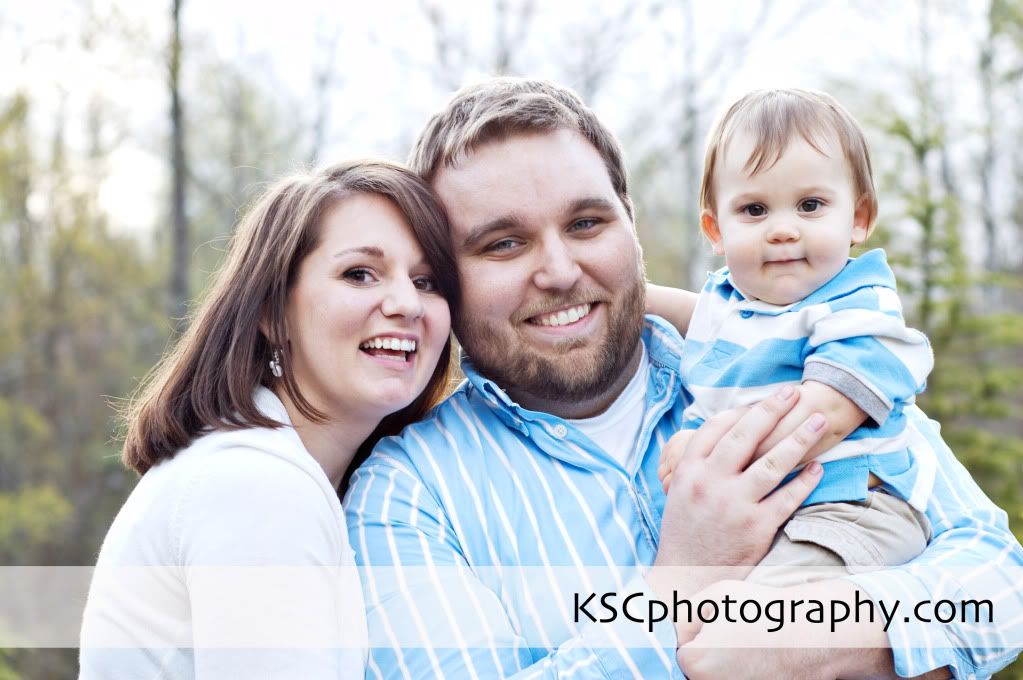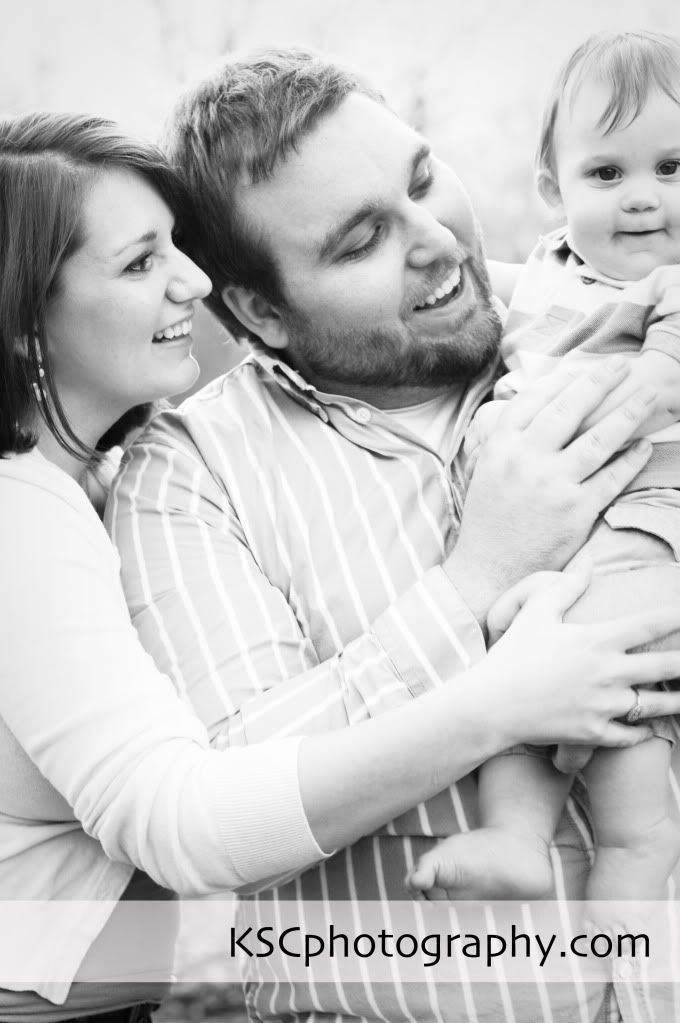 And I have a special place in my heart for my Grammy- can you tell by the look in my eyes? I didn't want her to leave my side the entire photo session. I have a feeling I have her wrapped around my little finger.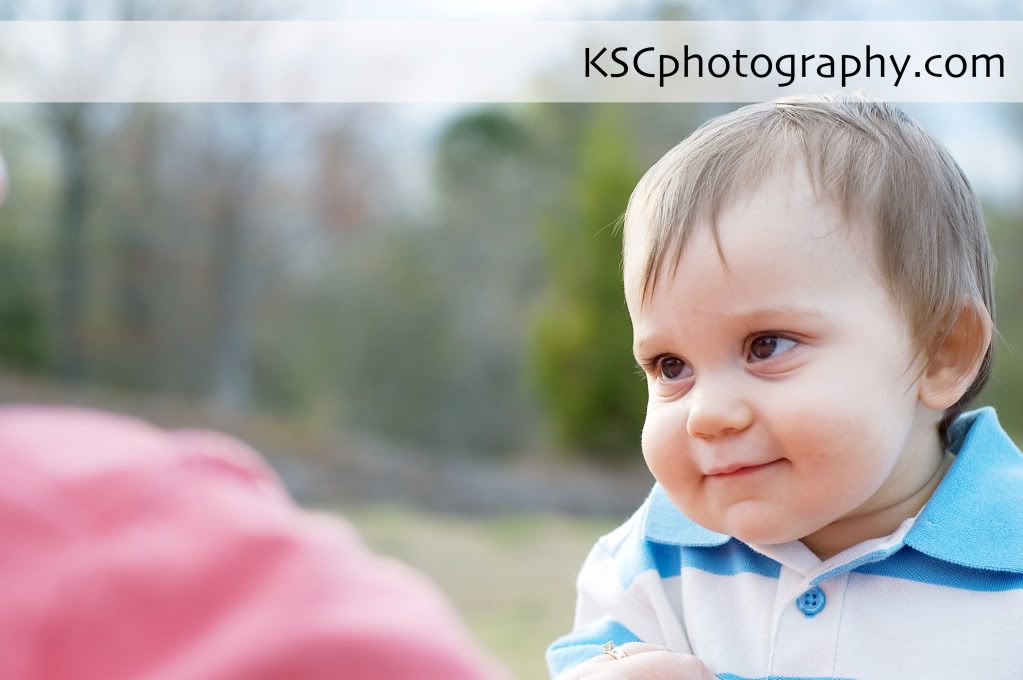 Now if you'll excuse me for just one minute, I need to take this very important call.
Well that was fun. Time to celebrate with a lollipop! Either end will do.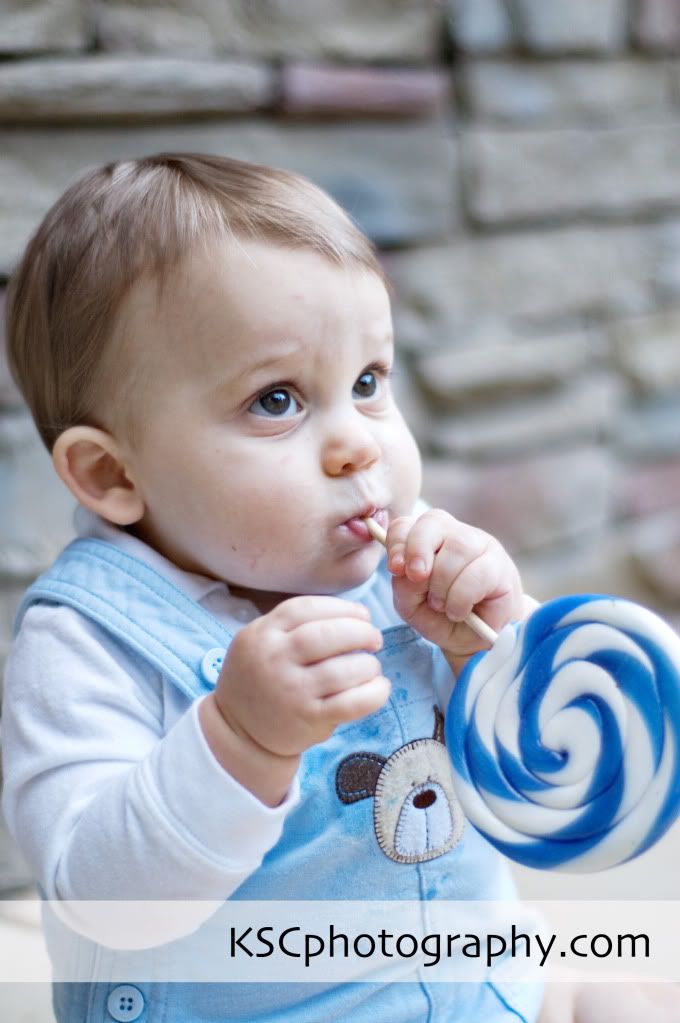 So there you have it! Proof positive that Grammy is right- (even on my most mellow days,) I am still one of the most precious little guys you will ever lay eyes on.