This morning I woke up to the sound of the ocean crashing off my balcony, climbed out of a king-sized bed I don't have to make, and ate a chocolate-covered donut appetizer before heading out to find some breakfast. Not too bad if you ask me.
Dylan has a teaching conference in Ocean City, MD this weekend so I came along for the ride. (He used to come along to MY conferences when we lived in South Carolina while I was working full-time and he was in grad school. I would have to go to seminars all day while he watched TV in the hotel room. It's kind of fun being on the other side!)
I found myself at Panera this morning and have spent the past few hours looking at this face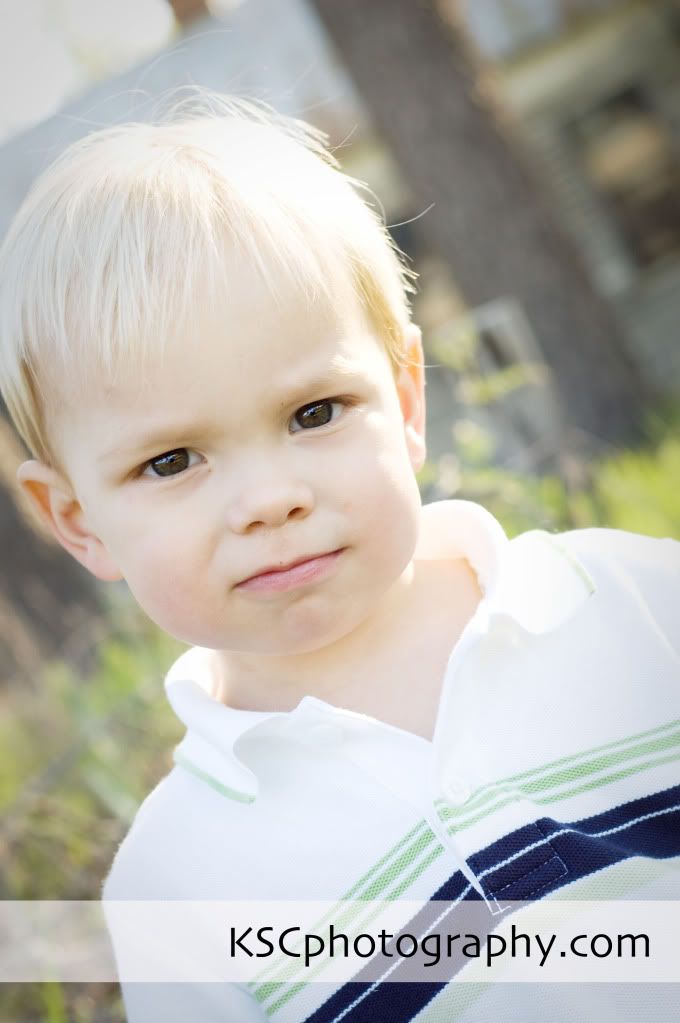 while I wrap up editing my most recent session. I think I have a crush on a two-year-old.
More on that soon. In the meantime, I cannot BELIEVE how similar Ocean City is to Myrtle Beach, SC. It is no secret that Myrtle Beach is not my favorite place on the planet, but driving up and down the "strip" past 8,000 cheap souvenir shops and tacky restaurants has given me an odd pang of homesickness. Add in the boardwalk and the airbrushed t-shirts and it's like a parallel universe. If I wasn't positive I was in Maryland I would be positive I was not.
Wish the weather was warm enough to enjoy the beach, but then again that means I wouldn't be getting any work done...