Sometimes I get a little carried away. Not in a bad way, just in the way that I have to spend an hour cleaning sand out of my lens bag. And my lenses. And my jeans. And my hair. You know, cause when you're photographing three- and five-year-old sisters at the beach, rolling around in the sand might not be absolutely necessary, but it's absolutely fun. I am sure my camera hates me for it.
I shot Maddie and Molly's session in some beautiful cloudy weather at Myrtle Beach. I just love the light you get right after a storm. And Michelle always dresses her family so great for photos. I love their style- simple, clean, awesome.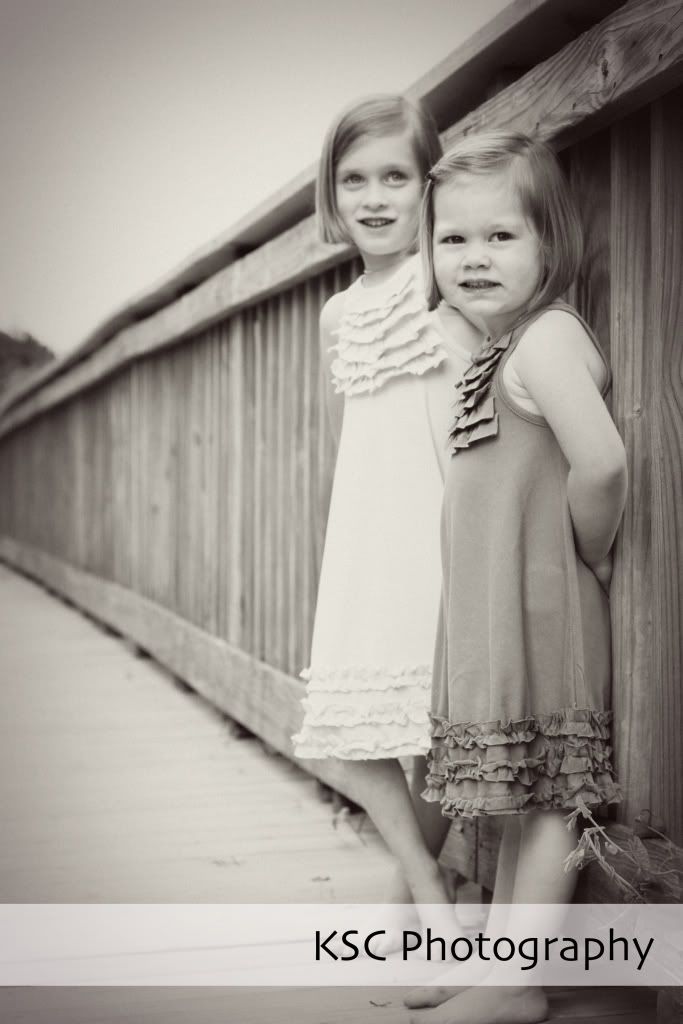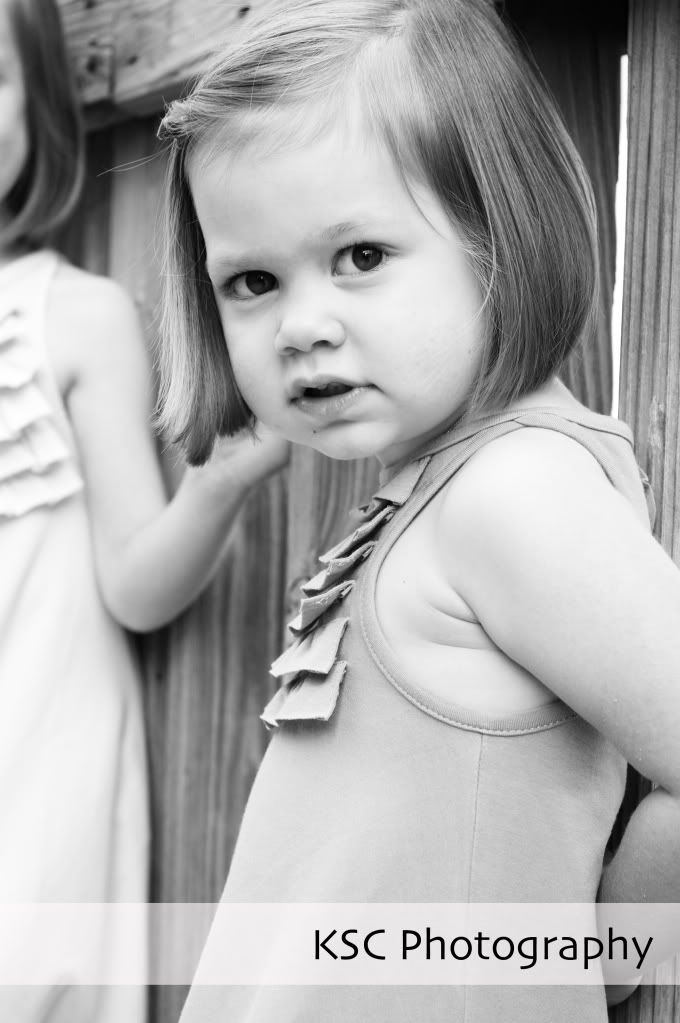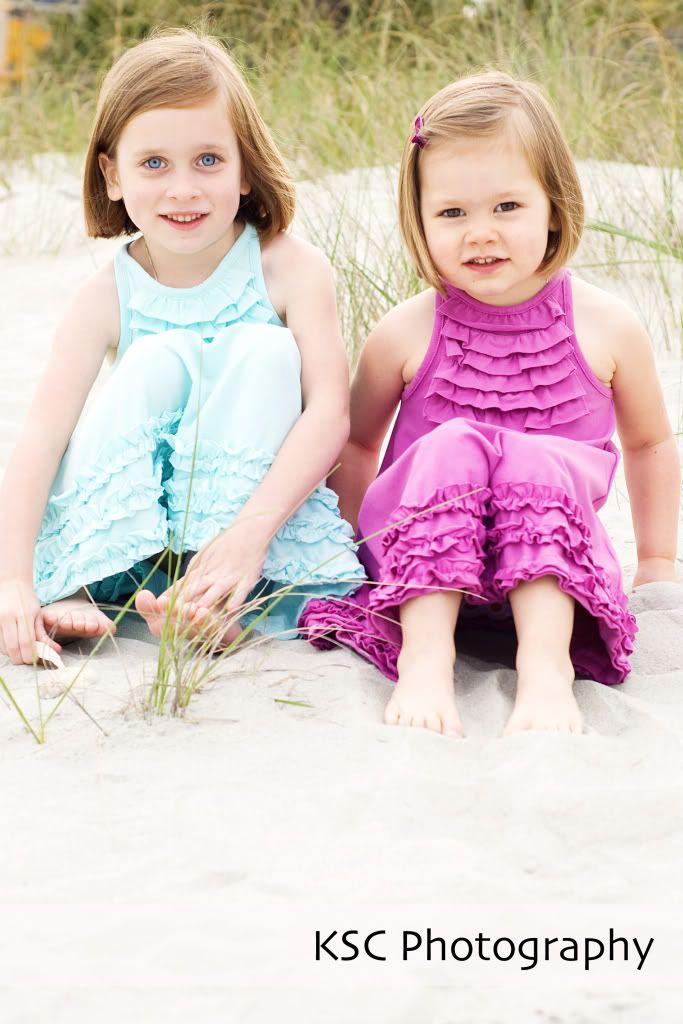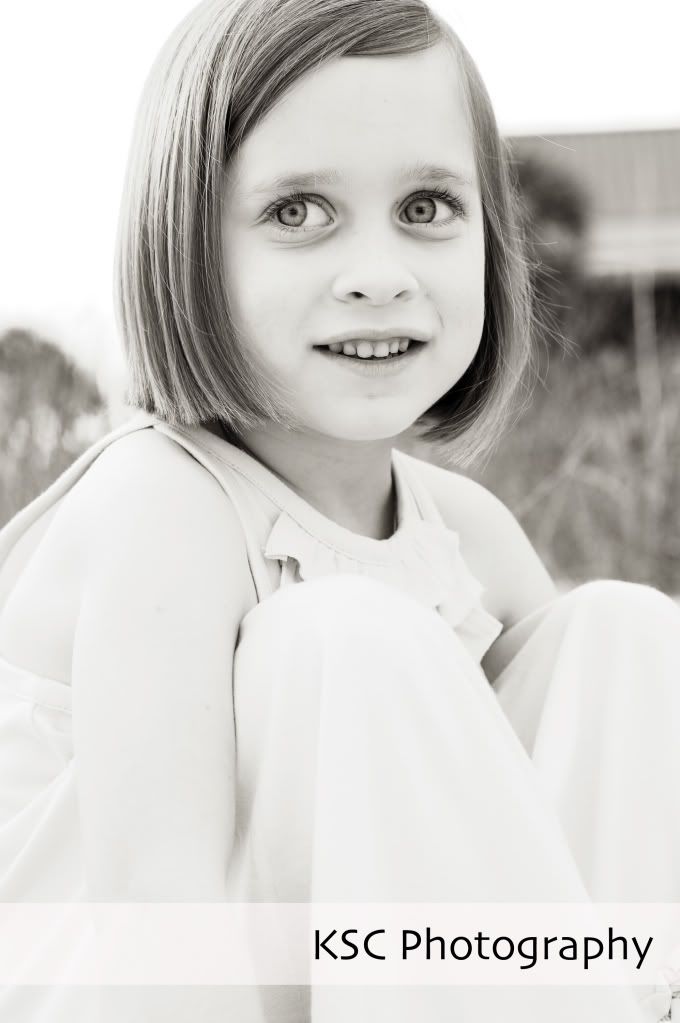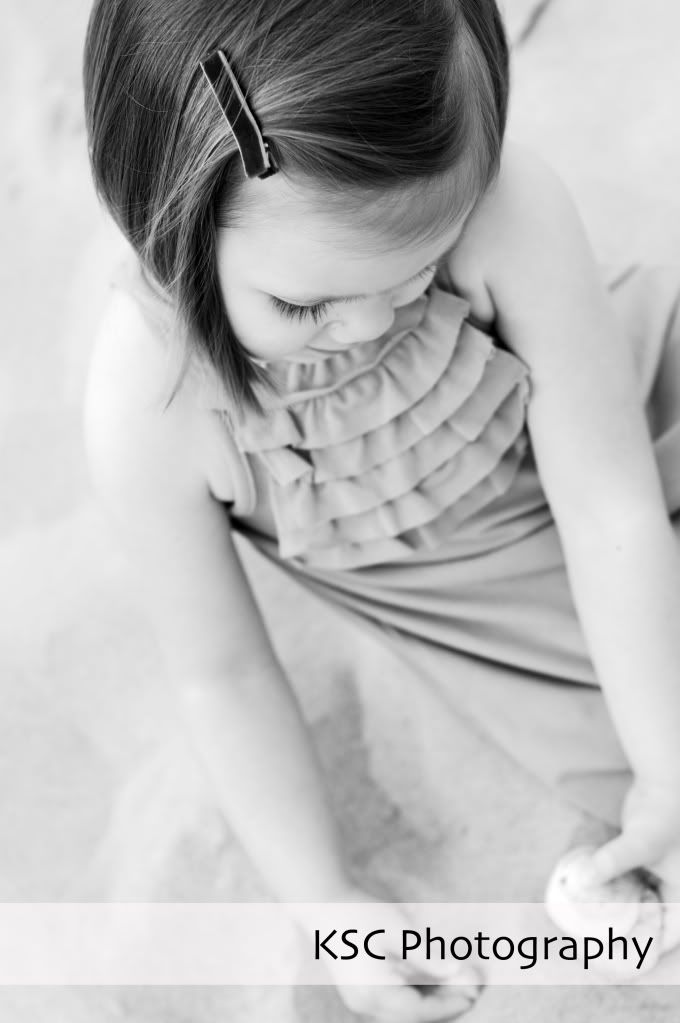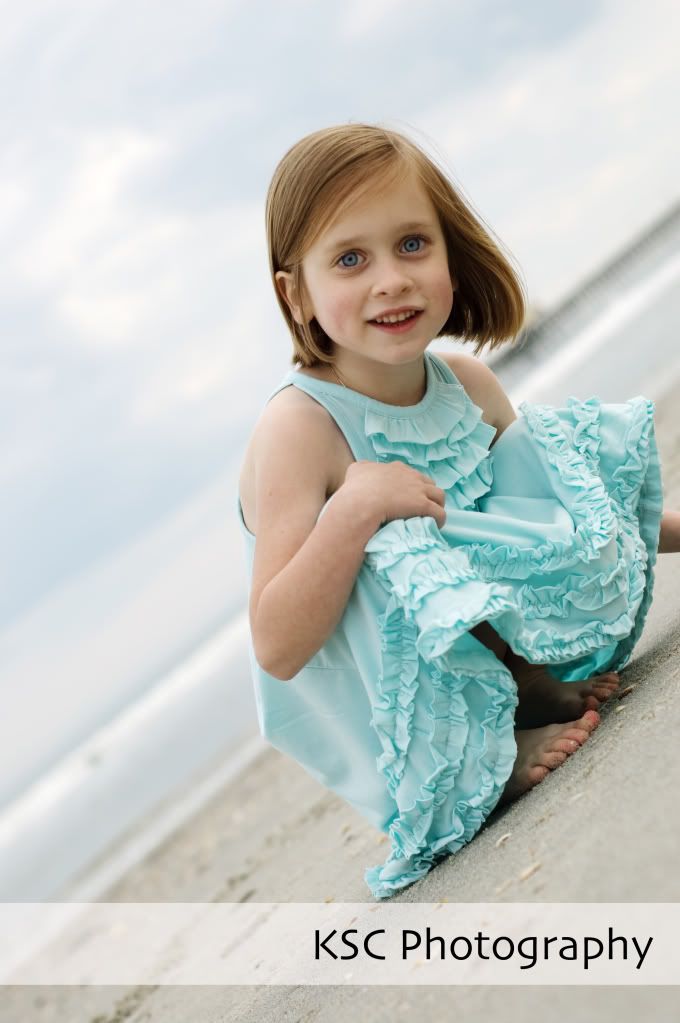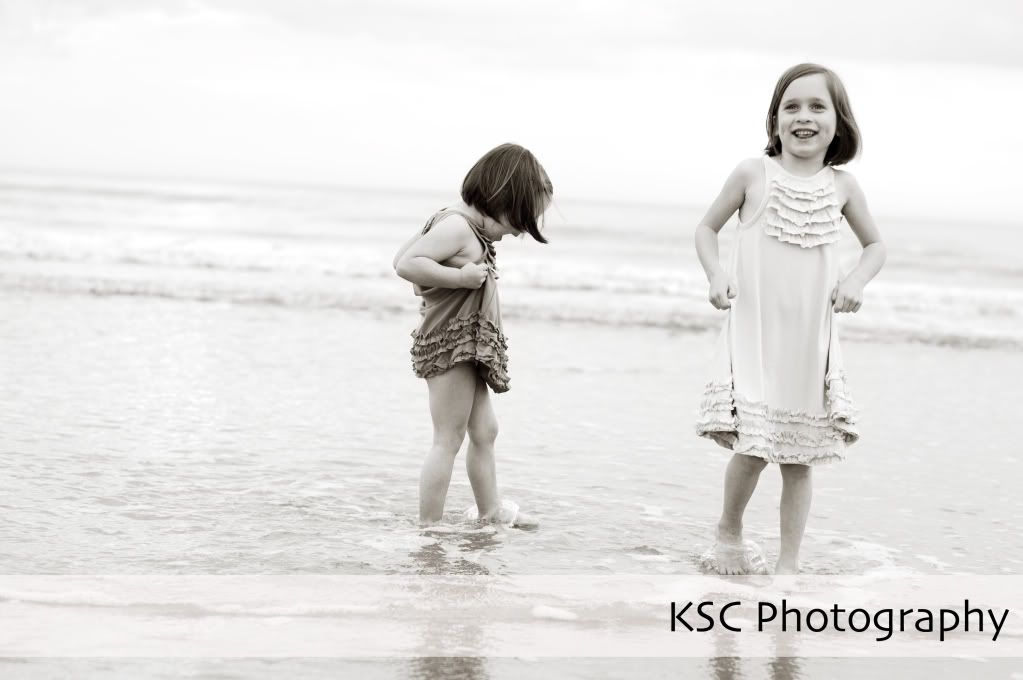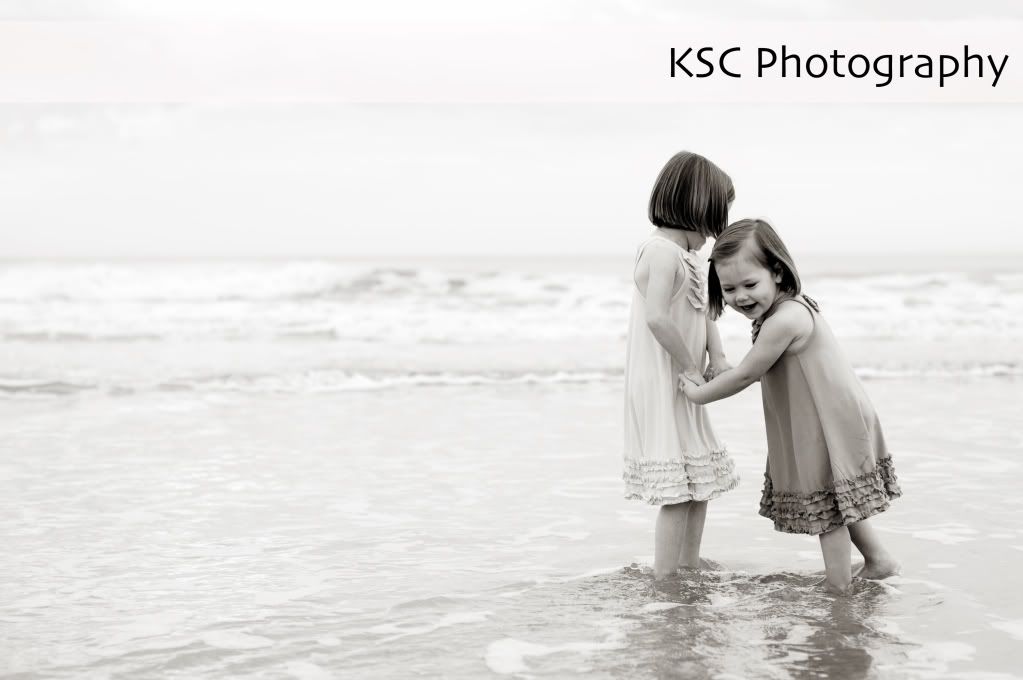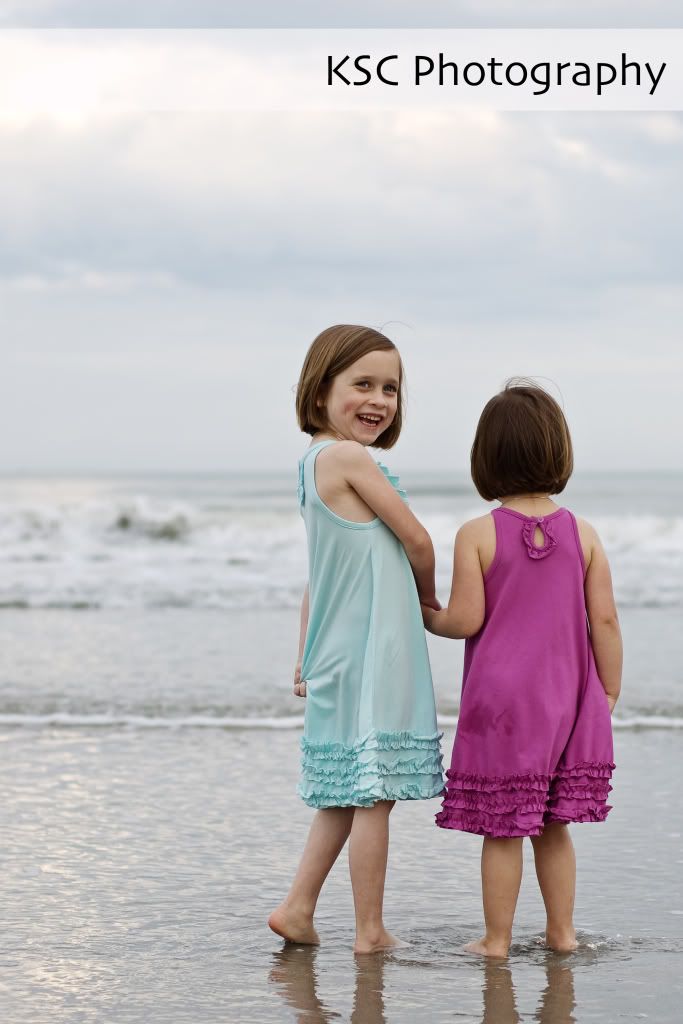 We had a quick wardrobe change and then got some shots of Robbie and Michelle with their girls.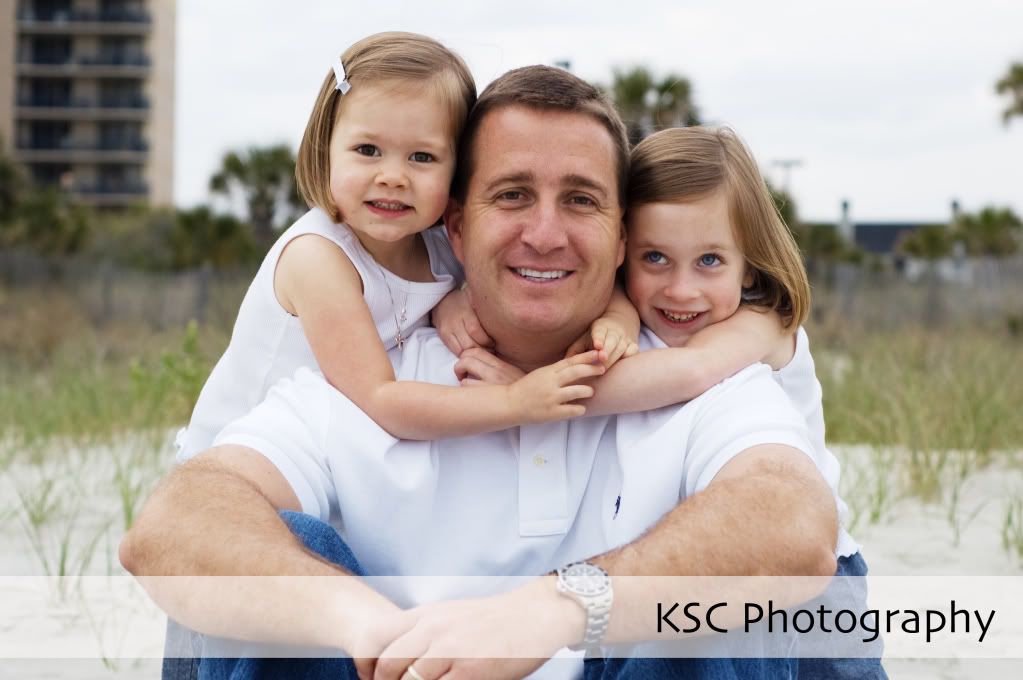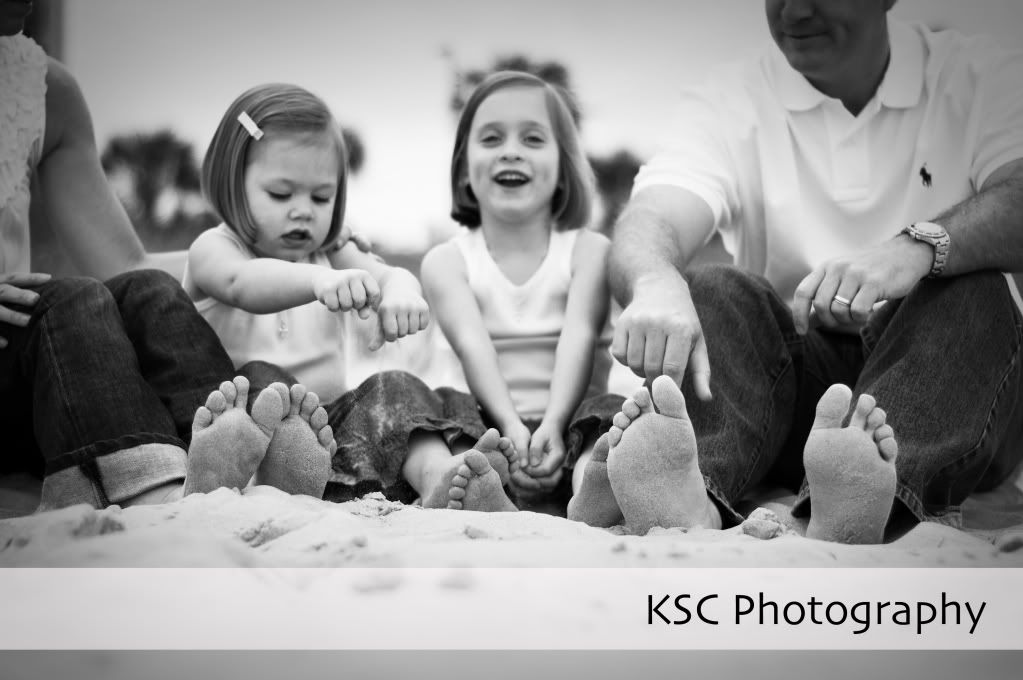 Lots of fun, as usual. Thanks guys!