I keep thinking how much easier it would be to get up and go to work if EVERY day started with free Starbucks and a view of the sunrise over the ocean...
This was the view from my hotel room last week. I don't miss the busy conference, but I do miss this!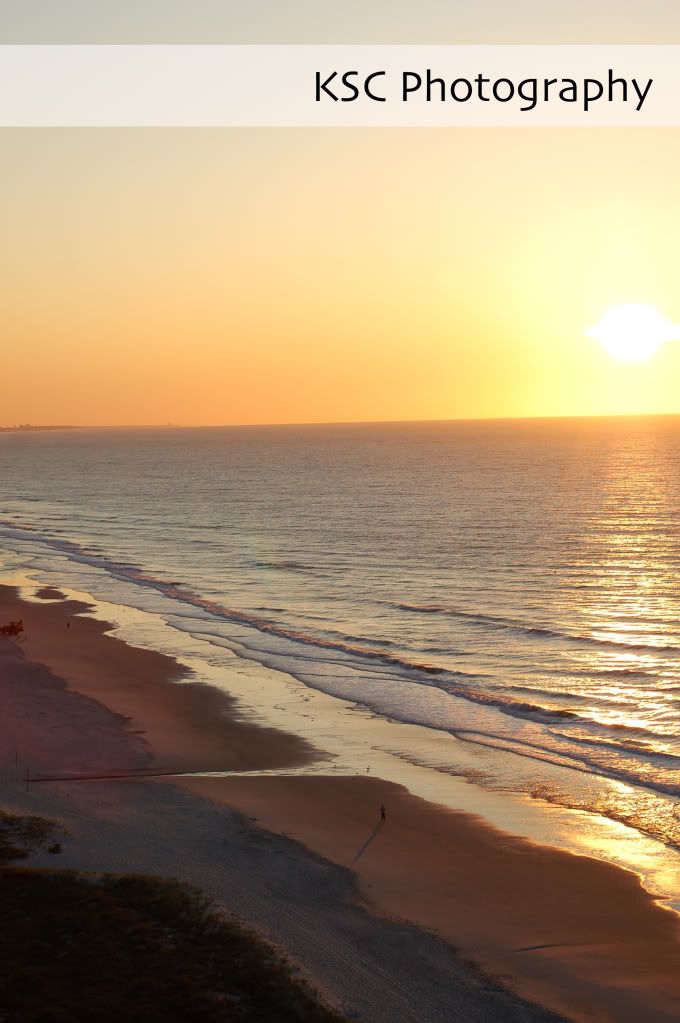 (Please excuse my terrible metering and resulting blown-out sun. Let's remember... this was SUNRISE. I was barely functioning. We're lucky I remembered to take the lens cap off.)
I know I have been a bad blogger lately, but life seems to be in overdrive these past few weeks. One of these days I am going to get a little sleep and then BAM I will rock your face off with more pictures.