So I promised to blog from the beach... and then on top of being way busy, the hotel internet was down for three days.
So then I planned to blog this afternoon upon my return home... and then our car broke down 160 miles away.
Suffice it to say I am tired. I've started sorting through and editing images from my beach shoot on Wednesday and I am loving them! Here's one of my faves so far.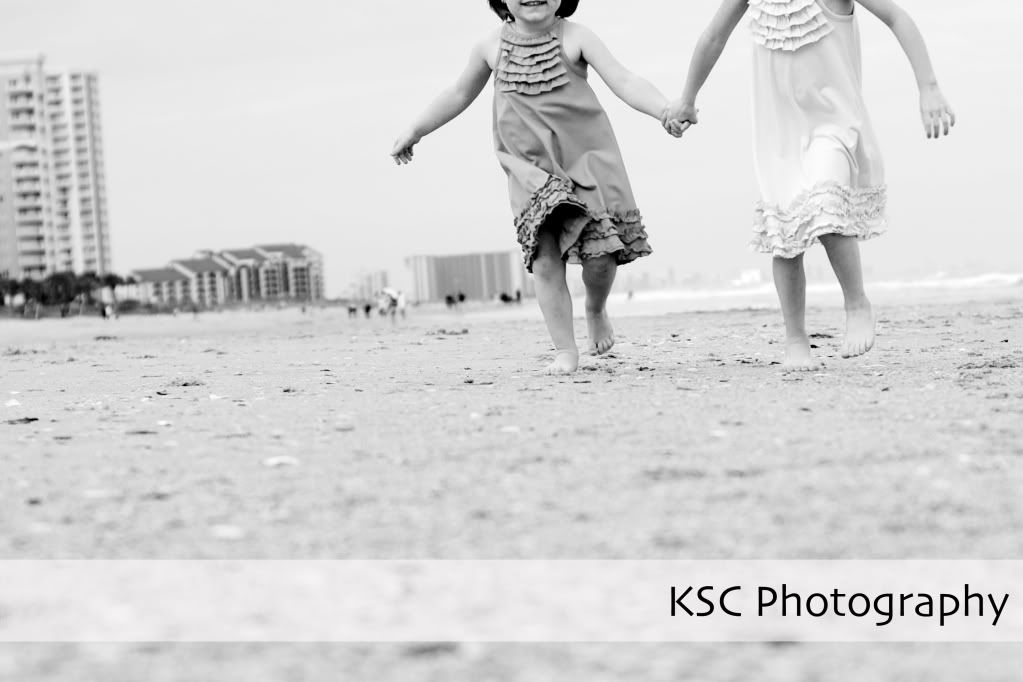 Night!