I think by now you already know this family pretty well:
Doug and Neely and their kids are by far the most photographed people on my blog, in my computer files, and possibly in America.
But do you know the REST of them?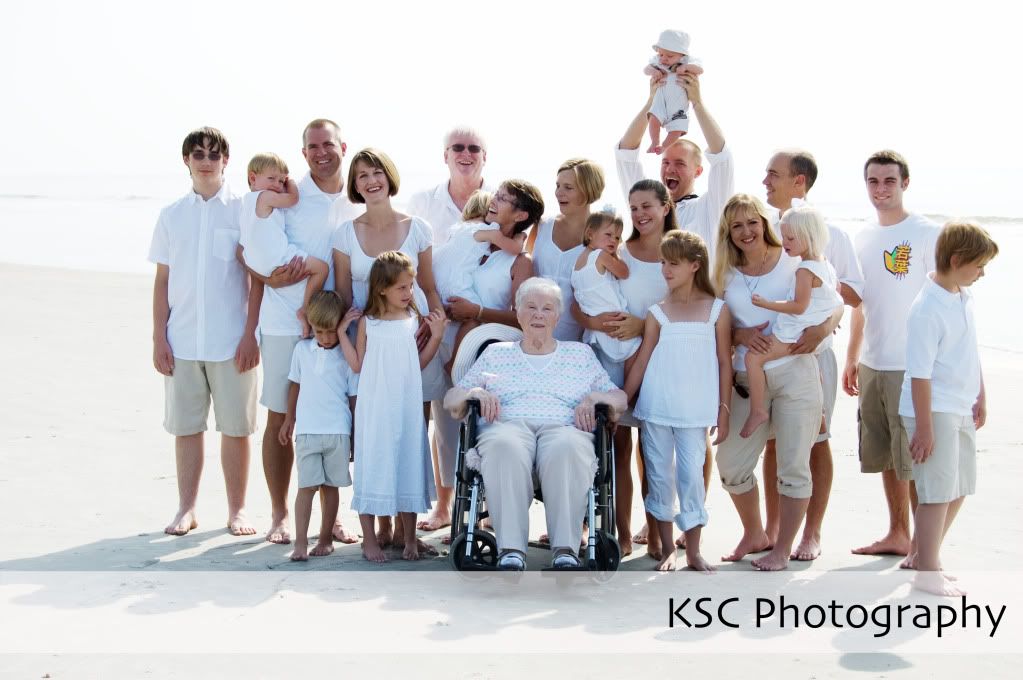 Doug's entire family got together for vacation last week in Hilton Head- brothers and sisters, nieces and nephews, parents and Grandma all made it.
I spent an afternoon shooting the kids just being kids, and then rejoined the group in the morning for a beach photo session. When you're shooting that many people you end up with a lot of great images. Here are a just a few.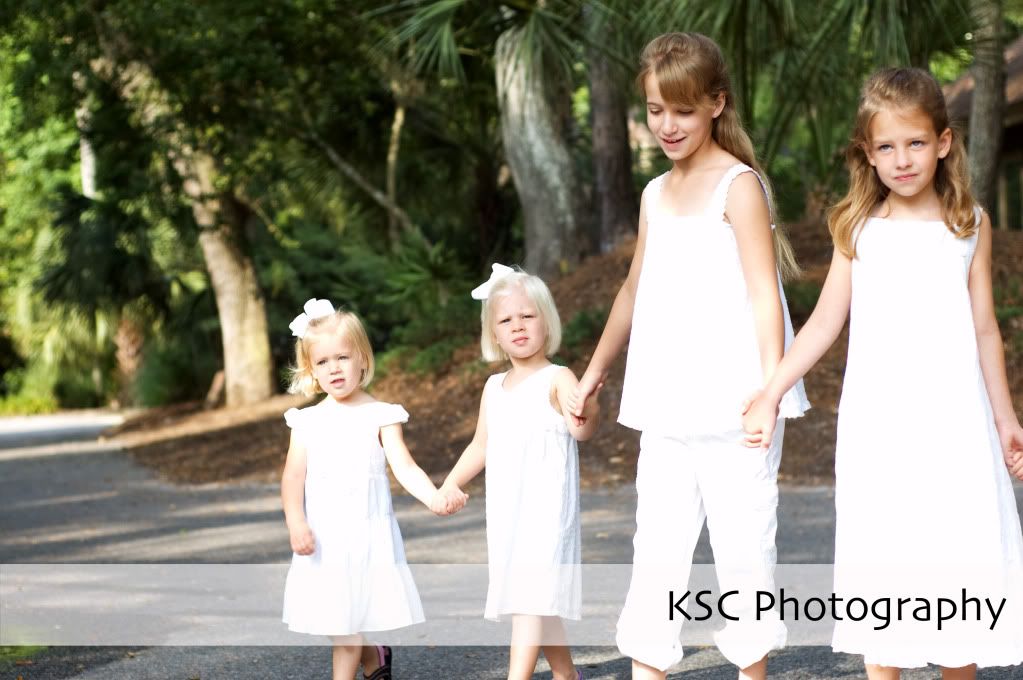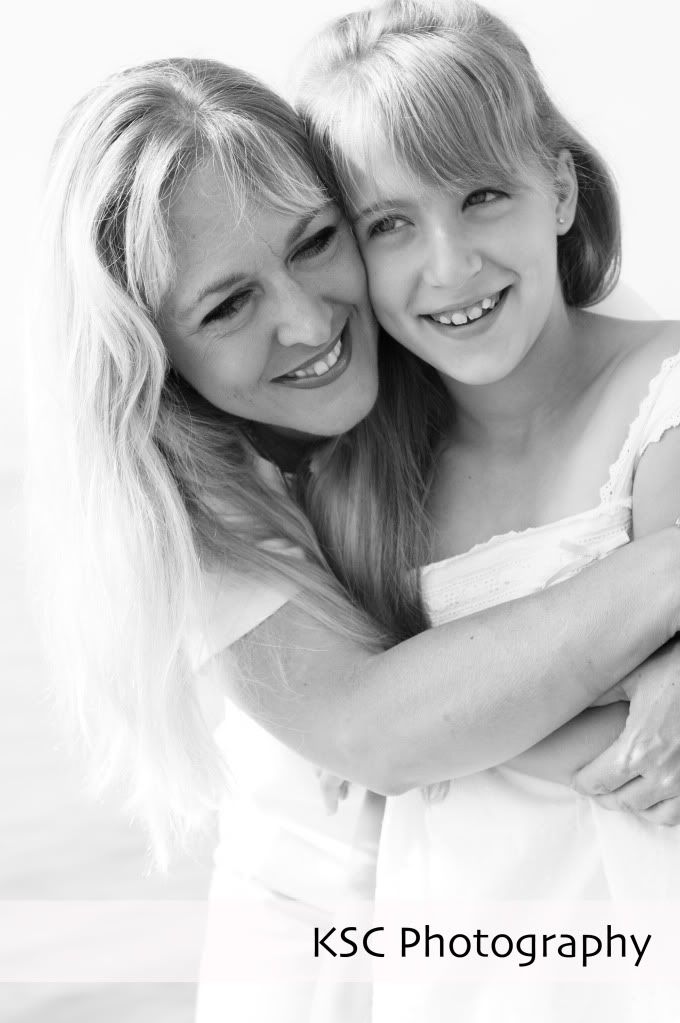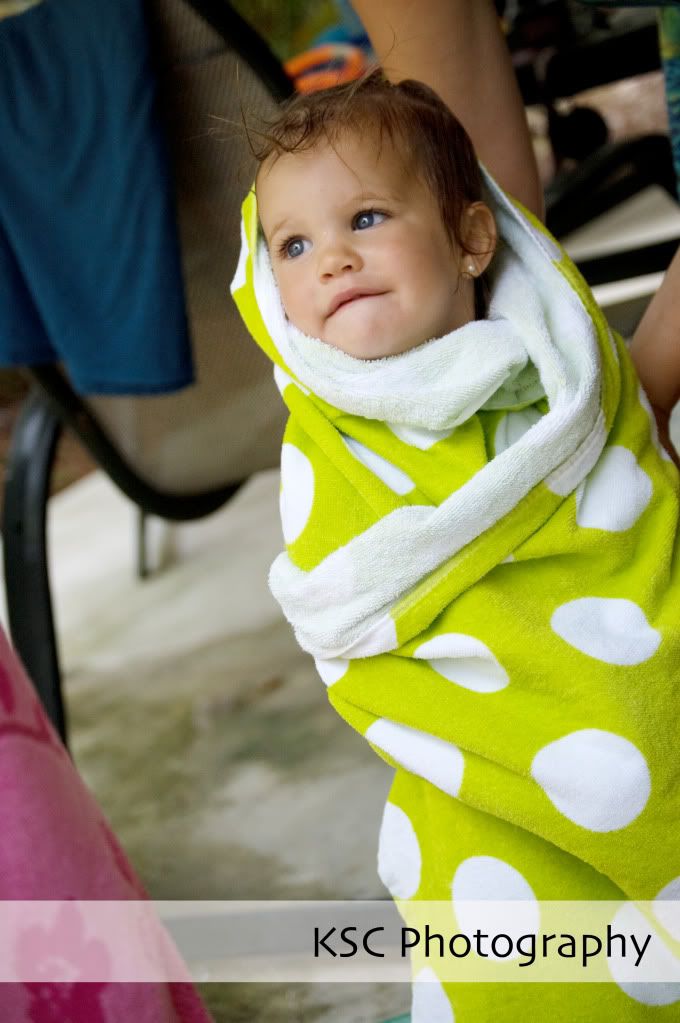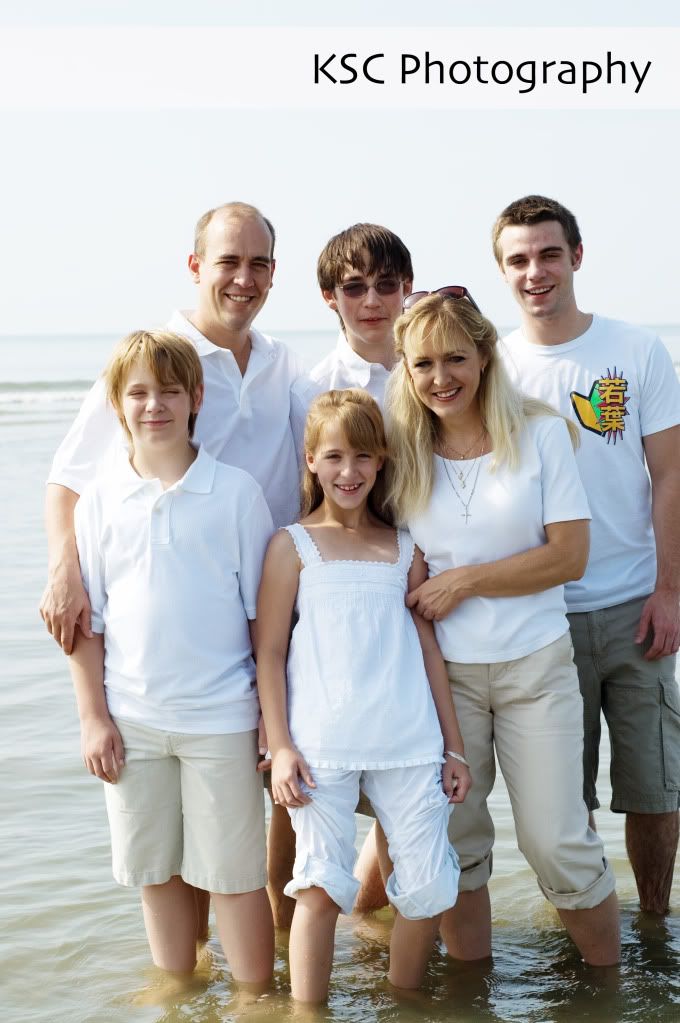 Doug's grandma lived most of her life in Ohio, and has only traveled to the coast twice. For the first time in 86 years she got to feel the ocean on her toes- how cool!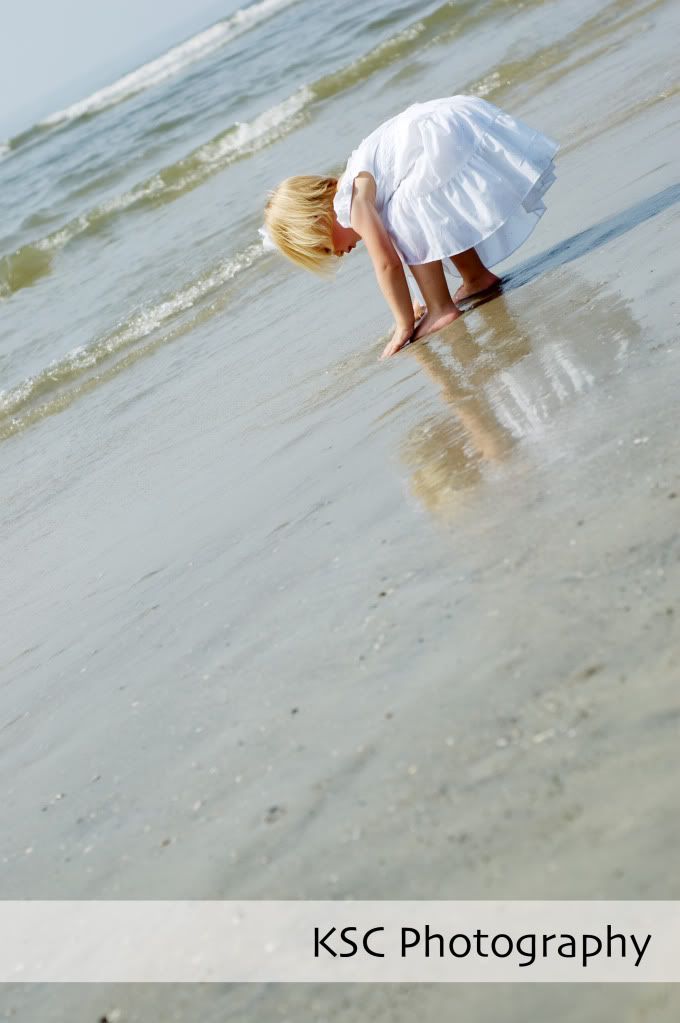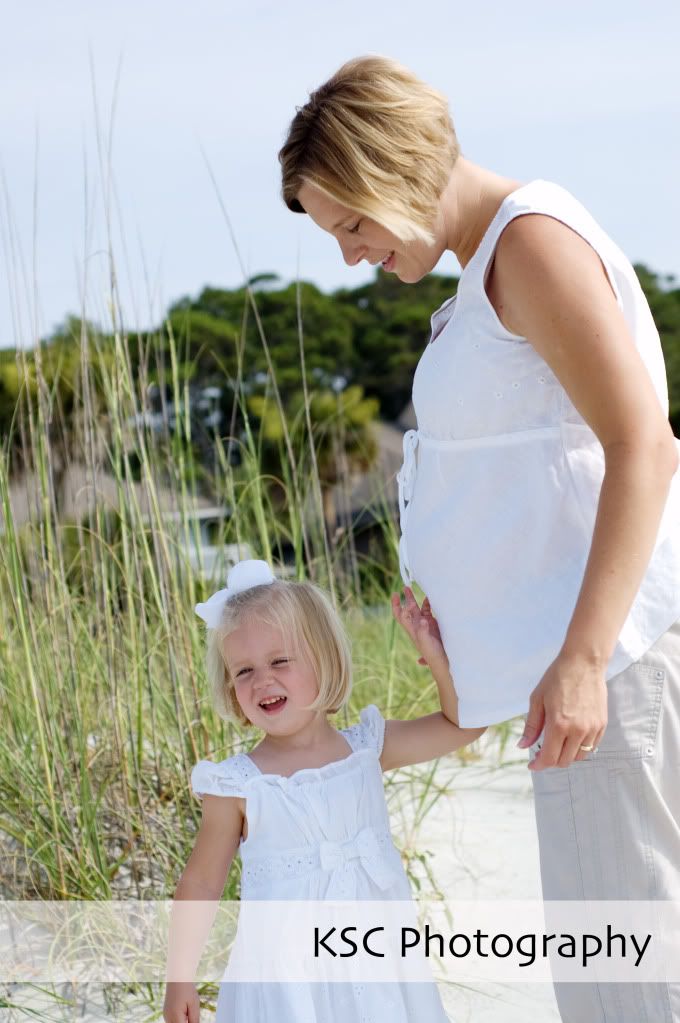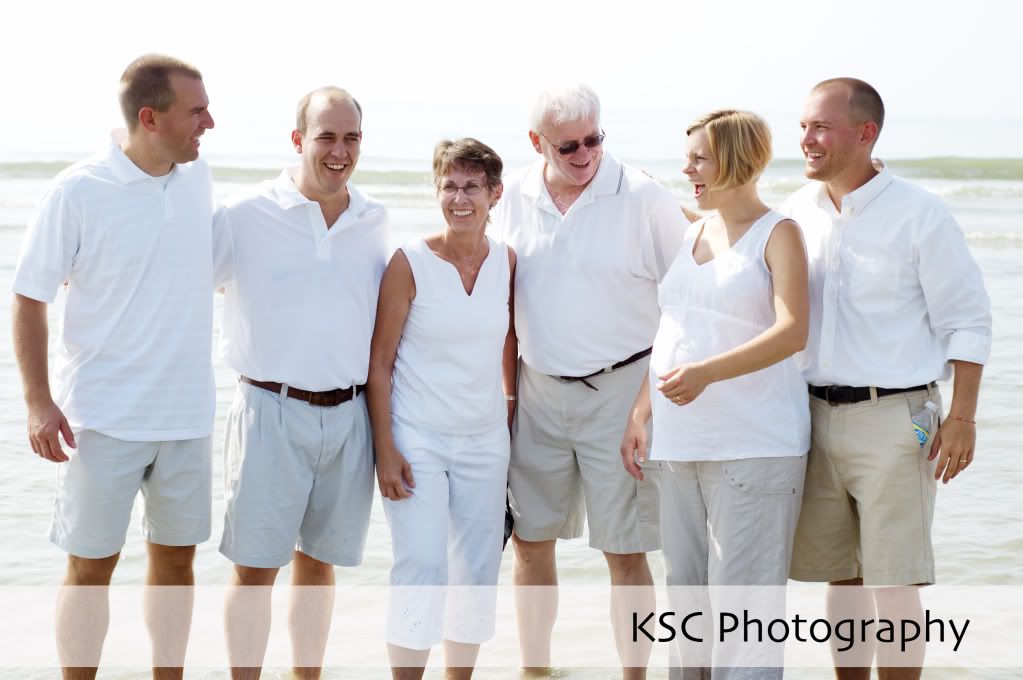 This family was a blast to hang out with. Thanks for letting Dylan and I crash your vacation and capture your fun!
Off to bed. Night.