So, to make up for the fact that I didn't blog for ONE WHOLE WEEK, how's this: I am going to blog EVERY DAY for the next week. For real- with pictures, and not just of my dog. I've already got it planned out. So check back every day!
And for tonight, posting just in the nick of time, here are a few images I got at Kati and Stephen's GORGEOUS wedding at Four Sons Farm in Sandersville, Georgia.
I didn't shoot a lot- I was pretty busy removing crickets from wedding dresses, relocating the hair stylist's screaming child, doing the mother of the bride's makeup, etc. (you know, typical matron of honor stuff)- but I just couldn't leave my camera behind. It was a photographer's dream location.
Really most of what I got was just pre-wedding Kati and not a whole lot with the bride AND groom (sorry Stebo!) They were kind of popular and hard to pin down. So here we go, starting with the bride getting ready.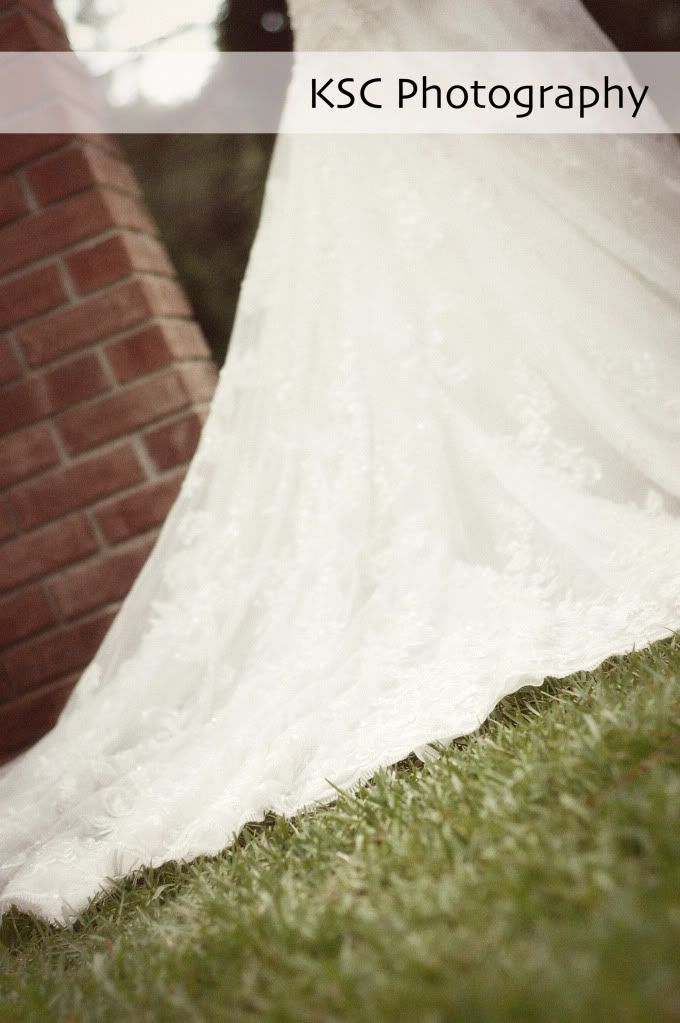 I think this is my favorite shot from the whole day. Just beautiful.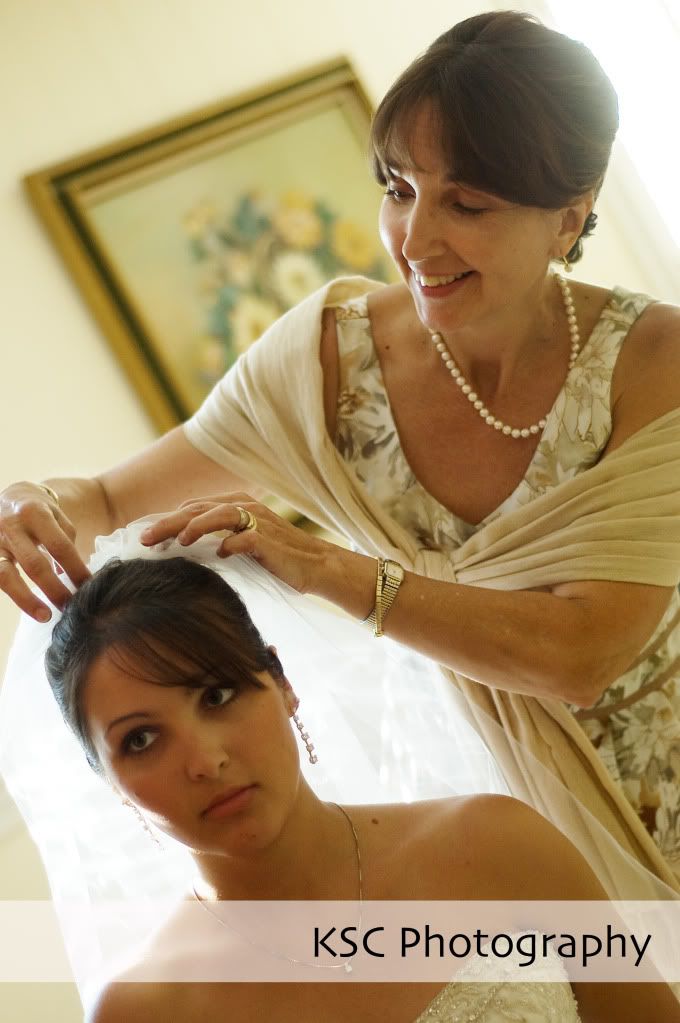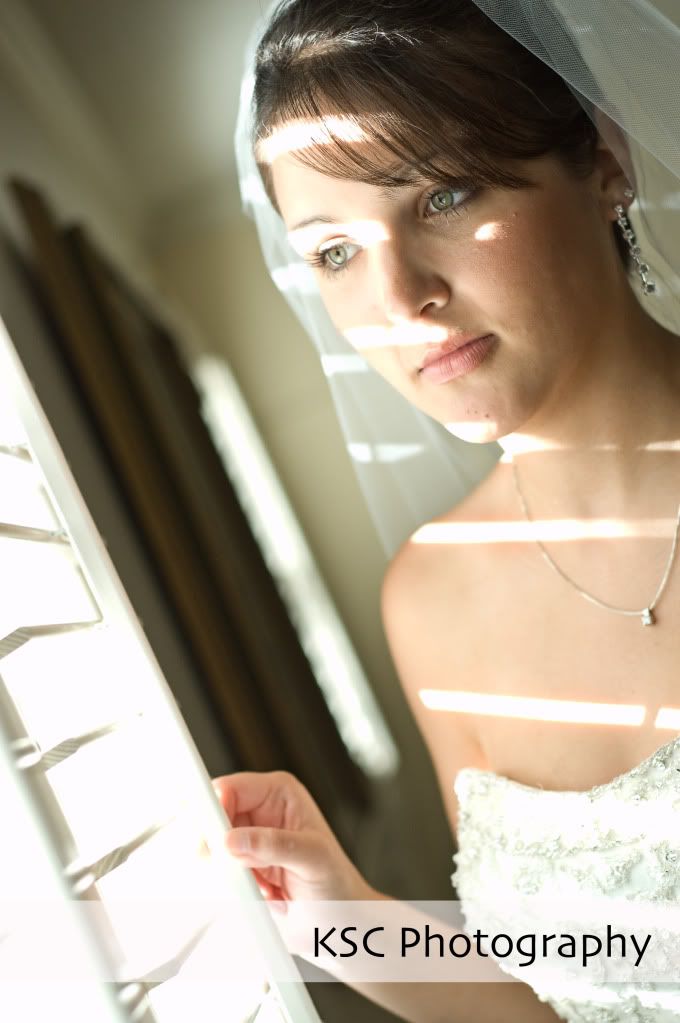 I thought the window light gave this one such a dramatic look in black and white
We had lots of fun watching the guests arrive from upstairs!
One quick self-portrait before we headed downstairs to get Kati married.
...and then on to the reception. Hey look, the groom DOES exist!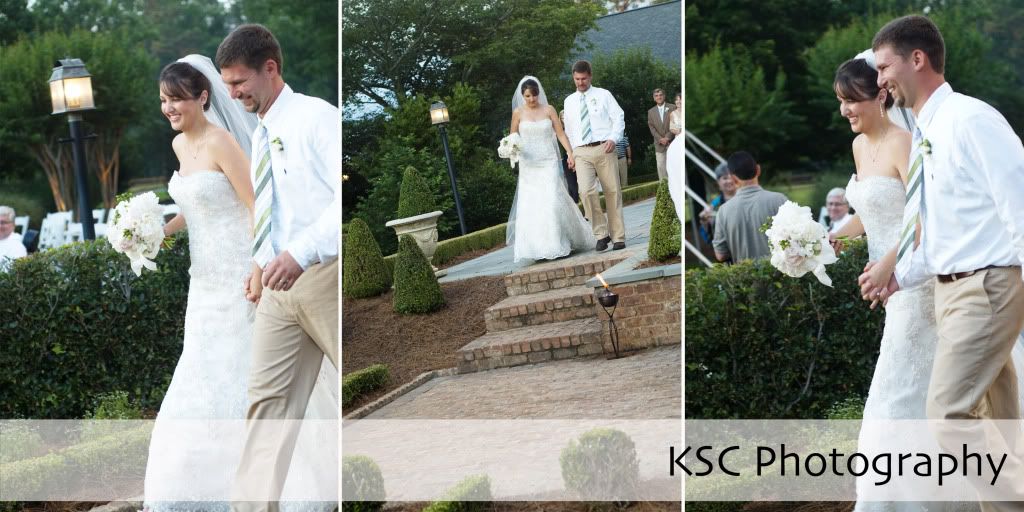 KatiRu changed into a white sundress and cowboy boots for the reception. (So typical.) I love her expression in this one dancing with Stephen.
As you might notice by the time the reception rolled around I had reverted to snapshot mode. So here's something new, a quick collage of friends at the reception:
Brantley and Richard Freeman of
All Dressed Up Photography
in Columbia were the real wedding photographers and did a fantastic job. Check out
a sneak peak
and
full posting
on their blog.
Love you Kati and Stephen! Hope week number three of married life is the best one yet.