So two weeks ago I shot a wedding. Yes, you are correct, I don't typically photograph weddings- wiggly little babies and noisy, laughing families are more my speed. But really, when a college roommates asks you to photograph her small wedding by the river at sunset on a Monday can you tell her no?
Mary and Kyle exchanged vows under the trees on the banks of the West River in Maryland at the home of some of their close friends. They shared their evening with a small gathering of friends and family and it was gorgeous.
This post may be a tad longer than normal, but it was just so different for me to shoot a wedding that I have a lot to share. I mean, when most of your clients drink out of sippy cups, you don't get a lot of shots like this:
Do you like color better or B&W? I couldn't decide.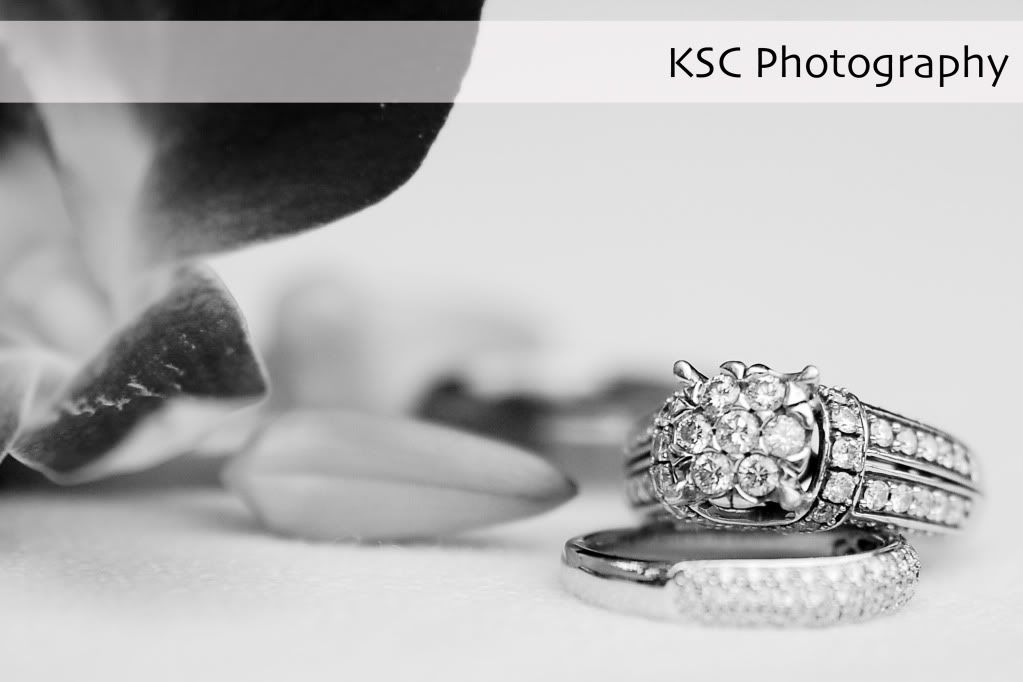 Mary's sweet friends did all the decorations and food
And her friend Tiffany spent a good seven hours doing Mary's hair and make-up. The result? Lovely.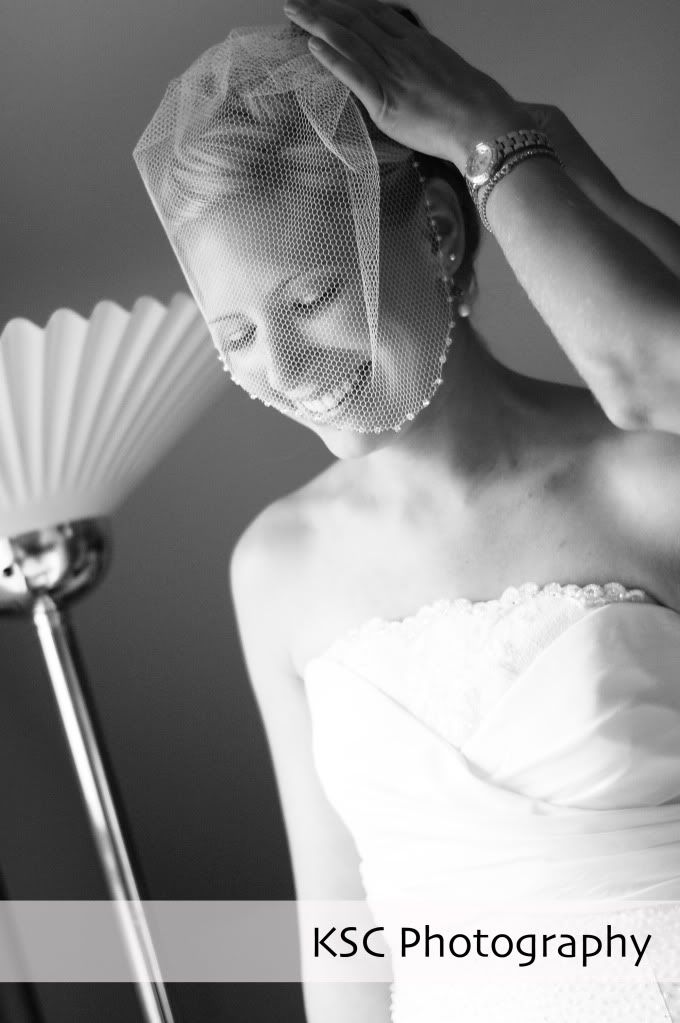 Special thanks to the skylight for its lighting assistance as we waited to head outside and down the aisle
It wasn't exactly a black-tie even, but some of the fancier guests sported their finest anyway...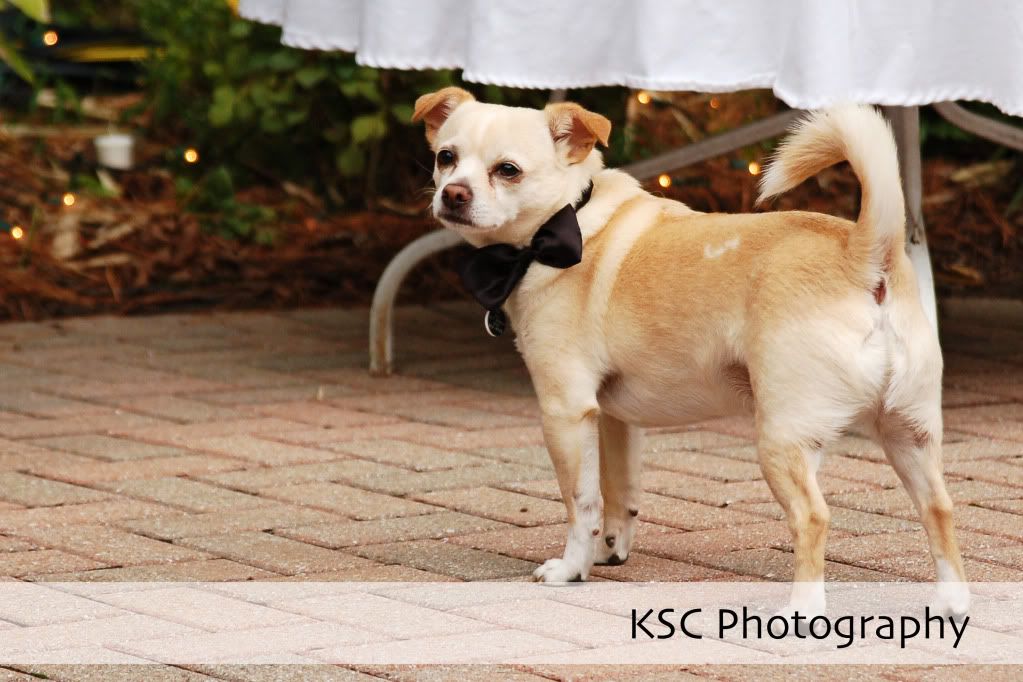 ... and seemed quite pleased with themselves for doing so. (No, he was not asked to participate in the service.)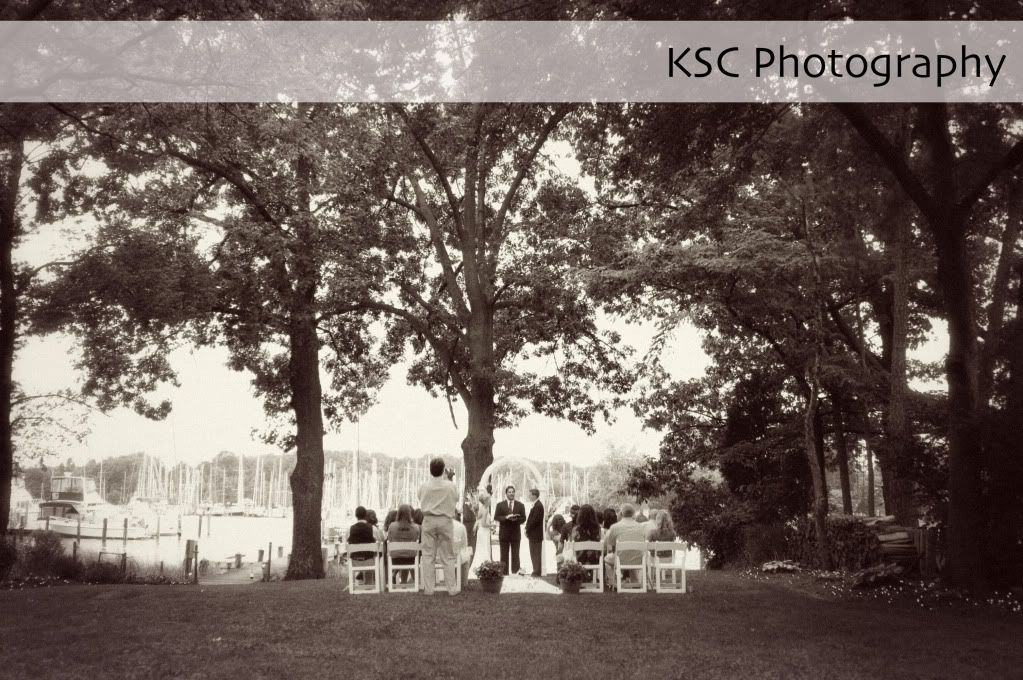 Married!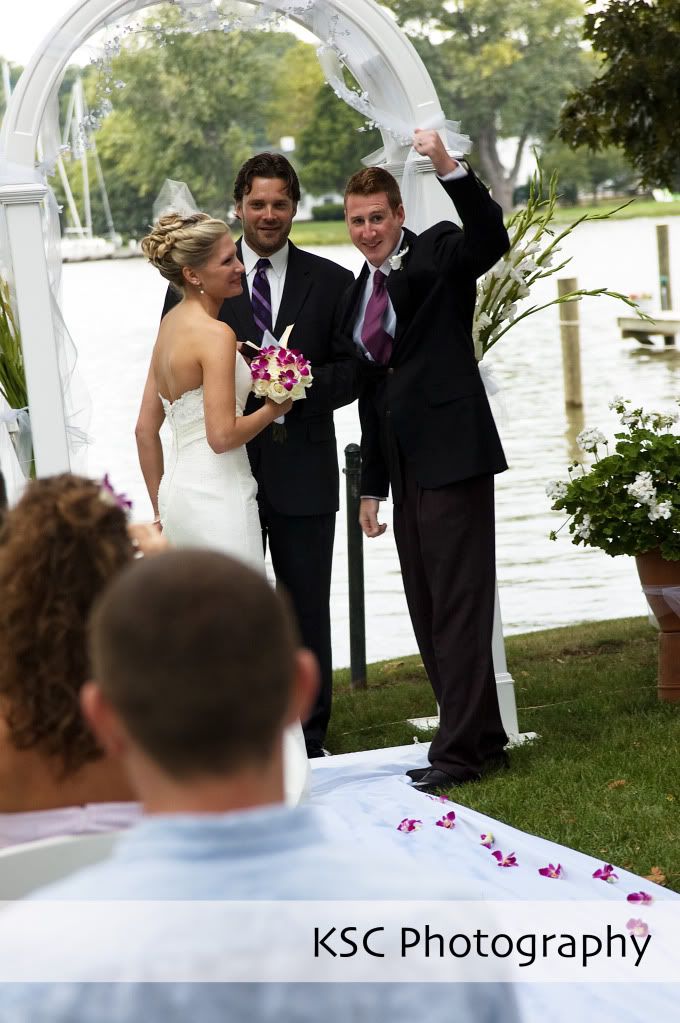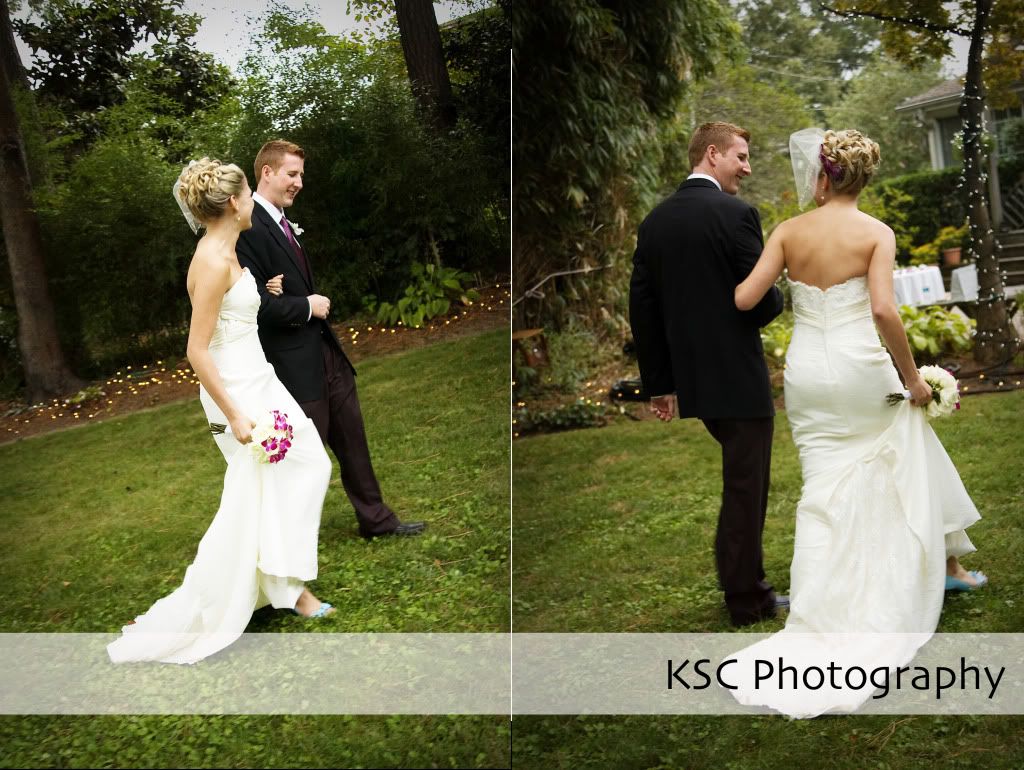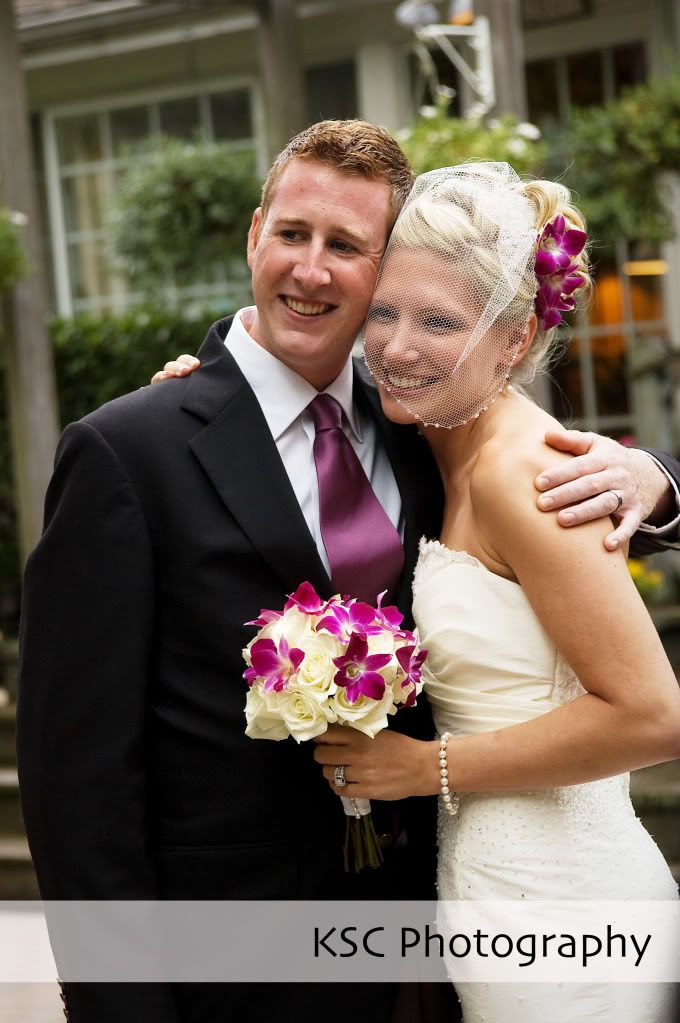 I stole Mary and Kyle for a few minutes alone out on the dock. These next few are some of my favorites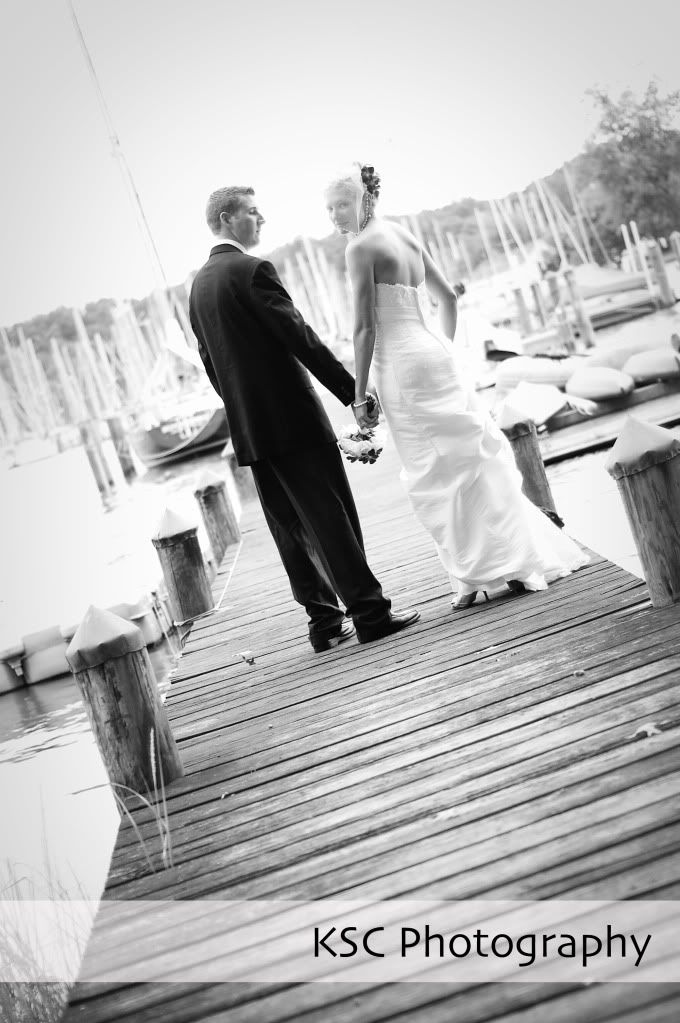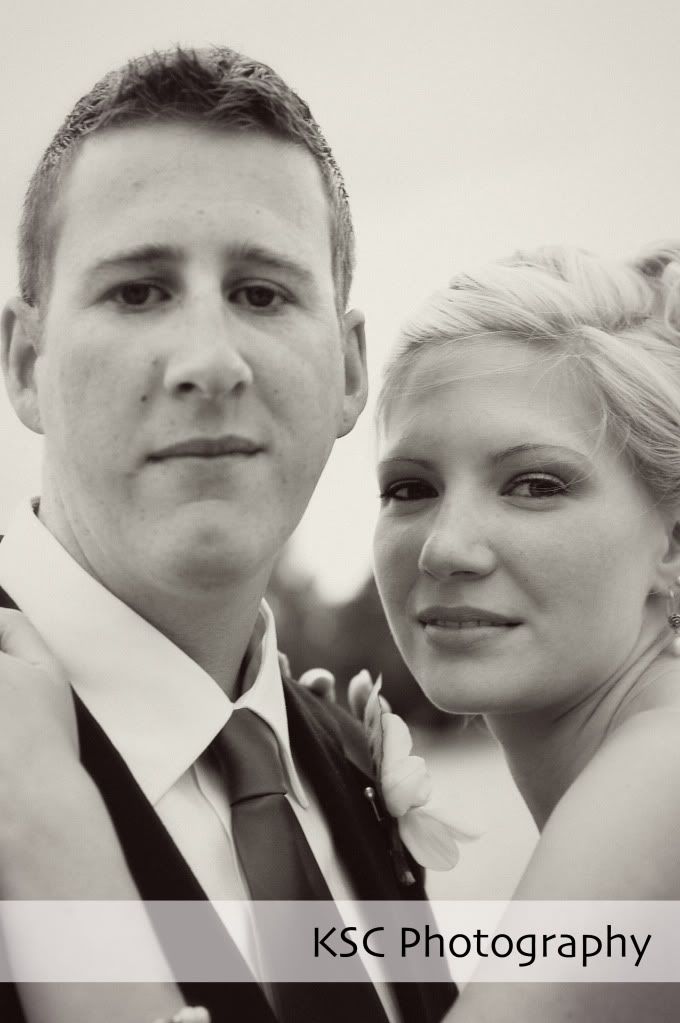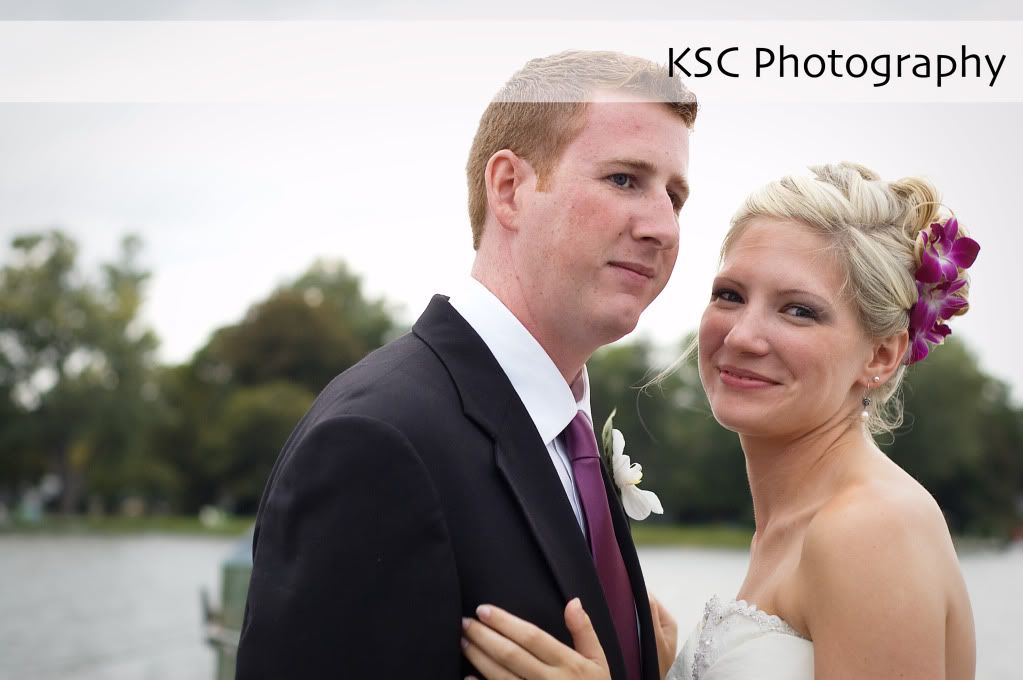 Man do I LOVE a good overcast sky and an awesome kiss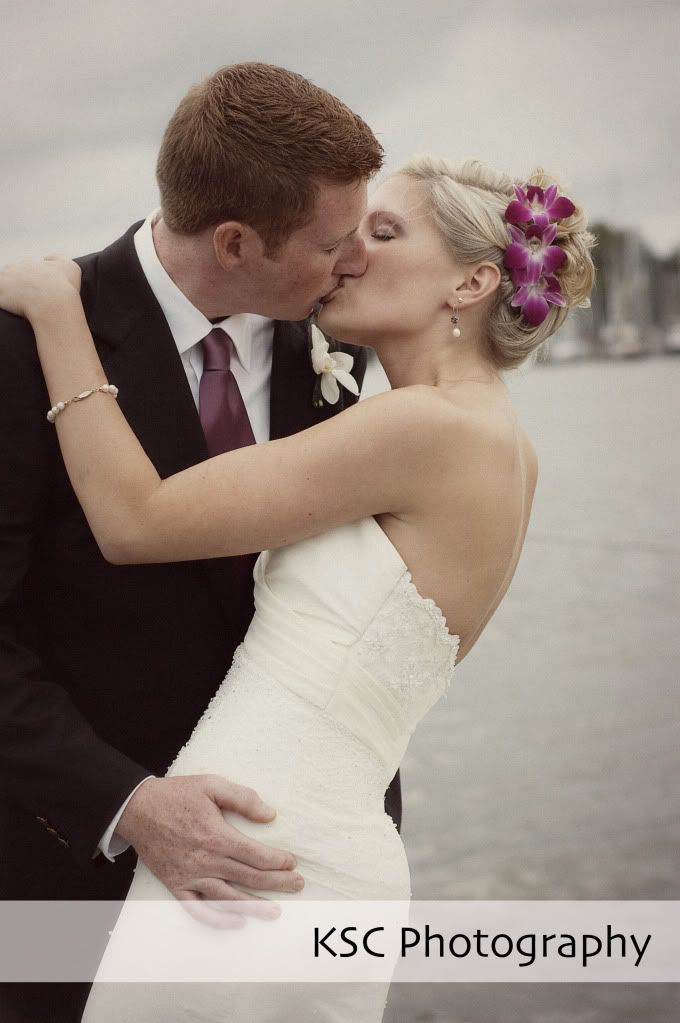 Things got dark pretty quickly before the first dance and cake cutting, but I really love this last shot I got while we still had light- the opposite view of the ceremony shot above.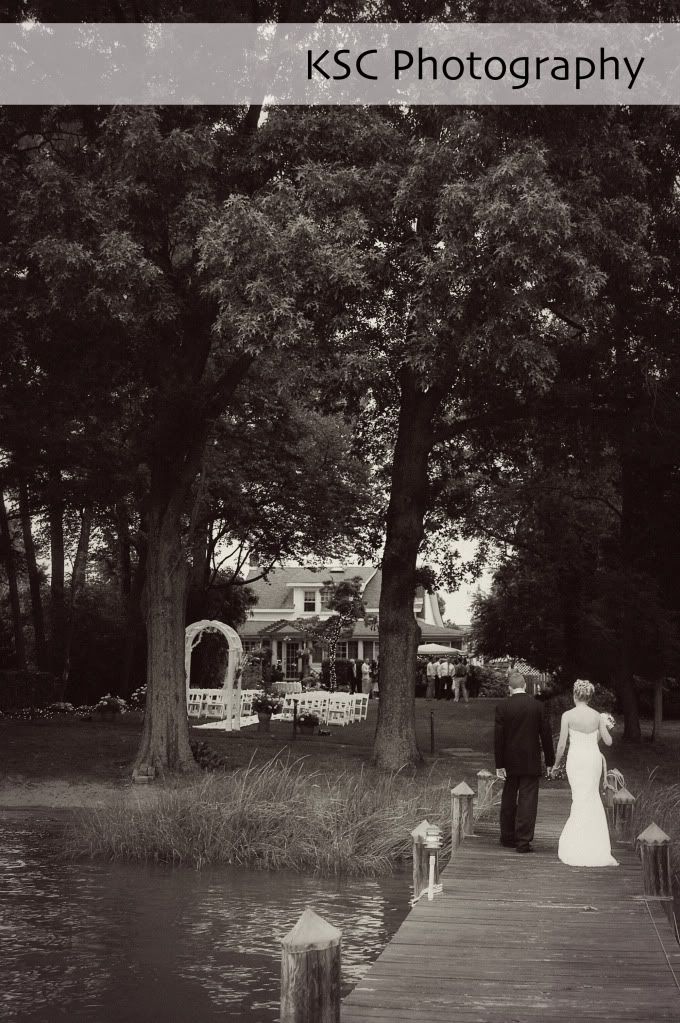 Congrats Mary & Kyle! Glad we live nearby again- see you soon!