Do you miss this face?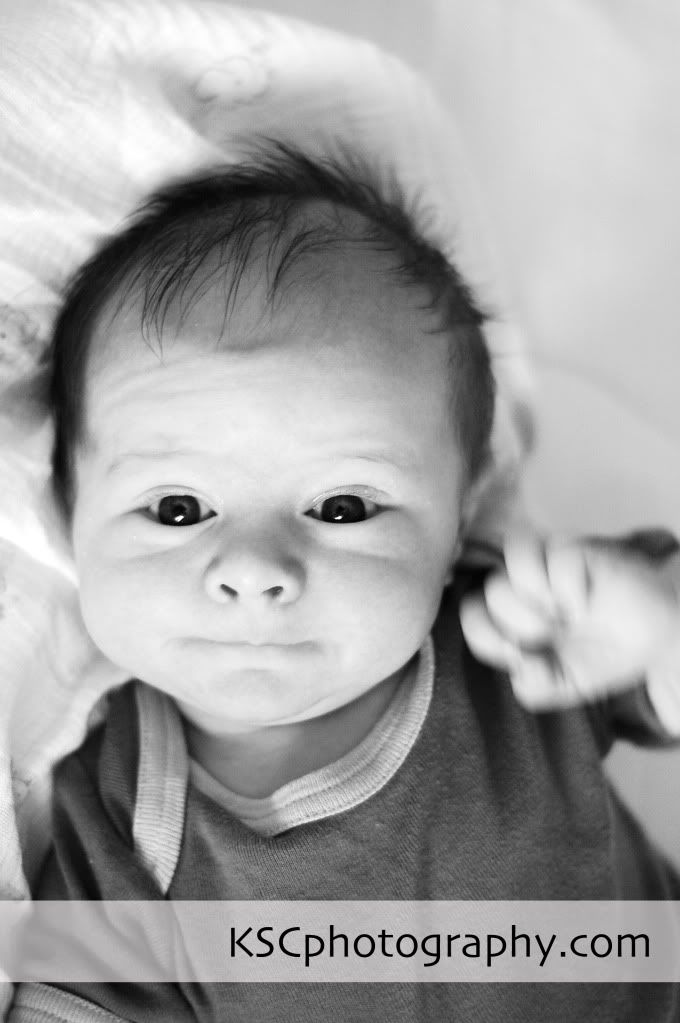 Of course you do. Here is your fix.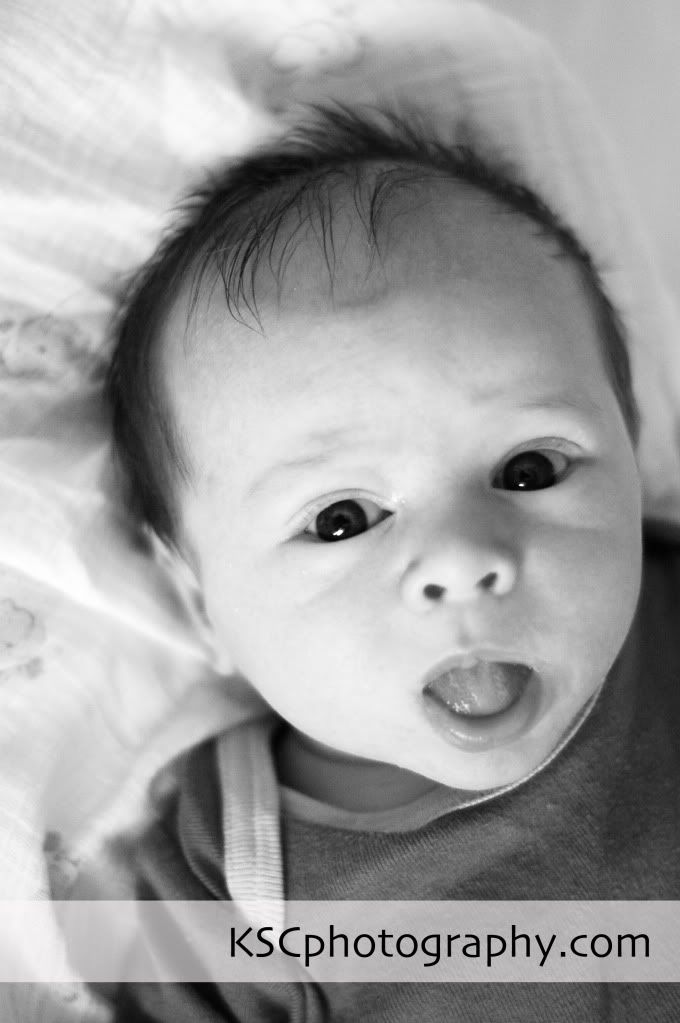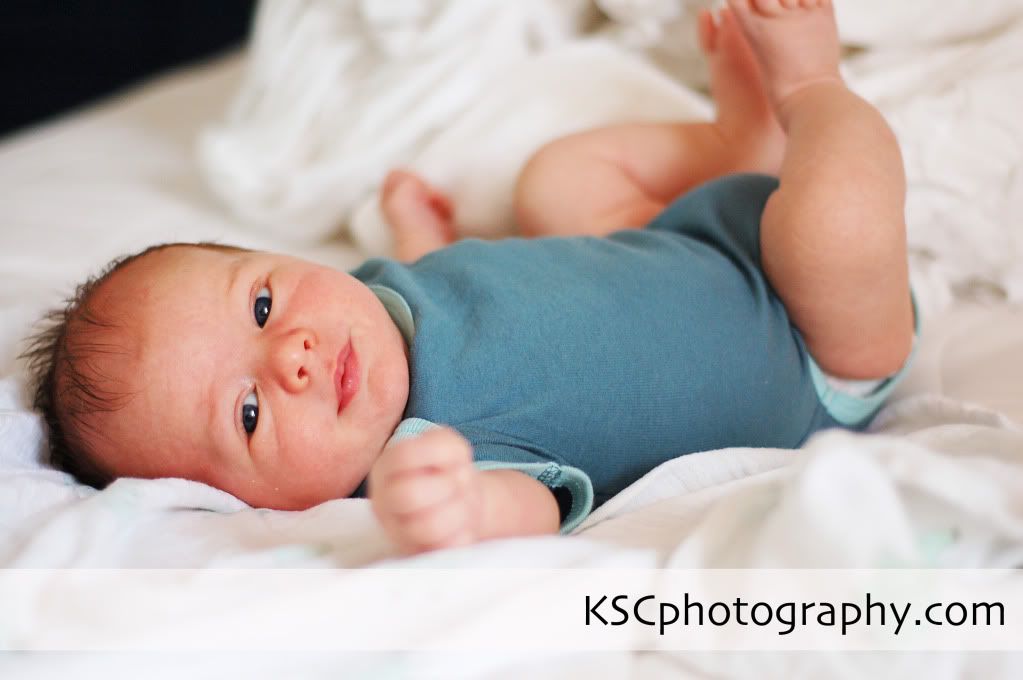 You're welcome.
** 9/4/10 edited to add: **
Oh yeah, so the whole point of this post was to say "...and if you want to see MORE photos of Brody, check out my friend
Sara's blog
for his official newborn shoot!" But I totally and completely forgot to say that. So I'm saying it now. Love her work, as always!